Show User Social Media
Hide User Social Media
Joined

Sep 8, 2006
Messages

16,154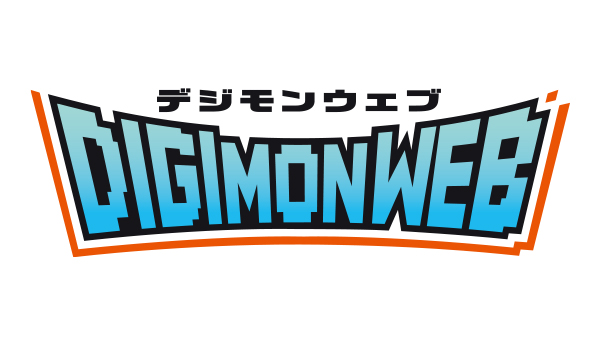 A bit ago
, the official Digimon site put up a poll for your favorite Digimon from the Version 2 Digimon V-Pet.
Recently the poll closed and we have the results!
And the winner is... SkullGreymon!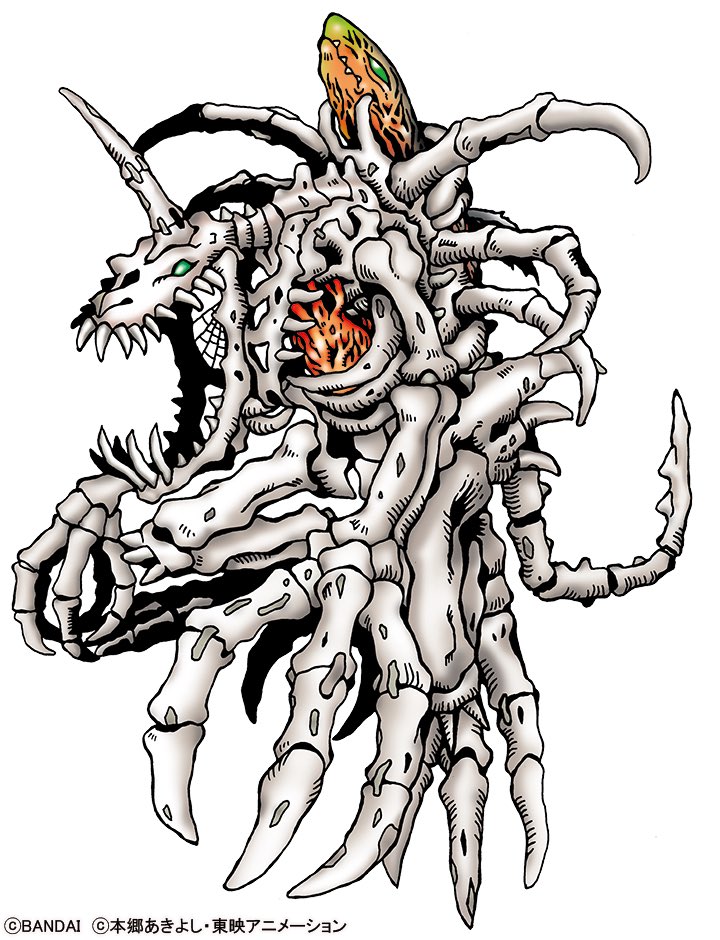 Thanks for all your votes.

THe Digimon that got the most votes as the most memorable Digimon in the Digimon Version 2 was SkullGreymon!

Gabumon came in 2nd, and Angemon in 3rd. The Digimon with memorable appearances in Digimon Adventure as partners topped the list!

However, MetalMamemon came 4th, and with SkullGreymon they've become targets of eahcother with their Perfect forms.

Stay tunes for a Digimon Version 3 poll!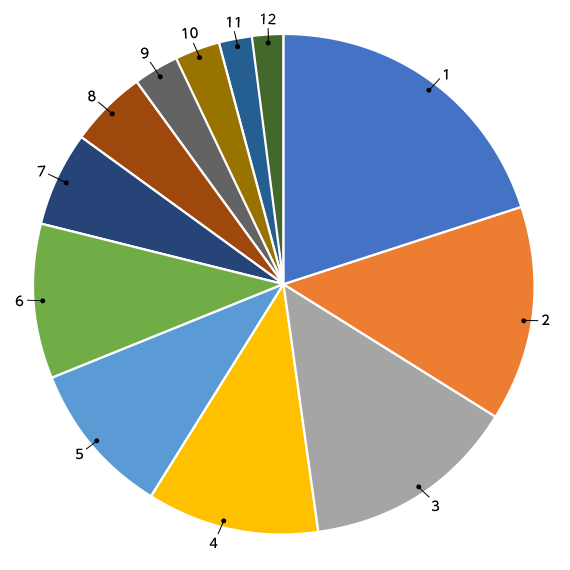 They gave the full results
:
SkullGreymon- 20%
Gabumon- 14%
Angemon- 14%
MetalMamemon- 11%
Kabuterimon- 10%
Garurumon- 10%
Elecmon- 6%
Whamon- 5%
Yukidarumon- 3%
Birdramon- 3%
Vademon- 2%
Vegimon- 2%
Not shocking results overall.
The poll for '
Which Insect Digimon Would You Like to Catch?
' had results announced recently.
The poll for '
Favorite Featured Digimon in Ghost Game 29 through 44
' is currently open.