Show User Social Media
Hide User Social Media
Joined

Sep 8, 2006
Messages

17,385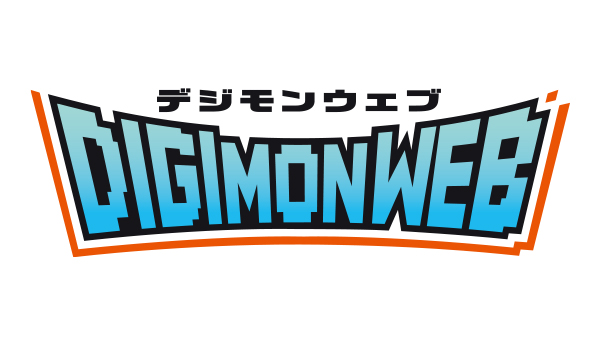 A bit ago
, the official Digimon site put up a poll for your favorite Digimon from the D-Brigade.
Recently the poll closed and we have the results!
And the winner is... Darkdramon!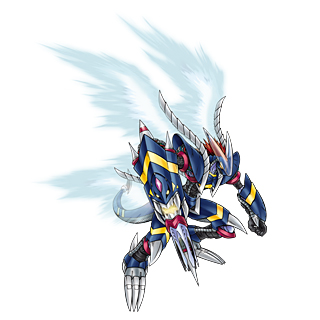 Thank you for all the votes!

The Digimon who is in the special forces unit known as the D-Brigade that got the most votes as the favorite was....

Darkdramon!

This Ultiamte level firs tappeared in the LCD toy Digimon Acel Evil Genome, released in 2005, and was also featured on the packaging.

2nd place was a new Digimon from 2023. The Ultimate level is the polar opposite of the raging Darkdramon, Brigadramon is characterized by the giant gatling cannon on its right arm.

3rd place goes to Commandramon, whose affiliation with the D-Brigade begins here.

What kind of activities will the new Digimon of the D-Brigade do?

Check out Digimon Seekers!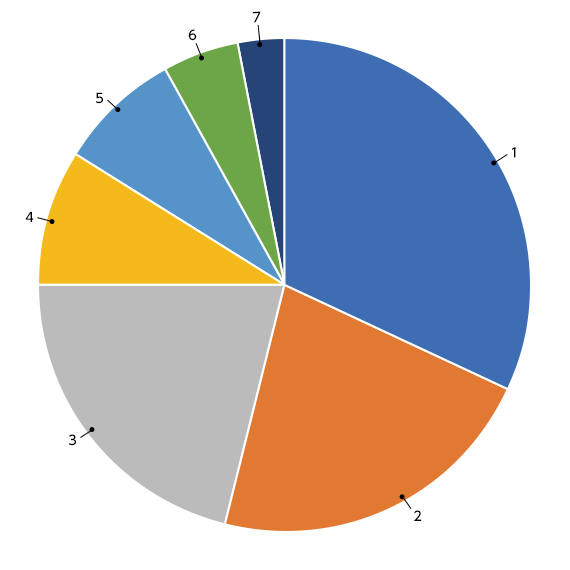 They gave the full results
:
Darkdramon- 32%
Brigadramon- 22%
Commandramon- 21%
Cargodramon- 9%
Hi-Commandramon- 8%
Sealsdramon- 5%
Tankdramon- 3%
Nothing super surprising, Darkdramon and Commandramon are both longtime D-Brigade members and makes sense they'd rank high (With Darkdramon alone getting nearly 1 in every 3 votes.) Brigadramon jumping up the popularity makes sense with him being themed after WarGreymon. Cargodramon was maybe a bit lower than expected with how liked it felt like he was, but it shows that popularity on social media doesn't always equate to much.
The poll for '
Favorite Image Prints for Ghost Game- Final 3 Episodes
' is currently open.
Results for '
Favorite Image Prints for Ghost Game- 2nd Half, Minus Final Episodes
' were announced recently.