Show User Social Media
Hide User Social Media
Joined

Sep 8, 2006
Messages

13,191
A bit ago
, the official Digimon site put up a poll for people to vote for which Digimon they liked the best. As an end of the year special they said they'd announce the top 50 results.
Recently the poll closed and we have the results!
The poll question was...
Which Digimon do you think is the best? (Out of ones listed in the reference book.)
The results they gave
were the top 50 results. Due to some ties we get a bit more than 50.
They mentioned that the Digimon that ranked 1st ranked 3rd in the 1st web poll when they started doing these earlier this year.
They also mention to stay tuned, as new Digimon will continue to be added to the reference book.
Number 1 was Dukemon.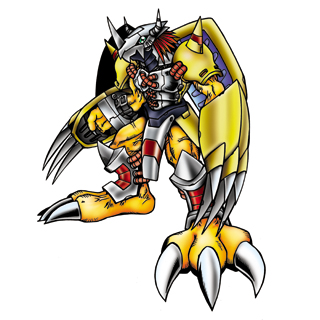 Number 2 was WarGreymon.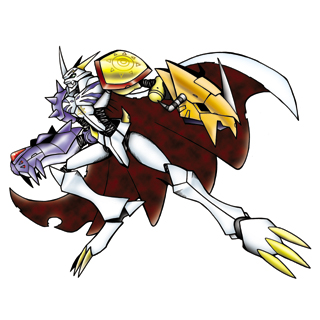 Number 3 was Omegamon.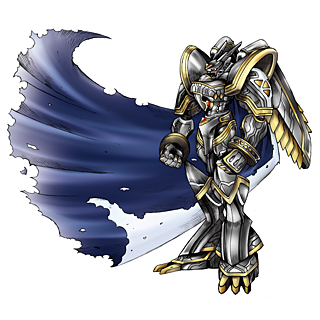 Number 4 was Alphamon.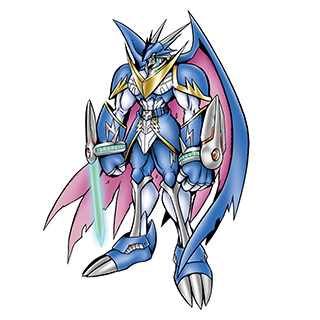 Number 5 was ULForceV-dramon.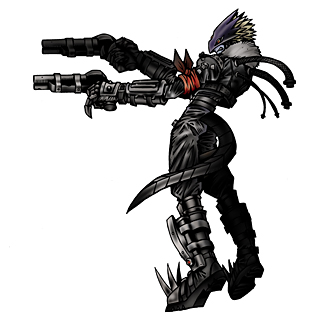 Number 6 was Beelzebumon.
​
Number 7 was a tie between Mugendramon and Magnamon.
​
Number 9 was a tie between Lilymon and Gabumon.
​
Number 11 was a tie between Alphamon: Ouryuken, Angemon, Gomamon, and Susanoomon.
​
Number 15 was a tie between Agumon, Jesmon, and Dorumon
​
Number 18 was a tie between Seraphimon and Tailmon.
​
Number 20 was a tie between Terriermon, Patamon, and HolyAngemon.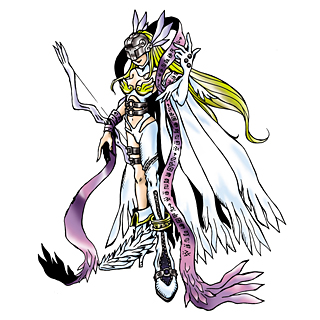 Number 23 was Angewomon.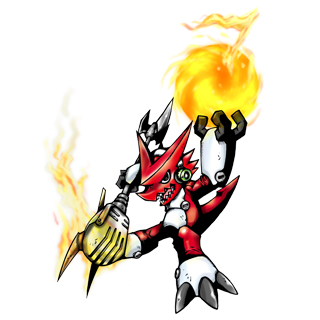 Number 24 was Shoutmon.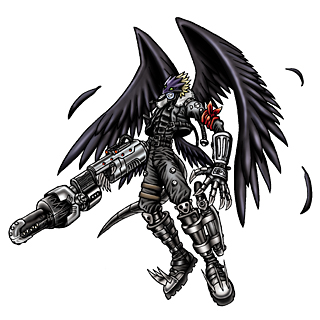 Number 25 was Beelzebumon: Blast Mode.
​
Number 26 was a tie between Imperialdramon, Examon, Omegamon: Merciful Mode, V-mon, Holydramon, and Megadramon.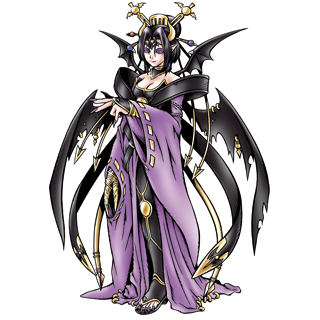 Number 32 was Lilithmon.

​
Number 33 was a tie between Imperialmon: Paladin Mode, Dorugoramon, Mastemon, YukiAgumon, RagnaLordmon, and Lopmon.
​
Number 39 was a tie between ShineGreymon, Dukemon: Crimson Mode, MetalSeadramon, and RustTyranomon.
​
Number 43 was a tie between Numemon and VictoryGreymon.
​
Number 45 was a tie between Imperialdramon: Fighter Mode, Wizarmon, XV-mon, Gaioumon, ZeedMillenniumon, MetalGreymon (Virus), and Lucemon.
A few interesting placements, but a rare time when no one actually on the list feels like that much of a surprise.
The current poll is "Vital Bracelet Activity You are Most Looking Forward To"