Show User Social Media
Hide User Social Media
Joined

Sep 8, 2006
Messages

16,625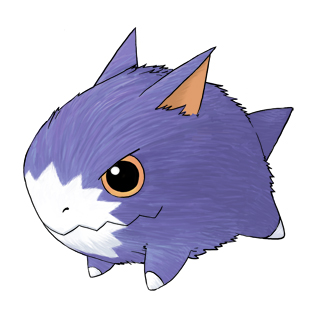 About a month ago, the official Digimon site put up a poll for people to vote for their favorite Digimon who they wanted a stuffed animal of. The poll was being done to celebrate the release of new Digimon Adventure: plushies. After half a month since it closed, we finally have the results.
The poll question was...
What Digimon do you think is so cute that a stuffed animal should be made of it?
The results they gave
were for the top 10.
Number 1 was Dorimon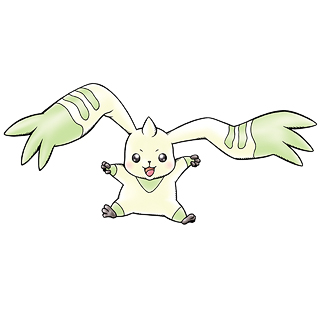 Number 2 was Terriermon.
Number 3 was Dorumon.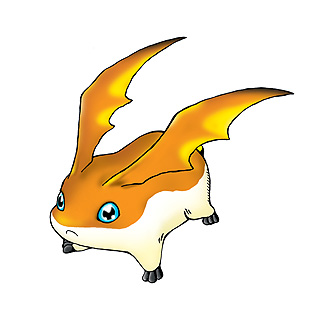 Number 4 was Patamon.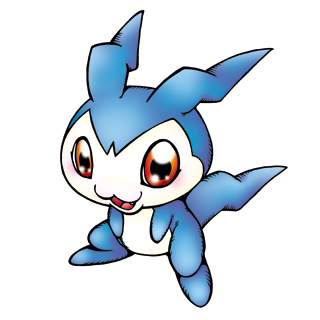 Number 5 was Chibimon.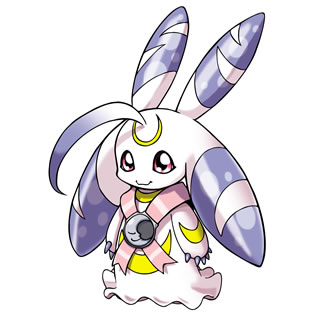 Number 6 was Lunamon.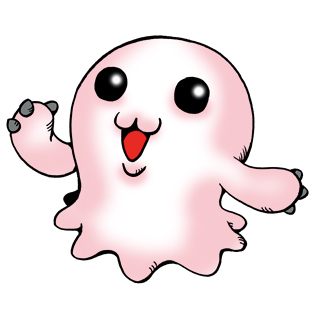 Number 7 was Mochimon.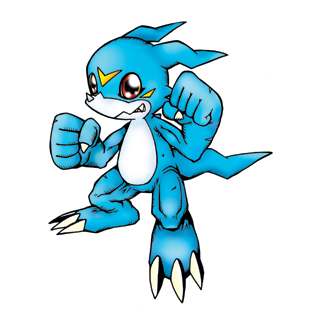 Number 8 was V-mon.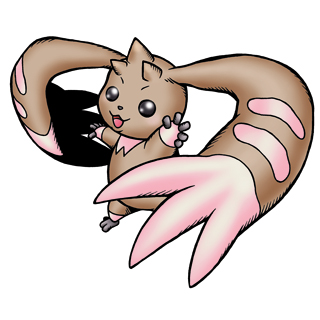 Number 9 was Lopmon.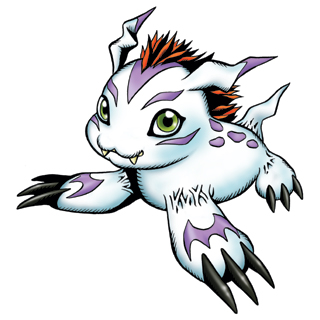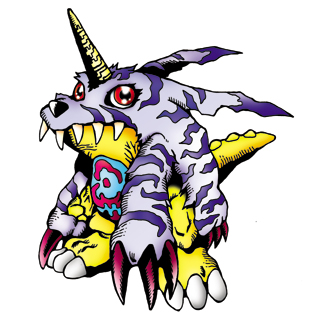 Number 10 was a tie between Gomamon and Gabumon.
Interesting, but not wildly surprising results. Of course, out of the 11 that made it into the top 10, 6 of them have plushies that are either on shelves now, or were very recently, most of those having had multiple.
The current poll is what is your favorite Digimon LCD Toy?