Show User Social Media
Hide User Social Media
Joined

Sep 8, 2006
Messages

16,448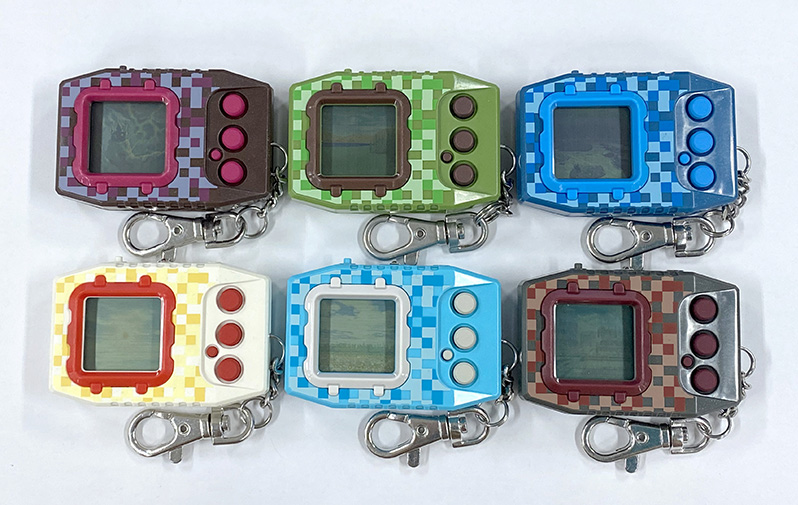 A bit ago
, the official Digimon site put up a poll for people to vote for which Pendulum Z group was their favorite.
Recently the poll closed and we have the results!
The poll question was...
Which Pendulum Z/Z2 group is your favorite?
The winner with 1/4th of the votes was Virus Busters!
They also posted along with it:
Thank you for voting.
Of the 6 groups of the Pendulum Z series...
Virus Busters
It seems there were many people who wanted that.
Is it due to a Digimon that appears? Or an evolution path?...
Everyone has their own likes.
They gave the percentage results for all 6...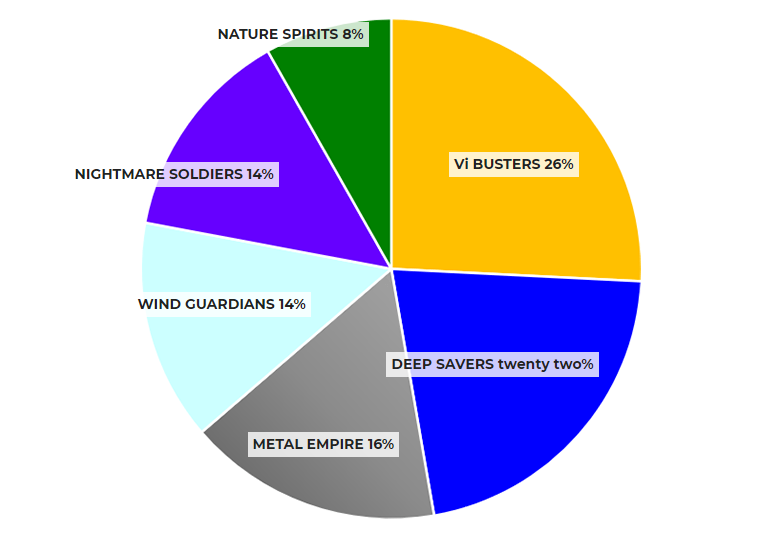 Virus Busters- 26%
Deep Savers- 22%
Metal Empire- 16%
Wind Guardians- 14%
Nightmare Soldiers- 14%
Nature Spirits- 8%
Interesting results in the end.
The current poll is the "End of Year Special- Digimon Best 50- Vote for your Favorite"
poll, where you vote for your favorite Digimon and they will announce the top 50.