Show User Social Media
Hide User Social Media
Joined

Sep 8, 2006
Messages

15,382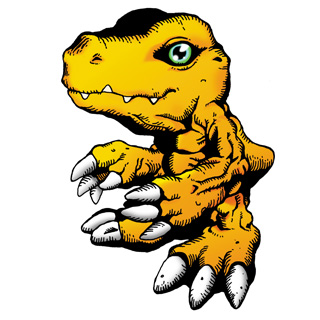 A bit ago
, the official Digimon site put up a poll for people to vote for the child level Digimon they wanted to adventure with.
About a week ago the poll closed and we have the results!
The poll question was...
If you were to adventure together with one, which child level Digimon would you want it to be with?
The results they gave
were the top 20 results.
Number 1, to almost no surprise, is Agumon!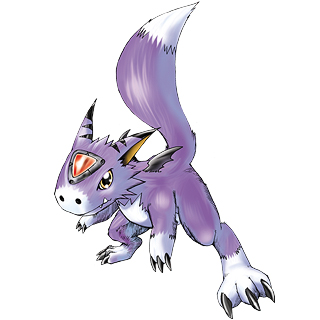 Number 2 was Dorumon.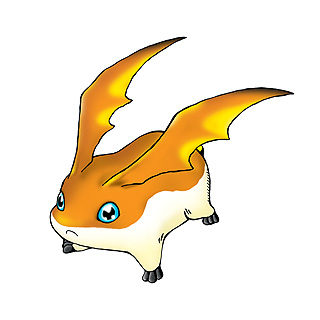 Number 3 was Patamon.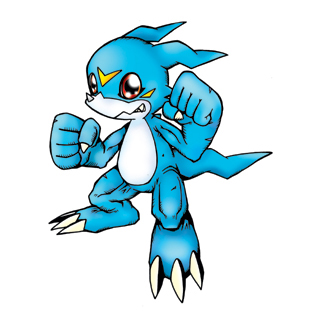 Number 4 was V-mon.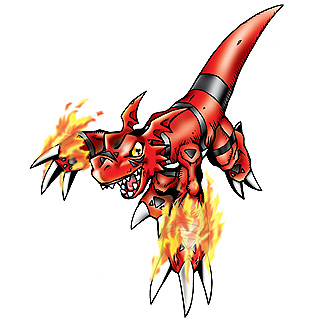 Number 5 was Guilmon.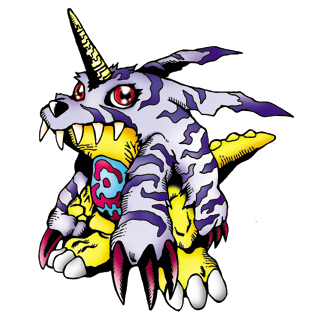 Number 6 was a tie between Gabumon and Terriermon.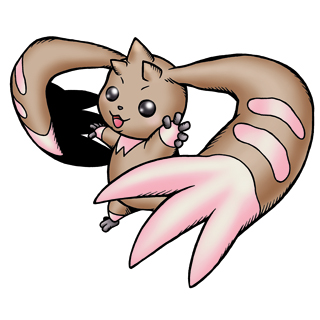 Number 8 was Lopmon.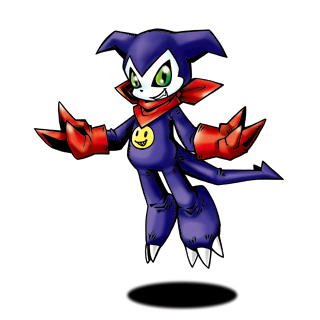 Number 9 was Impmon.
Number 10 was Gomamon.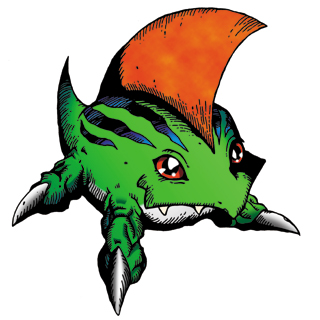 Number 11 was Betamon.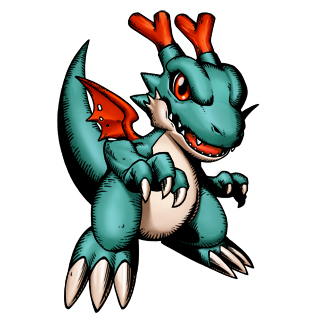 Number 12 was Dracomon.
Number 13 was Hackmon.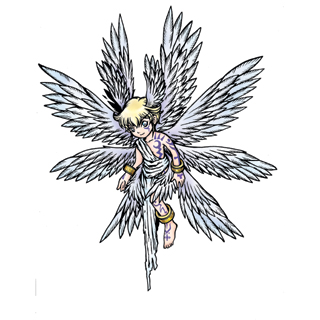 Number 14 was Lucemon.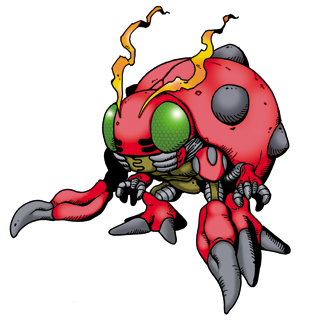 Number 15 was Tentomon.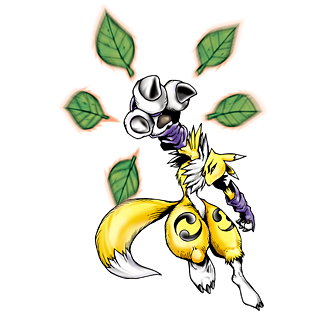 Number 16 was Renamon.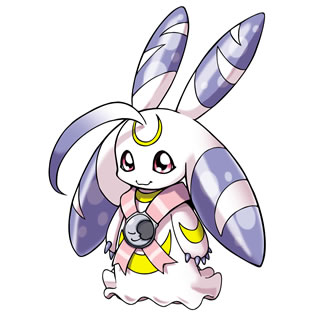 Number 17 was Lunamon.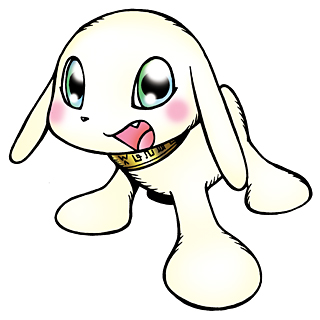 Number 18 was Plotmon.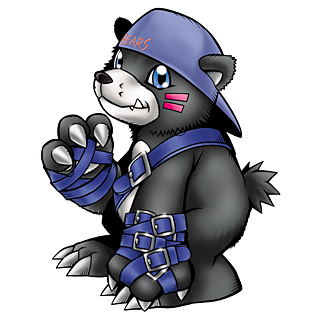 Number 19 was Bearmon.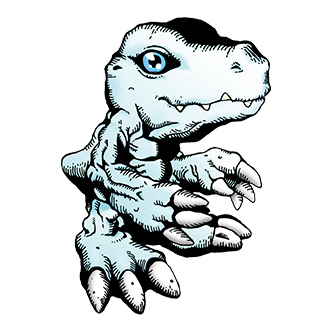 Number 20 was YukiAgumon.
Overall, not super shocking results this time. A few interesting choices in the second half of the results they show us though.
The current poll is which adult level Digimon would you want to fight alongside?