Show User Social Media
Hide User Social Media
Joined

Sep 8, 2006
Messages

16,162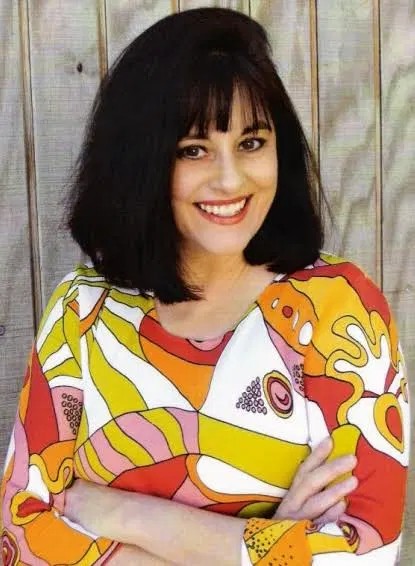 Information has just started to go around, but we've found out that Philece Sampler has passed.
To Digimon fans, Sampler would be best known as Mimi in Adventure, Adventure 02, and tri. (She didn't surprise the role for Kizuna, likely due to coronavirus related scheduling issues.) On top of Mimi, she was also Cody in 02, Alice in Tamers, and Nanami in Data Squad. She also played any number of other roles in the series including but not limited to: Jeri in Runaway Locomon, Palmon as a replacement voice, Matt & TK's Grandma in the movie, and quite a few more.
Her overall credits list is too long to detail, but in animation she was active for a long time, and was also decently well known for her role on Days of Our Lives.
The information was from coworker & friend Nelson Aspen.
Aspen
mentions elsewhere
that it was a heart attack. He first wondered if something was wrong when he didn't hear from her on his birthday the other day, as they tend to talk to each other on them (her 68th birthday was 2 weeks from now.) [Her birthday is given differently as September 1st and July 14th with different years based on where you look. Based on the comments from Aspen, the July 14th date appears correct.]
Thanks to
enriquevbjr
for the heads up.
Last edited: