Show User Social Media
Hide User Social Media
Joined

Sep 8, 2006
Messages

16,625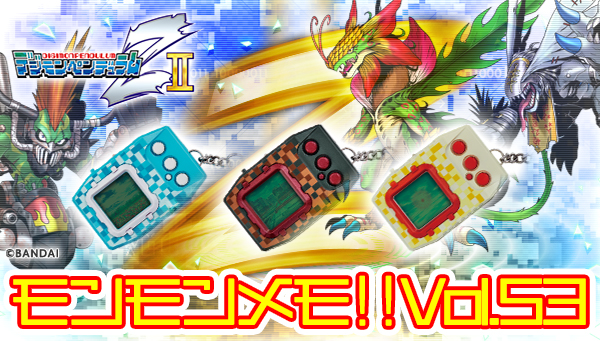 Time for a new MonMon Memo!
MonMon Memo 53
introduces the Pendulum Z2 V-Pets, along with giving away a few secrets (although they seem to be aware that realistically, these have already been obvious.)
Everyone,
have you already checked out the Pendulum Z 2 which started accepting orders on October 5th
?
Like the Digimon Pendulum Z, the Z2 is equipped with a pendulum sensor and jogress function, and has Digimon that appeared from 1998 to 2020.
Rebuilt with the same forces from that time, such as Wind Guardians, Metal Empire, and Virus Busters!
The number of recorded Digimon is more than 100 between the 3 colors.
In this Mon Mon Memo, Digimon who appear by communicating Wind Guardians, Metal Empire, and Virus Busters, respectively, with Nature Spirits, Deep Savers, and Nightmare Soldiers, which were kept secret in MonMon Memo 52. I would like to make a big public announcement about the evolutions you can get by jogress.
By communicating with the other two...
For Wind Guardians, Hawkmon and Aquilamon are added!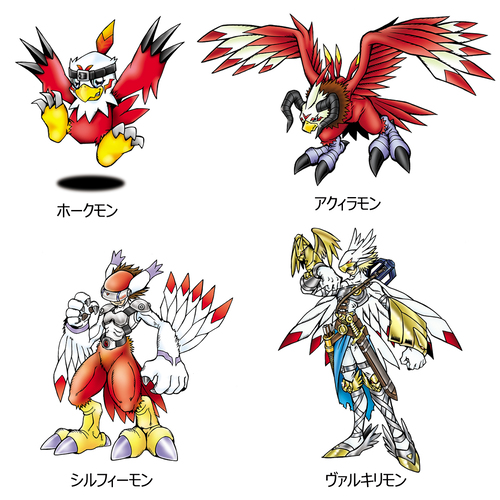 Appearing in Nature Spirits, Tailmon x Aquilamon evolved into Silphymon with Jogress. Evolution from Silphymon to Valkyrimon is possible!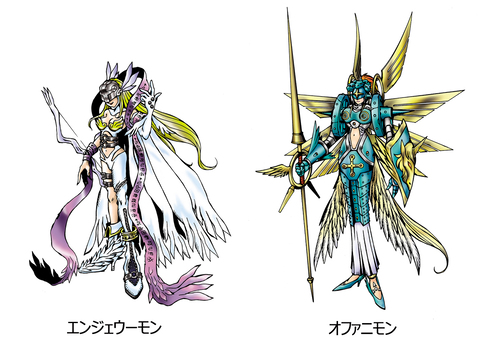 Nature Spirits adds the evolutions Angewomon and Ophanimon.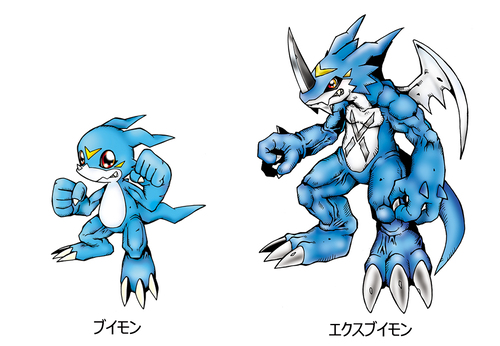 For Metal Empire, V-mon and XV-mon have been added!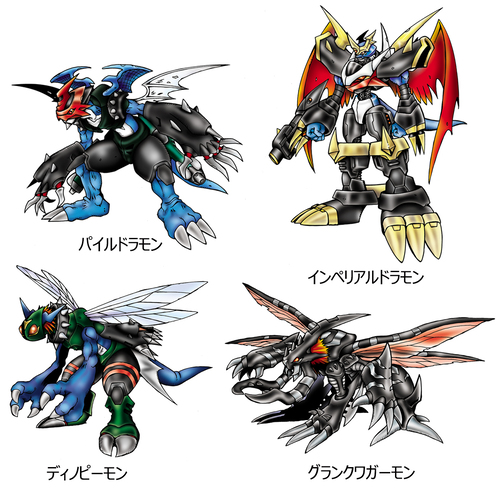 Stingmon x XV-mon jogress will add DinoBeemon & GranKuwagamon to Nightmare Soldiers.
Metal Empire via jogress will get Paildramon which can evolve to Imperialdramon.
For Virus Busters...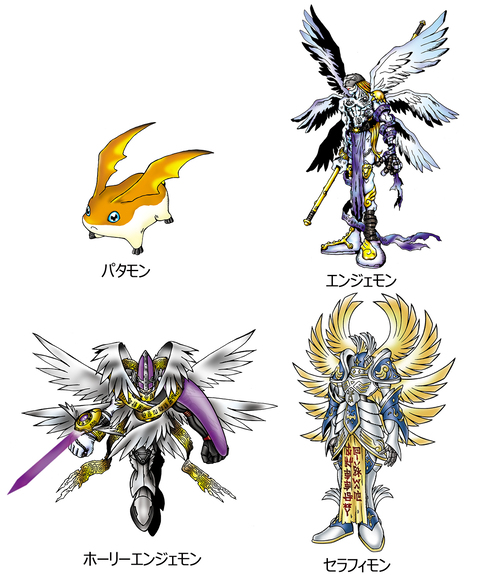 Patamon and Angemon are added!
Evolve into HolyAngemon with the jogress of Angemon x Ankylomon who appears in Deep Savers. Evolution from HolyAngemon to Seraphimon is possible!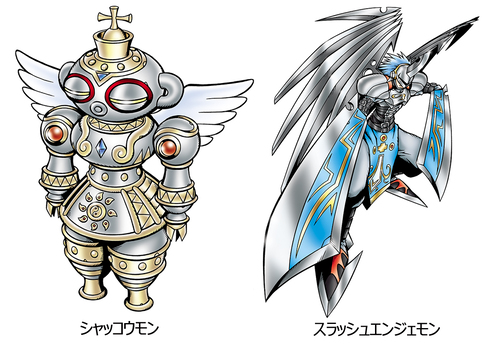 In Deep Savers Shakkoumon and SlashAngemon will be added!
Furthermore, communication with Wind Guardians, Metal Empire, and Virus Busters...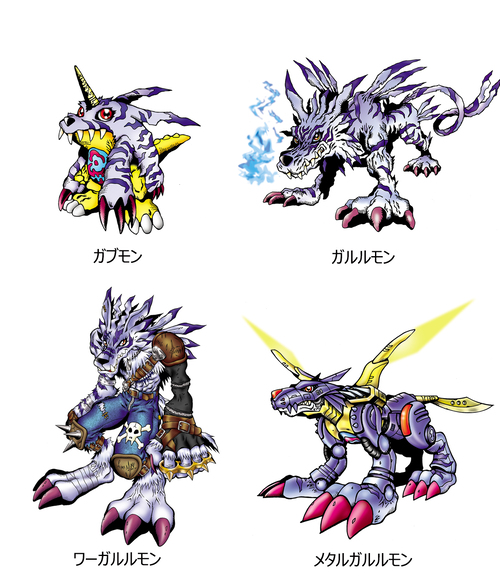 In addition to Gabumon, Garurumon, WereGarurumon, MetalGarurumon...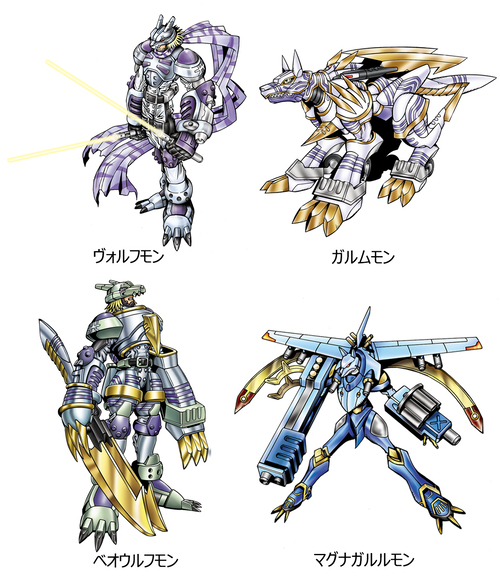 Lobomon, Garummon, Beowulfmon, and MagnaGarurumon have been added!
Please communicate with all 3 and release the Gabumon and Lobomon routes!
If you already have info on the Pendulum Z, you may have already guessed...
A new bond created by the communicating the three types...
The last evolution of Gabumon, Gabumon- Bonds of Friendship will also appear!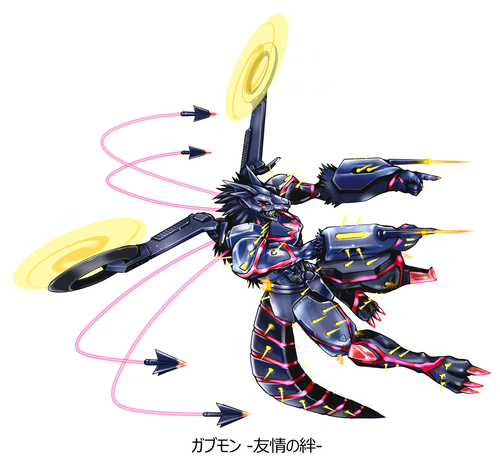 Please see the appearance of the new Digimon with your own eyes!
Folder Continent has become even more lively with the addition of Wind Guardians, Metal Empire, and Virus Busters Digimon.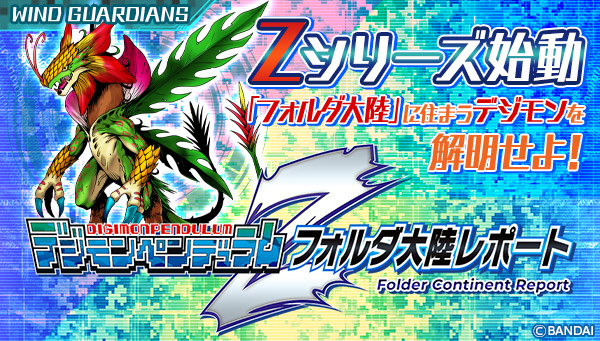 Not only the Digimon whose powers have been reconstructed, but also the ecosystem of new Digimon, research reports, etc. could be updated at any time!
Please check this out as well!
See you in the next update! Seeya!
Previous MonMon Memos have included: