Show User Social Media
Hide User Social Media
Joined

Sep 8, 2006
Messages

17,389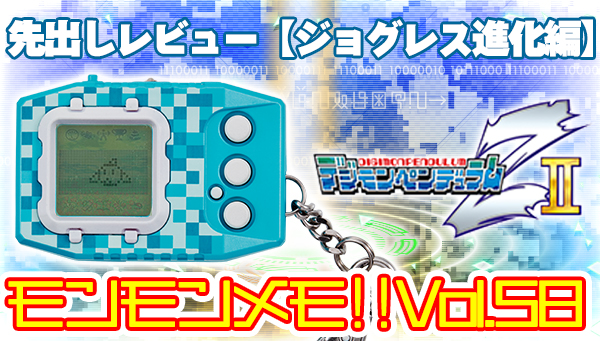 Time for a new MonMon Memo!
MonMon Memo 58
shows off the 1st preview of one of the Digimon Pendulum Z2 V-Pets, including a look at jogress evolution via connecting a Z & a Z2 together.
The text below uses the machine translation from the official site due to lack of time. We will see about swapping it out when/if there is time for a proper translation.
Monmon memo‼ Vol.58 "Digimon Pendulum ZII" Advance Review! Jogless evolution of Z and ZII! !!
Have you made a reservation for "Digimon Pendulum ZII"?
Those who are still interested or are still accepting applications
until 23:00 on November 27th. Please check it out!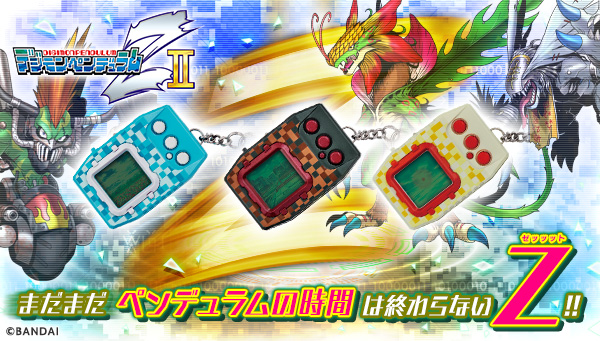 This Monmon memo is for those who are interested in ZII ... I played ZII a little earlier!
Click here for the appearance! It's still before the final adjustment, but we're working on making it even better, so please look forward to it ...!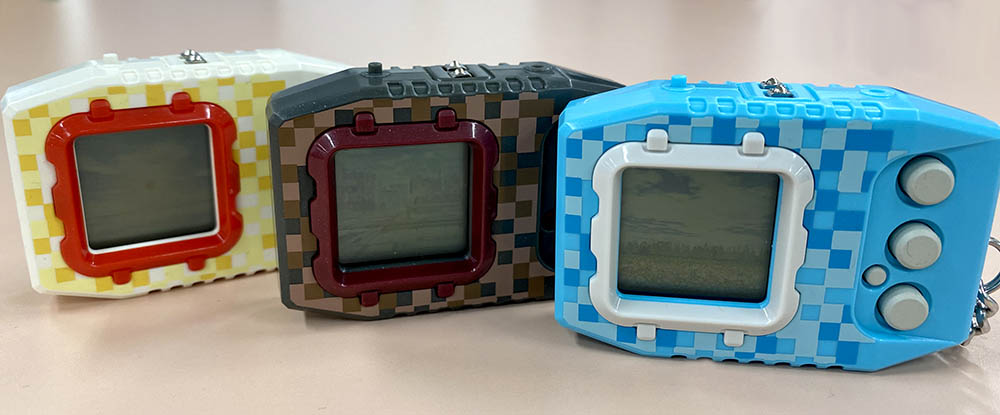 And this time I will play "WIND GUARDIANS"!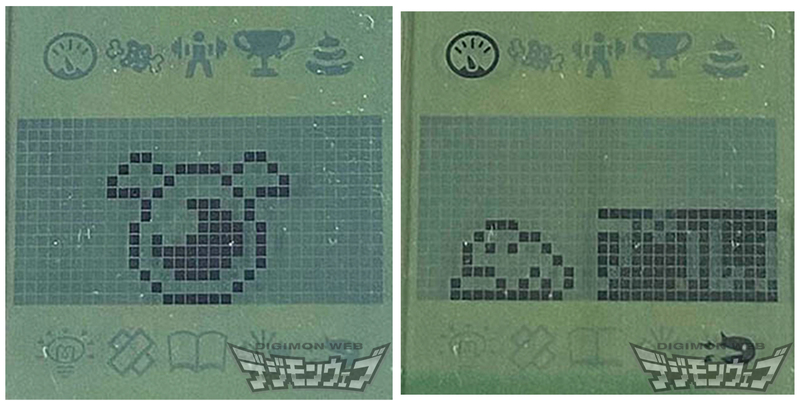 Born immediately from Digitama. The screen is Pururumon.
Aiming for a new character as it is, I would like to try it, but I would definitely like to try the evolution of Z and ZII Jogres!
As mentioned in Monmon Memo Vol.53
, in "WIND GUARDIANS", you can jogless with "Tailmon" added to NATURE SPIRITS and "Aquilamon" added to WIND GUARDIANS .
This time we will aim for those two Jogres!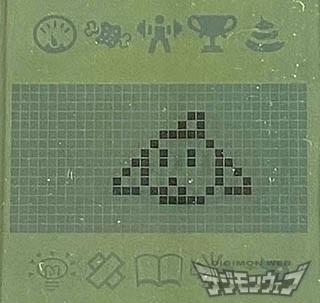 Pururumon also quickly evolved into Polomon.
To become Aquilamon, you must communicate with either METAL EMPIRE or Vi BUSTERS to release the Hawkmon route.
Communication battle immediately!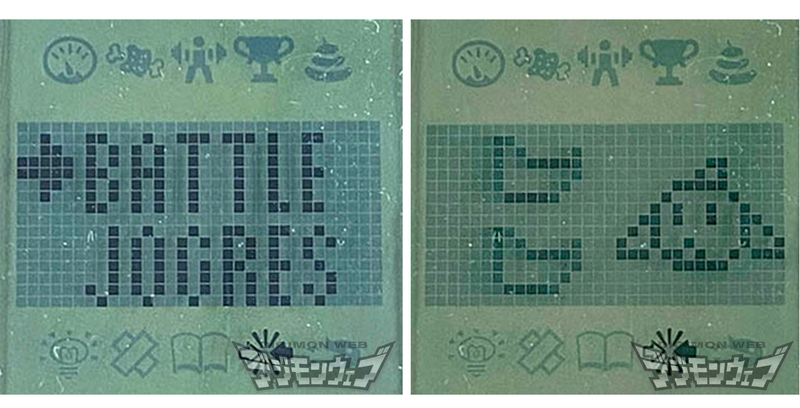 Even if it communicates, it is unknown which Digimon will become depending on the training ... Will it grow well?
~ A few hours later ~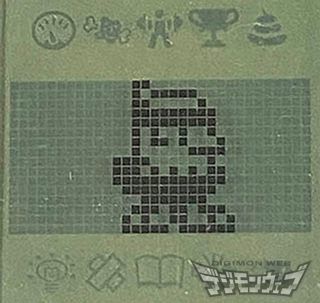 Result ... Evolved into Hawkmon safely!
This is a Hawkmon route that is added only to "WIND GUARDIANS" by communication between ZII.
The first step for Jogres is clear. We will continue to train with the aim of Aquilamon!
~ Next day ~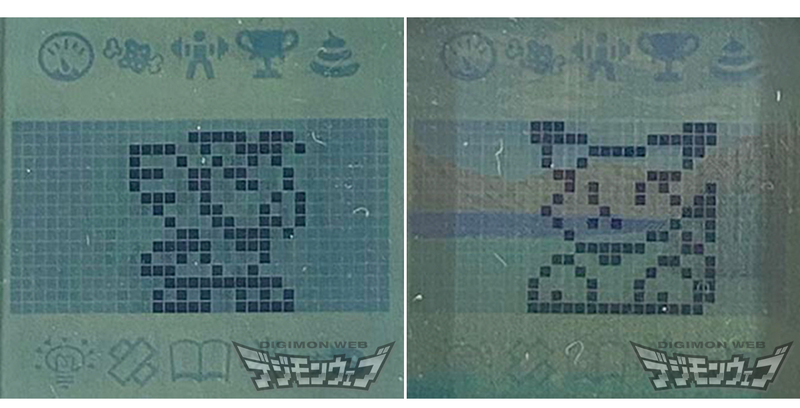 Please see here ... We have grown up to Aquilamon and Tailmon! (I got some hints ...)
Gatomon will evolve from Plotmon Route, which is released only to " NATURE SPIRITS " by communication between Zs ! If you plan to get it, please give it a try ...!
When Aquilamon and Gatomon are ready, raise the level of each other firmly ... I'm going to try to evolve Z and ZII's Jogres immediately!
It's Jogres!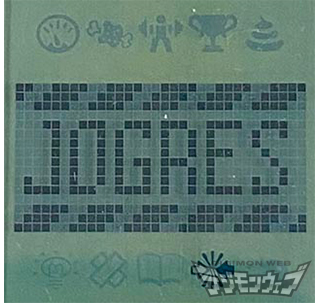 Aquilamon x Tailmon's Jogres ... Successful!
Both Aquilamon and Tailmon have evolved into Sylphimon ...!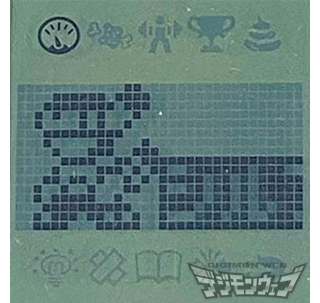 Sylphimon is a Digimon that evolves only with Jogres of Aquilamon and Tailmon, and if it continues to grow, it may evolve further from here to Valkyrimon!
I'd like to show you that too ... The evolution from here onwards is fun for those who have obtained it, so please check the actual appearance with your own hands ...!
What did you think.
This time I tried it with Z's " NATURE SPIRITS " and ZII's "WIND GUARDIANS", but there are special jogresses in other Z and ZII as well!
Jogres evolution is an indispensable element in the Pendulum series. Of course, you can enjoy it alone, but I hope that you will communicate with various versions and meet and experience various Digimon!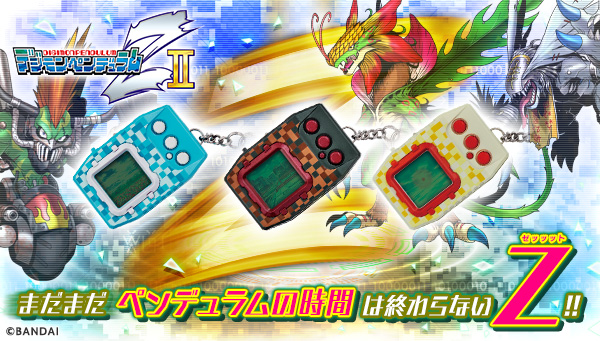 See you in the next update! See you!
Previous MonMon Memos have included: