Show User Social Media
Hide User Social Media
Joined

Sep 8, 2006
Messages

17,382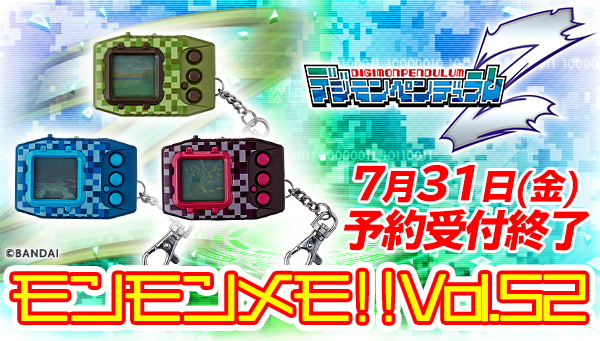 Time for a new MonMon Memo!
MonMon Memo 52
gives some secrets for the Pendulum Z V-Pets, including announcing more to come...
We didn't put up MonMon Memo 51 yet
because it is an interview and there hasn't been time to translate it properly.
For now MonMon 52 is using the machine translation from the official site (due to a lack of time.) If there is time later we will try and revisit it with a proper translation.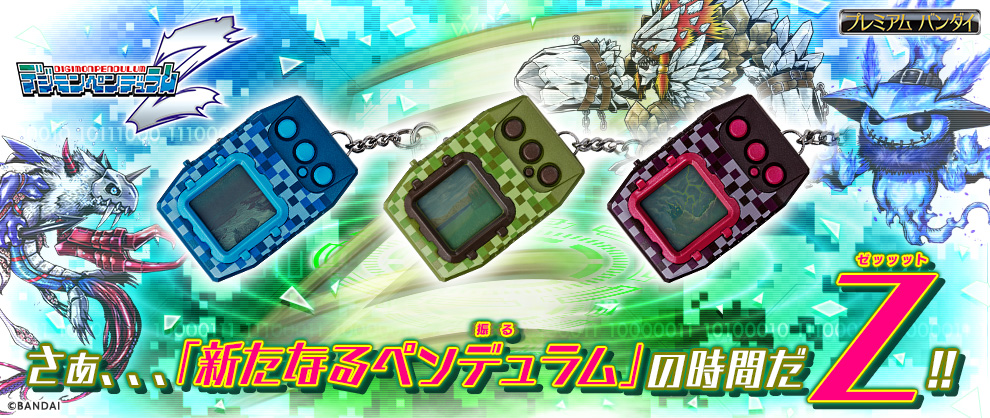 Have you already booked "Digimon Pendulum Z"?
And in this Monmon Memo …
We would like to publicize the new information about "Digimon Pendulum Z"!
To recap, this Pendulum Z has a large number of Digimon that have appeared since the launch of the Digimon Pendulum in 1998 and is now divided into six new categories according to their habitat and attributes. The highlight is!
And what is essential in talking about this time'Pendulum Z'--
Yes, that's...
The existence of "New Digimon"!
From Level Ultimate Digimon such as "Gogmamon", "Marinchimairamon", and "Piranimon"
We were able to elucidate new evolutionary routes that did not exist until now, such as "Sunarizamon" and "Sangomon".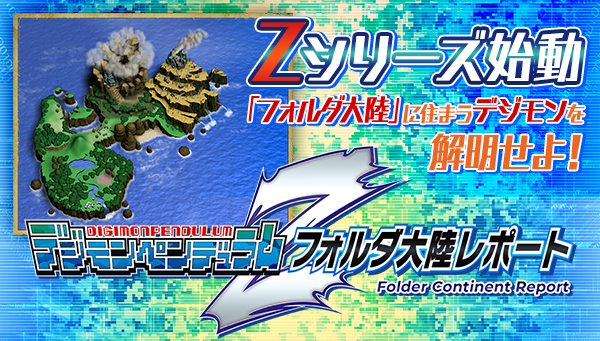 What I would like to pay attention to is the existence of "Folder Continent"!
Many Digimon make up their own ecosystem in this "Folder Continent".
The mysterious ecosystem of Digimon including new Digimon has been summarized in the "Folder Continent Report", so please check it out!
And, from "Digimon Pendulum Z" "Digimon Pendulum Ver. 20th", we will introduce the changed/powered up parts!
This time, it does not have the function of "Copimon" that was installed in "Digimon Pendulum Ver. 20th", but it continues to be equipped with the Jogres function that appeared in "Digimon Pendulum" released in 1998!
In addition, the "cut-in" function that makes the battle gorgeous and the training pace such as elapsed time and pooping pace continue from the X series!
And what, "as an enemy Triceramon" and "Dolphmon", "Wizardmon Ganso members such as" appeared!
It is the content of nostalgia MAX.
Finally, I would like to show you the information about "Digimon Pendulum Z"!
The sharp one should have already noticed...
There are 6 types of powers...

"Wind Guardians", "Metal Empire", "Willer Busters" will be released soon!
I can't say the details yet, but anyway! Please stay tuned!
And these 3 types include Digimon that appear in "Nature Spirits", "Deep Savers", and "Nightmare Soldiers" that are currently receiving orders for acclaim, and Digimon that evolve special Jogress. Some of them are introduced here.

Appearing in Nature spirits, "Gatomon" in Joguresu of "×" ??? "Silphymon evolution".
In addition, the "Silphymon from" "Valkyrimon evolution to".
Evolved into "Shakkoumon" with the "Ankylomon" x "???" Jogres featured in Deep Savers.
Furthermore, it evolved from "Shakkoumon" to "SlashAngemon".

Appeared in Nightmare Soldiers "Stingmon" in Joguresu of "×" ??? "Dinobeemon evolution".
Furthermore, "Dinobeemon" evolved to "GranKuwagamon".
※ "Silphymon", "Valkyrimon", "Shakkoumon", "SlashAngemon", "Dinobeemon", "GranKuwagamon and will be released future with respect," "Wind Guardians", "Metal Empire", "Wirusubasuta's" Appears by joggling.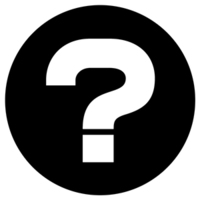 Perhaps that Digimon may appear in the game with all 6 types!
Digimon of Ten Warriors, popular powers "Four Holy Beasts", and "Four Great Dragons" will appear one after another in "Digimon Pendulum Z"!
In addition, Digimon that have not been introduced yet will also appear, so please look forward to it!
See you in the next update! ! See you!
So they pre-announced a second wave of Pendulum Z, showed off some evolutions, and teased a decent amount!
Pendulum Z pre-order details can be found
here
.
Previous MonMon Memos have included: