Show User Social Media
Hide User Social Media
Joined

Sep 8, 2006
Messages

16,891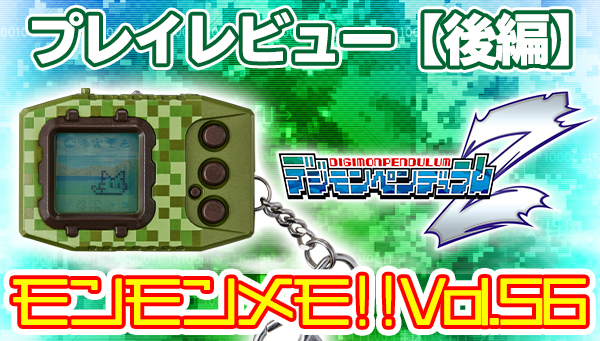 Time for a new MonMon Memo!
MonMon Memo 56
continues the quick play overview of what you do in the Pendulum Z.
This is pretty basic going over what to expect to see in the V-Pet, so we're using the machine translation from the site for now.
MonMon Memo 55
was interview content. We'll post it if/when there is time to a proper translation of it.
Have you made a reservation for "Digimon
We are accepting acclaim until 23:00 on November 27th. Please check it out!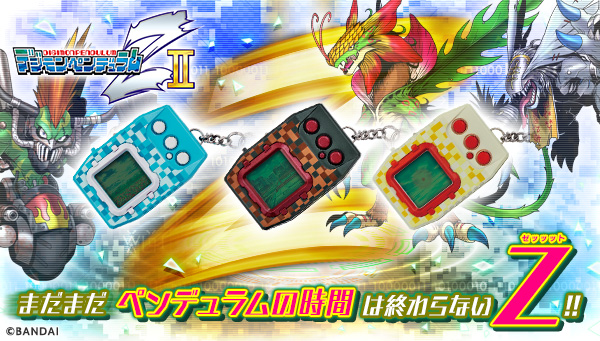 This Monmon Memo is the second part of the play review of Vol.54!
I would like to play a communication match with "Digimon
The previous (Vol.54) BABOONGAMON also continued to grow and grew into a GOGMAMON
The battle is getting better and we are looking for new opponents ...
So here is the opponent this time!
"DEEP SAVERS" where many Digimon living in the sea appear!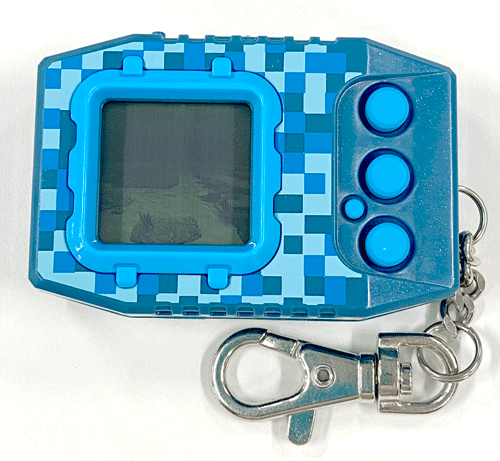 It seems that it has grown to Shellmon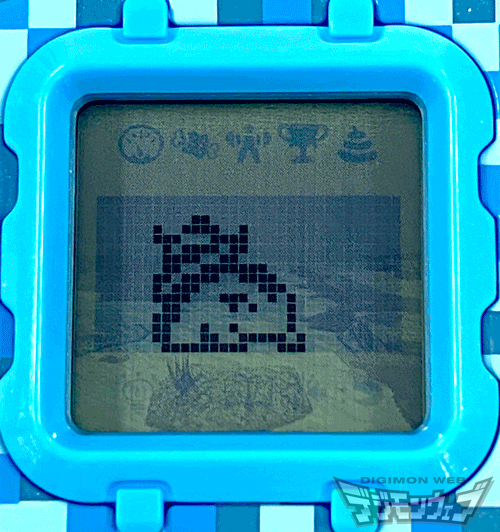 Shellmon here, but today I heard that you can see further evolution from here.
Yes, new possibilities of Digimon
The hidden strength of Shellmon
Jogres opponent is ShellNumemon!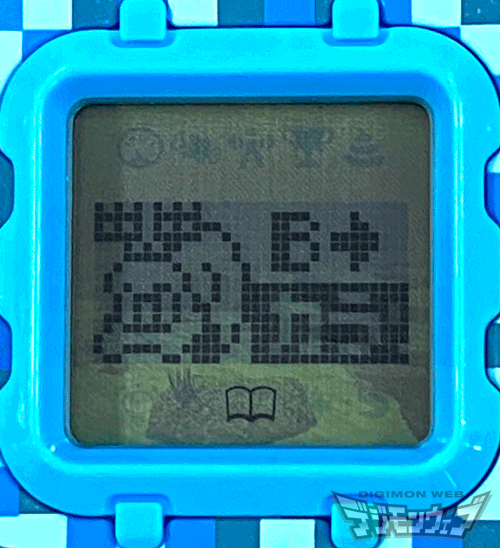 What Digimon will it be ... I'm thrilled.
It's Jogres!

Shellmon × ShellNumemon Jogres ... Successful!
Shellmon has evolved from PIRANIMON
It's one of the new characters this time!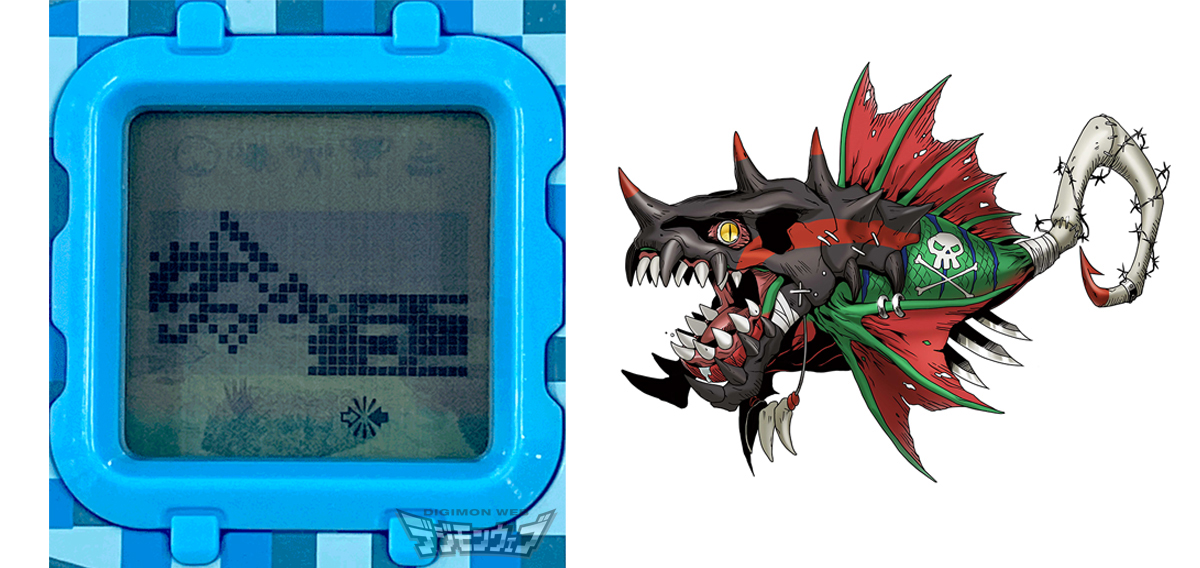 This guy looks strong ...
There is no shortage for the other party.
Let's challenge the battle with GOGMAMON when the level difference is also matched!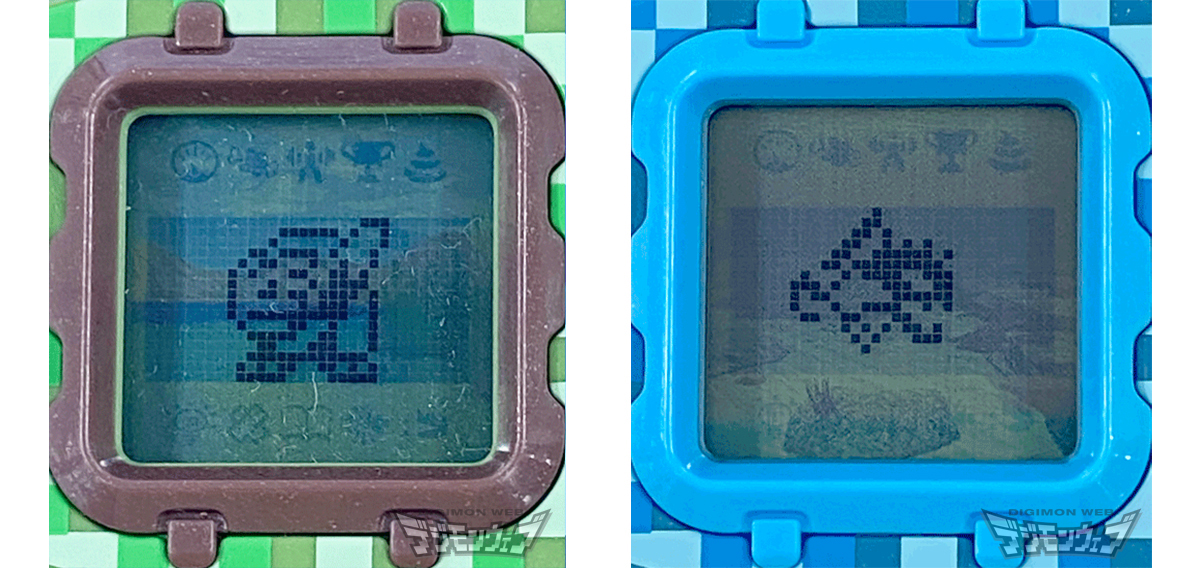 Pendulum from COUNT display!
Battle started!
The result of the battle is ... Piranhamon's victory!
It was a little more ...! It was pretty tough ...
It seems that there is still room for strength.
I want to revenge someday ...!
How was the experience report of Digimon
Everyone who is itching until it arrives! This is scheduled to be shipped in November ...!
We hope you will look forward to it for a while until you meet a new Digimon
See you again in the next update! See you!
Previous MonMon Memos have included: