Show User Social Media
Hide User Social Media
Joined

Sep 8, 2006
Messages

16,887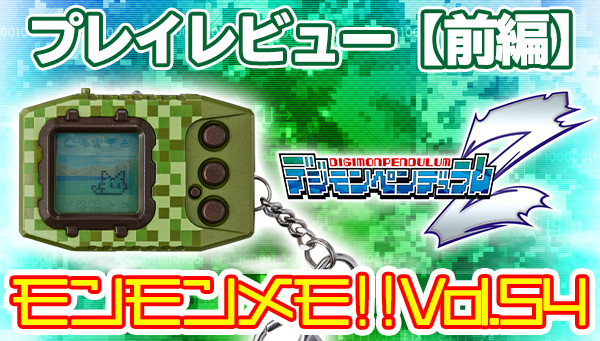 Time for a new MonMon Memo!
MonMon Memo 54
has a quick play overview of what you do in the Pendulum Z.
This is pretty basic going over what to expect to see in the V-Pet, so we're using the machine translation from the site for now.
Have you made
a reservation for "Digimon Pendulum ZII"
?
We are accepting applications until 23:00 on November 27th, so please check it out!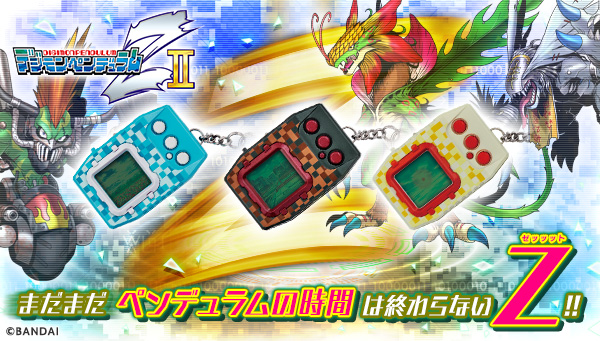 I'm also curious about Pendulum ZII ...
For those who can't wait for the release of Pendulum Z, this Montmon Memo is about a month away from shipping Pendulum Z, so it's a little quicker! I actually played!
I will introduce the situation!
This time we will use "NATURE SPIRITS"!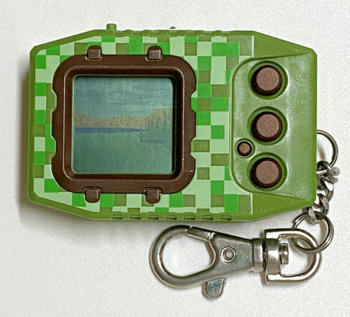 When you pick up the real thing, the tension goes up.
The screen is an image of the meadow of NATURE SPIRITS.
I would like to immediately train Digimon to become partners!
Set the clock and wait for the birth of Digimon ... Botamon is born!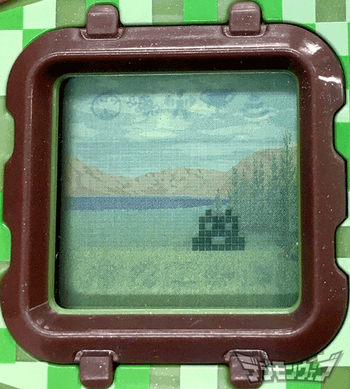 I'm just born, so first of all, rice.
And let's build muscle! Give protein and train!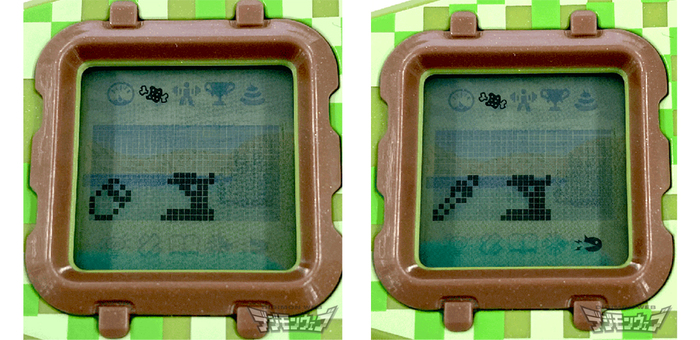 When it becomes "COUNT", shake the main body violently and "Pendulum"!
It's easier to get a special move than the previous one.
EXCELLENT!

In childhood I, I can't fight yet, so I will continue to raise rice while training!
"Pendulum" training earnestly so that you can perform strong skills!
In such a short time, I went to Wagnamon ...!
My child grows fast ...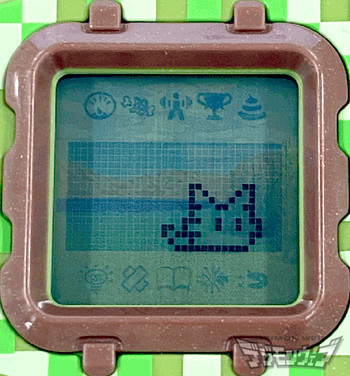 Let's battle from Wagnamon! Let's challenge immediately.
The operation method is the same as training. Pendulum when it becomes COUNT!
BOSS appears in the 3rd race in 3 consecutive races! At level 1, Motimon is waiting as BOSS ...!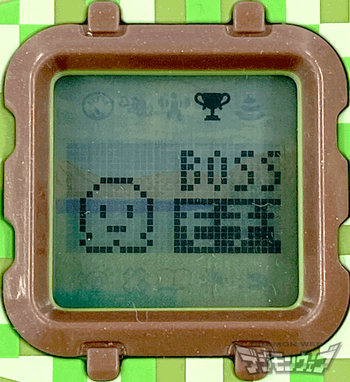 The first and second races won without danger.
And finally the match against Motimon ...!
If you can pendulum well, you will have a powerful technique with cut-in!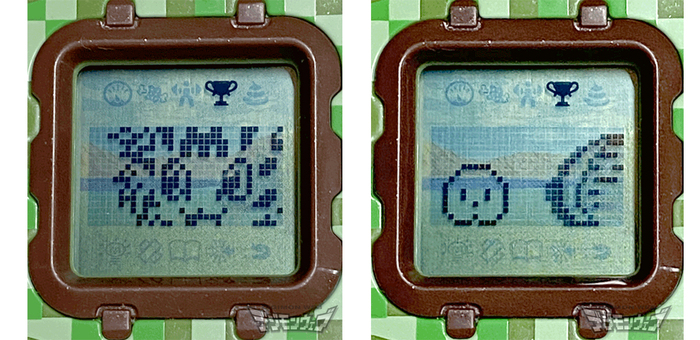 I was afraid, but the BOSS opponent also won safely!
Get loot and take on the next level of battle!
I think I gained a lot of experience on the first day.
Wagnamon has also evolved into a growing Snarizamon.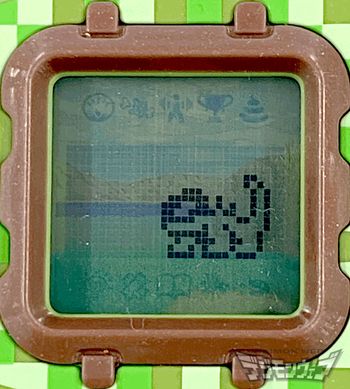 I would like to continue training and aim for a mature period.
What kind of Digimon will grow up ...!
~ 1 day later ~
Repeated training, training, and battles ... Finally evolved into Babungamon!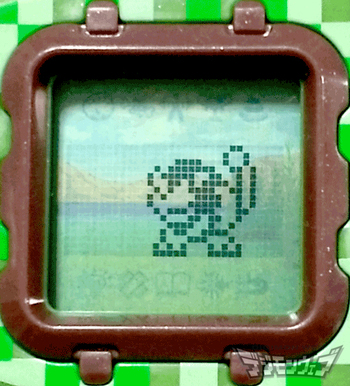 I would like to challenge the battle here.
The battle level is 18! BOSS is a trikeramon. Can you win ...!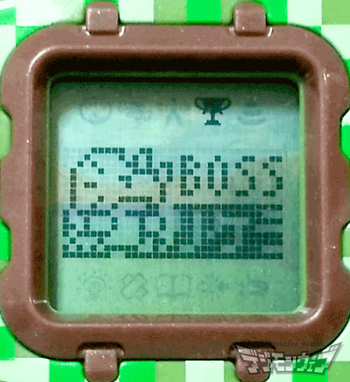 COUNT MAX with Pendulum!
Special move from the cut-in!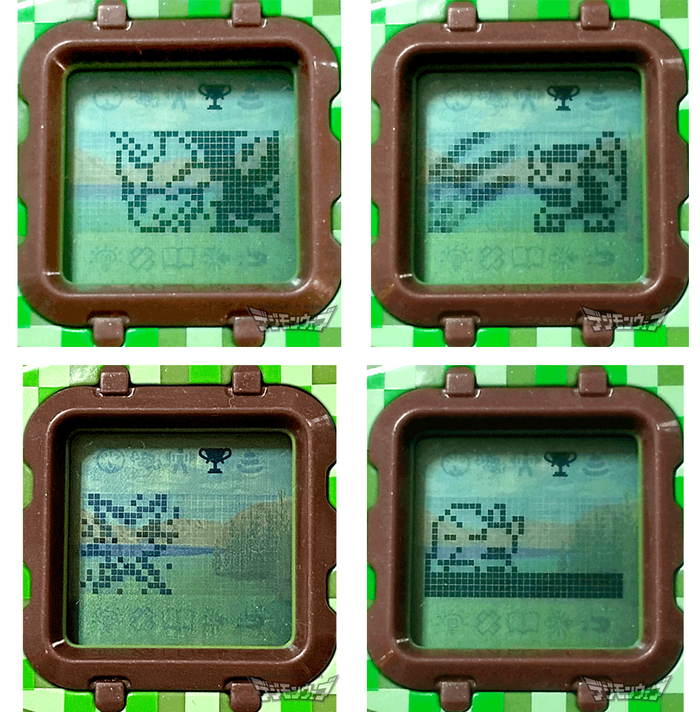 Defeat BOSS Trikeramon!
There was a response when it came to battle level 18 ...!
However, it was worth the training and I was able to win safely!
However, there is still the possibility of evolution to the perfect body and the ultimate body.
We will continue to train from here and aim for further strength ...!
And ... I would like to challenge the interpersonal battle at the next opportunity! !!
Can you win ... I will report on the situation in the Monmon memo at a later date.
Please look forward to it.
See you in the next update! See you!
Previous MonMon Memos have included: