Show User Social Media
Hide User Social Media
Joined

Sep 8, 2006
Messages

16,654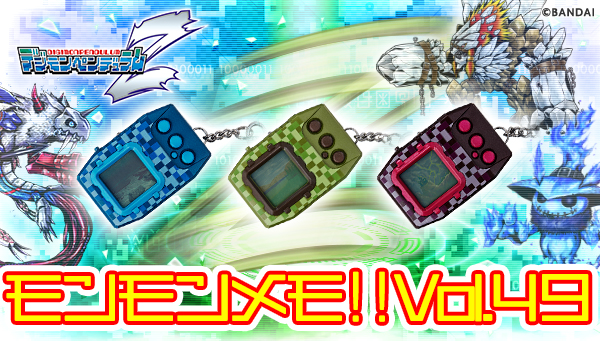 It's been awhile since a MonMon Memo! It's back for the Pendulum Z though!
In MonMon Memo 49
we get some basic info on the Pendulum Z to celebrate pre-orders being open. Including a few details we didn't know.
The translation below is a bit rough and quick...
We started accepting orders for the
Digimon Pendulum Z
on June 8th. Have you already looked?
Released in 1998, the Digimon Pendulum included a pendulum sensor and a jogress feature, which remains the same. The six groups were 'Nature Spirits', 'Deep Savers', "Nightmare Soldiers', 'Wind Guardians', 'Metal Empire', and 'Virus Busters'.
It returns with Digimon Pendulum Z.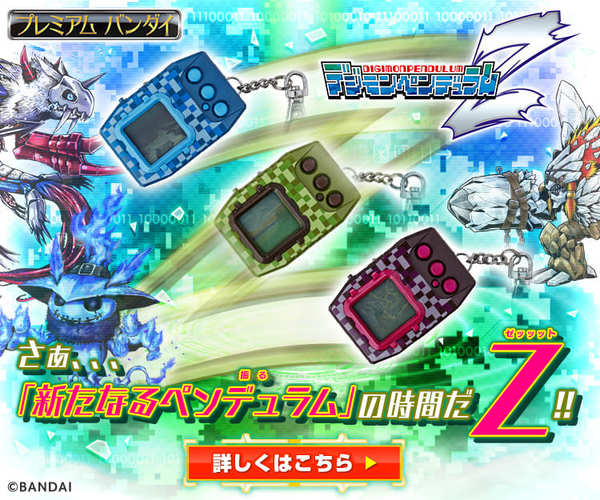 In this MonMon Memo...
The order page released the first information about Nature Spirits, Deep Savers, and Nightmare Soldiers, but I would like to announce information that wasn't there.
By communicating with the other two....
For Nature Spirits- Plotmon, Tailmon, Angewomon, and Ophanimon are added!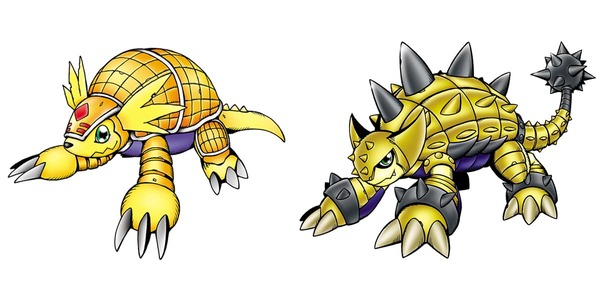 For Deep Savers- Armadimon and Ankylomon are added!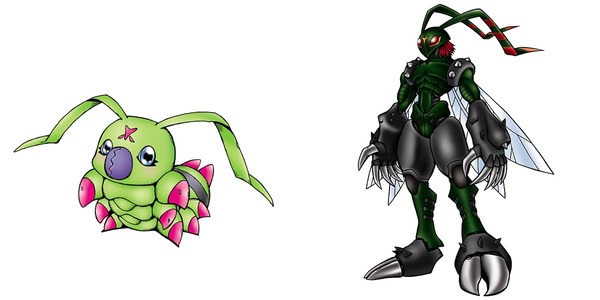 For Nightmare Soldiiers- Wormmon and Stingmon are added!
And by communicating between all three types, Nature Spirits, Deep Savers, and Nightmare Soldiers...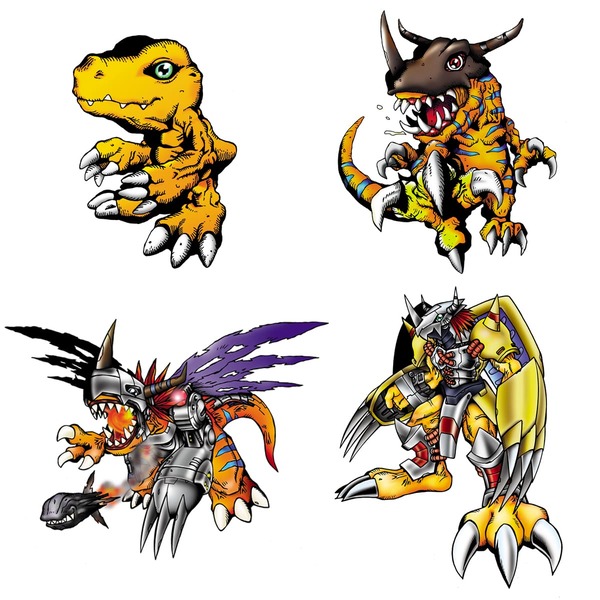 Agumon, Greymon, MetalGreymon, and WarGreymon!
And further...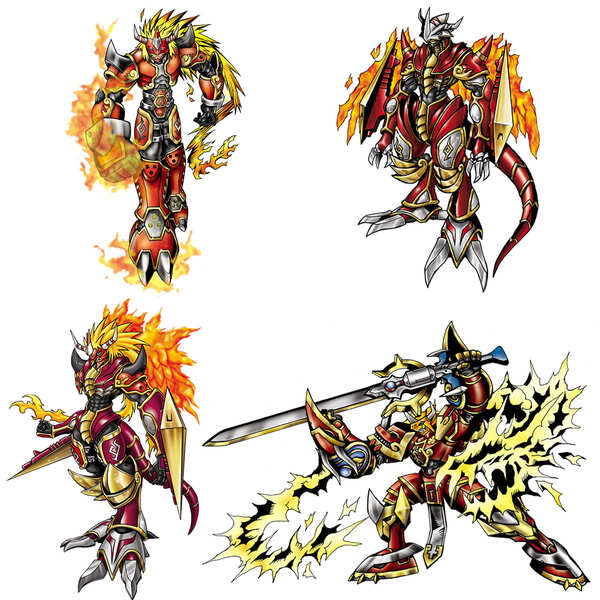 Agnimon, Vritramon, Aldamon, and KaiserGreymon are added!
Communicate with all 3 types to release the Agumon route and Agnimon route!
What's more...
A deep bond will be born by communicating between all three types!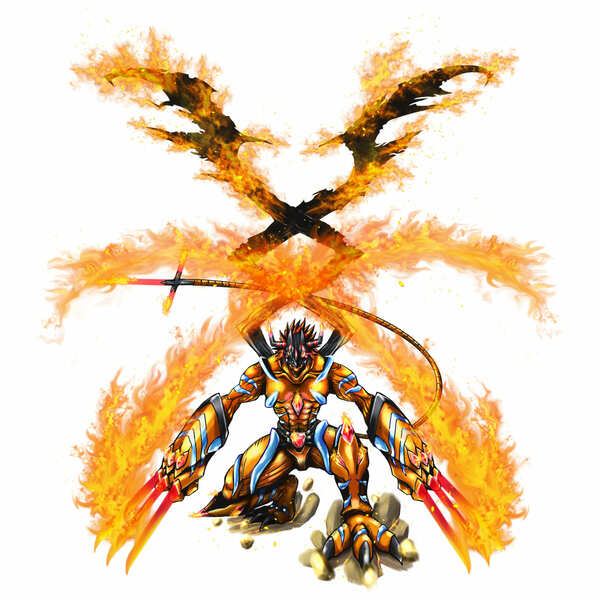 The Last Evolution of Agumon, Agumon Bonds of Courage is here!
And... I have a feeling there is something more will happen!?
Also... 'that' long awaited by everyone Digimon may be added in the future!
The Digimon who appear in Nature Spirits, Deep Savers, and Nightmare Soldiers live in Folder Continent!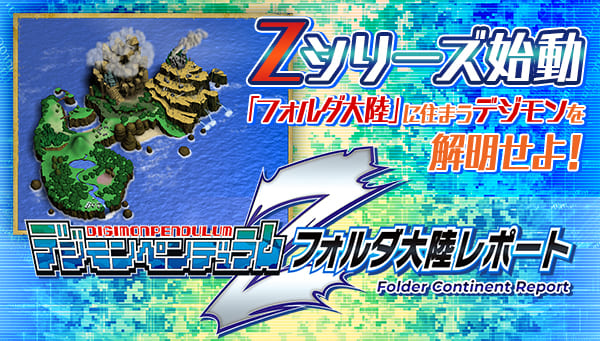 Be sure to check the special page
for the reconfigured lineup of not just Digimon, but ecology reports, including new Digimon such as Sunalizamon and Sangomon, in research reports.
We will explain and collect new information in the reports as needed, so expect updates!
See you again in the next update! Seeya!
Previous MonMon Memos have included:
Last edited: