Show User Social Media
Hide User Social Media
Joined

Sep 8, 2006
Messages

16,120

The Digimon Pendulum Z Folder Continent Report website
has updated with more information!
For now we are using the machine translations from the site, but will update as time allows.
The report information moves on to Nightmare Soldiers this time: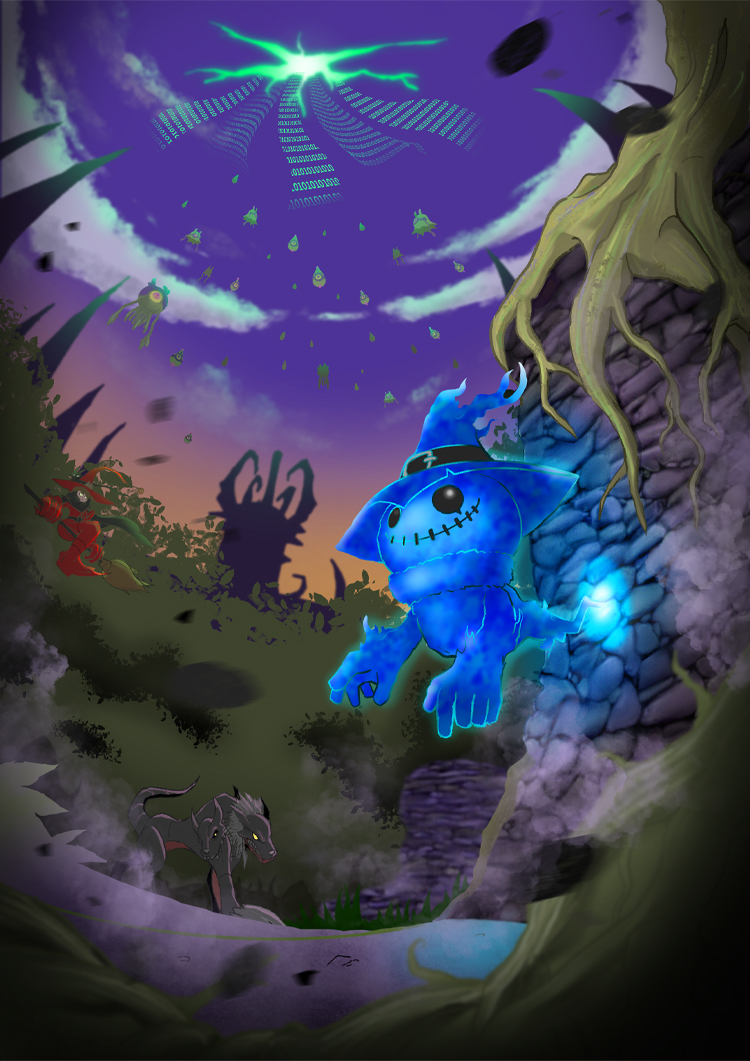 Folder Dark land on the continent. A terrifying Digimon area where no ordinary Digimon can approach. Many dark Digimon that are classified as "Nightmare Soldiers" are nesting here. In the forest where strange signs can be seen Ghostmon Was observed for the first time. Pass through the forest and climb the stairs leading to the majestic structures, and you will see Witchmon flying elegantly. After climbing the stairs, a castle appears and Cerberusmon is watching the gate. And Devimon was seated at the top of the castle. Devimon seems to have returned and attacked the Digimon who have been challenging for a long time in this harsh place where dark Digimon constantly fight. Stronger forces than ever have been measured from the dark ground, and it seems that the "Nightmare Soldiers" force is still expanding.
And a nearly complete lineup for Nightmare Soldiers in the Pendulum Z!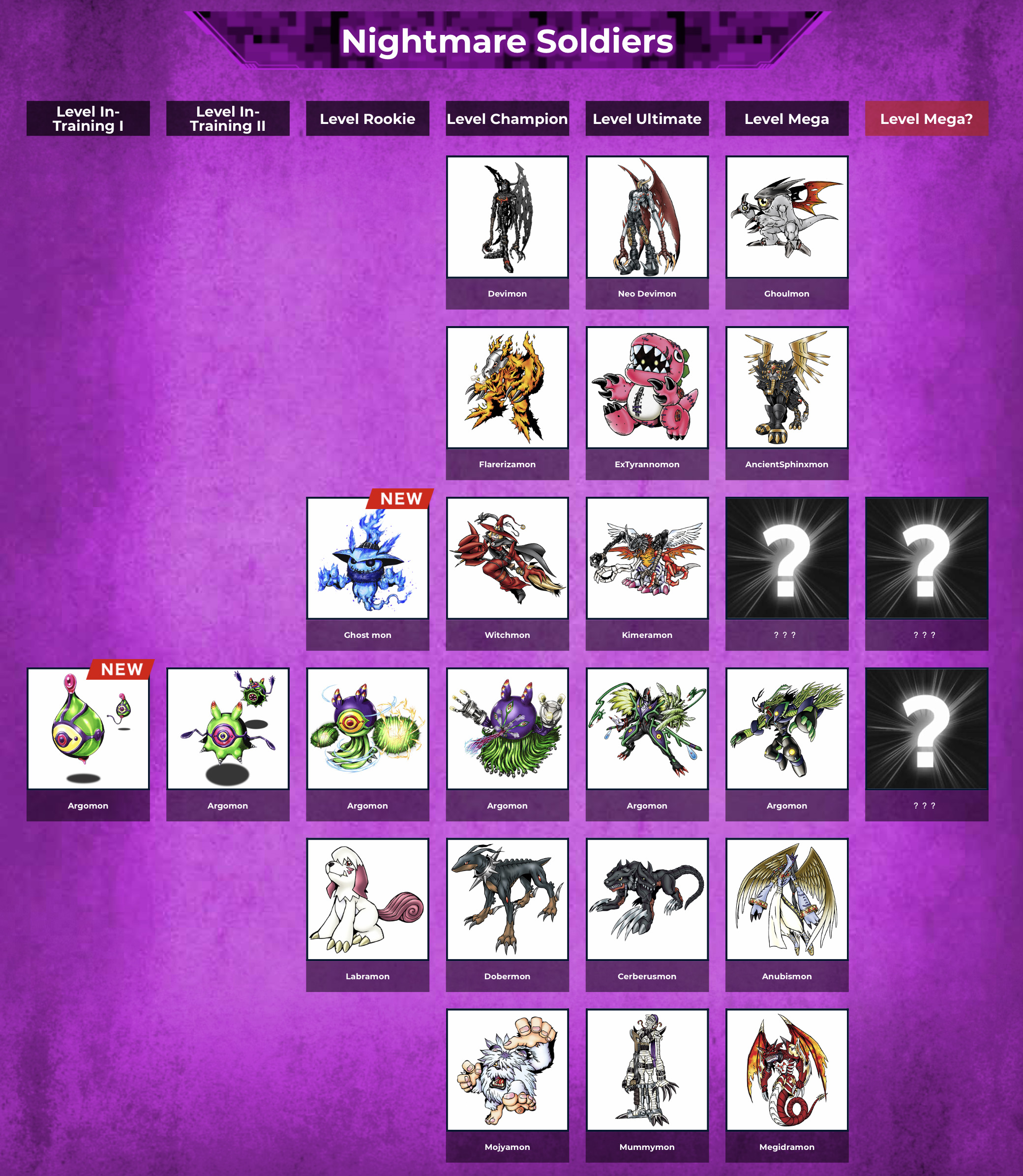 This time we get 22 out of the 25, with only 3 being a mystery. But out of those reveals 2 of them are new Digimon.
In addition, the 2 new Digimon from Nightmare Soldiers have been added to the reference book from the Pendulum Z.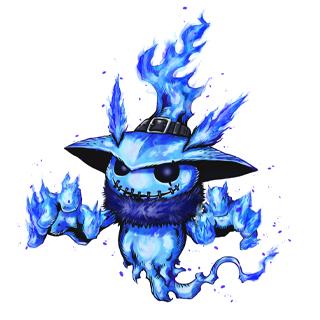 Algomon Baby 1
and
Ghostmon
!
More details, including how to pre-order, the Digimon Pendulum Z can be found
here
.
Pendulum Z Folder Continent Report #1, focusing on Nature Spirits, can be found
here
.
Pendulum Z Folder Continent Report #2, focusing on Deep Savers, can be found
here
.