Show User Social Media
Hide User Social Media
Joined

Sep 8, 2006
Messages

17,360

The Digimon Pendulum Z Folder Continent Report website
has updated with more information!
For now we are using the machine translations from the site, but will update as time allows.
The report information moves on to Deep Savers this time: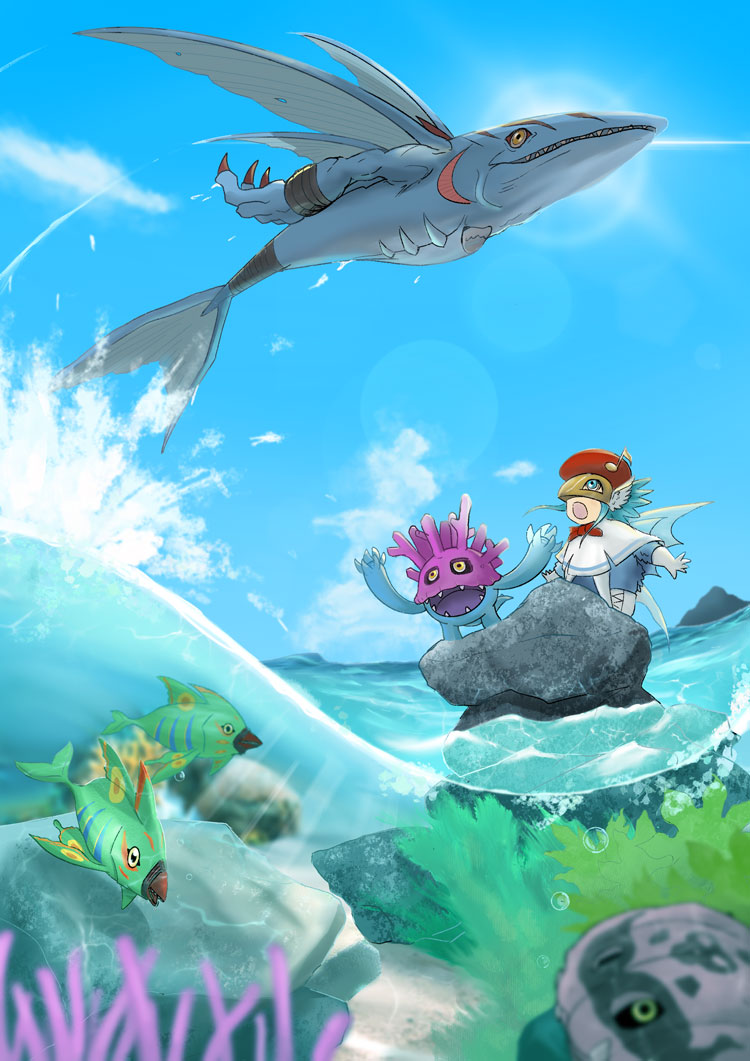 The next survey was "Deep Savers," which lives in the vast ocean. "Gizamon" and "Shellmon" sit in the shallows, and "Mermaimon" sit in the rocks, and the first observed soft-body Digimon "Sangomon" and "Sirenmon" sing. Enjoys singing. However, moving from a peaceful shallow water to the sea, a fierce battle was fought in the rough sea. WaruSeadramon and the new observations "Tobimon" and "Piranimon" are fighting over the territory. Furthermore, a giant crustacean Digimon "Gusokumon" was discovered at the end of the dive for deep-sea research. It seems that it is preying on a Digimon that has been dying in the sea battle and sinking into the deep sea. "Deep Savers" is a world where the appearances differ greatly in shallow water, sea surface, and deep sea.
And a nearly complete lineup for Deep Savers in the Pendulum Z!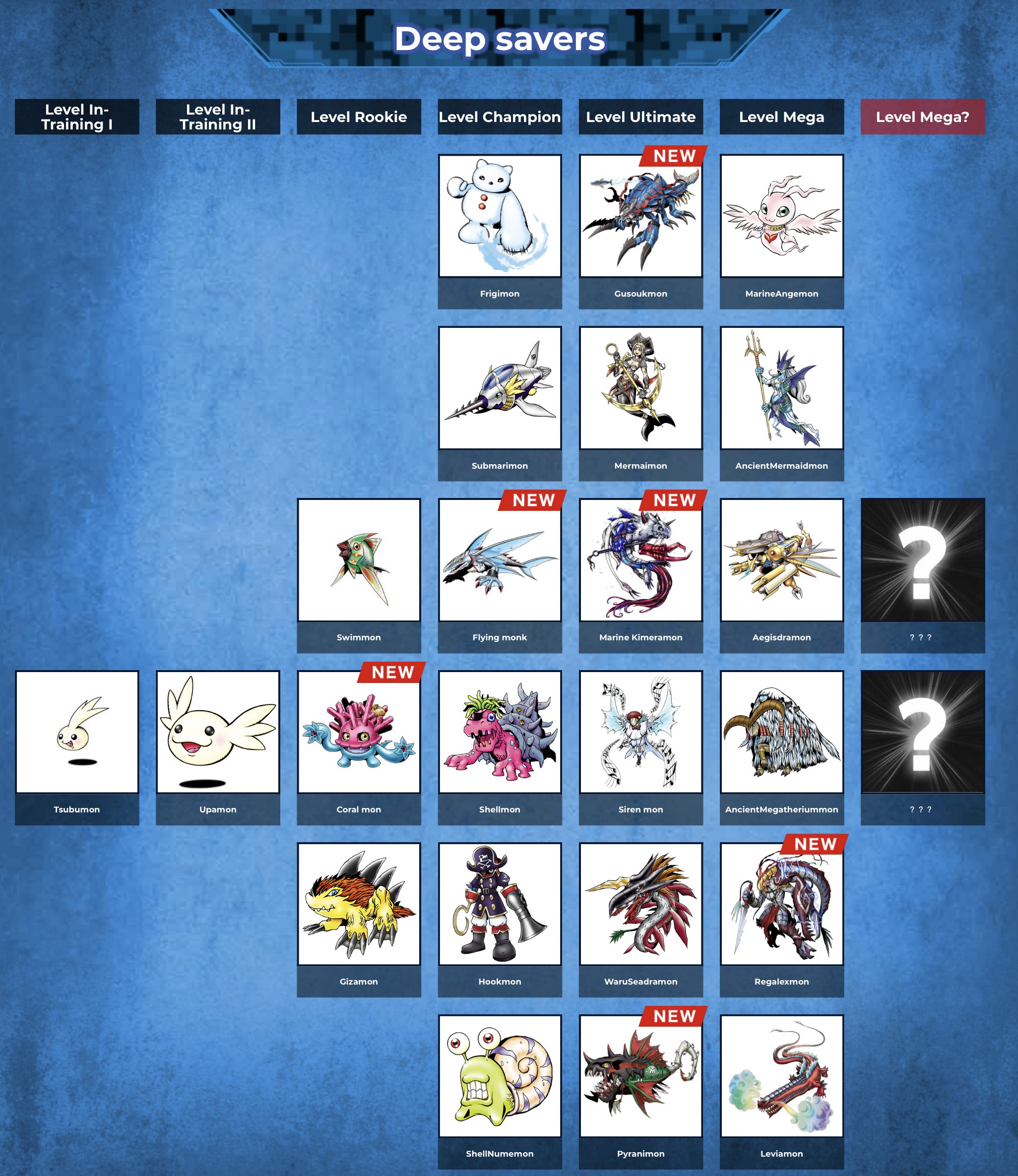 This time we get 23 out of the 25, with only 2 being a mystery. But out of those reveals 6 of them are new Digimon, instead of 3 like Nature Spirits.
In addition, the 6 new Digimon from Deep Savers have been added to the reference book from the Pendulum Z.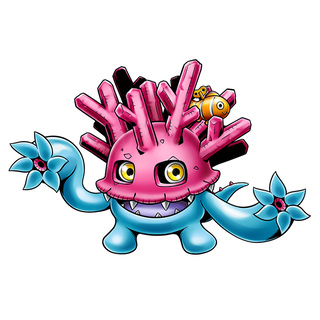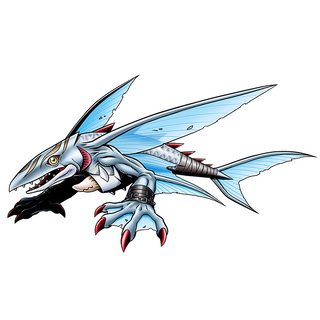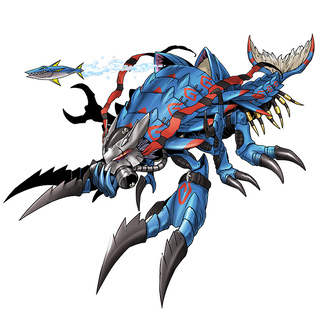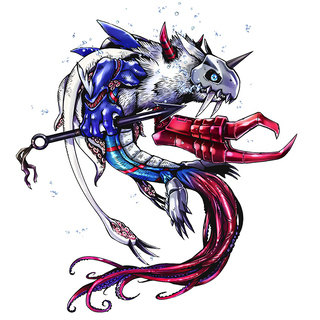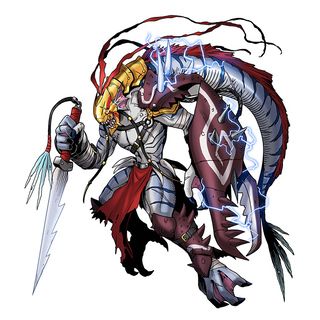 Sangomon
,
Piranimon
,
Tobiumon
,
Gusokumon
,
MarineChimeramon
, and
Regalecusmon
.
More details, including how to pre-order, the Digimon Pendulum Z can be found
here
.
Pendulum Z Folder Continent Report #1, focusing on Nature Spirits, can be found
here
.