Show User Social Media
Hide User Social Media
Joined

Sep 8, 2006
Messages

16,666

The Digimon Web website has updated with
a subsite for the Digimon Pendulum Z, the Folder Continent Report
.
It's framed as some sort of researcher traveling around Folder Continent and writing up reports on it.
For now we are using the machine translations from the site, but will update as time allows.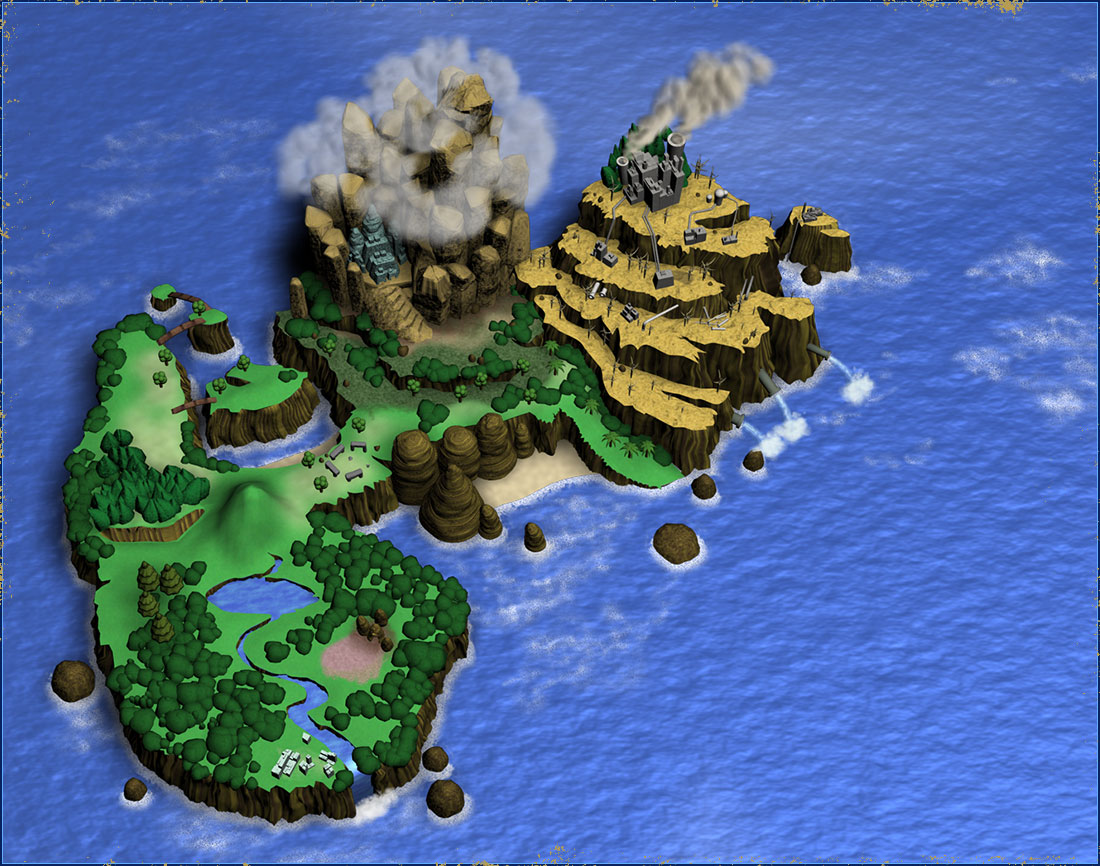 Much of the information is basic information about 'Digimon' itself, but the main thing of interest for now is detailing their 'discovery' of Nature Spirits as it currently exists on the continent during the era of Pendulum Z: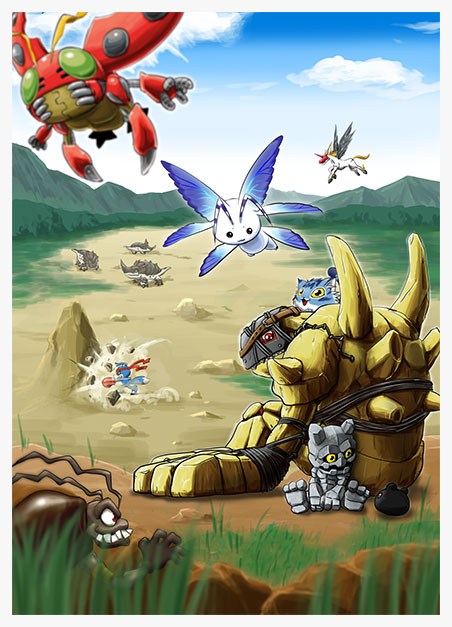 The first thing I investigated was changes in the ecosystem of "Nature Spirits." There were many Digimon that could not be confirmed in the past records. "Unimon" and "GaoGamon" run around the grasslands. "Golemon play snuggled in," "Morphomon" and "Gaomon". "Roachmon" flying around the shade of trees was observed. Furthermore, many Digimon have also been discovered in the desert areas of the severe habitat. Quickly move in the sand to hide from "SkullScorpiomon", the desert champion Sunarizamon is one of the newly discovered Digimon. Most of its body is composed of sand. We need to continue researching how to interact with other Digimon. "Tentomon" and "Monochromon" that were present in the past records were also confirmed, and they coexist on the same ground. Although it is a world of weak and strong food that prey on each other, Digimon of "Nature Spirits" seem relatively calm.
And the big thing for now... the almost complete lineup for Nature Spirits in the Pendulum Z!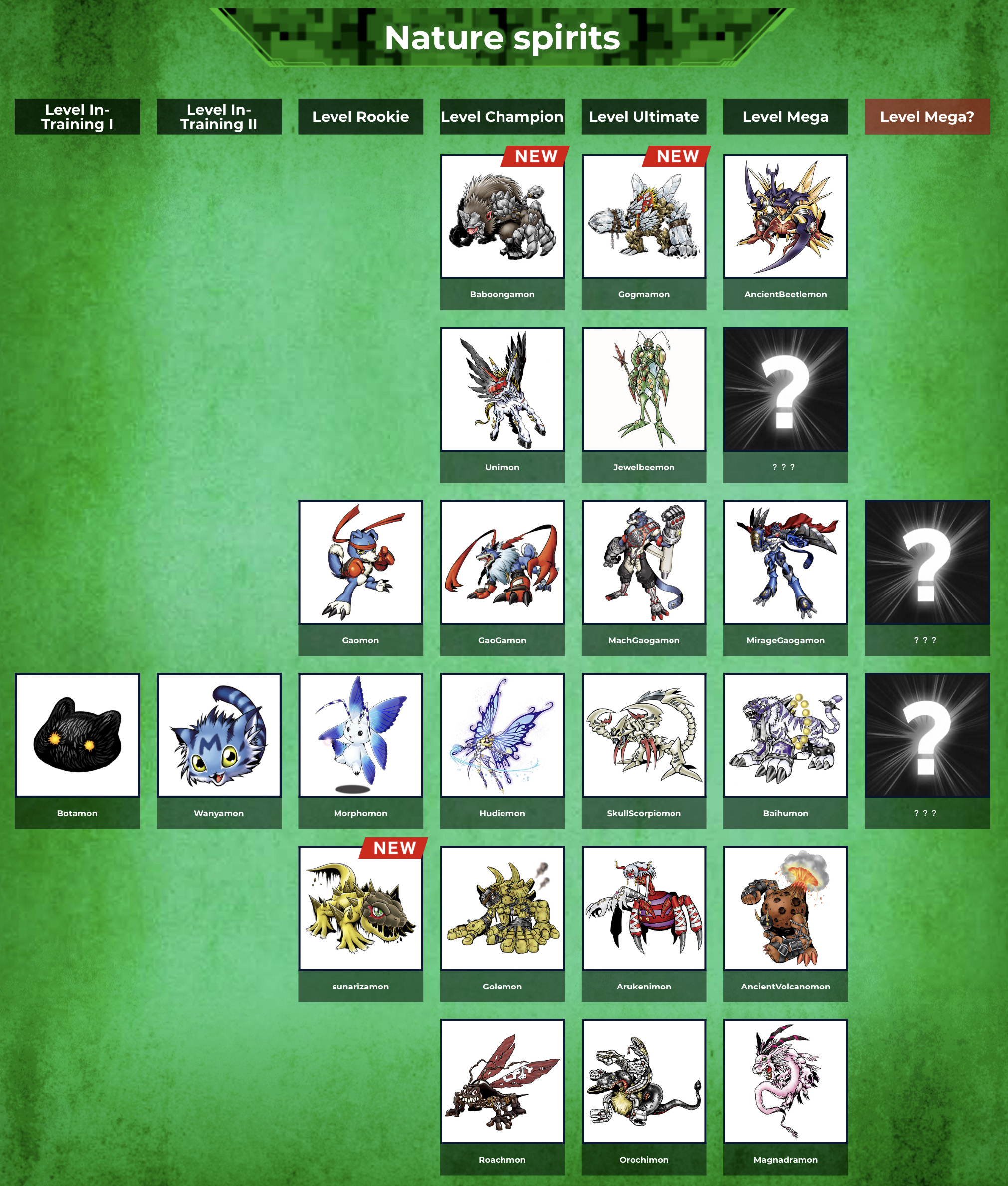 So 22 Digimon are shown out of 25. What that number might be after any additional secrets we don't know, but the lineup overall seems reasonably interesting with a decent variety of Digimon old and new.
On top of the lineup, the 3 new Digimon have been added to the reference book: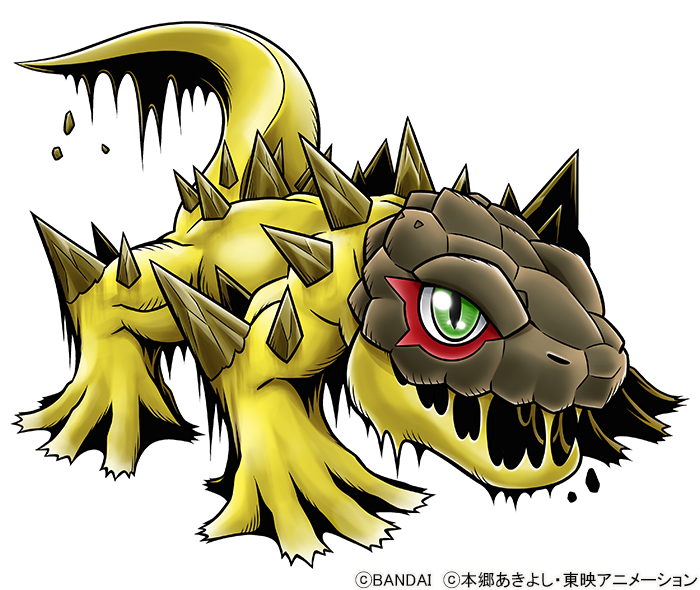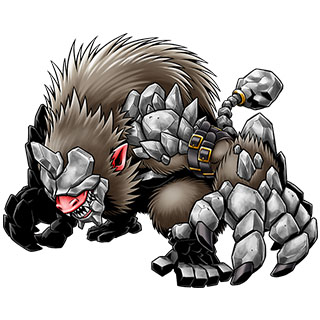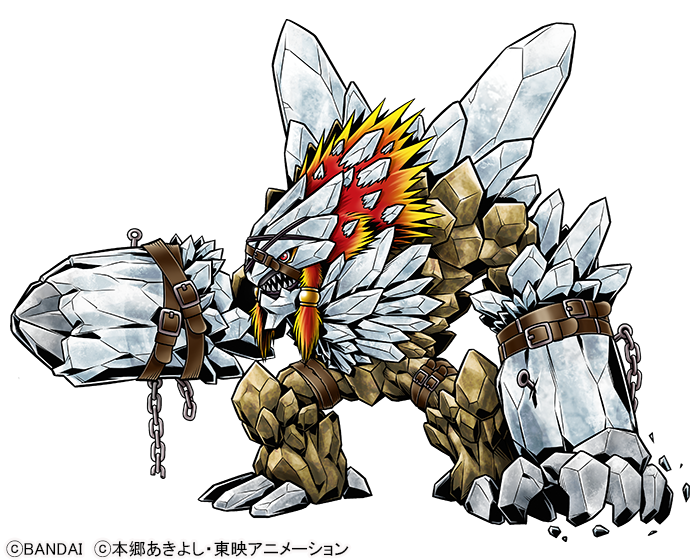 Sunalizarmon
Baboongamon
Gogumamon
More updates to come!
More details, including how to pre-order, the Digimon Pendulum Z can be found
here
.
Last edited: