Show User Social Media
Hide User Social Media
Joined

Sep 8, 2006
Messages

17,381
Another Pendulum update!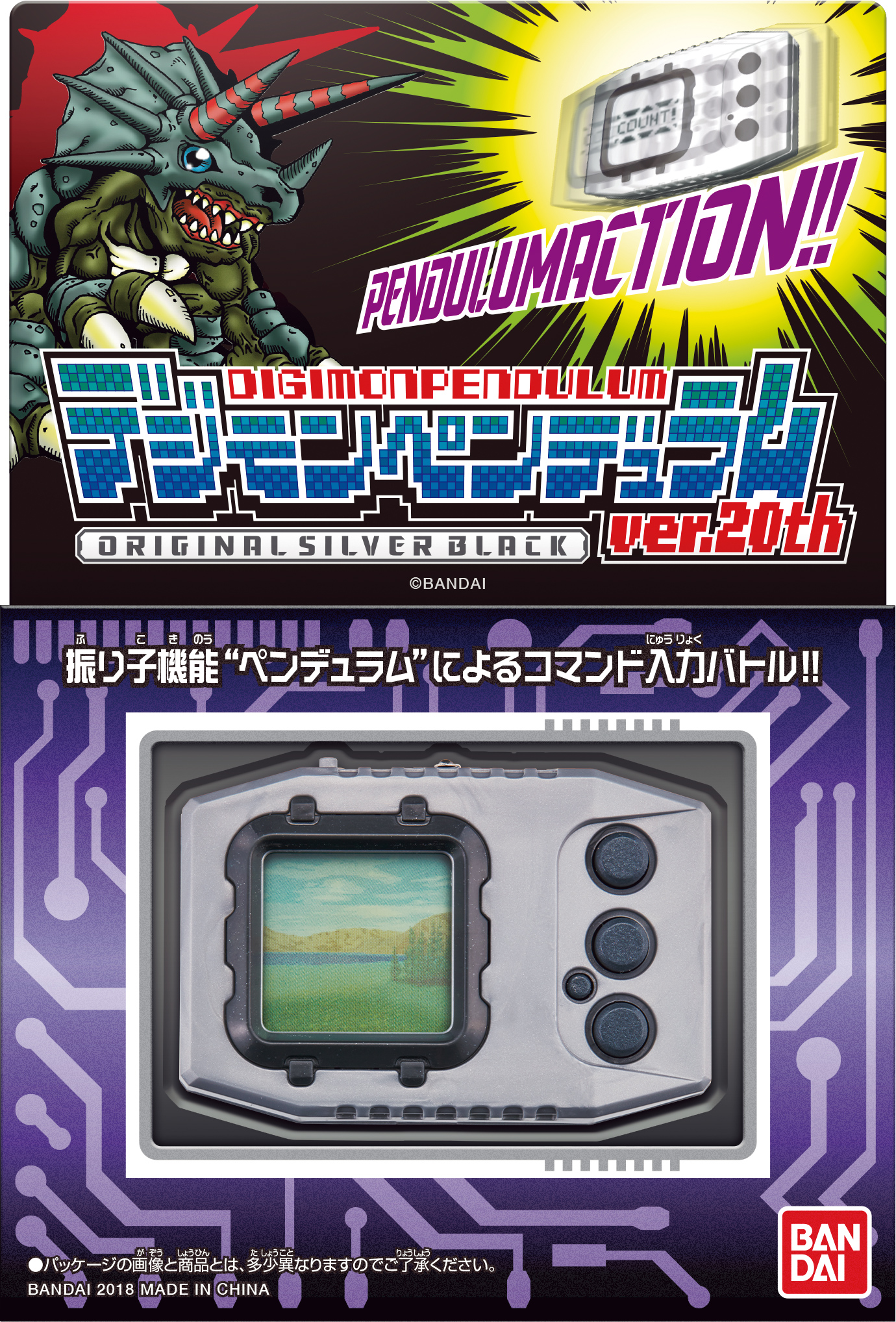 In the
newest weekly update
Bandai does an overview of the various Digimon you'll be able to get in the 20th Pendulums. They also preview the packaging.
The packaging for the Silver Black Pendulum is based on the original Pendulum packaging, which also included Triceramon on the box for the original 1.0 Nature Spirits release.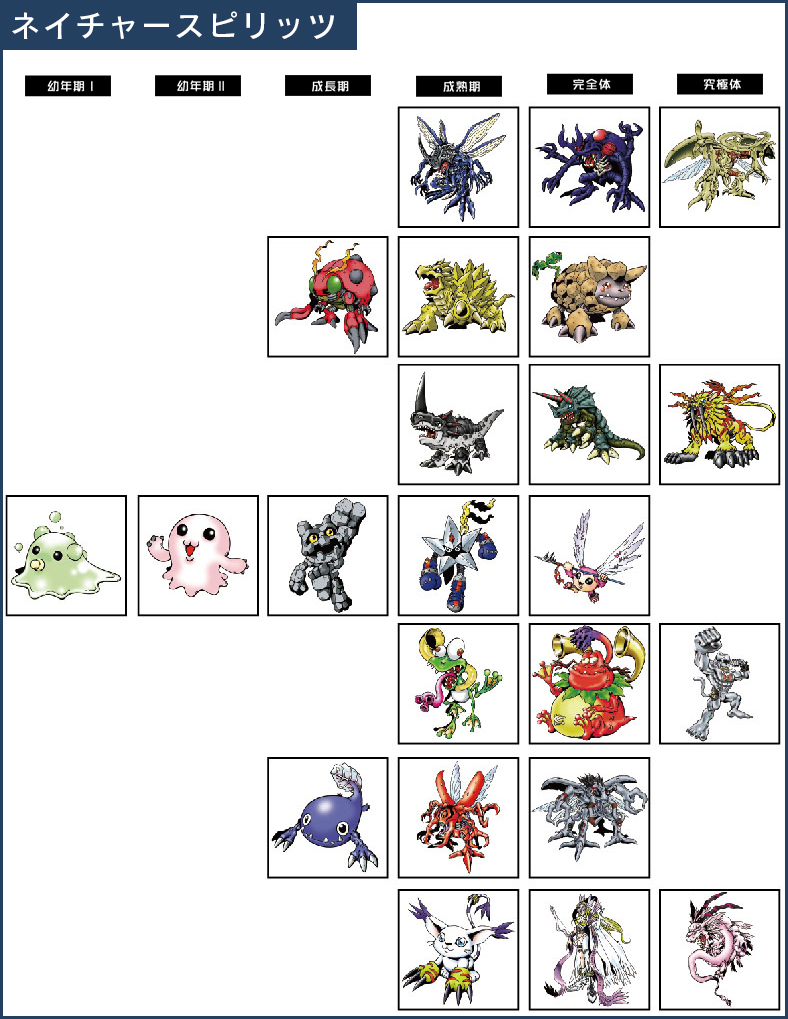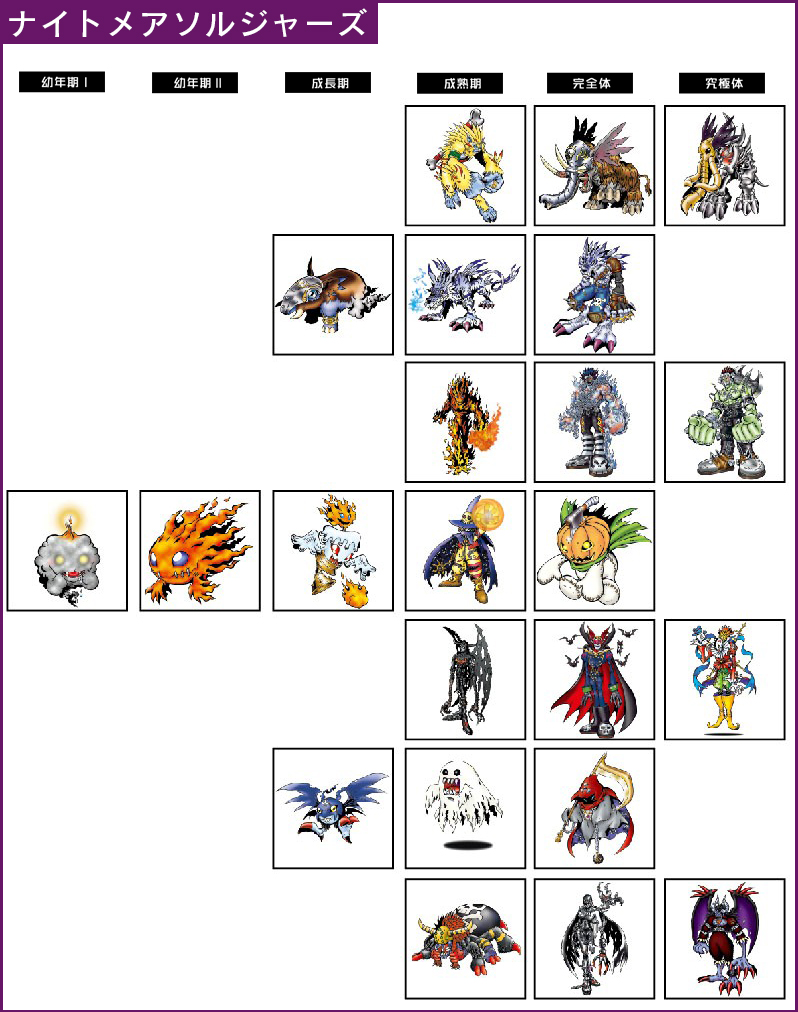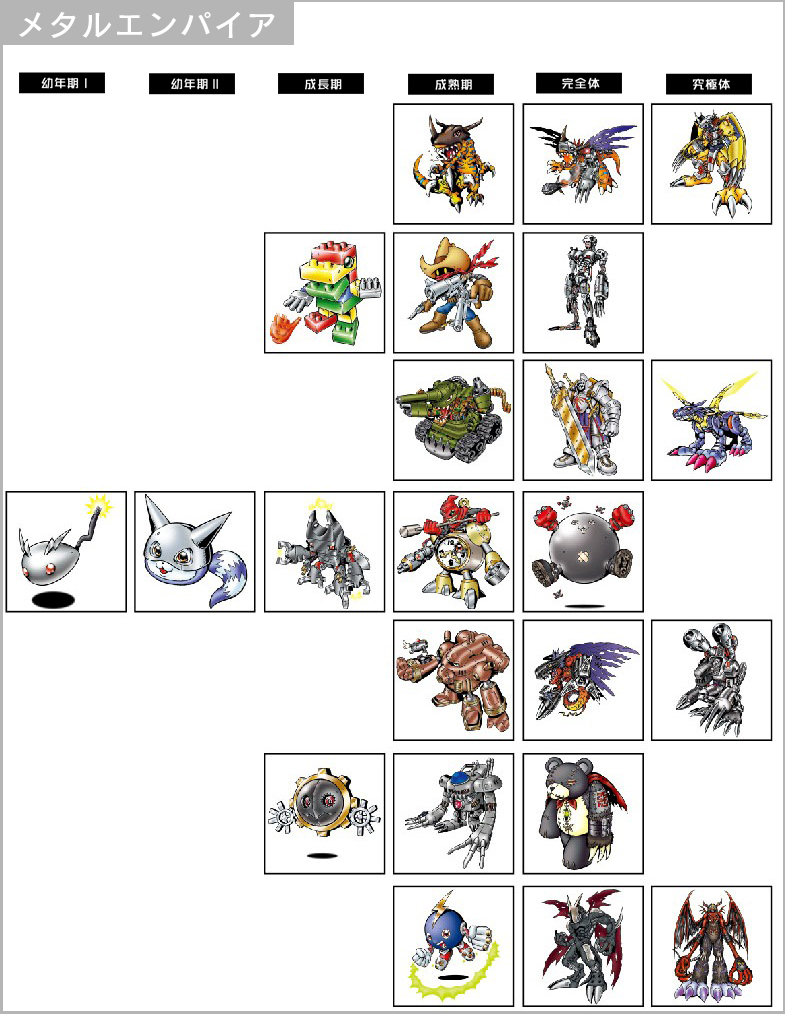 The Silver Black 20th Pendulum includes:
1.x Nature Spirits- Digimon that inhabit the plains and rivers.
3.x Nightmare Soldiers- Demonic Warriors with mysterious data that can't be analyzed.
5.x Metal Empire- Digimon that are machines and cyborgs.
Nature Spirits they went over the packaging as mentioned above.
Nightmare Soldiers they mention some of the jogresses are fun and there are a few popular characters from Digimon Adventure here.
Metal Empire they mention how cute ToyAgumon is and how Mugendramon is a 100% metal and super cool.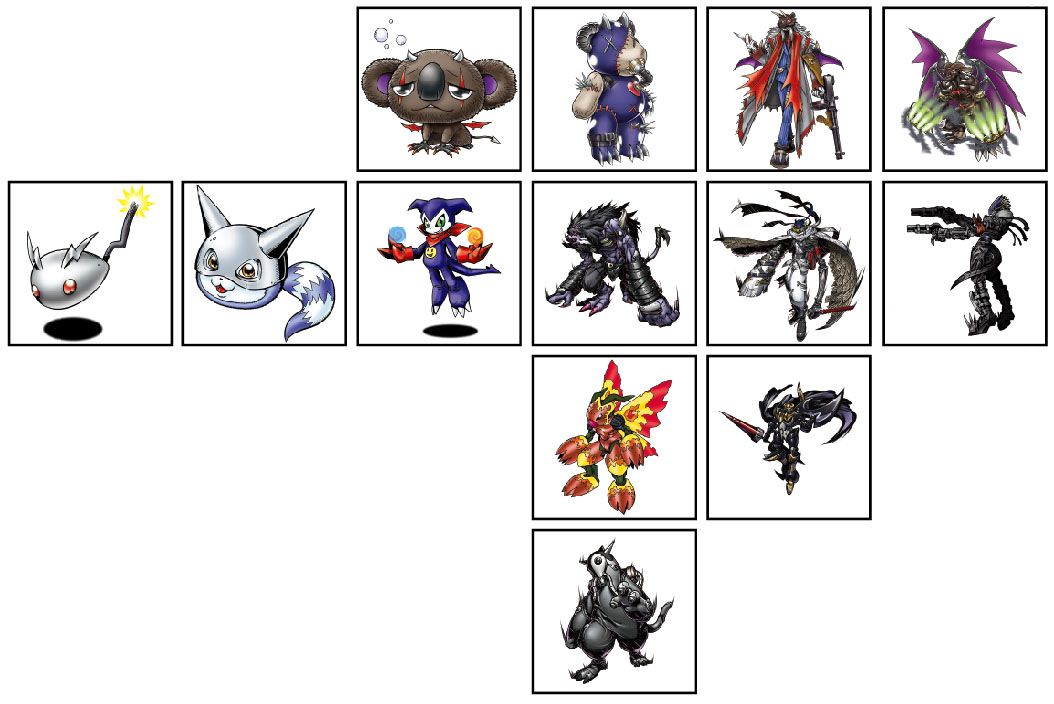 They finish off Silver Black by going over some of the special eggs:
New Nightmare Soldiers- Belphemon and DarkKnightmon are among the Digimon you can get with this special egg.
Terriermon- This well known twin Digimon has his evolution path from Digimon Tamers.
Vorvomon- This Digimon is from the mobile game Digimon Links.
Meicoomon- She appears in the series Digimon Adventure tri.
Onto Silver Blue!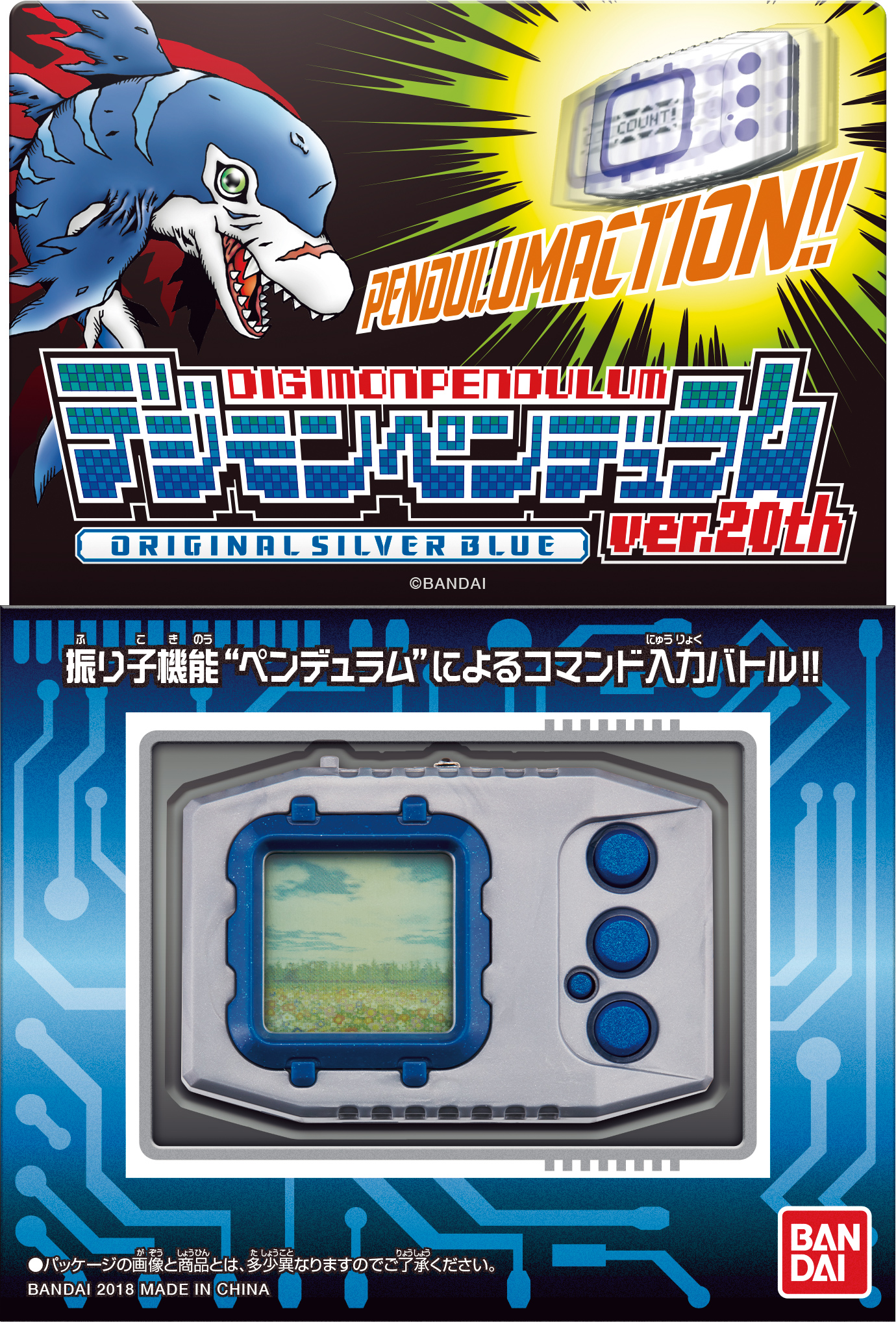 The packaging for Silver Blue uses Rukamon, featuring the same art originally used on the 2.0 Deep Savers Pendulum.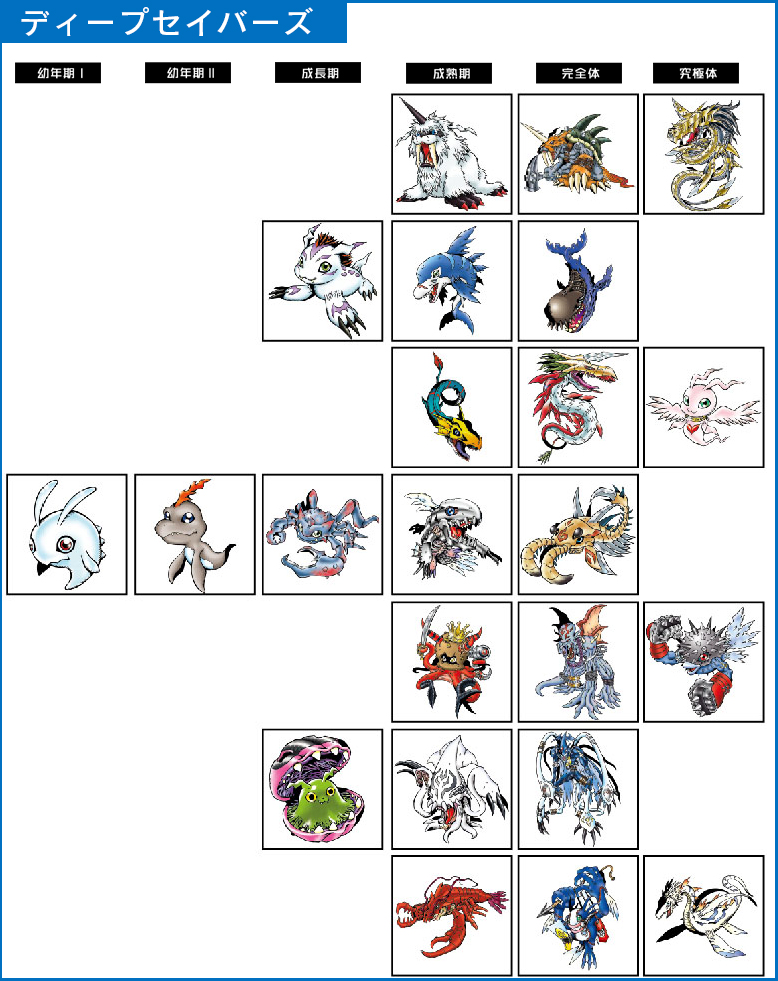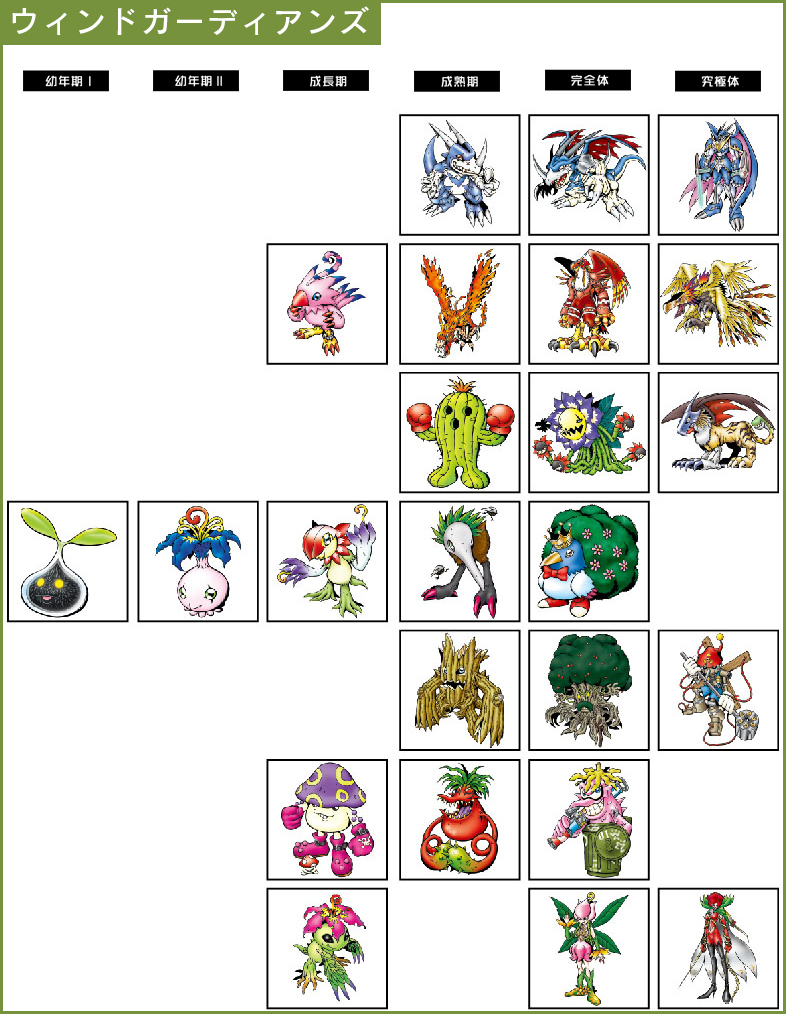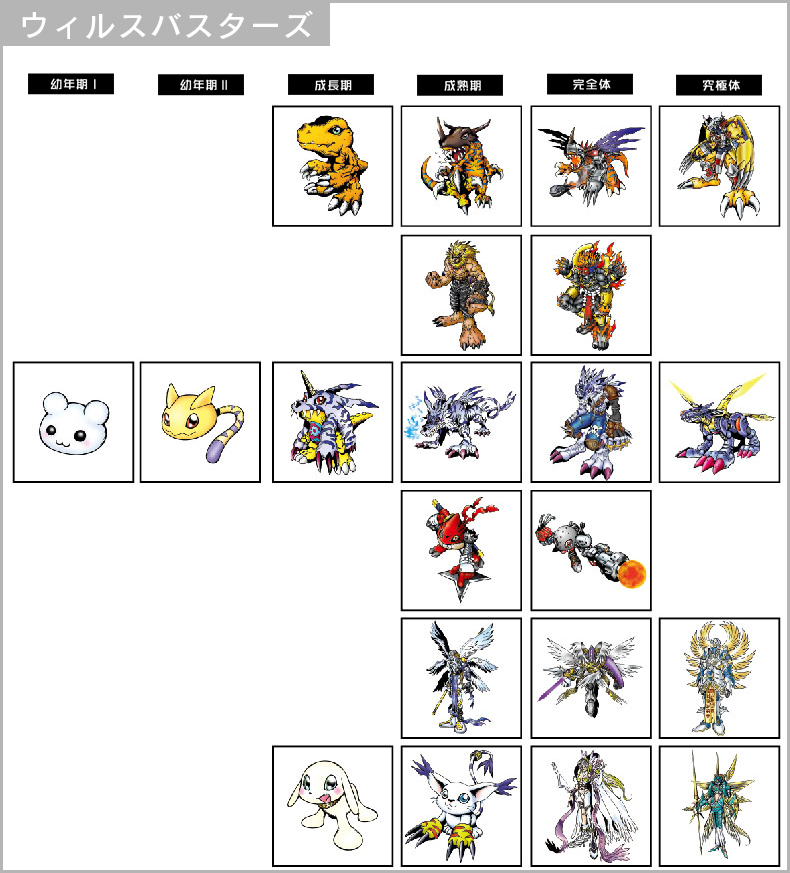 The Silver Blue 20th Pendulum includes:
2.x Deep Savers- Digimon that inhabit the net ocean.
4.x Wind Guardians- Bird and planet Digimon.
ZERO Virus Busters- Digimon with a holy intention.
Deep Savers they went over the packaging detail.
Wind Guardians they discuss how they added the popular V-dramon based on the popularity of Zeromaru from the manga Digimon V-Tamer.
Virus Busters they mention how Seraphimon and Ophanimon was added and how the third Great Angel Digimon is also included in a special egg.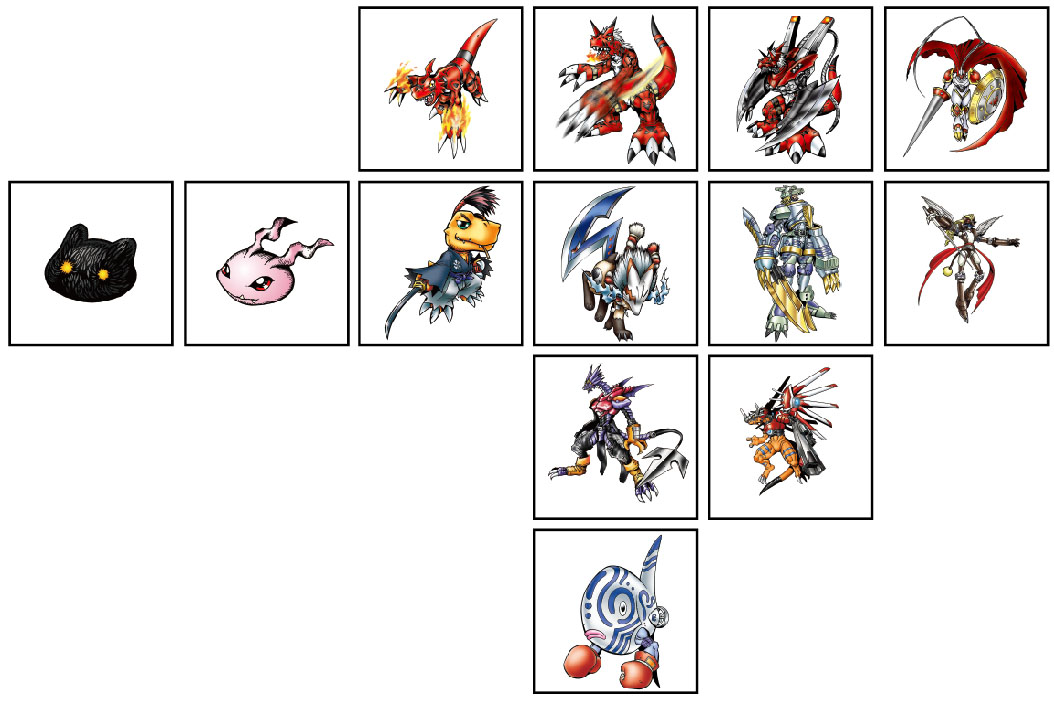 They finish off Silver Blue by going over some of the special eggs:
New Virus Busters- Dukemon and Duftmon from the Royal Knights are in this egg, along with the cool BushiAgumon.
Lopmon- The other twin Digimon appears in this Pendulum.
Ryudamon- This Digimon is from the Pendulum X V-Pet.
V-mon- From Digimon Adventure 02, they've given V-mon two evolution paths.
Then we have special eggs that show up in both new Pendulums!


Dorumon and Rudomon! They don't detail these, but they do go back to Rudomon at the end...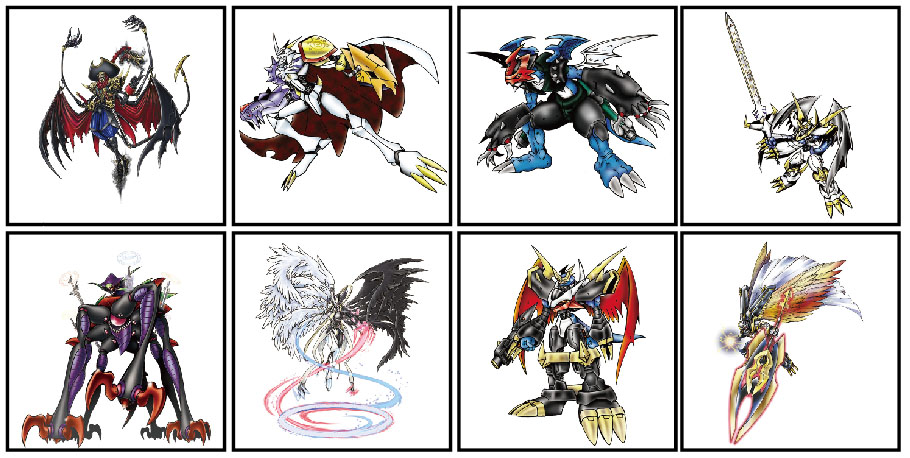 Last we have some of the jogress Digimon that will appear, which they've previewed over the last few weeks off and on.
Next week will be an interview with Kenji Watanabe and details about Rudomon, the Digimon designed for the 20th Anniversary Pendulums!
Only two weeks left to pre-order.
If you are interested in getting the 20th Anniversary Pendulum
you can find a ton of details, including how to pre-order, here
.
Previous weekly 20th Pendulum updates have included:
Cold Mode
Copymon
New Virus Busters
New Nightmare Soldiers
Silver Blue Special Digi-Eggs
Silver Black Special Digi-Eggs, Plus ones in both!
Jogress Digimon
Password Digimon
Update-
Another update from Bandai
... While the Digimon we've seen thus far have all been raiseable, or accessible via Copymon that you get from passwords, there are other Digimon that will show up.
Various Digimon will appear as enemies in Battle Mode. You'll find the Seven Great Demon Lords, Royal Knights, among a few other familiar faces.

RustTyranomon, Omegamon Alter-S, and GraceNovamon! I doubt it's a mistake that they are showing off three of the strongest Digimn from the 20th V-Pet!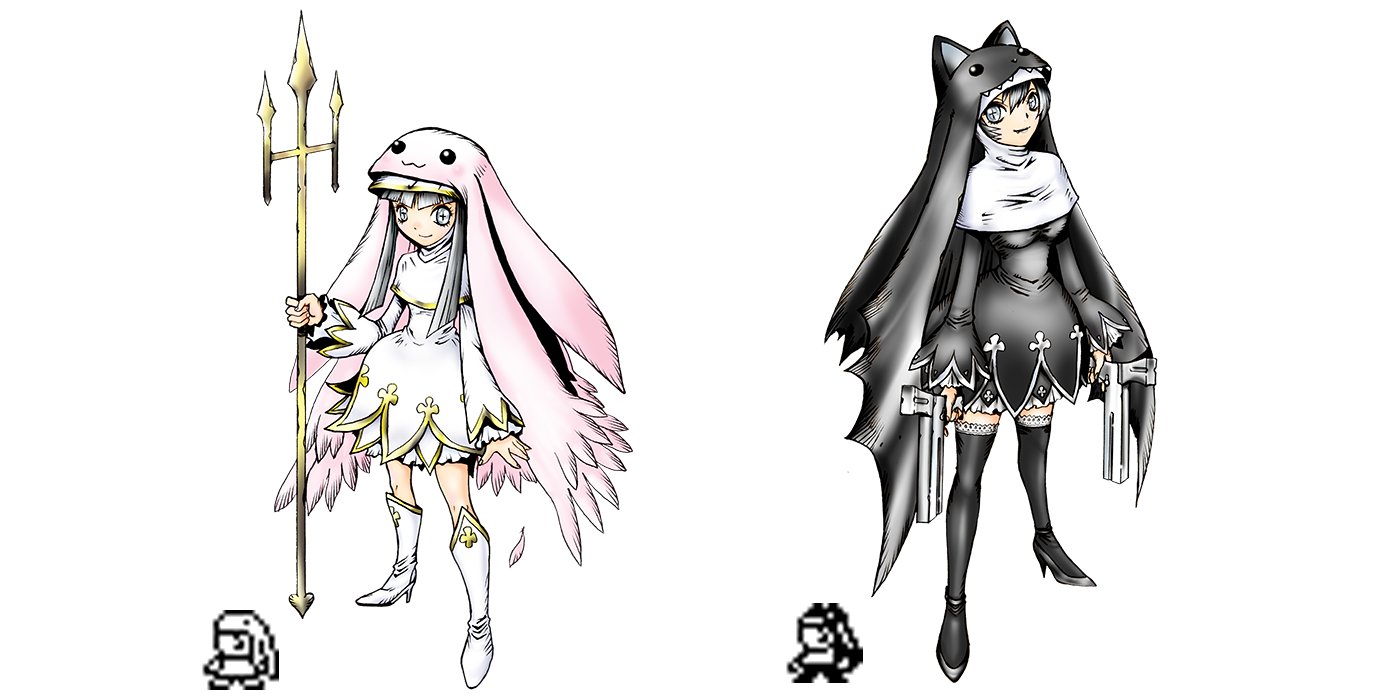 And Sistermon Blanc and Sistermon Noir show up in black and white sprite form to stand in your way. (I believe they point these two out because they haven't shown up as monochrome sprites before.)