Show User Social Media
Hide User Social Media
Joined

Sep 8, 2006
Messages

17,380
We have a huge stack of card game updates!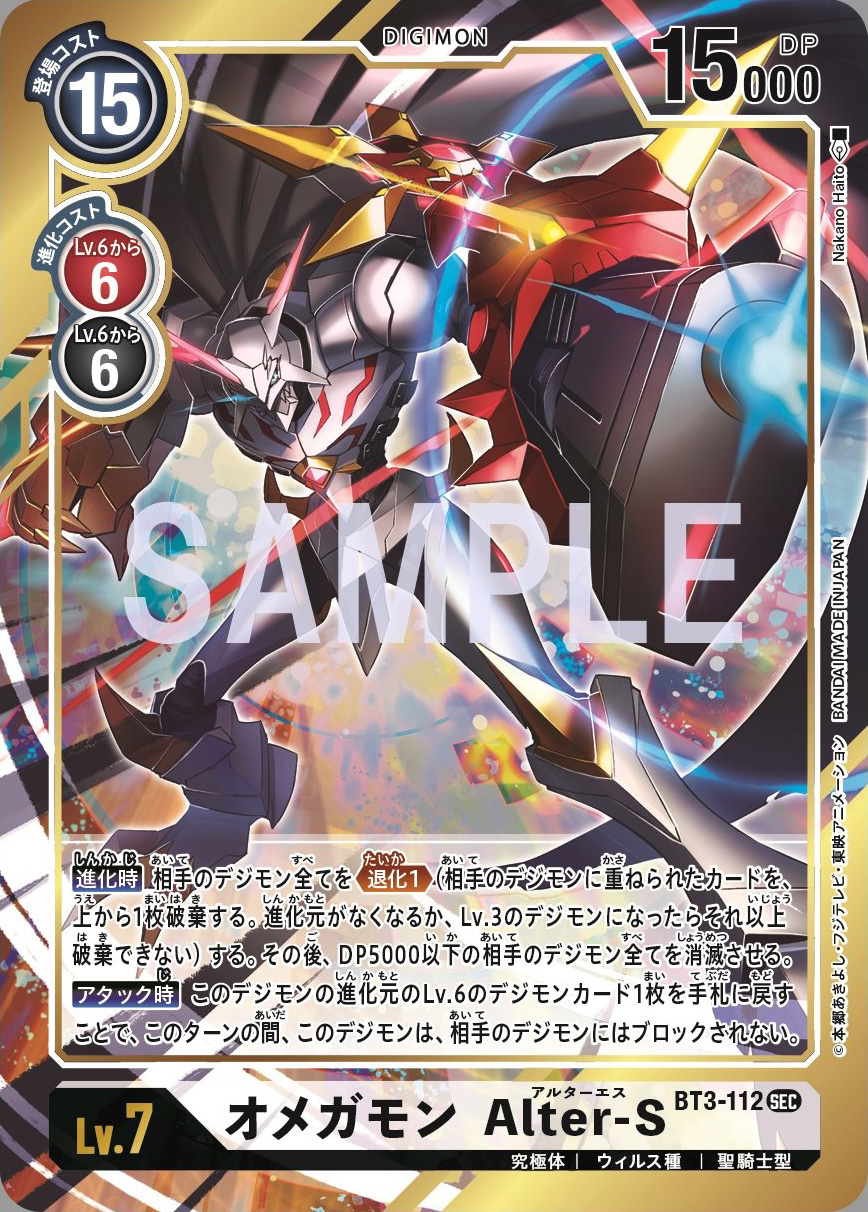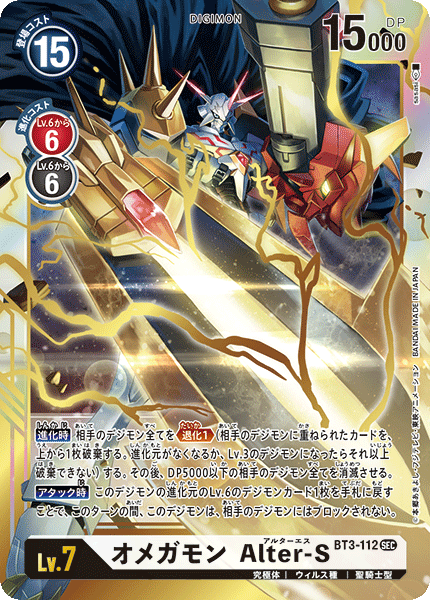 New card preview from the Digimon Card Game!
The Digimon Card Game Twitter
has updated with a card preview from Booster Set 3 Union Impact. This time it's the parallel card of Omegamon Alter-S!
The card on the left is the parallel card, the card on the right is the standard version.
The parallel card for Omegamon Alter-S is, barring any surprises, the final card we didn't have a nice clean image of from Booster Set 3. The parallel card goes for a nice action pose with an almost anime like appearance.
Booster Set 3 Union Impact is out in Japan.
A near complete list of card images and previews for Booster Set 3 Union Impact can be found
here
.
Then we have a wave of videos!
Episode 51 of Fun Digica went up earlier.
With the release of Booster Set 3 Union Impact in Japan today, the new episode of Fun Digica has Cody & Hideyoshi unpacking boosters to see what cards they get!
A few screenshots.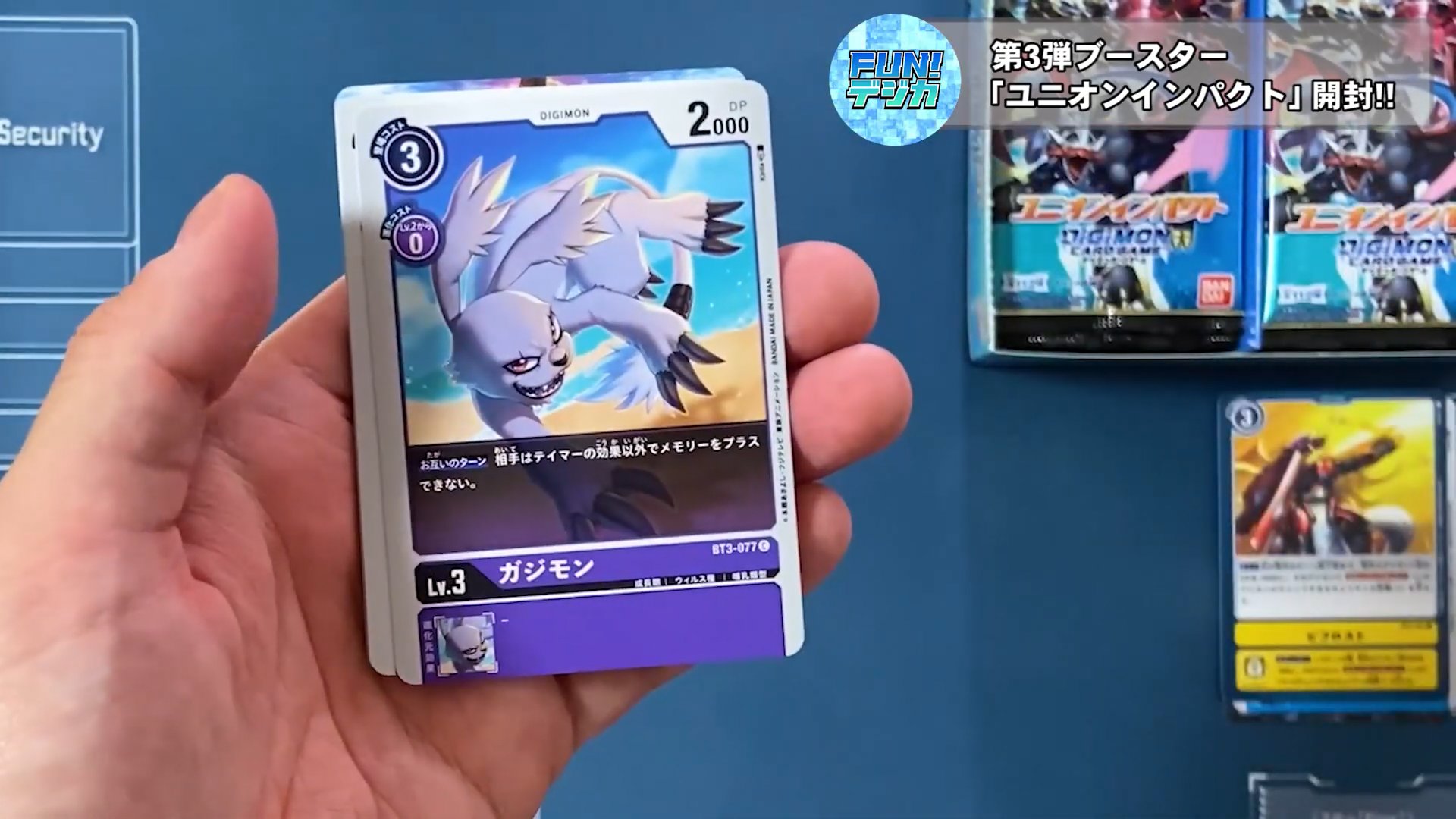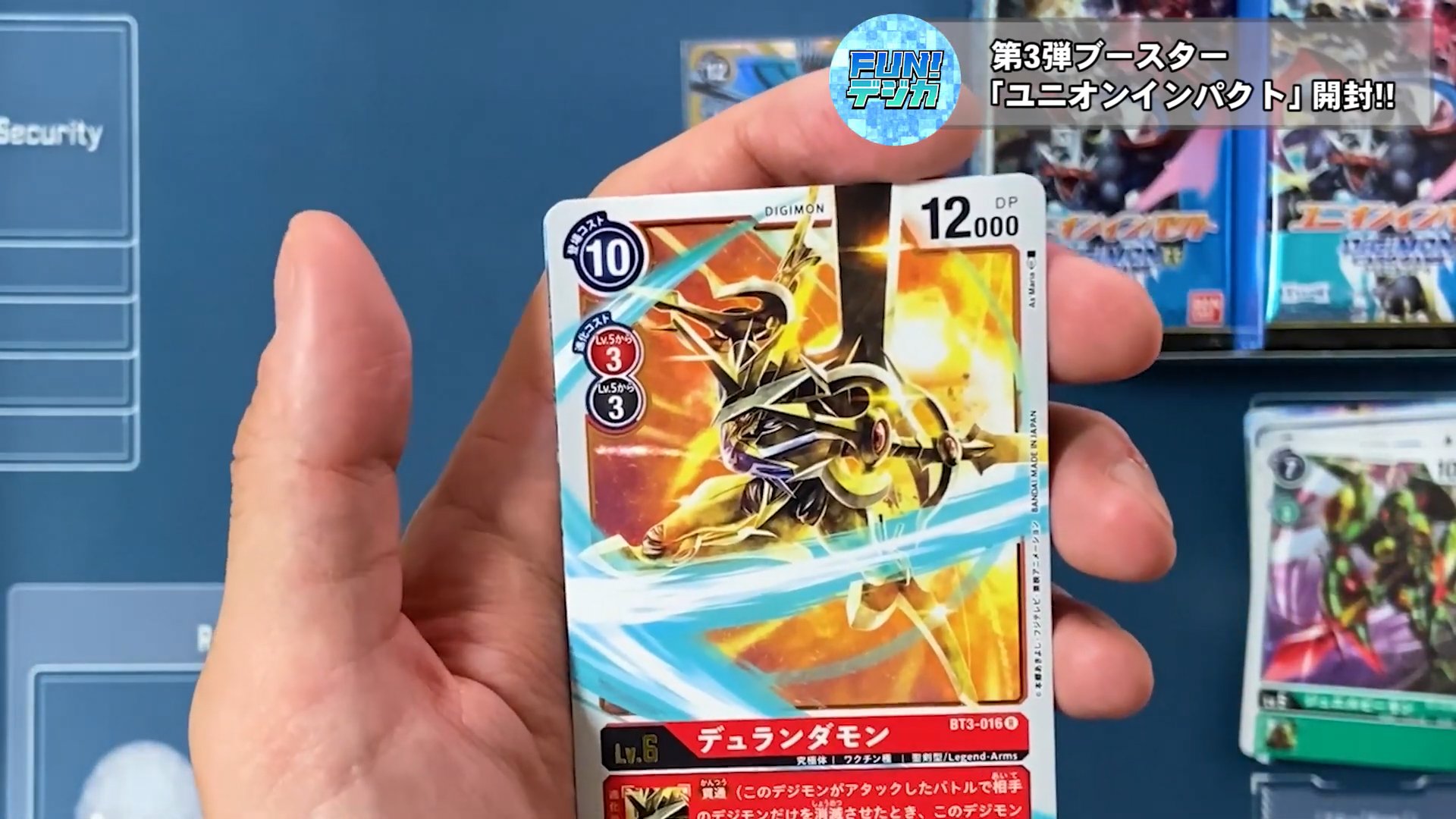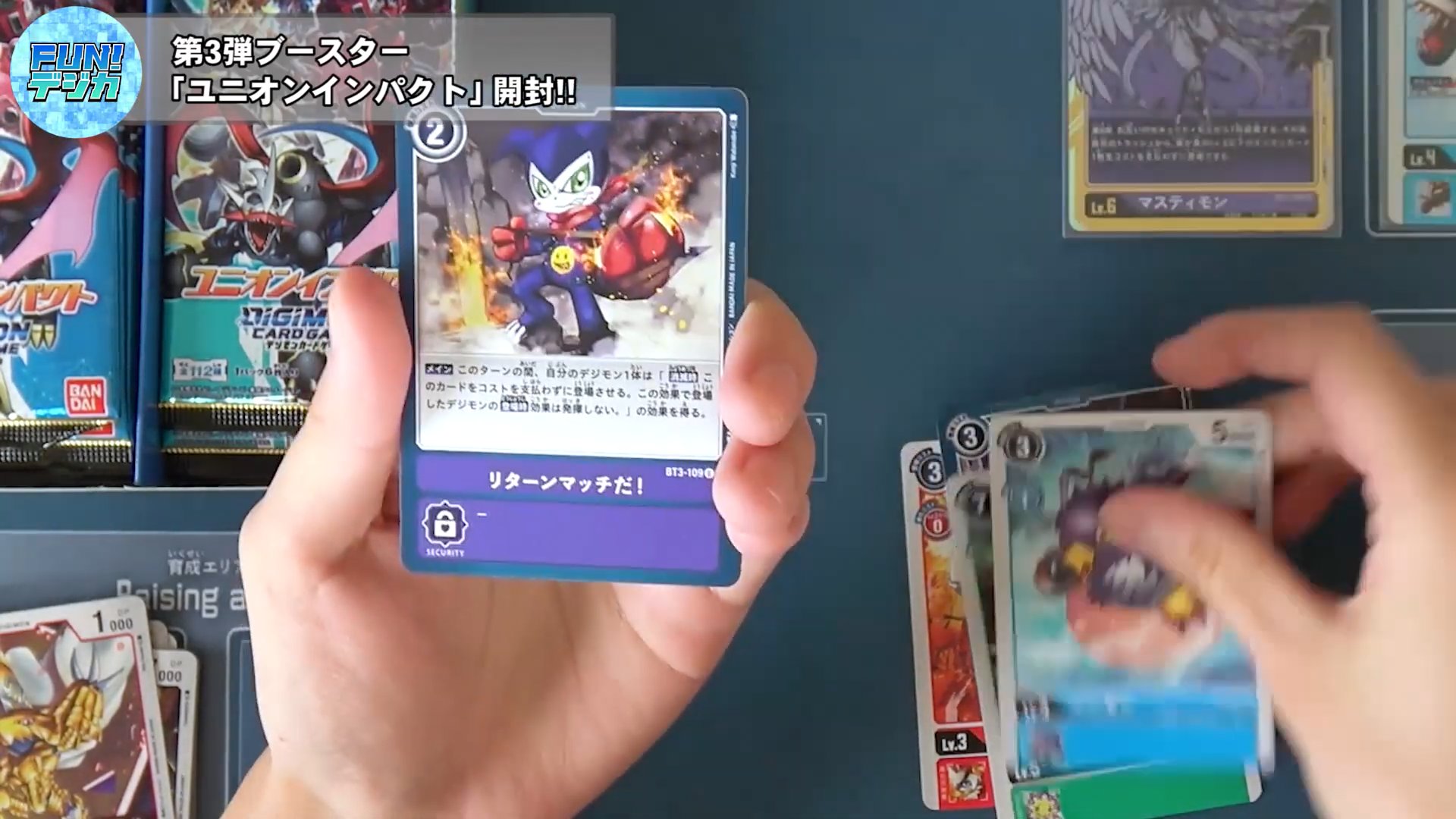 Then a mini 'not quite a Fun Digica'
This video has Cody and Hideyoshi from Fun Digica show the basics of getting setup with Bandai TCG Connect (
which just came out in Japan
) to play the Digimon Card Game (or Battle Spirits) online.
It's also announced that for part 1 of a giveaway campaign, Bandai will be giving away 1000 phone holders for the service.
A few screenshots.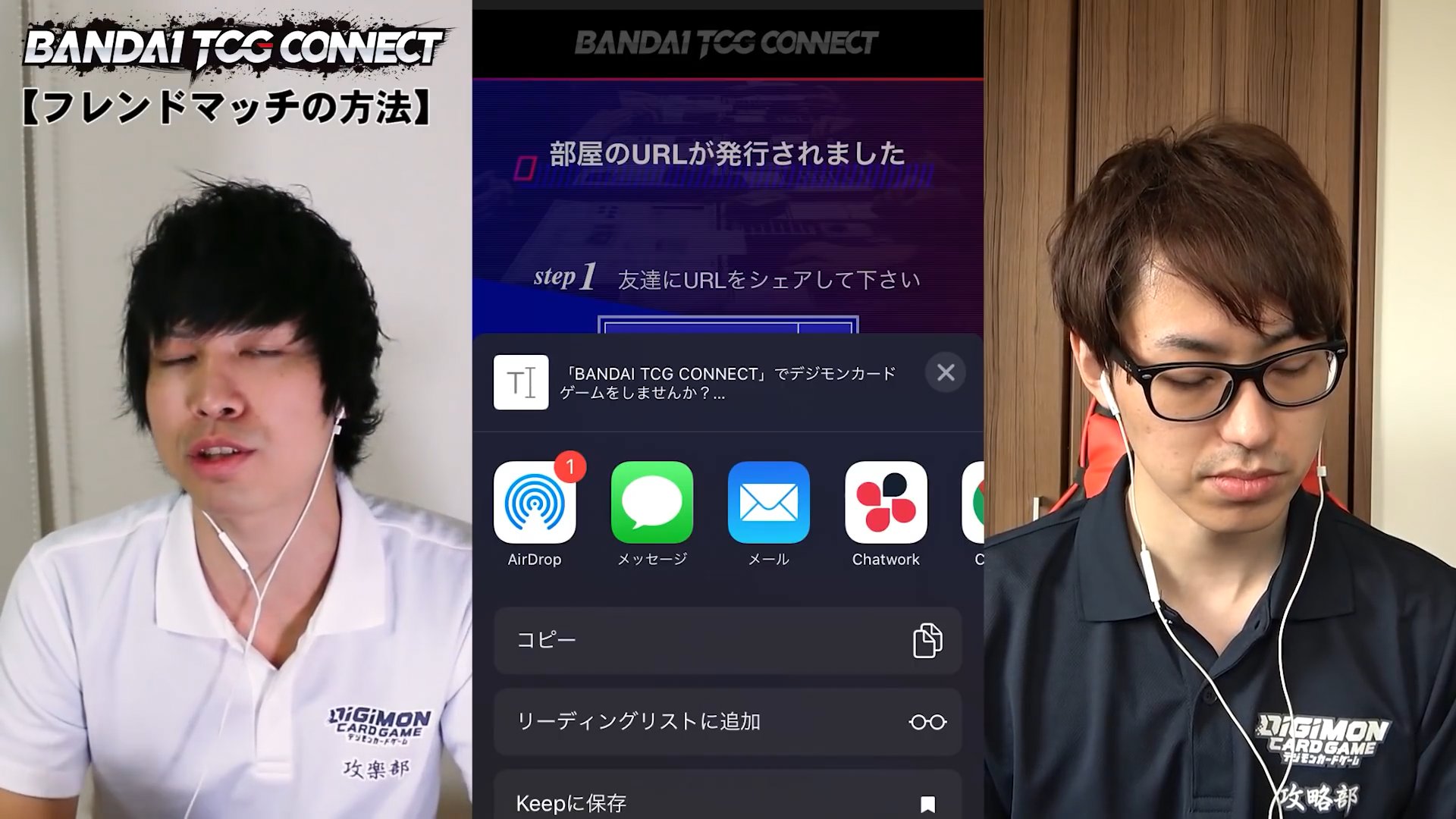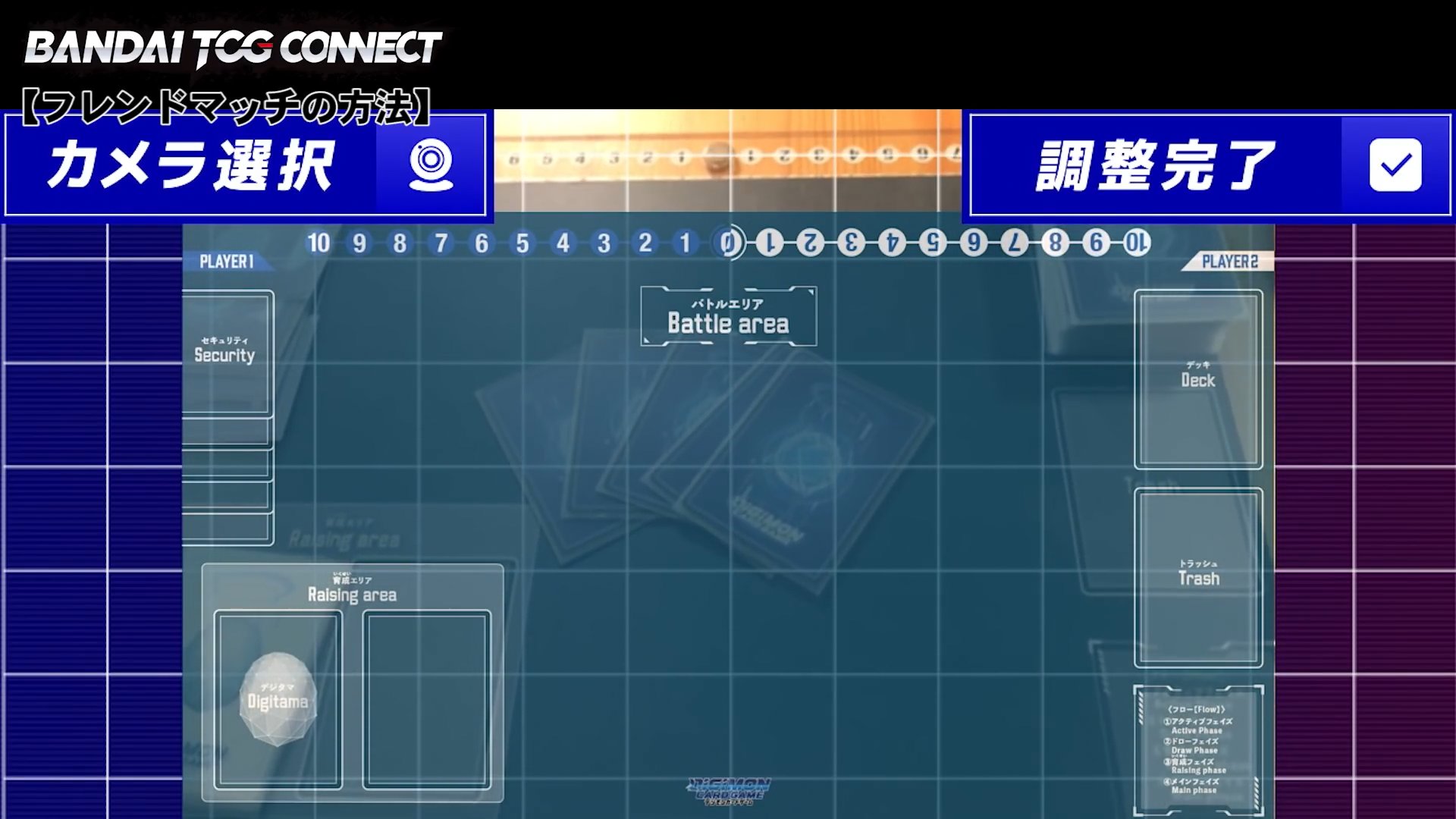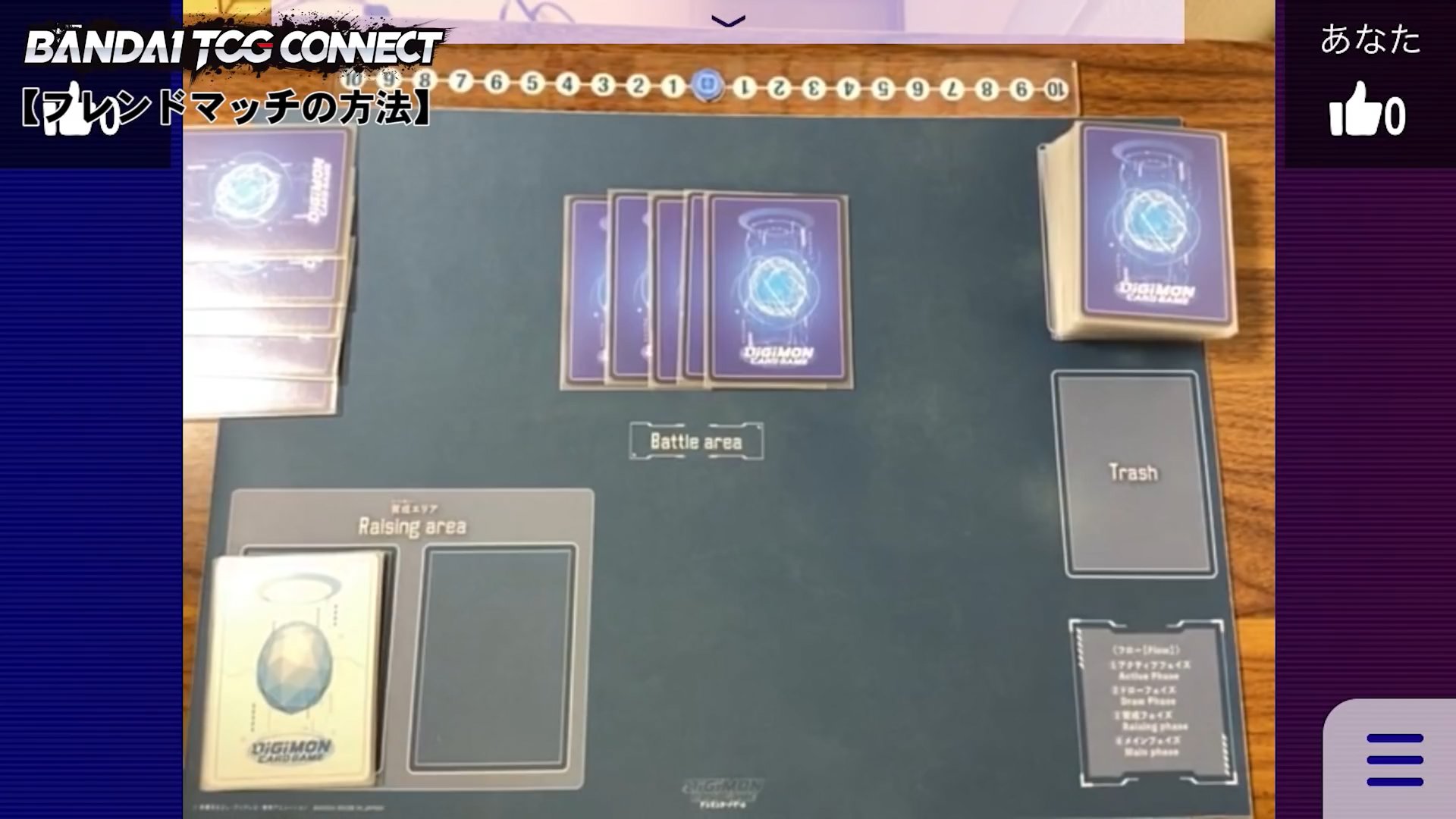 Then for those who like matches...
Digimon Card Battle Celebrity Invasion continues (concludes?) with episode 4.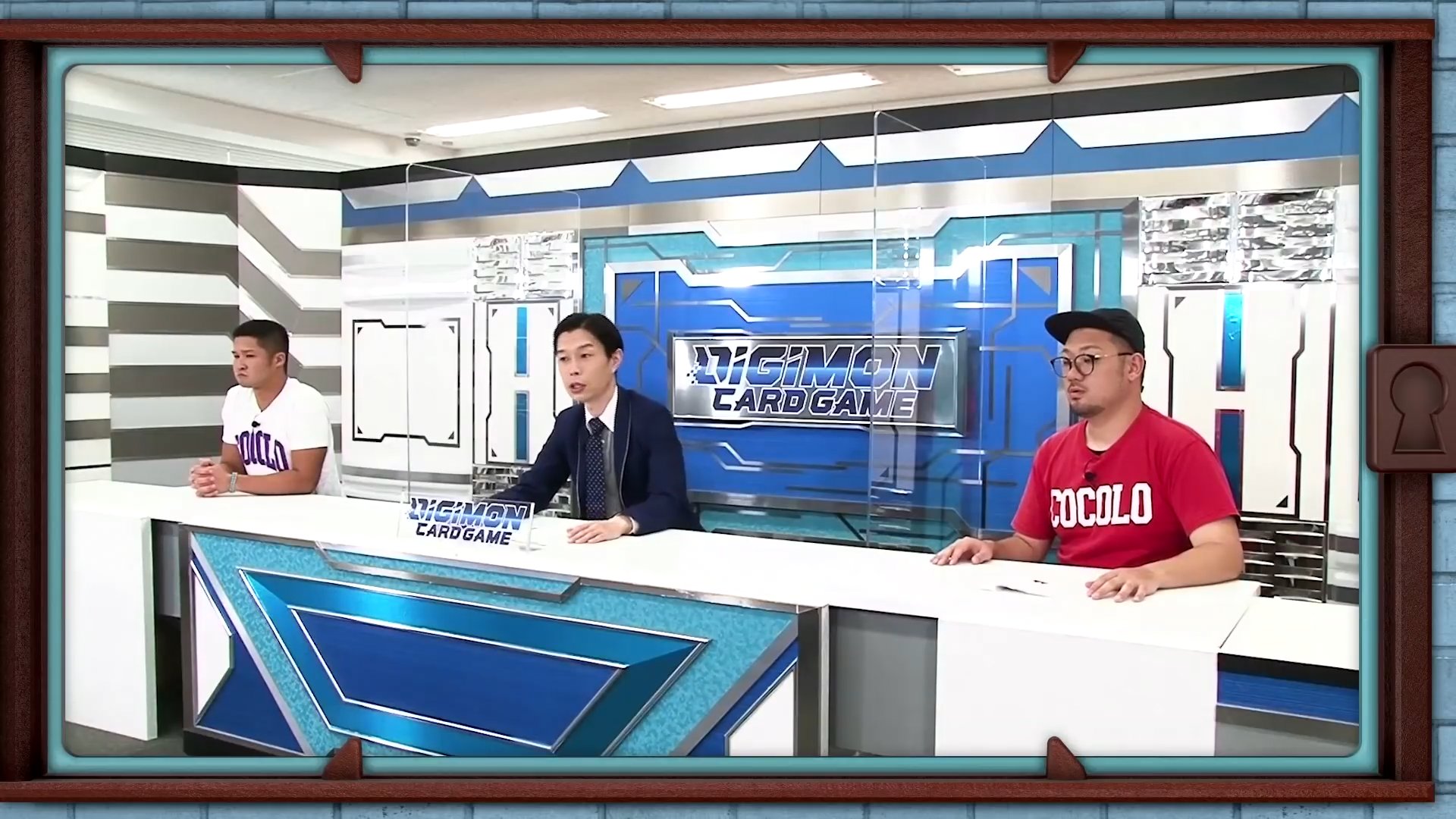 This episode begins with various bits of card talk (and they do a lot after the match.)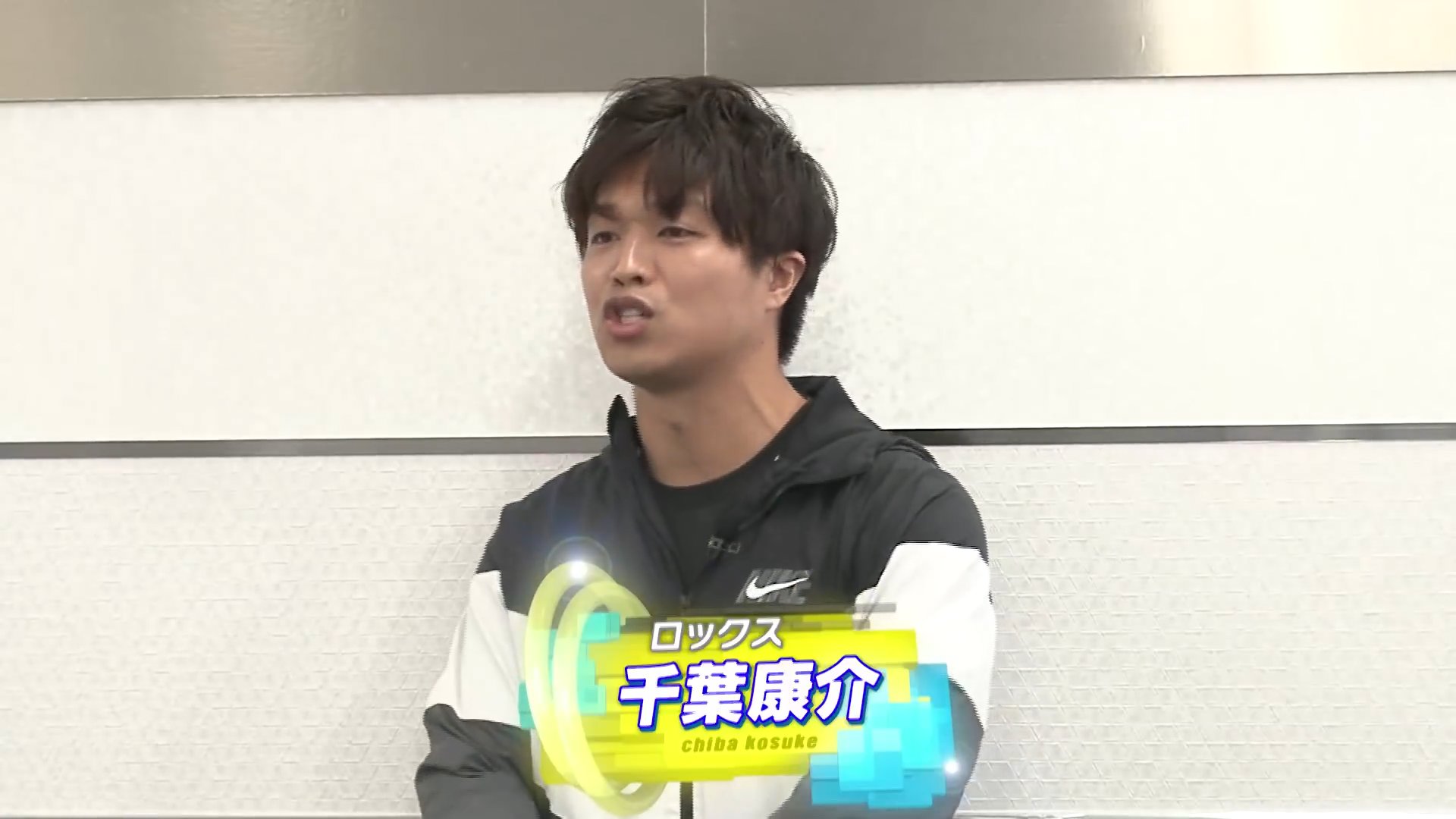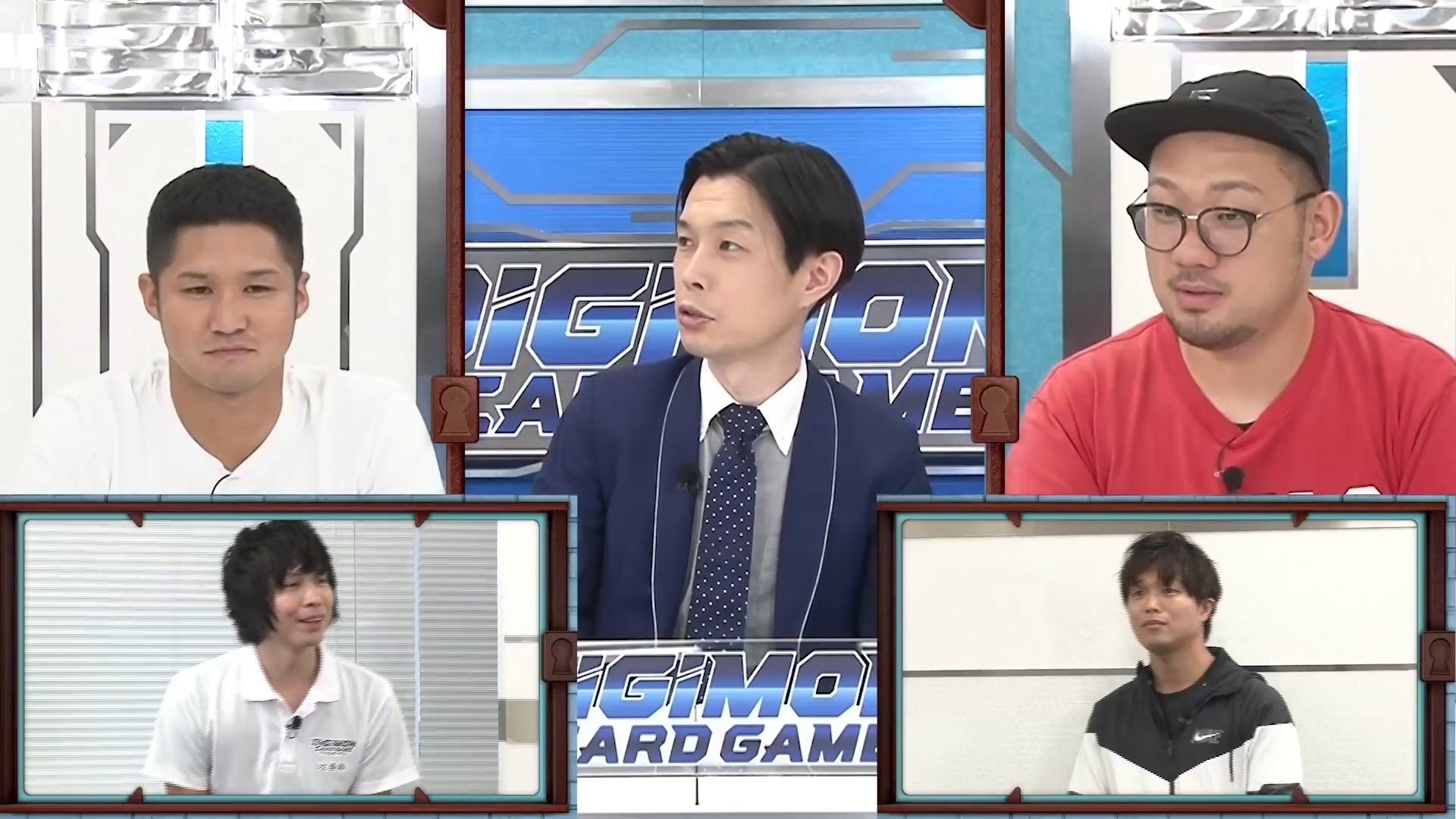 Then they introduce the guest, who also talks cards with them. The guest this time is Chiba Kosuke.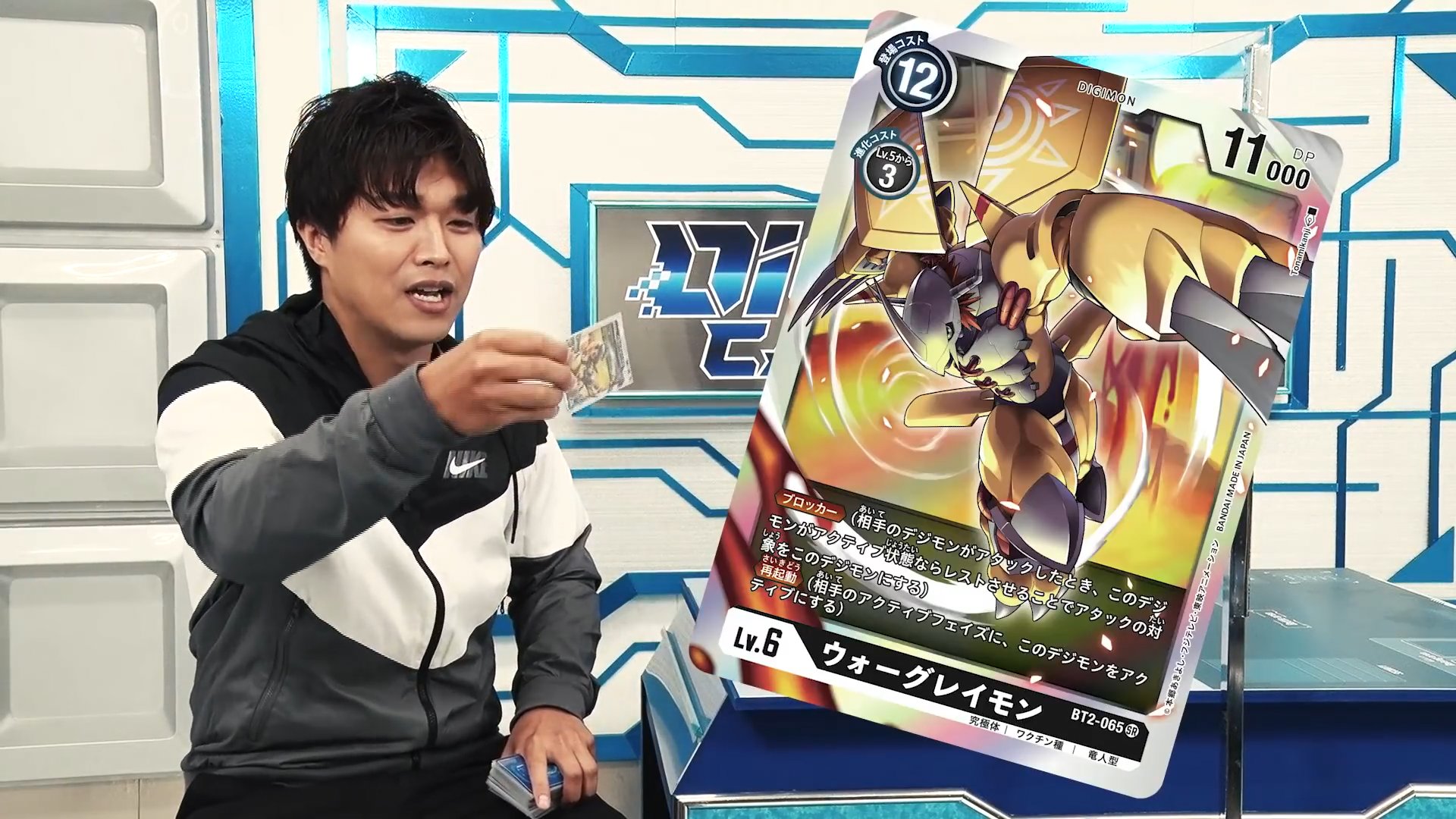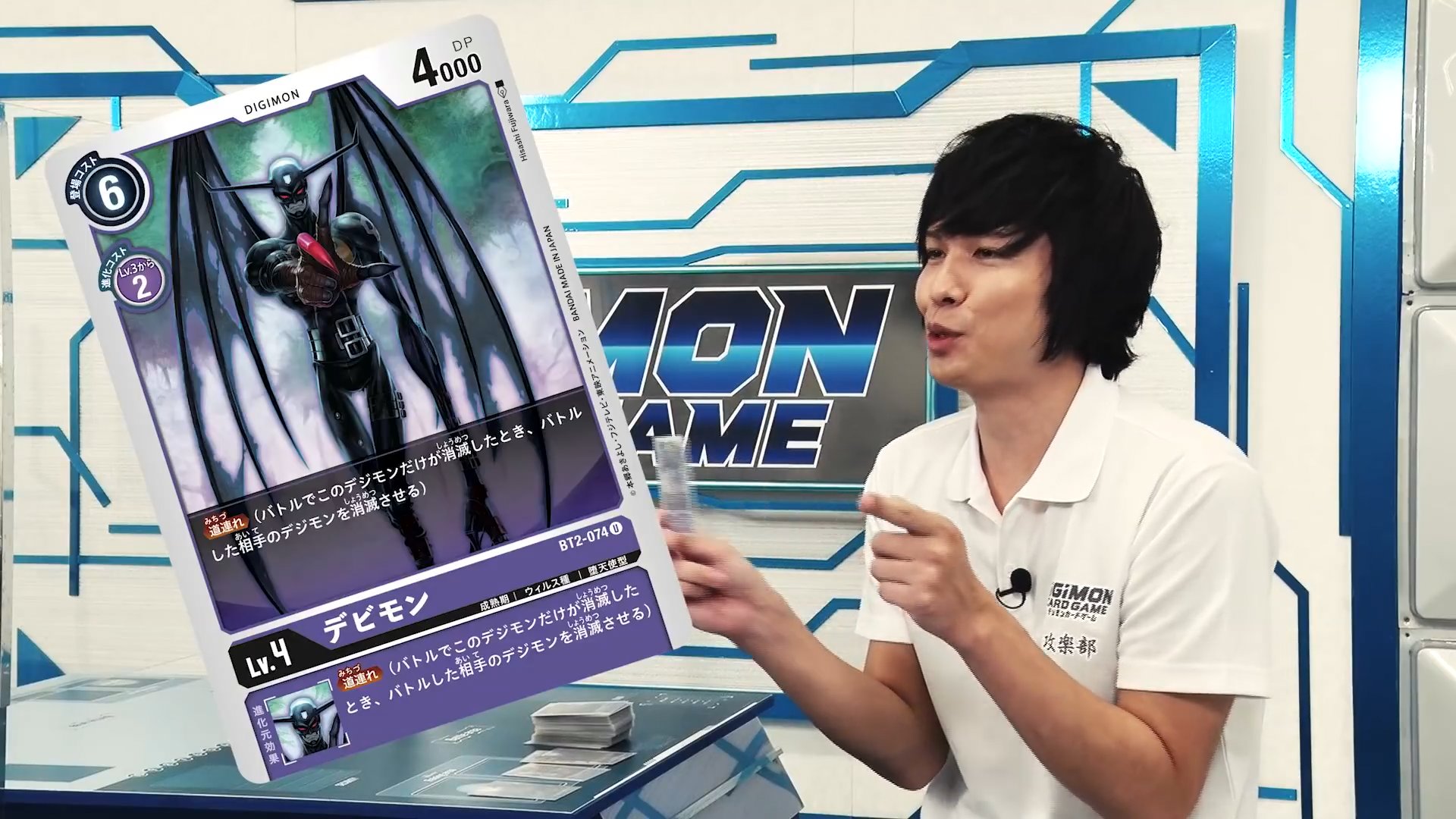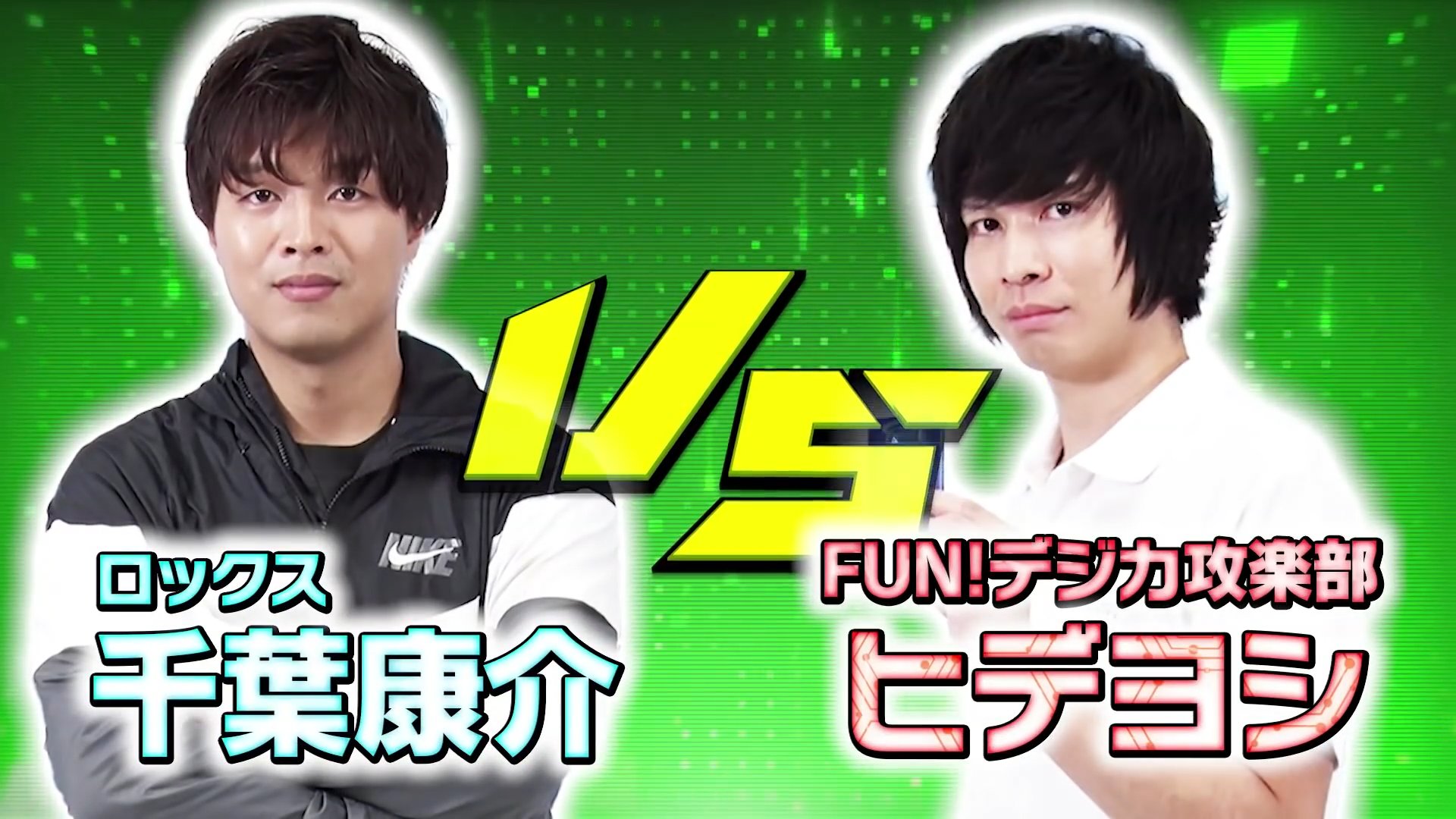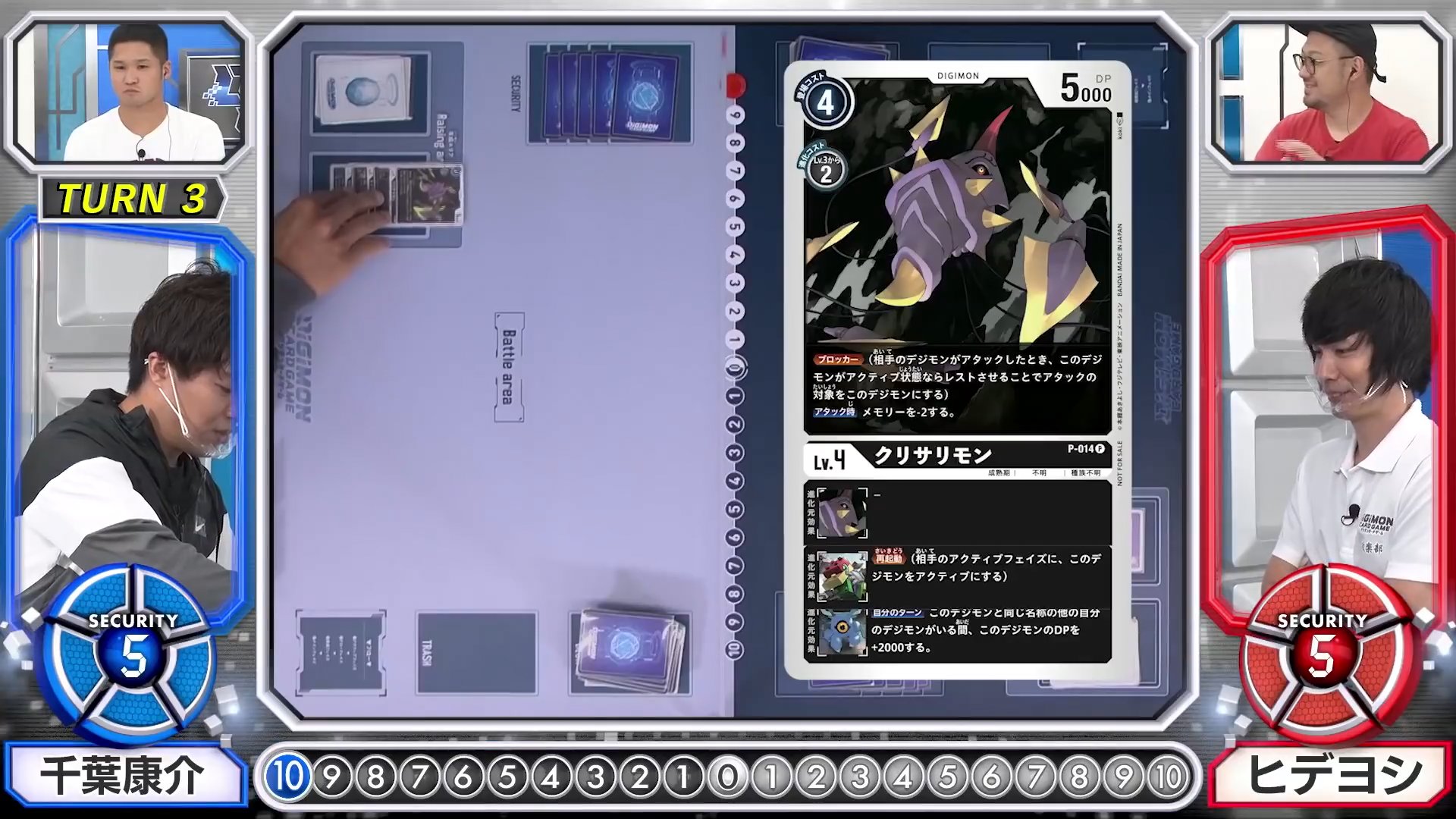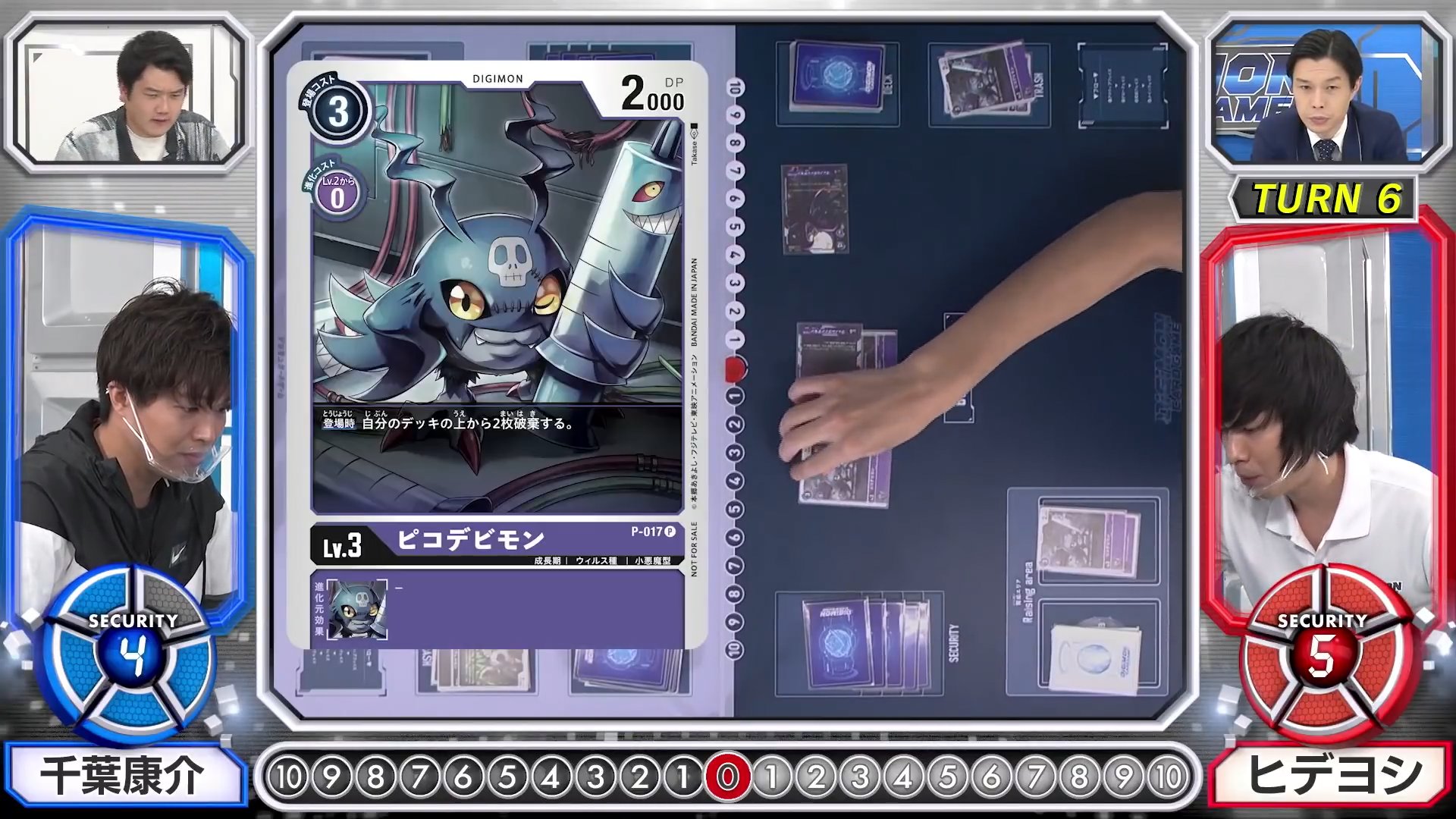 Chiba Kosuke and Hideyoshi from Fun Digica show off some of their cards before having a match.
And after the match we get a preview of a new card, and since Booster Set 3 is out and done being previewed...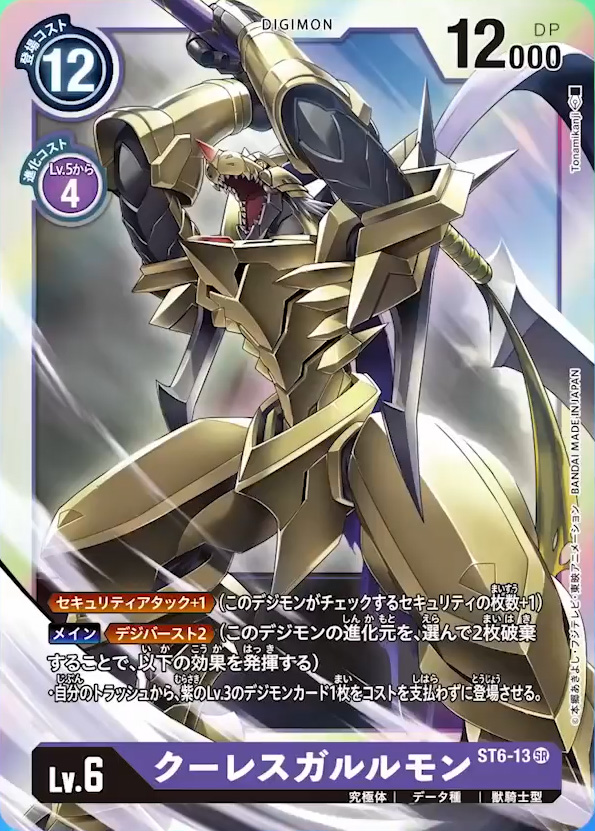 We get a full clean look at CresGarurumon from Starter Deck 6. As always, fantastic art. We first saw a low resolution preview of this card from when they first showed off the packaging.
The next up, one more video!
Digimon Classroom spinoff/side series 'Road to Digimon Card Master' continues with an un-numbered special.
Without telling the Digimon Teacher, Gachos and Kyotin are learning how to build a deck using cards from Booster Set 3 with a guest.
A few screenshots...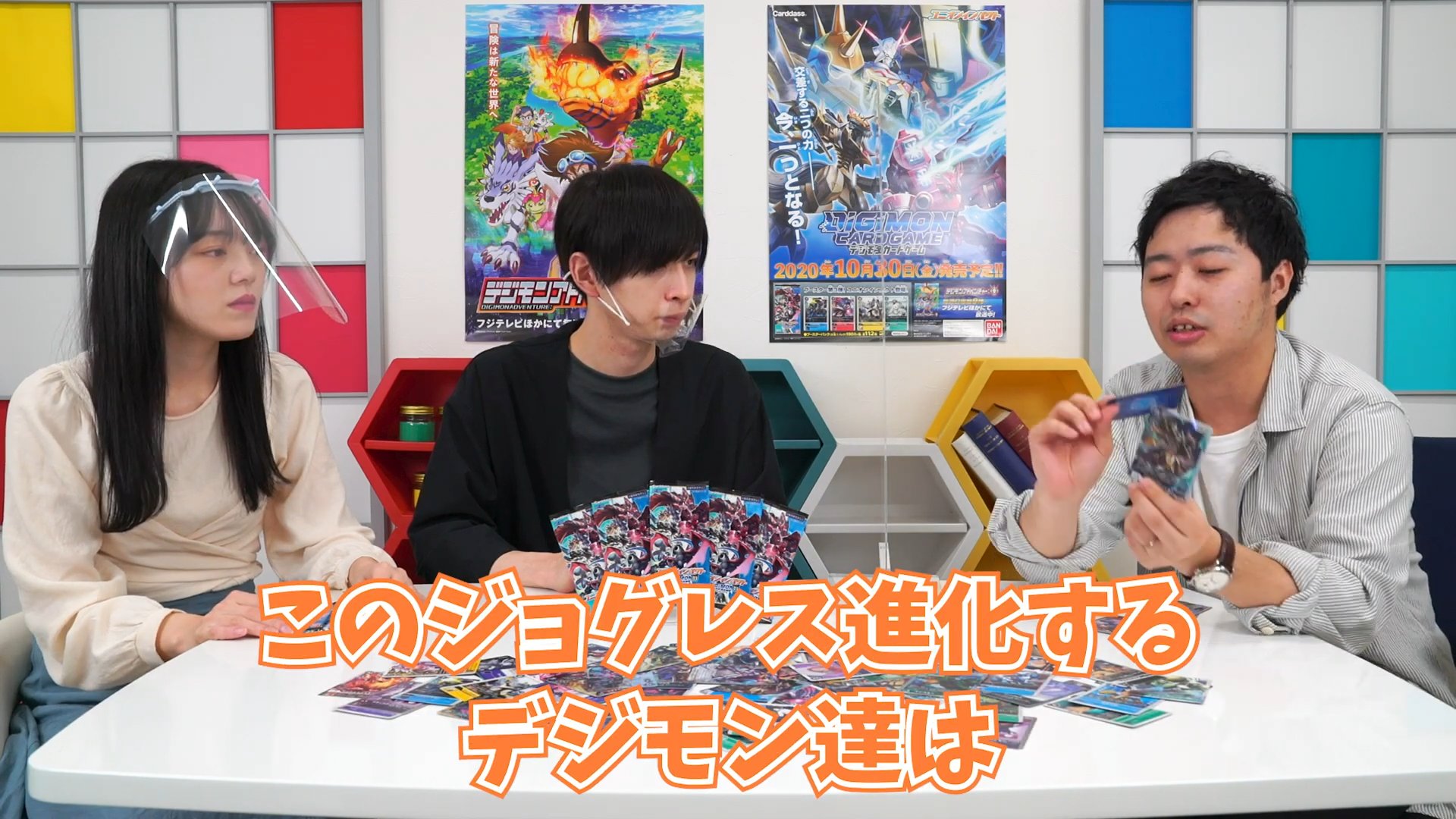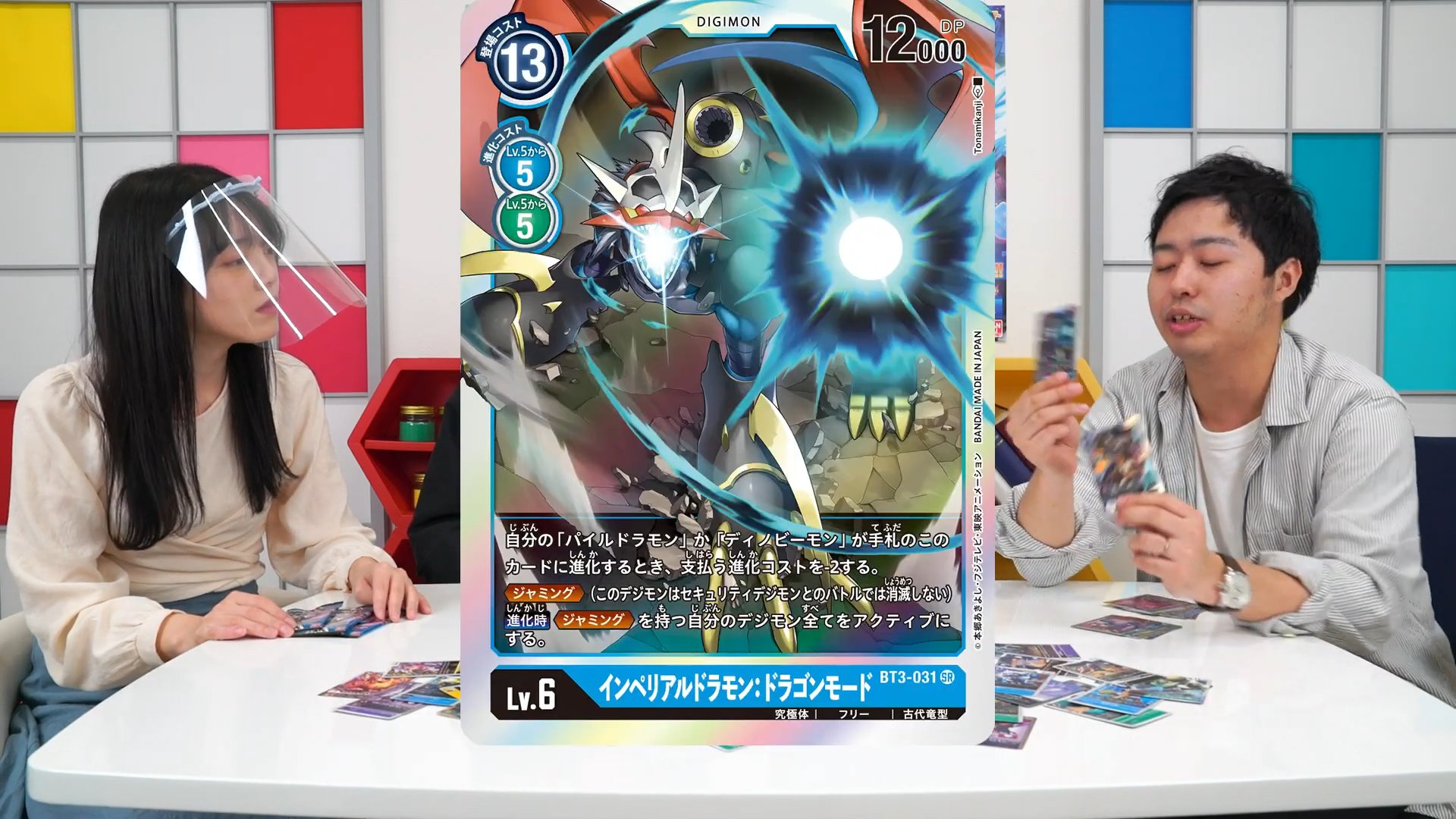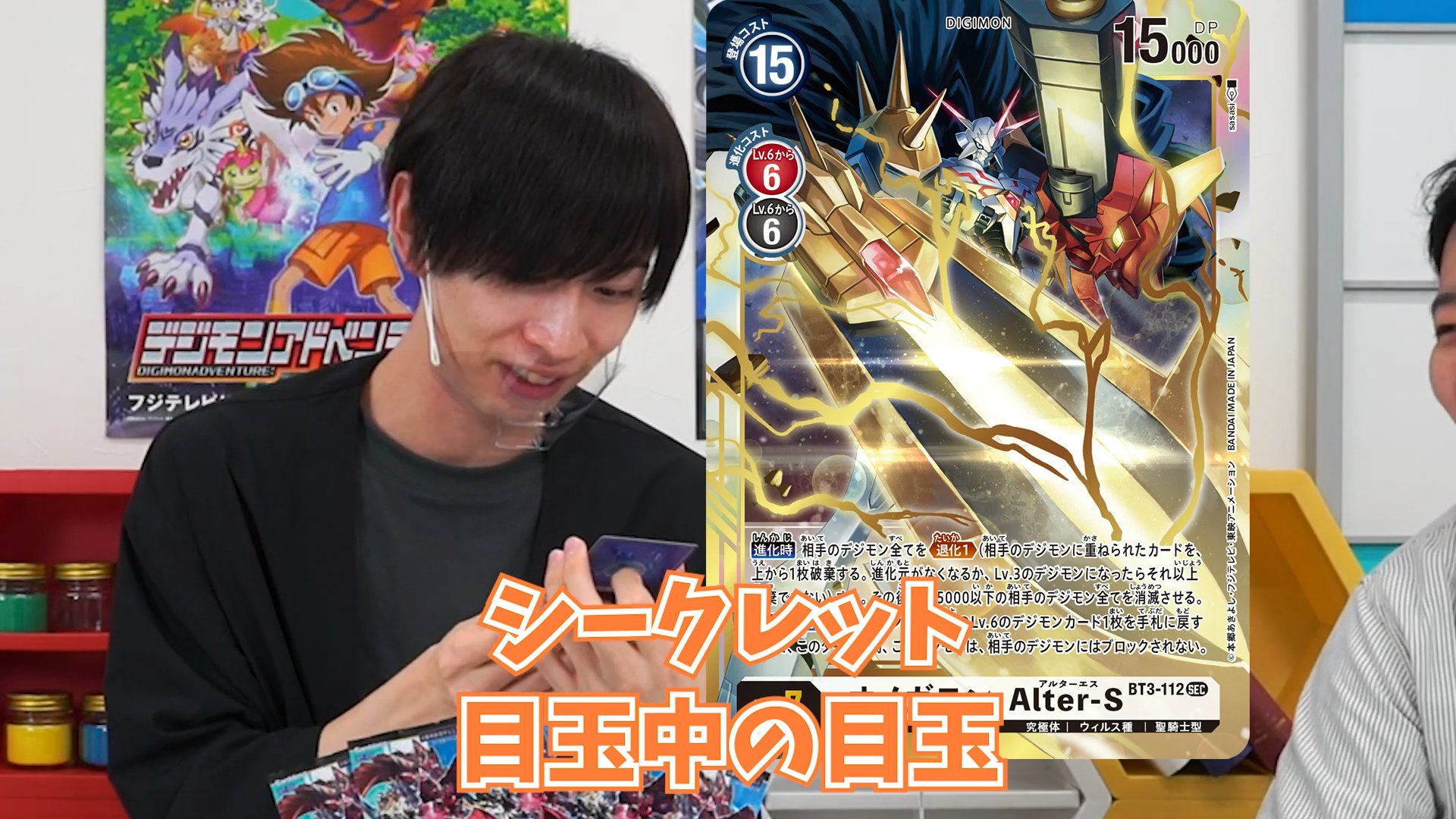 And last up...
A new printable playmat!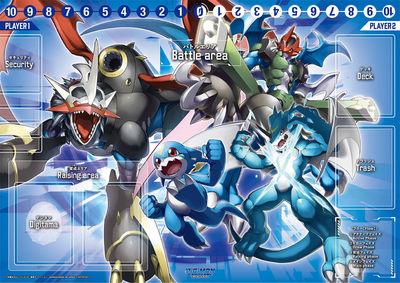 This time the playmat features the artwork of V-mon, XV-mon, Paildramon, and Imperialdramon from Booster Set 3 Union Impact.
You get the playmat by
doing a questionnaire
about getting the game. We've gone ahead and extracted the image from the PDF and put it in the gallery under promo items for the new card game. The image embed above is a smaller version, but clicking it links to the full size ones so you can use and print it.
A massive set of card game updates!
Booster Set 3 Union Impact
is out and we have the full card list right
here
!
We've also recently gotten details for Booster Set 4 Great Legend
, coming in December.
Pre-orders for the Green, Purple, and Black starter decks have opened
. They are out in November.
And we recently got our first images of the decks.
And images from previous Digimon Card Game releases:
Starter Decks 1, 2, and 3, and first 10 promo cards
Booster Set 1 New Evolution
Booster Set 2 Ultimate Power
V-Tamer Promo Cards
Purple/Black Promo Set
Tamer Battle Pack 1 and Tamer Battle Winner's Card
Index of Fun Digica & Card Battle episodes:
Previous episodes of Digimon Classroom & Road to Digimon Card Master: