Show User Social Media
Hide User Social Media
Joined

Sep 8, 2006
Messages

13,188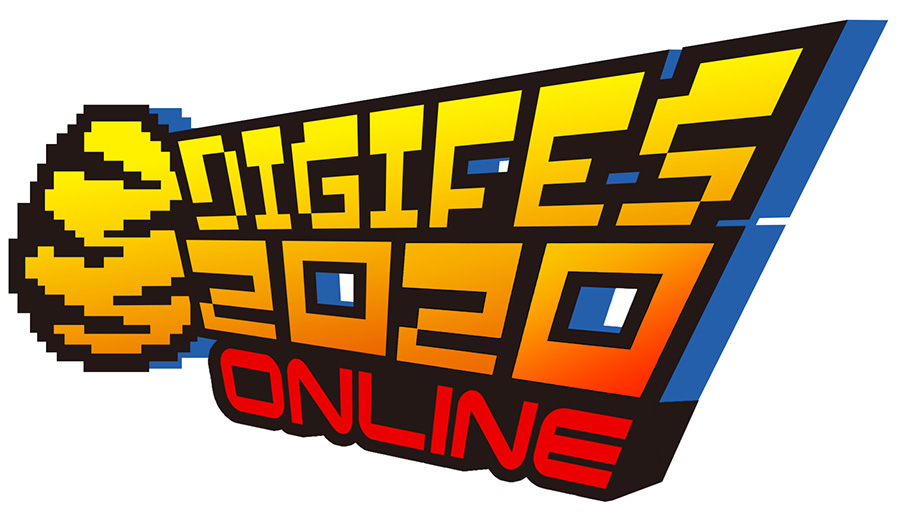 General spoiler warning, even though we've spoiler tagged things below, links to Digimon Web may have spoilers.
Digimon Web has opened a new fan vote
, "Digimon Adventure: Last Evolution Kizuna BD/DVD Release Commemorative Scene Voting- Digimon Adventure: Last Evolution Kizuna Edition."
As announced previously
, this is the fourth poll for favorite scene from the various parts of Digimon Adventure.
This is being done for DigiFes 2020 Online to commemorate the upcoming Blu-ray/DVD release of Digimon Adventure: Last Evolution Kizuna
The fourth one being done is for Digimon Adventure: Last Evolution Kizuna itself.
Choose your favorite scene of these 8 and vote: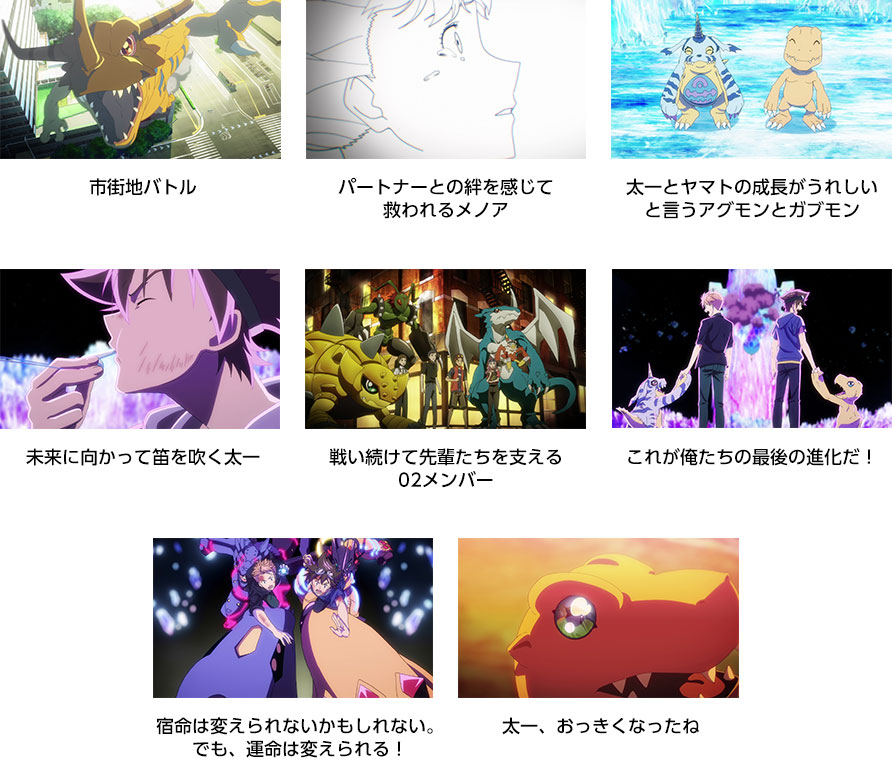 The City battle
Menoa is saved by feeling the bond with her partner
Agumon & Gabumon say they are happy Taichi and Yamato have grown
Heading towards the future, Taichi blows a whistle
The 02 kids continue to fight and support their seniors
This is our last evolution!
Fate may not be changed, but we can change our destiny!
Taichi, you've grown bigger.
Voting closes July 22nd, the results will be announced at DigiFes 2020. The winning entry will be integrated into a Digimon Card Game card.
The poll for Adventure tri. closed right before this one opened, and Adventure and 02 were done previously.
The poll results from
favorite Digimon LCD toy
was recently announced
The US release is up to pre-order with a release date of October 6th: (affiliate links)
Digimon Adventure: Last Evolution Kizuna BD/DVD
Digimon Adventure: Last Evolution Kizuna DVD
The Japanese release is up for pre-order with a release date of September 2nd. The storyboards and audio drama are only included with the deluxe Blu-ray version: (affiliate links)
Digimon Adventure: Last Evolution Kizuna Blu-ray Deluxe Version (CDJapan)
Digimon Adventure: Last Evolution Kizuna Blu-ray (CDJapan)
Digimon Adventure: Last Evolution Kizuna DVD (CDJapan)