Show User Social Media
Hide User Social Media
Joined

Sep 8, 2006
Messages

17,381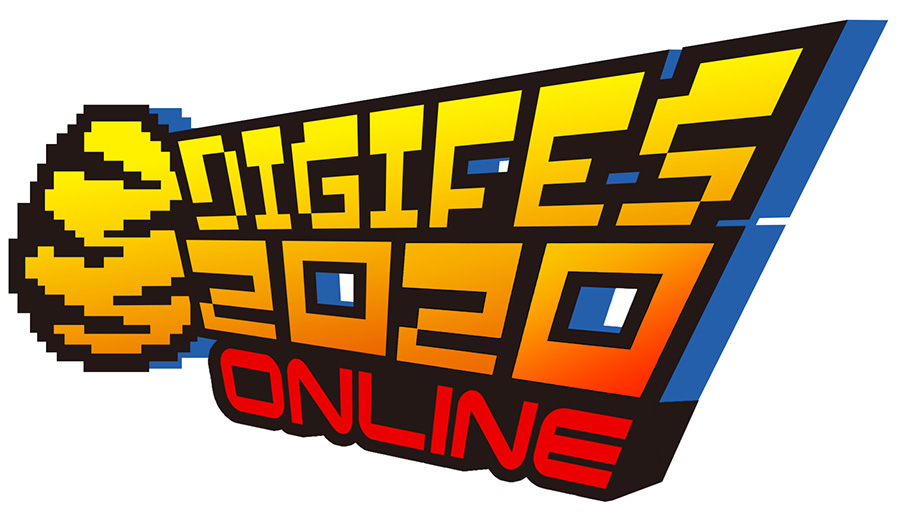 Digimon Web has opened a new fan vote
, "Digimon Adventure: Last Evolution Kizuna BD/DVD Release Commemorative Scene Voting- Digimon Adventure tri. Edition."
As announced previously
, this is the third poll for favorite scene from the various parts of Digimon Adventure.
This is being done for DigiFes 2020 Online to commemorate the upcoming Blu-ray/DVD release of Digimon Adventure: Last Evolution Kizuna
The third one being done is Digimon Adventure tri.
Choose your favorite scene of these 8 and vote: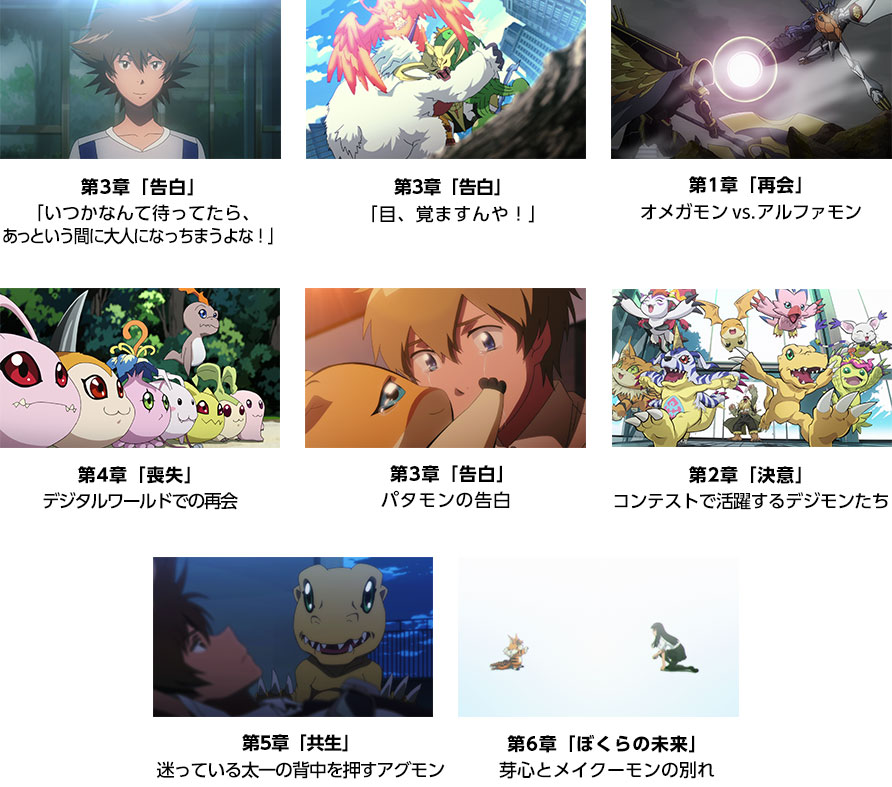 Part 3 Confession- Someday if you wait, you'll become an adult in no time!
Part 3 Confession- Wake up!
Part 1 Reunion- Omegamon vs. Alphamon
Part 4 Loss- Reunion in the Digital World
Part 3 Confession- Patamon's confession
Part 2 Determination- Digimon take an active part in the event
Part 5 Coexistence- Agumon pushing back against Taichi's doubt
Part 6 Our Future- Meicoomon and Meiko say farewell
Voting closes July 17th, the results will be announced at DigiFes 2020. The winning entry will be integrated into a Digimon Card Game card.
Update- The closing date was added.
The poll for Adventure 02 closed right before this one opened, and Adventure was done previously.
There will also be a vote for Kizuna itself.
The poll results from
favorite Digimon LCD toy
was recently announced
The US release is up to pre-order with a release date of October 6th: (affiliate links)
Digimon Adventure: Last Evolution Kizuna BD/DVD
Digimon Adventure: Last Evolution Kizuna DVD
The Japanese release is up for pre-order with a release date of September 2nd. The storyboards and audio drama are only included with the deluxe Blu-ray version: (affiliate links)
Digimon Adventure: Last Evolution Kizuna Blu-ray Deluxe Version (CDJapan)
Digimon Adventure: Last Evolution Kizuna Blu-ray (CDJapan)
Digimon Adventure: Last Evolution Kizuna DVD (CDJapan)
Last edited: