Show User Social Media
Hide User Social Media
Joined

Sep 8, 2006
Messages

16,916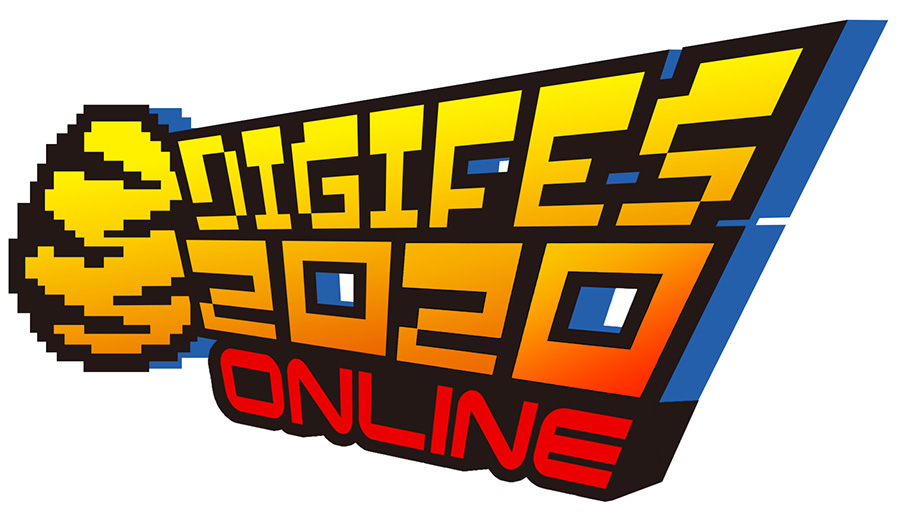 Digimon Web has opened a new fan vote
, "Digimon Adventure: Last Evolution Kizuna BD/DVD Release Commemorative Scene Voting- Digimon Adventure 02 Edition."
As announced previously
, this is the second poll for favorite scene from the various parts of Digimon Adventure.
This is being done for DigiFes 2020 Online to commemorate the upcoming Blu-ray/DVD release of Digimon Adventure: Last Evolution Kizuna
The second one being done is Digimon Adventure 02.
Choose your favorite scene of these 8 and vote:
Episode 1- Daisuke inherits Taichi's goggles
Episode 19- Takeru gets angry at the Digimon Kaiser for using the power of darkness without knowing a thing
Episode 21- Wormmon battles to bring back the kind Ken he once knew
Episode 23- Ken and Wormmon reunite
Episode 26- When the hearts of both become one, a new evolution is achieved
Episode 46- The three Digimon speak to BlackWarGreymon about the purpose of life
Episode 47- BlackWarGreymon uses the rest of his life force to close the gate
Episode 50- To exorcise the darkness, all of the Chosen Children raise their Digivices
Voting closes July 13th, the results will be announced at DigiFes 2020. The winning entry will be integrated into a Digimon Card Game card.
The poll for Adventure closed right before this one opened.
There will also be votes for tri. and Kizuna itself.
The poll results from
favorite Digimon LCD toy
will be announced soon.
The US release is up to pre-order with a release date of October 6th: (affiliate links)
Digimon Adventure: Last Evolution Kizuna BD/DVD
Digimon Adventure: Last Evolution Kizuna DVD
The Japanese release is up for pre-order with a release date of September 2nd. The storyboards and audio drama are only included with the deluxe Blu-ray version: (affiliate links)
Digimon Adventure: Last Evolution Kizuna Blu-ray Deluxe Version (CDJapan)
Digimon Adventure: Last Evolution Kizuna Blu-ray (CDJapan)
Digimon Adventure: Last Evolution Kizuna DVD (CDJapan)