Show User Social Media
Hide User Social Media
Joined

Sep 8, 2006
Messages

12,566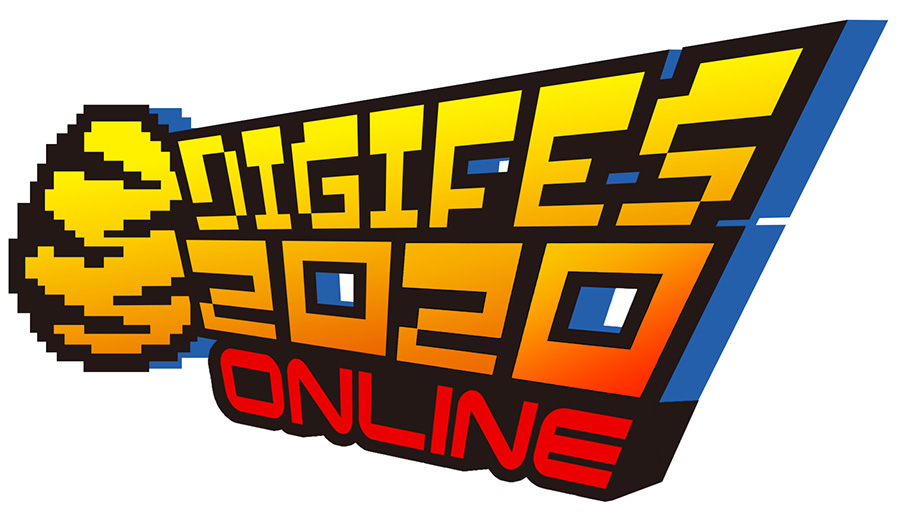 Digimon Web has opened a new fan vote
, "Digimon Adventure: Last Evolution Kizuna BD/DVD Release Commemorative Scene Voting- Digimon Adventure Edition."
As announced previously
, this is the first poll for favorite scene from the various parts of Digimon Adventure.
This is being done for DigiFes 2020 Online to commemorate the upcoming Blu-ray/DVD release of Digimon Adventure: Last Evolution Kizuna
The first one being done is Digimon Adventure itself.
Choose your favorite scene of these 8 and vote: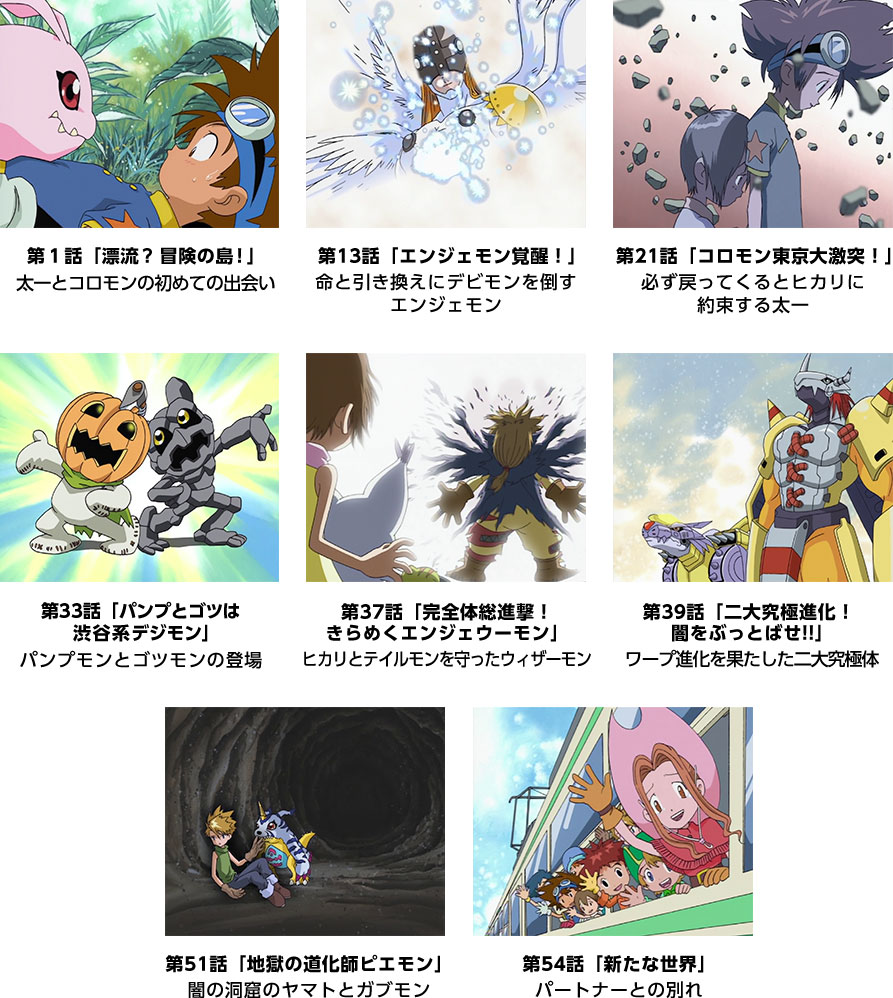 Episode 1- First meeting of Taichi and Koromon
Episode 13- Angemon sacrifices himself to defeat Devimon
Episode 21- Taichi promises Hikari that he will be back
Episode 33- Pumpmon and Gotsumon appear
Episode 37- Wizarmon protects Hikari and Tailmon
Episode 39- The two warp evolve into their Ultimate forms
Episode 51- Yamato and Gabumon in the Dark Cave
Episode 54- Saying goodbye to their partners
Voting closes July 9th, the results will be announced at DigiFes 2020. The winning entry will be integrated into a Digimon Card Game card.
The poll results from
favorite Digimon LCD toy
will be announced soon.
There will also be votes for Adventure 02, tri., and Kizuna itself.
The US release is up to pre-order with a release date of October 6th: (affiliate links)
Digimon Adventure: Last Evolution Kizuna BD/DVD
Digimon Adventure: Last Evolution Kizuna DVD
The Japanese release is up for pre-order with a release date of September 2nd. The storyboards and audio drama are only included with the deluxe Blu-ray version: (affiliate links)
Digimon Adventure: Last Evolution Kizuna Blu-ray Deluxe Version (CDJapan)
Digimon Adventure: Last Evolution Kizuna Blu-ray (CDJapan)
Digimon Adventure: Last Evolution Kizuna DVD (CDJapan)