Show User Social Media
Hide User Social Media
Joined

Sep 8, 2006
Messages

17,389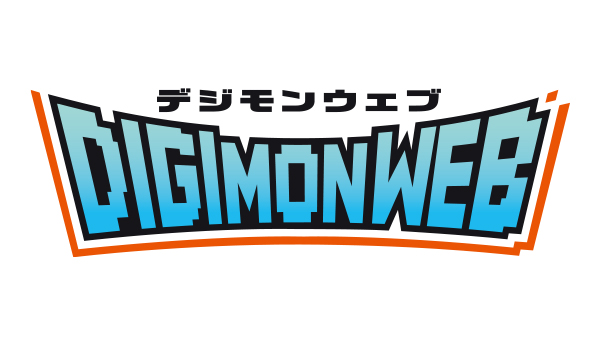 Digimon Web has opened a new fan vote
. This is the 69th official web poll on the current version of the site.
This time we get a poll regarding 2022...
This time the poll description is...
In 2022, 37 Digimon were added to the Digimon Reference Book, from GulusGammamon, added on January 9th, to Siriusmon, added on December 18th. So, out of the Digimon added in 2002, which was your favorite?
Since there is a total of 37 Digimons, we will device the poll into two parts.
This time, in the first part, please vote for your favorite Digimon out of 19, from GulusGammamon to Bemmon.

The choices are in order on the voting page:
GulusGammamon
Sistermon Blanc (Awakened)
Sistermon Noir (Awakened)
Sistermon Ciel (Awakened)
Canoweissmon
Ceresmon
Bacchusmon
Junomon
Junomon: Hysteric Mode
Jupitermon: Wrath Mode
Plutomon
Thetismon
Lamortmon
Imperialdramon: Fighter Mode (Black)
Espimon
Gyukimon
Greymon X (Blue)
Ragnamon
Bemmon
Voting closes January 25th.
Not an unexpected poll, but fun to get to be reminded of all the updates from last year.
The poll for '
2nd favorite Digimon TV Anime Theme Song
' (First Place) had results announced a bit ago.
The poll for '
Favorite Featured Digimon in Ghost Game 45 through 57
' is closed and results will be announced soon.
The poll for '
Parts 1
and 2
of the Digimon Evolution Vote' closed and results will be announced in February.
The poll for '
Digimon Con Commemorative Project- Let's make it together! T-Shirt project!
' is closed.