Show User Social Media
Hide User Social Media
Joined

Sep 8, 2006
Messages

16,923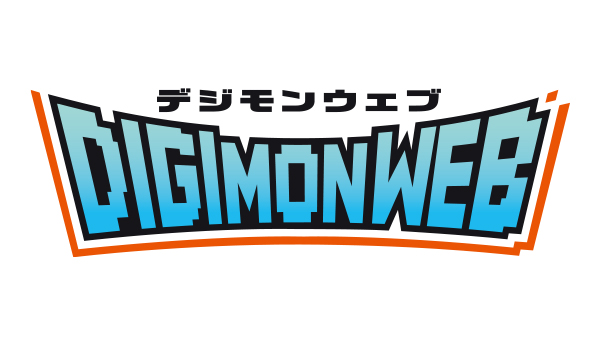 Digimon Web has opened a new fan vote
. This is the 56th official web poll on the current version of the site.
With us about to hit the 25th anniversary of the franchise, we hit one that's a bit fun...
This time the poll description is...
June 26th is the release date of the LCD Toy Digita Monster, and this year is the 25th anniversary.
Which Digimon from the original Digita Monster version 1 are you most fond of?
Please vote for 1 of the 12 Digimon, excluding the babies Botamon & Koramon.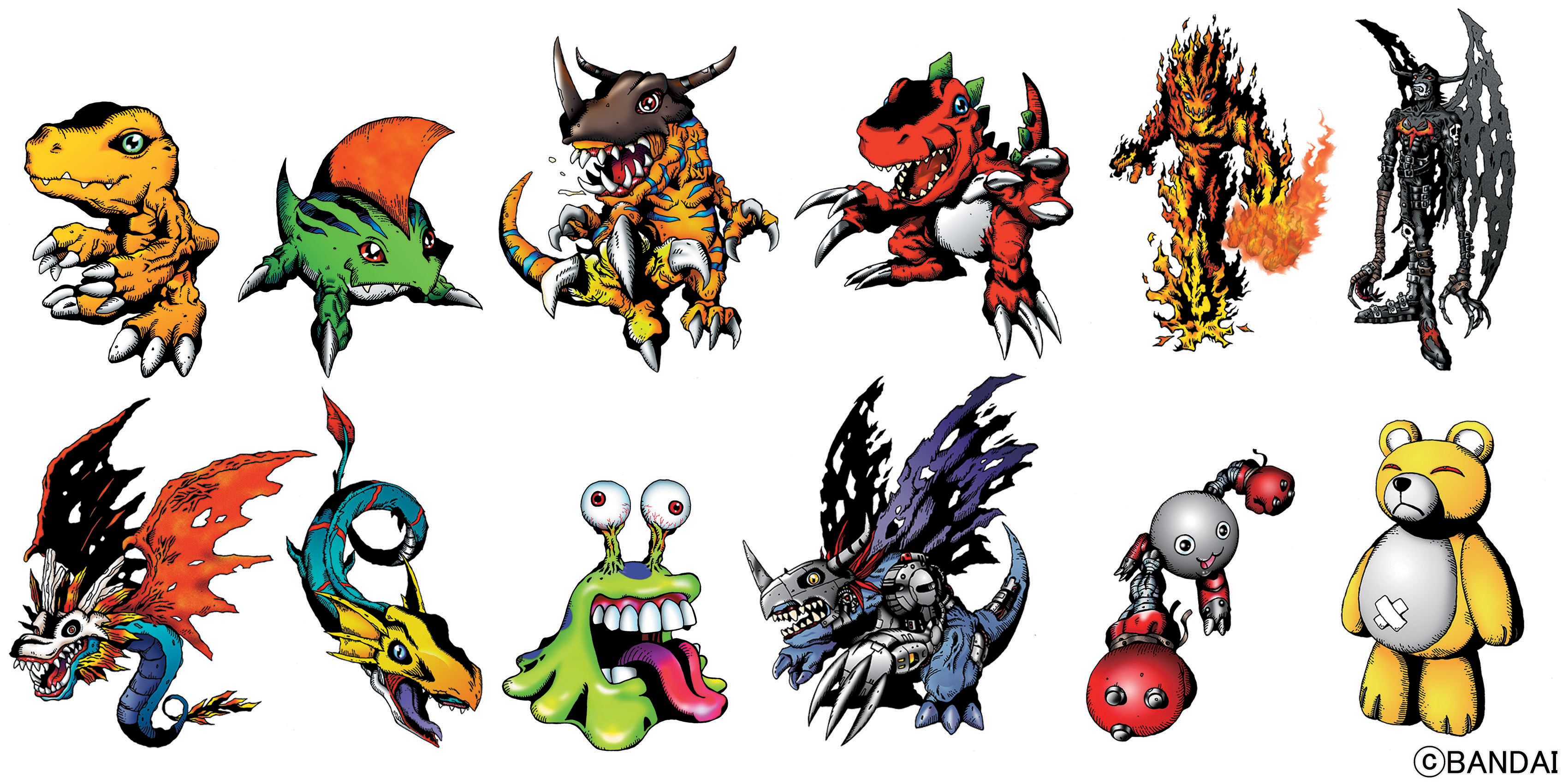 The choices are in order on the voting page:
Agumon
Betamon
Greymon
Tyranomon
Meramon
Devimon
Airdramon
Seadramon
Numemon
MetalGreymon (Virus)
Mamemon
Monzaemon
Voting closes July 13th.
One with nothing but the 12 that could have been in your hand the 1st day the franchise existed isn't a bad poll to have up when the anniversary of the franchise hits in a few days...
The poll for '
Favorite Ten Ancient Warriors Digimon
' had results announced recently.
The poll for '
Favorite Featured Digimon in Ghost Game 13 through 28
' closed and results will be announced soon.