Show User Social Media
Hide User Social Media
Joined

Sep 8, 2006
Messages

15,414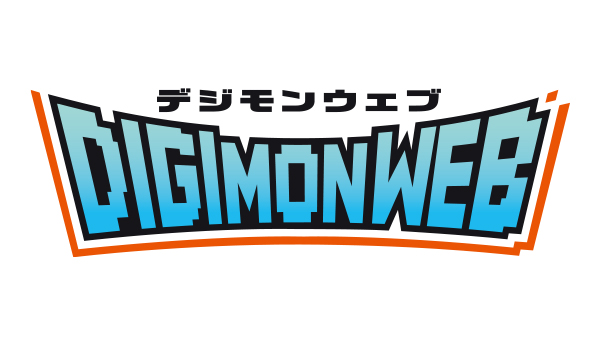 Digimon Web has opened a new fan vote
. This is the 55th official web poll on the current version of the site.
After a run of Ghost Game polls it's back to Ghost game to a sequel to poll 48.
This time the poll description is...
Digimon Ghost Game has aired up to episode 28.
Following on from the 48th poll, which Digimon from Digimon Ghost Game episodes 13 through 28 left the biggest impression on you?
Please choose the 18 Digimon from Sealsdramon in episode 13 to Asuramon in episode 28 and cast your vote.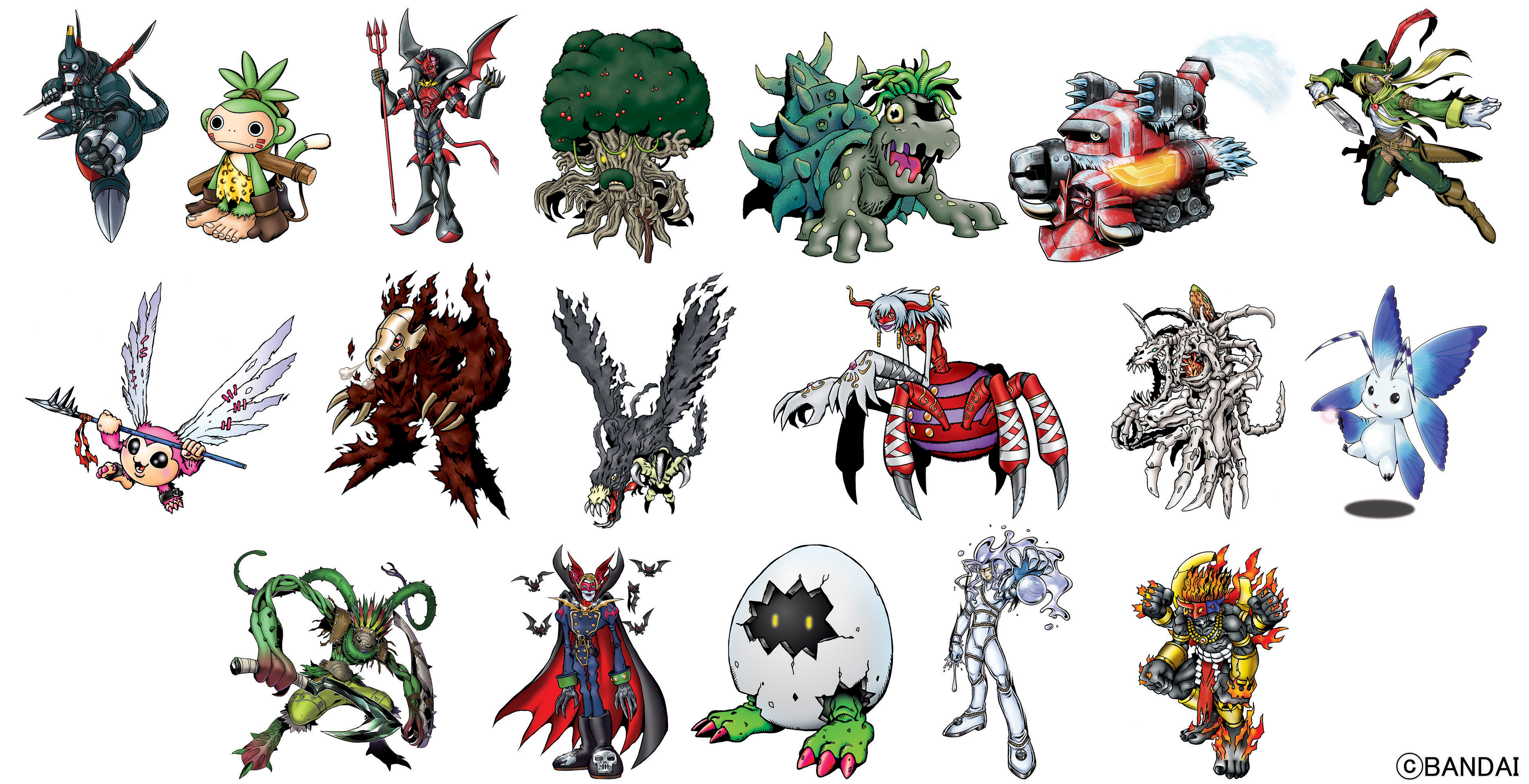 The choices are in order on the voting page:
Episode 13- Sealsdramon
Episode 14- Koemon
Episode 15- Phelesmon
Episode 16- Jyureimon
Episode 16- MoriShellmon
Episode 17- Frozomon
Episode 18- Petermon
Episode 19- Piccolomon
Episode 20- DarkLizarmon
Episode 20- Saberdramon
Episode 21- Archnemon
Episode 22- SkullGreymon
Episode 23- Morphomon
Episode 24- Ajatarmon
Episode 25- Vamdemon
Episode 26- Digitamamon
Episode 27- Splashmon
Episode 28- Asuramon
Voting closes March 9th.
A wide variety of choices based on who has shown up in the show.
The poll for '
Favorite Fusion Form Hybrid Digimon
' had results announced recently.
The poll for '
Favorite Ten Ancient Warriors Digimon
' closed and results will be announced soon.