Show User Social Media
Hide User Social Media
Joined

Sep 8, 2006
Messages

16,660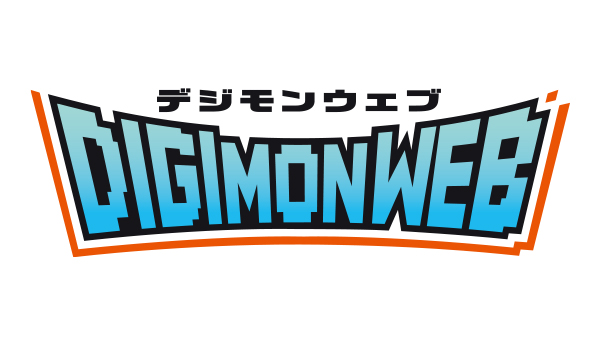 Digimon Web has opened a new fan vote
. This is the 50th official web poll on the current version of the site.
Digimon Profile is almost a year old, so this one is a celebrate of that.
This time the poll description is...
Digimon Profile appeared on Digimon Web on March 29, 2021.
Agumon Hakase analyzes the ecology and classification of "Digital Monsters" from all angles and delivers reports. As of March 23rd, "Digimon Profile," which will soon be a year old, has 29 reports.
Which of the 29 reports did you find new information from or interesting?
Please choose one and vote for it.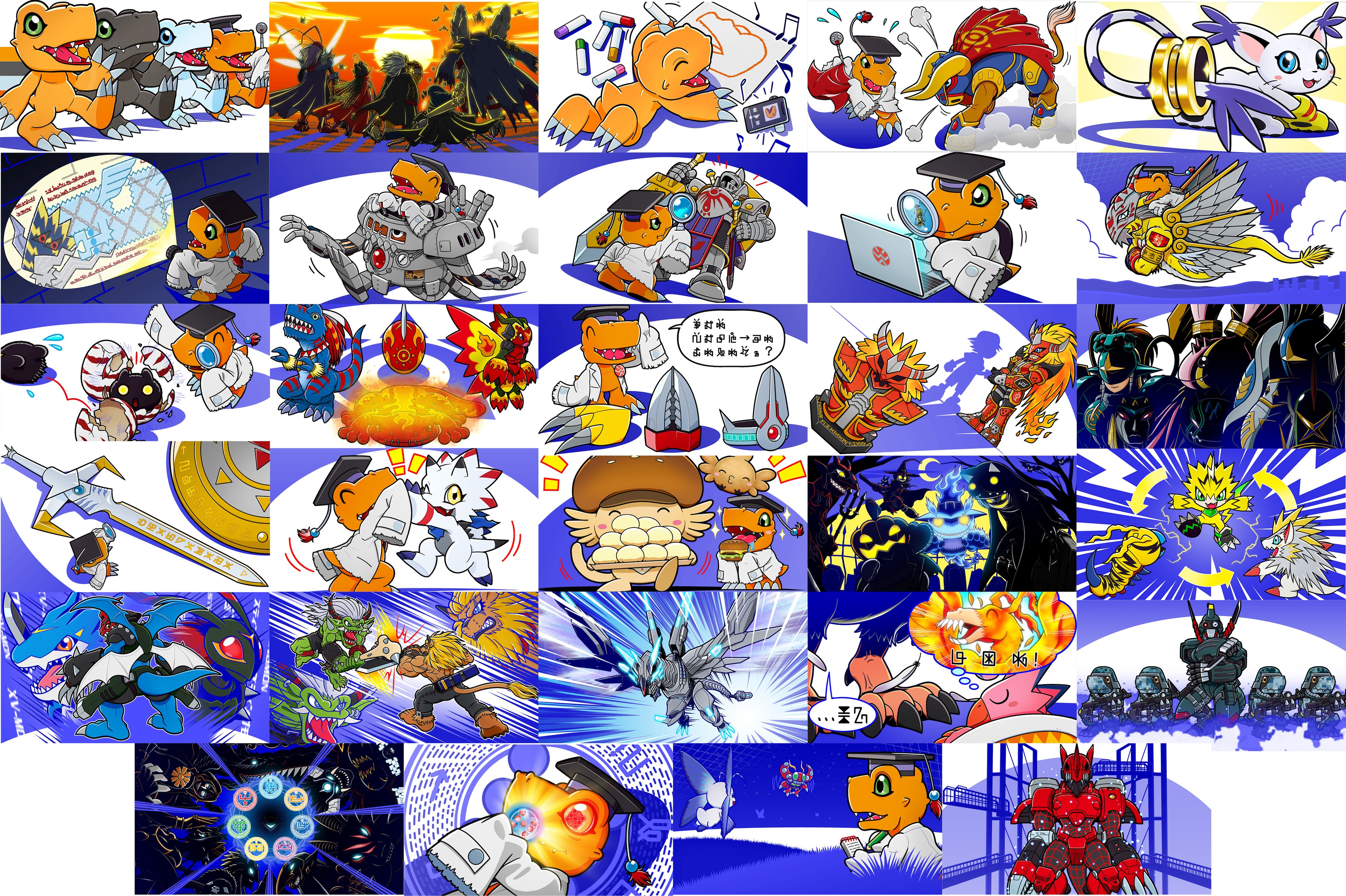 The choices are in order on the voting page, in the order Digimon Profile was published, up through yesterdays.
Our articles about them if you want to look over them again:
Introduction & First 5 Profiles
(Agumon, the Banchos, How to Draw Agumon, Cow Digimon, Holy Ring Digimon)
#6- Report on the Four Holy Beasts & their Subordinates
#7- Vehicle Digimon
#8- Knight Digimon
#9- How to Read the Digimon Encyclopedia
#10- The "Four Great Dragons" Digimon
#11- Levels
#12- Armor Level & Digimentals
#13- The Digital World's Super Alloy, Chrome Digizoid
#14- Hybrid Forms & Spirits
#15- The Three Great Angels and the Kernel
#16- Digimoji and Digicode
#17- How to Draw Gammamon
#18- Food Digimon
#19- Scary Digimon that Embody the Spirit of Halloween
#20- Digimon Types/Attributes
#21- Digimon Jogress/Fusion
#22- Digimon Rivalries
#23- Speedy Digimon
#24- Digimon with Dreams
#25- Digimon of the D-Brigade
#26- The Seven Great Demon Lords
#27- X-Program & X-Antibody
#28- Digimon Classifications
#29- Digimon in the Crack Team
Voting closes April 13th.
It's been a bit since we've had a Digimon Profile poll.
The poll for '
Favorite Featured Digimon in Ghost Game 1 through 12
' had results announced recently.
The poll for '
Digimon Classification You Want to Join
' closed and results will be announced soon.