Show User Social Media
Hide User Social Media
Joined

Sep 8, 2006
Messages

16,417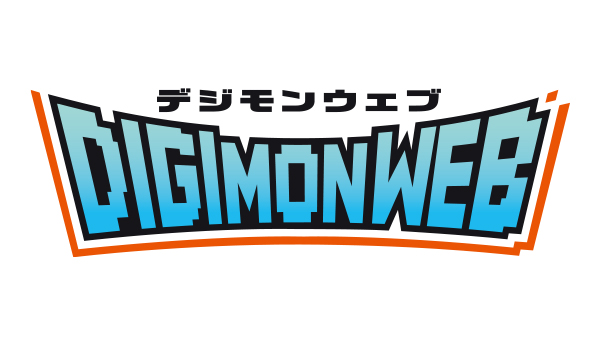 Digimon Web has opened a new fan vote
. This is the 48th official web poll on the current version of the site.
We return to Ghost Game once again!
This time the poll description is...
Digimon Ghost Game has aired it's 19th episode. Various Digimon have caused strange phenomena and battled each other. From the Digimon that appeared and fought in the first cour (episodes 1 through 12), which left the biggest impression on you?
Please vote for 1 of the 12 Digimon, from Clockmon in episode 1 to Zassoumon in episode 12.
The choices are in order on the voting page:
Episode 1- Clockmon
Episode 2- Mummymon
Episode 3- Dracumon
Episode 4- Pumpmon
Episode 5- Majiramon
Episode 6- Sirenmon
Episode 7- Yatagaramon
Episode 8- Sistermon Ciel
Episode 10- Kinkakumon
Episode 10- Ginakumon
Episode 11- Reppamon
Episode 12- Zassoumon
Voting closes March 9th.
A wide variety of choices based on who has shown up in the show.
The poll for '
Your Favorite Digimon Added to the Reference Book in 2021, Part 3 & Overall Top 10 from All 3 Polls
' had results announced recently.
The poll for '
Your Favorite Ghost Game Lead Adult Form
' closed and results will be announced soon.