Show User Social Media
Hide User Social Media
Joined

Sep 8, 2006
Messages

16,142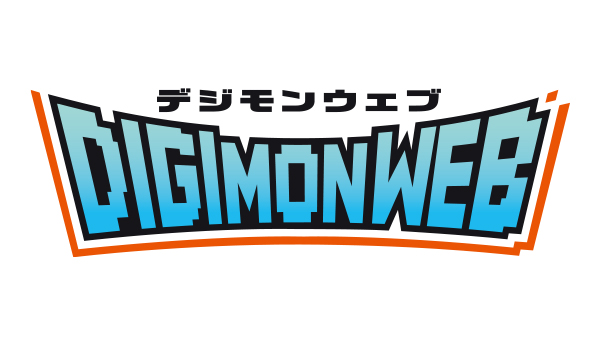 Digimon Web has opened a new fan vote
. This is the 45th official web poll on the current version of the site.
This time we get part 2, going off the prior poll, what your favorite Digimon added to the reference book in 2021 was!
This time the poll description is...
This is the second part, following on from the 44th Digimon poll.
Which of the 106 Digimon added to the reference book in 2021 is your favorite?
Since there are 106 Digimon total, we are dividing it into three parts.
For the middle part, please vote between the 35 Digimon from BlackSeraphimon to Pidmon that you think are the best.
So which of these 35 Digimon do you think is most worthy of the title of your favorite Digimon that got a reference book entry in 2021.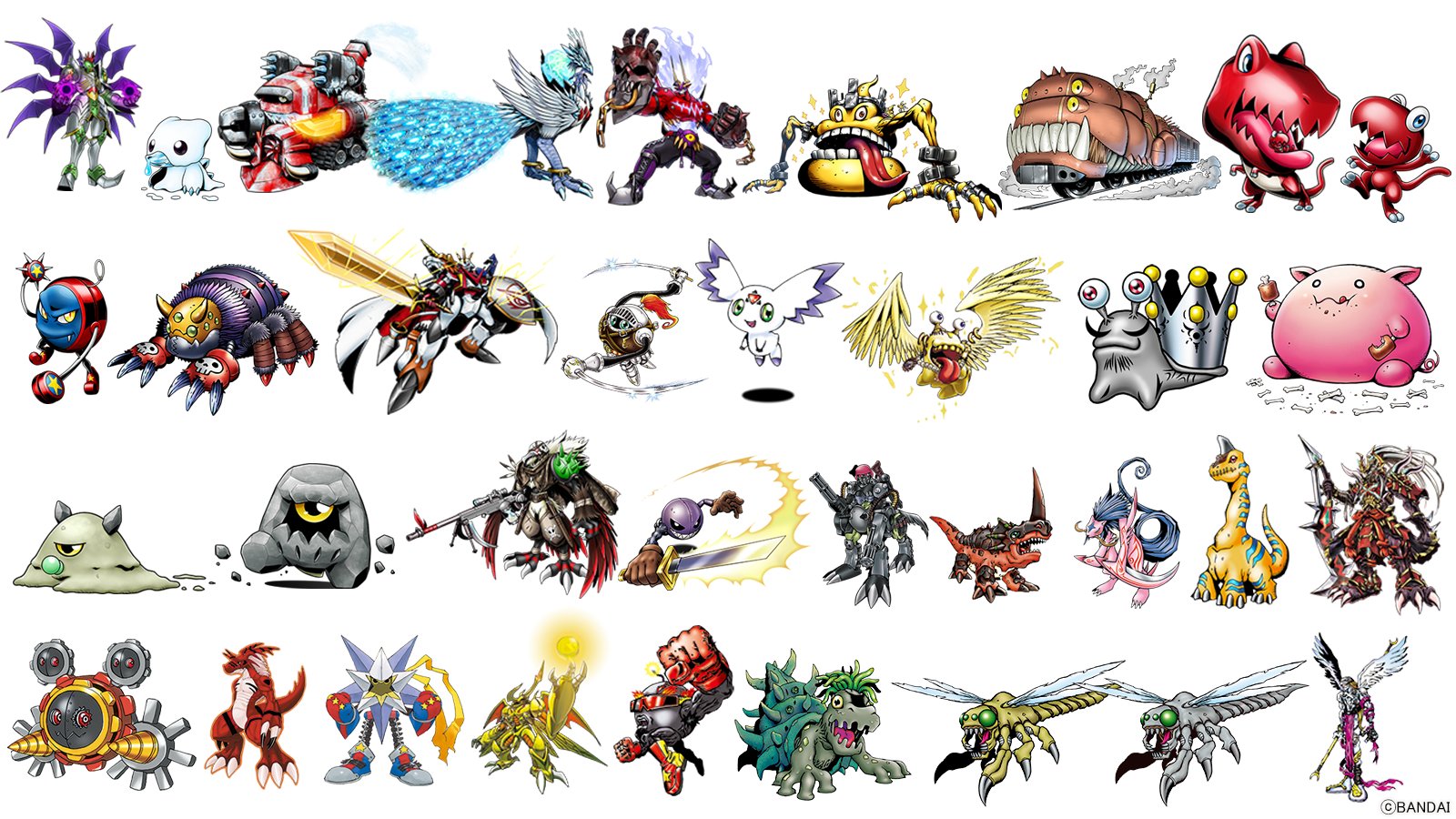 The choices are in order on the voting page:
BlackSeraphimon
Hiyarimon
Frozomon
FrosVelgrmon
Shroudmon
Great King Sukamon
Trailmon
Atamadekachimon
Minideckachimon
Yo!Yo!mon
Kodokugumon
Shoutmon X4K
Gladimon
Culumon
GoldNumemon
BlackKingNumemon
Burpmon
Sunamon
Goromon
Vulturemon
Tekkamon
Assaultmon
Vermillimon
Kyukimon
Brachimon
Gaioumon: Itto Mode
Hagurumon X
Growmon X
Starmon X
HerculesKabuterimon X
BomberNanimon
MoriShellmon
Yanmamon
SandYanmamon
Pidmon
Voting closes January 26th.
The poll for '
Your Favorite Digimon Thing in 2021
' had results announced recently.
The poll for '
Your Favorite Digimon Added to the Reference Book in 2021, Part 1
' closed and results will be announced soon.