Show User Social Media
Hide User Social Media
Joined

Sep 8, 2006
Messages

17,381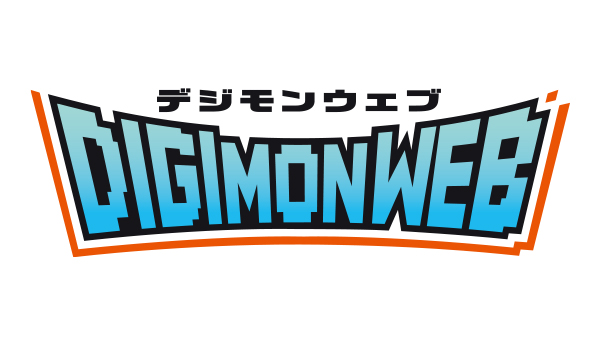 Digimon Web has opened a new fan vote
. This is the 44th official web poll on the current version of the site.
This time we get something you'd expect near the end of the year, what your favorite Digimon added to the reference book in 2021 was!
This time the poll description is...
In 2021, 106 Digimon were added to the Digimon reference book, from Komondomon on January 12th, to TeslaJellymon & SymbareANgoramon December 12th.
So which Digimon added to the Reference Book is your favorite?
Since there are 106 of them, they will be divided into 3 parts.
In this first part, please vote out of 35 for the one you think is worthy of the title, ranting from Komondomon to RareRaremon.
So which of these 35 Digimon do you think is most worthy of the title of your favorite Digimon that got a reference book entry in 2021.
The choices are in order on the voting page:
Komondomon
Bulkmon
Exermon
Runnermon
Namakemon
Dokimon
Bibimon
LovelyAngemon
Mitamamon
Boutmon
Shootmon
Tempomon
Pistmon
Kazuchimon
Shivamon
Achillesmon
Potamon
Burgermon (Child)
TorikaraBallmon
Shoutmon EX6
Guilmon X
Ganimon X
Gotsumon X
Gesomon X
Dobermon X
Monochromon X
Thundermon X
Mamemon X
Panjyamon X
MetaGreymon X (Vaccine)
BanchoLilymon
ClearAgumon
Divemon
Climbmon
RareRaremon
Voting closes January 12th.
The poll for '
Your Favorite Digimon Web Social Art of 2021
' had results announced recently.
The poll for '
Your Favorite Digimon Thing in 2021
' closed and results will be announced soon.