Show User Social Media
Hide User Social Media
Joined

Sep 8, 2006
Messages

14,491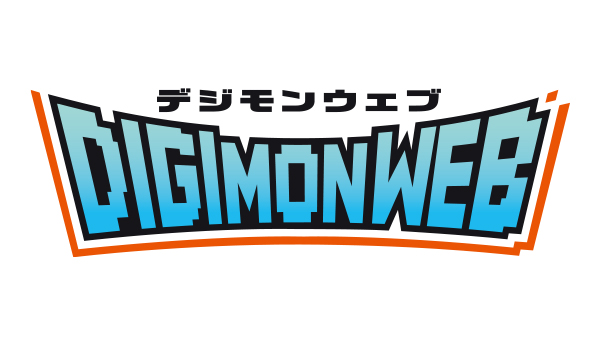 Digimon Web has opened a new fan vote
. This is the 41st official web poll on the current version of the site.
This time we get a Vital Bracelet-centric poll.
This time the poll description is...
Vital Bracelet Digital Monster was released on March 4th, 2021.
Many Dim Cards have been released that can change the Digimon you can raise.
Which is your favorite Dim Card that you've raised?
Please choose 1 of the following 18 types and vote for it!
So which of the 18 released Dim Cards, out of ones you've raised Digimon on, is your favorite? (The Medabots one is not included.)
The choices, in order on the voting page are: (slightly different than the order the images are in above, since a few of them above are double images)
Impulse City
Ancient Warriors
EX Digimon Adventure: Agumon
EX Digimon Adventure: Gabumon
Vol.01 Volcanic Beat
Vol.01 Blizzard Fang
Vol.02 Infinite Tide
Vol.02 Titan of Dust
Vol.03 Hermit in the Jungle
Vol.03 Nu Metal Empire
Vol.0.5 Mad Black Roar (also trial version Black Roar)
Vol.0.5 True Shadow Howl (also trial version Shadow Howl)
Dynasty of the Evil (included with Holster)
GP Vol.01 Guilmon
GP Vol.01 Renamon
GP Vol.01 Impmon
GP Vol.01 Monodramon
V1 Gammamon
Voting closes November 24th.
The poll for '
Ghost Game Digimon You Want to See in Action
' had results announced recently.
The poll for '
Gammamon Adult Evolution You are Most Interested In
' closed and results will be announced soon.