Show User Social Media
Hide User Social Media
Joined

Sep 8, 2006
Messages

17,381
Poll 38 has been tweaked now that Adventure: is over.
Most of the text below matches last time, minus where changes are relevant. The main change is that Abaddomon Core has been added to the poll. It isn't clear if votes have been reset at the moment.
They also added Abaddomon Core to the reference book, and via social media we see there are 2 slightly different versions of his artwork.
Abaddomon Core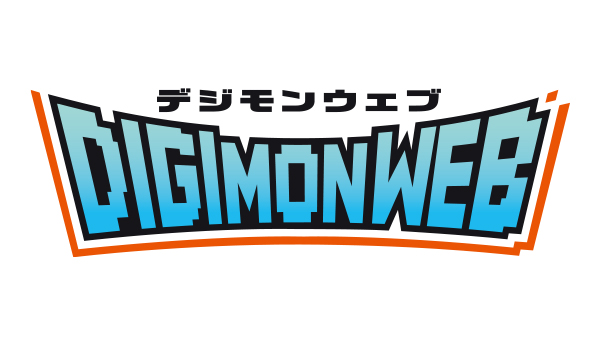 Digimon Web has opened a new fan vote
. This is the 38th official web poll on the current version of the site.
This time we get another Adventure: centric poll.
This time the poll description is...
The final episode ofDigimon Adventure:, episode 67, has aired.
There have been many battles with various Digimon. Which Digimon that was fought through the adventures left a lasting impression on you?
Please vote for your favorite from the following choices.
So which of the Digimon from Adventure: that featured in battles is your favorite, or left an impression on you?
The choices, in order on the voting page are: (although they show images this time, making it easier)
Algomon (Adult)
Algomon (Perfect)
Algomon (Ultimate)
Ogremon
MetalTyranomon
Scorpiomon
Andromon
CannonBeemon
Okuwamon
Mammon
Eyesmon
Orochimon
Nidhoggmon
Velgrmon
Splashmon
DoneDevimon
Volcdramon
Tankdramon
Crossmon
Gokumon
Cerberumon
DarkKnightmon
Mephismon
Opossummon
RareRaremon
Entmon
Parasimon
Sephirothmon
Mugendramon
Millenniumon
ZeedMillenniumon
BanchoMamemon
Zanbamon
SkullBaluchimon
GranKuwagamon
Olegmon
Deathmon
Abaddomon
Abaddomon Core
Voting closes October 13th.
The poll for '
What Digimon Festival Stall Would You Visit?
' had results announced recently.
The poll for '
Favorite Guest Digimon from Adventure:, So Far'
is closed and results will be announced soon