Show User Social Media
Hide User Social Media
Joined

Sep 8, 2006
Messages

16,666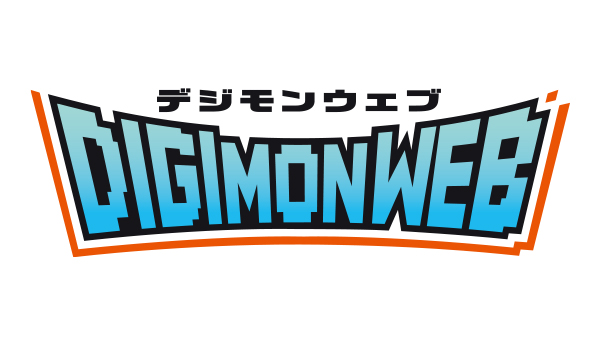 Digimon Web has opened a new fan vote
. This is the 37th official web poll on the current version of the site.
This time we get an Adventure: centric poll.
This time the poll description is...
Episode 64 of Digimon Adventure: has aired and Patamon has evolved into Seraphimon and Tailmon has evolved into Ophanimon.
Various Digimon have been seen. Which Digimon did you meet in the adventures that left a lasting impression on you?
Please choose your favorite from the following choices.
So which of these guest Digimon from Adventure:, so far, is your favorite, or left an impression on you?
The choices, in order on the voting page are: (although they show images this time, making it easier)
Whamon
Neemon
Guardromon
FanBeemon
Leomon
ElDoradimon
Golemon
Nanimon
Lopmon
Komondomon
MarineAngemon
Burgamon
Potamon
Lunamon
Pomumon
Garbemon
Petaldramon
Machmon
Nohemon
Wisemon
Junkmon
Rebellimon
Cutemon
Babamon
Strabimon
Gravimon
Valdurmon
Voting closes September 22nd.
The poll for '
What 'Cool' Summer Activity do You Want to do with a Digimon?
' had results announced recently.
The poll for '
What Digimon Festival Stall Would You Visit?
' is closed and results will be announced soon.