Show User Social Media
Hide User Social Media
Joined

Sep 8, 2006
Messages

16,666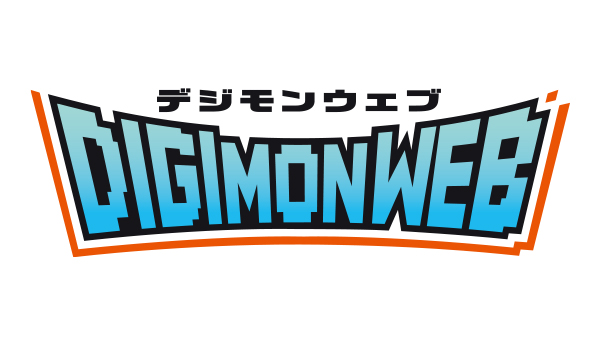 Digimon Web has opened a new fan vote
. This is the 34th official web poll on the current version of the site.
This time the poll description is...
Very hot summer! I want to play with my Digimon in the mountains & rivers of the Digital World!
So, which summer activities do you want to do with your Digimon? Please vote for your favorite summer activities with your Digimon from the seven options.
So what summer activity do you want to do with a Digimon?
They provide a list of 7 activities to choose from, each with a pair of well known Digimon:
BBQ with Guilmon and Dorumon
Insect Collecting with Tentomon & Wormmon
Fishing at a river with Gomamon & Gumdramon
Suikawari with Shoutmon & Spadamon [Suikawari is the blindfolded watermelon splitting you've likely seen in anime]
Handheld Fireworks with Renamon & Agnimon
Test of Courage with Gabumon & Impmon
Bonfire Festival Dancing with Agumon & Culumon
Voting closes August 11th.
The poll for '
Which Digimon Do You Want to Hug & Warm Up With?
' had results announced recently.
The poll for '
Which Gold Digimon is Your Favorite?
' is closed and will be announced soon.