Show User Social Media
Hide User Social Media
Joined

Sep 8, 2006
Messages

14,750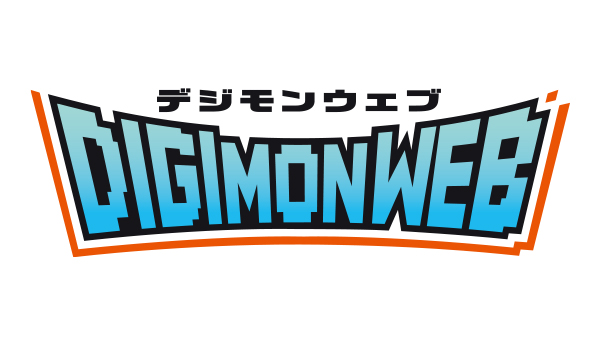 Digimon Web has opened a new fan vote
. This is the 29th official web poll on the current version of the site.
This poll ties into
the newest Digimon Profile that just went up.
..
This time the poll description is...
A new report, Knight Digimon, has been added to Digimon Profile.
If you were to ask for a bodyguard, which Knight Digimon would it be?
Which Knight Digimon would you like to be there to guard your home and be a bodyguard when you go out?
Please vote from the Digimon listed in the "Knight Digimon" report on Digimon Profile: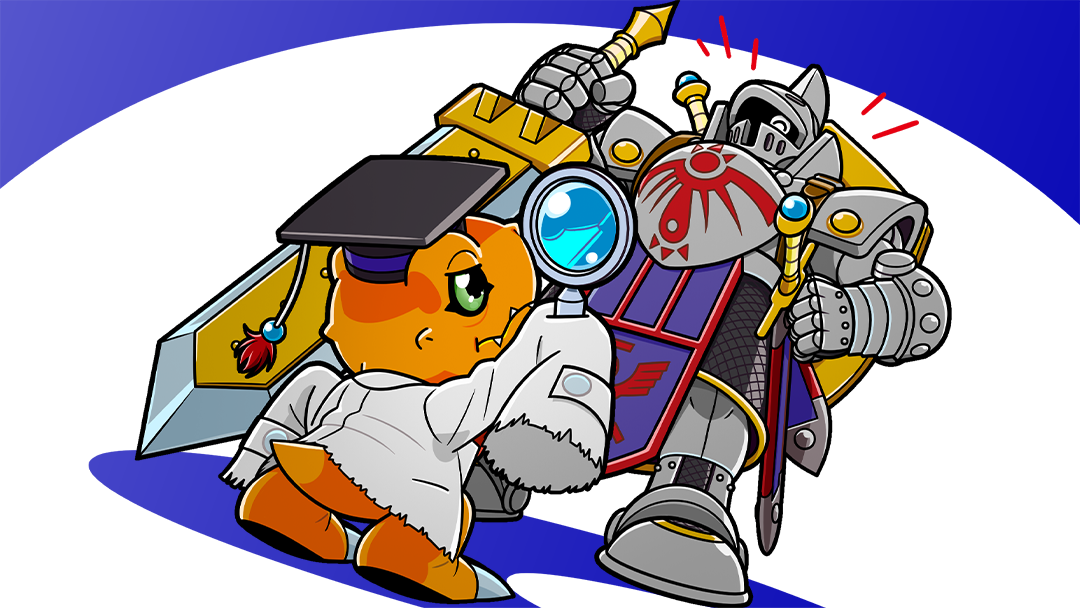 知らなかった!デジモンの魅力を大調査「デジモンプロファイル」 今回は「ナイト」デジモンを大調査!

digimon.net
So, which Digimon would you want to take a ride on during your travels in the digital world?
The order given to vote in the poll is:
RhodoKnightmon
Knightmon
SkullKnightmon
DarkKnightmon
MusouKnightmon
Gladimon
Shoutmon X4K
Voting closes May 26th.
The poll for '
Which Holy Beast Subordinate Do You Share a Zodiac With?
' had results announced recently and
we just got profile art for Yo!yo!mon and KoDokugumon, voted for in a prior poll
.
The poll for '
Which Vehicle Digimon Do You Want to Ride?
' is currently being tallied and will be announced soon.