Show User Social Media
Hide User Social Media
Joined

Sep 8, 2006
Messages

16,431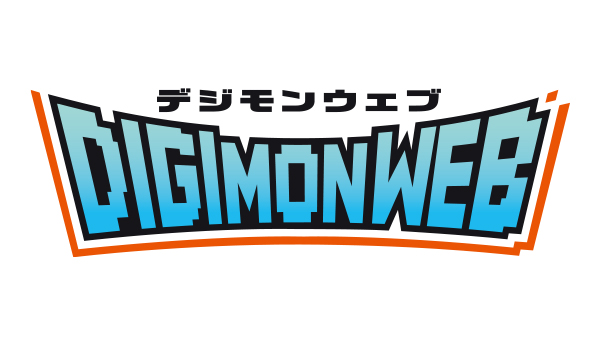 Digimon Web has opened a new fan vote
. This is the 23rd official web poll on the current version of the site.
This time the poll description is...
Thank you for visiting the Digimon Fan Voting.
The popular Digimon Reference Book can have Digimon registered on it at any time.
It doesn't cover all Digimon, and the Digimon Reference Book itself continues to evolve.
Therefore, this time, from among 4 Digimon that haven't been added yet, please vote for the Digimon you would like added.
The Digimon ranked first will be added to the reference book along with it's official illusteration.
*Official illustration will be drawn after the results are announced, it will take some time to be added to the reference book. Please note that.
Digimon that don't rank 1st will be posted after the 1st place Digimon.
We're adding images of the 4 Digimon, plus translated versions of the descriptions they give... so who do you want added 1st (since by the description they will all be added...)

KoDokugumon- The Baby 2 Dokugumon that appeared in Digimon Adventure.
BlackSeraphimon- A form of Seraphimon that turned evil from Digimon Frontier.
Great King Sukamon- The crown wearing king of the Sukamons that appeared in the game Digimon World.
Yo!Yo!mon- A Digimon who looks like a yo-yo that appeared in the Digimon Window product released in August 2006.
Voting closes March 2nd.
The poll for '
Ultimate Digimon you Recommend
' had it's results announced recently.
The not quite a poll for '
Vital Bracelet Questions for DigiNavi
' will have questions on the next DigiNavi, with more added on the site on March 15th.
The poll for '
Your Favorite X-Antibody Digimon
' is closed and results will be announced soon.