Show User Social Media
Hide User Social Media
Joined

Sep 8, 2006
Messages

12,845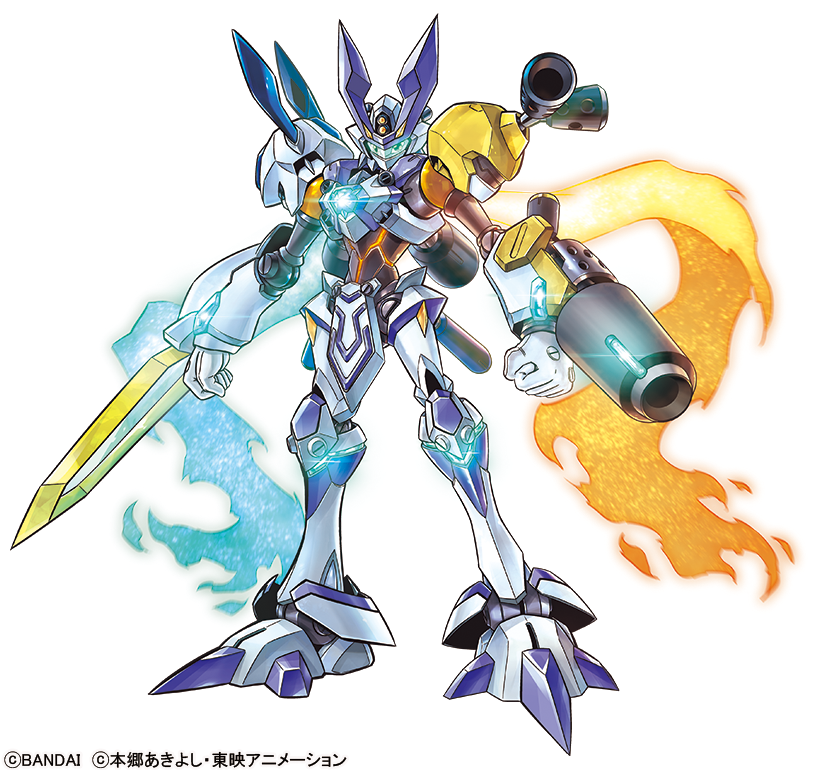 Oh that's a good one from the Digimon team...
Proper translated
profile details
soon, but it's Omedamon, born from the data of 'that one game' that became popular at the end of the 20th century.
Quicky for now...
Omedamon
Level- Ultimate
Type- Holy Mechanical
Attribute- Vaccine
Techniques- Scissors Sword and Beetle Cannon
An unidentified saint Digimon that strayed from the digital world of another dimension. It was born from the data of that "one game", which became popular in another dimension at the end of the 20th century. It has the courage to face any difficulty without backing down.
Its armor, called the super-metal "Cypratium Digizoid", which has a self-healing nanomachine function, can completely recover the damage suffered in combat by the next round. In addition, it is equipped with a beam-like cloak on its back reminiscent of an old piece of clothk.
It's deadly technique is the Beetle Cannon, a weapon of the left arm that shoots the enemy with a salvo and the sword on the right arm that splits any enemy with the Scissors Sword.
They put up a HUGE version of the above art. We've set the smaller image above to act as a link to the massive version when clicked if you want it.
Update- They put up a rough drawing of it.
The text with it reads
:
April Fools! Actually, 'Omedamon', released today, was made with the desire to give fun posts that would make you feel bright. It was a collaboration with

@medarotsha

. Be sure to check out the rough drawings!
And another tweet right after
:
And the Omedamon Digimon Picture Book release today is until 6pm. Check it out now!
Update-
In a tweet, As'Maria identifies
that he was in charge of the design for Omedamon.
And from Medabots...
It's the mighty Medabot OmegaKnight
!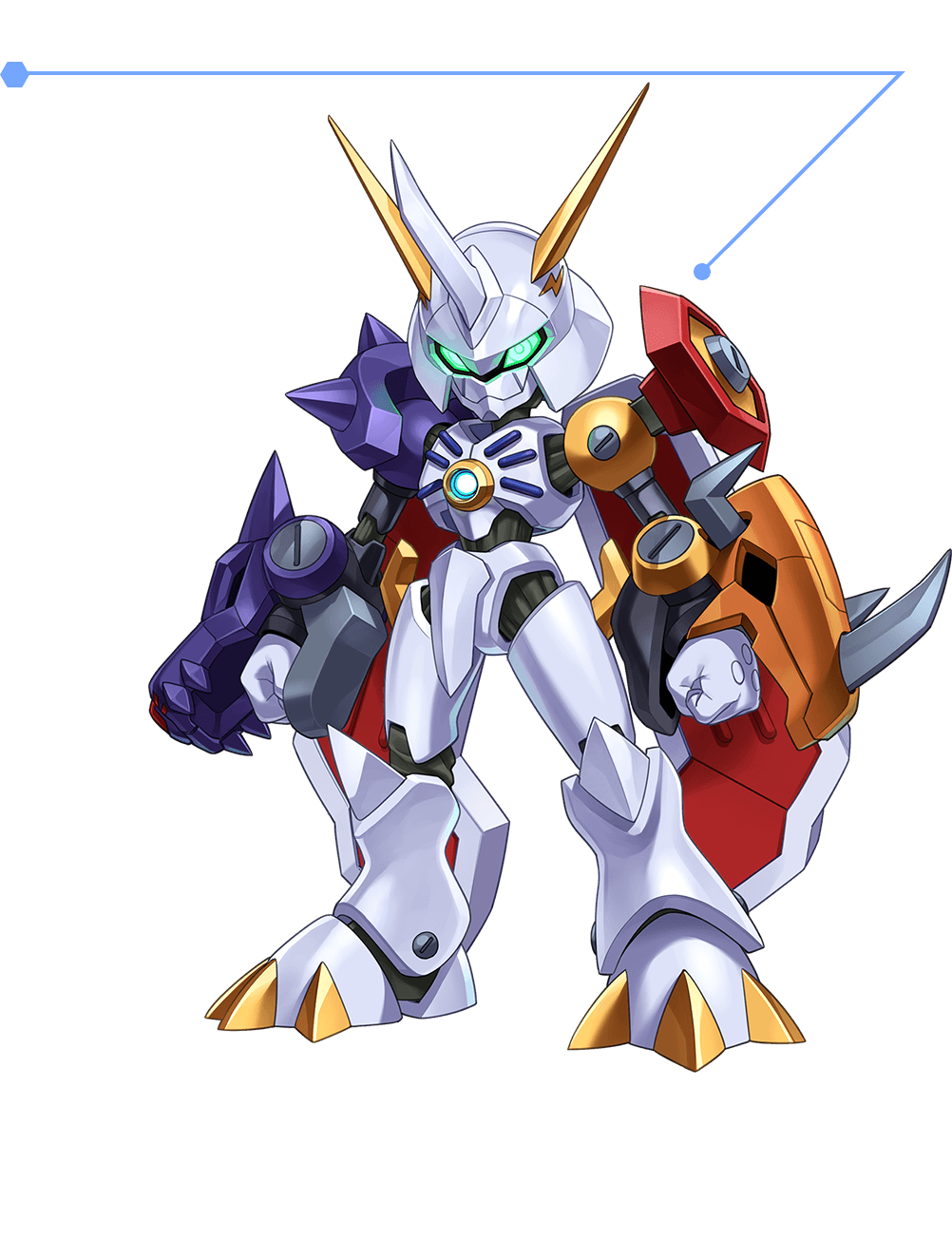 OmegaKnight
OMG Type
A mysterious Medabot in the form of a holy knight. It has been developed based on the data of 'a game of battle' that was popular in the 20th century. When battle begins, he deploys a gun and a large sword built into his arms. He can destroy countless enemies in an instant.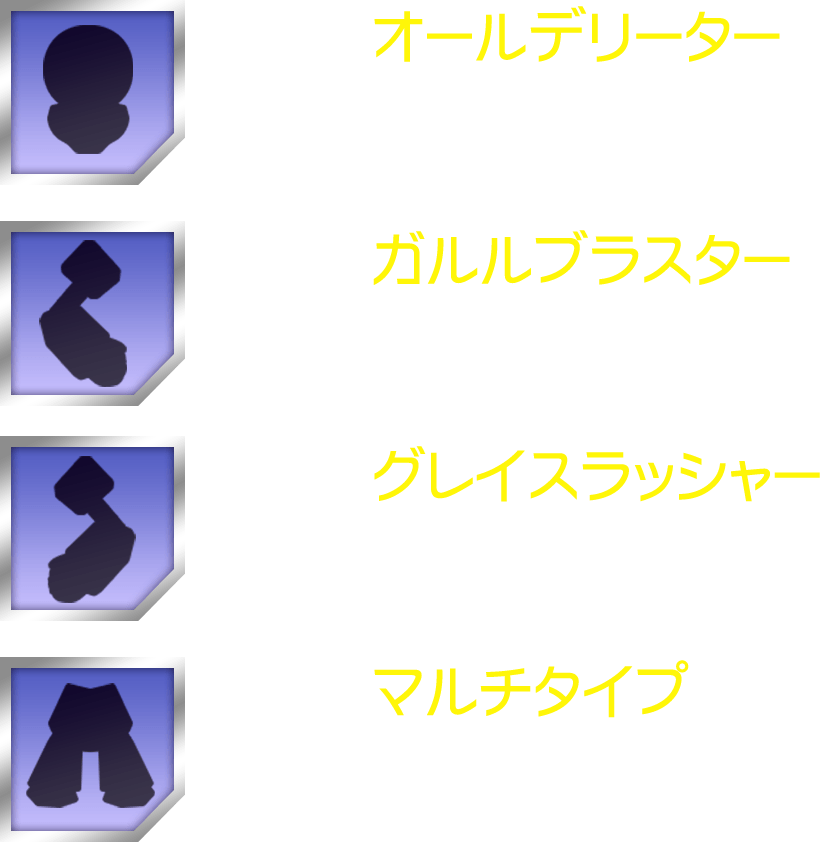 Medaparts
Head- All-Deleter <Radar Sight>
Right Arm- Garuru Blaster <Hyper Beam>
Left Arm- Gray Slasher <Sword>
Leg- Multi Type <Bipedal>
Some great April Fools joke from Digimon and Medabots.
[One bit of disclosure. I've worked on the Medabots franchise.]
Last edited: