Show User Social Media
Hide User Social Media
Joined

Sep 8, 2006
Messages

16,663
Lots of various news due to DigiFes, tri. Part 5, and the Stage Play coming up, among other things.
Decided to put up a thread for Odaiba Memorial, the same as last year, to be nice and calm and relaxing (posted a bit early since for many people it's already 8/1.)

I know lots of people do art or other things on 8/1, so if you want to share feel free. Or just share any Digimon memories you have if you want to.
We have a lot of fun stuff coming up soon.
We are also retweeting various Digimon art people are posting today
over on our Twitter
.
One particularly fun official image thus far...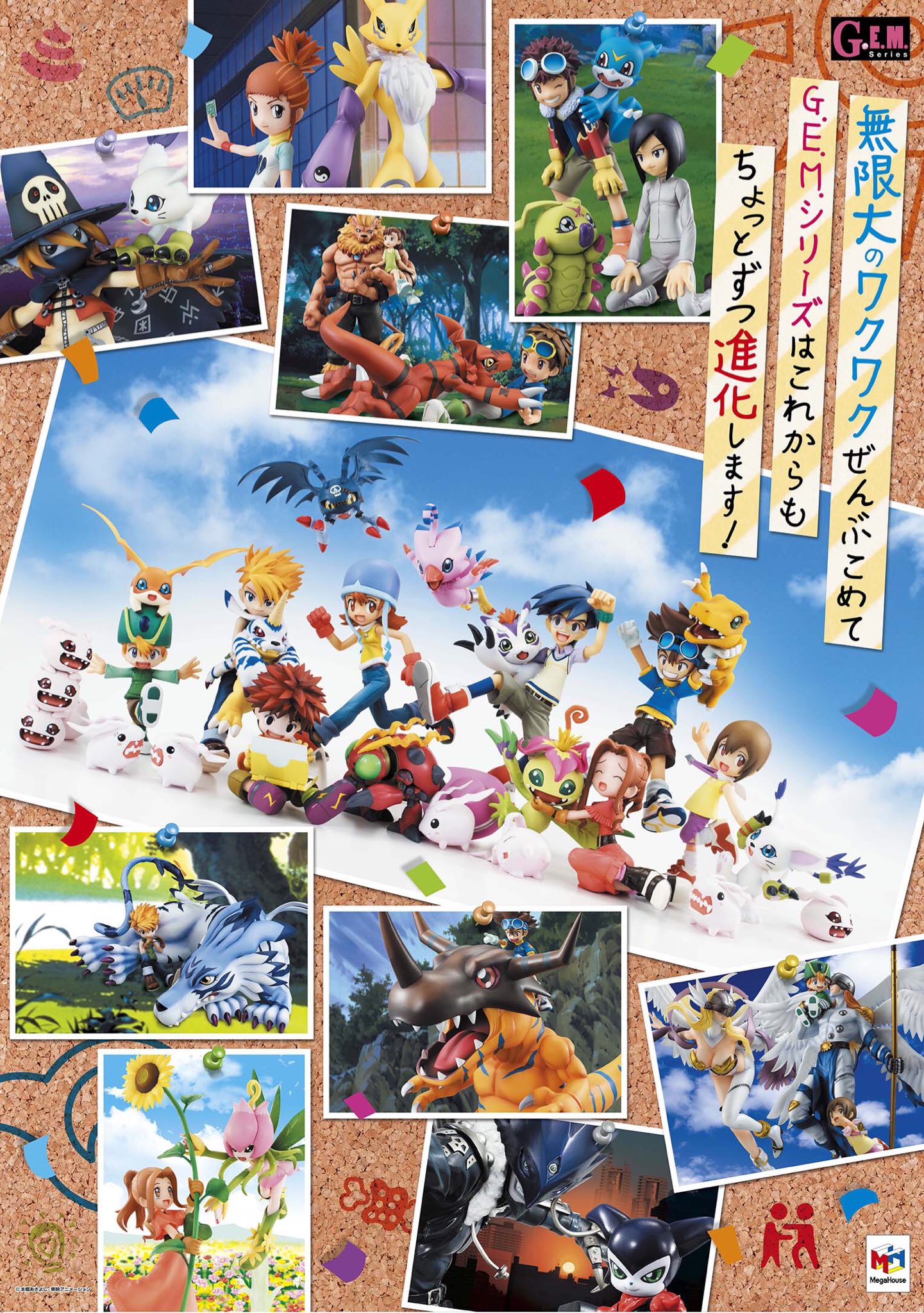 Megahouse tweeted out a big image of a bunch of the previously released Digimon GEM Figures.
And Bandai Fashion put up a message from Agumon as well!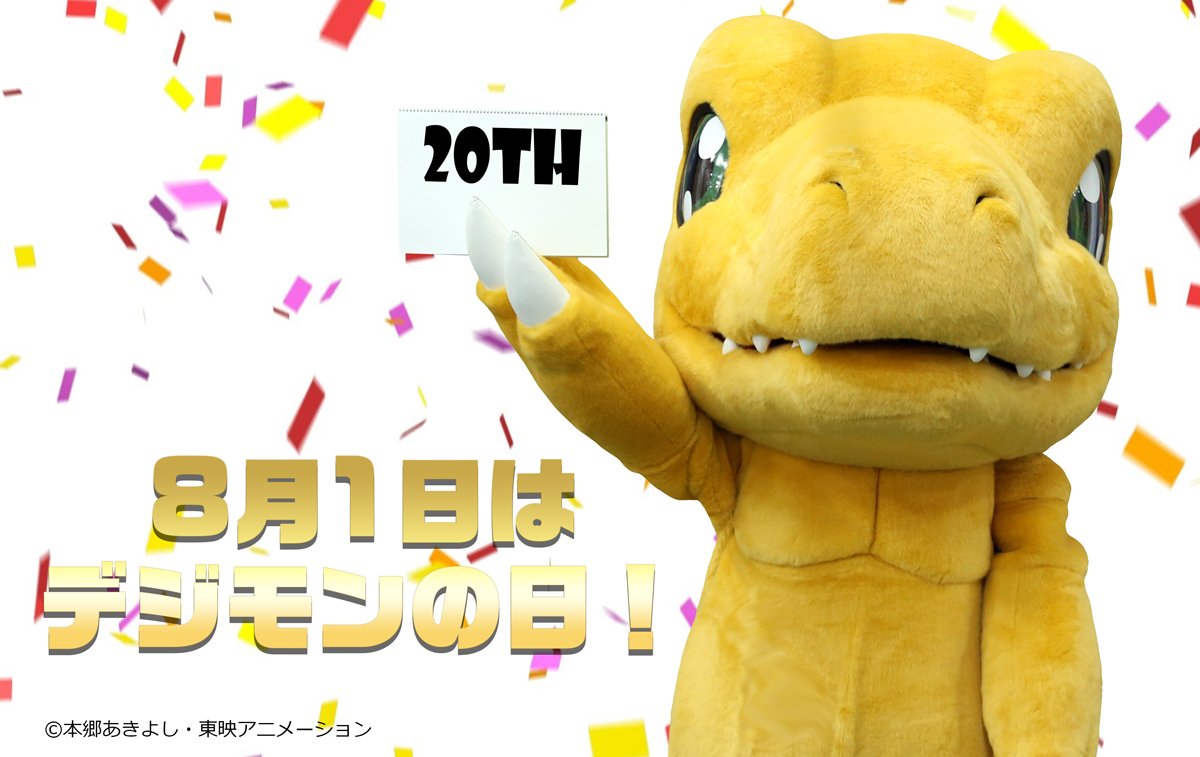 The
Digimon Music Producer
also posted a message...
He thought back fondly on memories of Daiba Park on 8/1. He noted the same flag seemed to be flying there as 'back then.' Apparently today the weather isn't good and everyone should take care.
Also, while not strictly for 8/1, a few days ago he found something interesting, and I thought it was worth posting for August 1st...
While preparing to move an old VHS was found. It contains a TV commercial for the Digimon Adventure Cute Beat Club Album. Neither at the house, nor at the company was there a VHS player... so they were unable to play it.
Also, those who like Arby's and their random anime/game/etc tweets
will see something familiar today
...
And then Tenya Yabuno, the artist of Digimon V-Tamer
posted an image on his Twitter
...