Show User Social Media
Hide User Social Media
Joined

Sep 8, 2006
Messages

15,593
A few CD updates!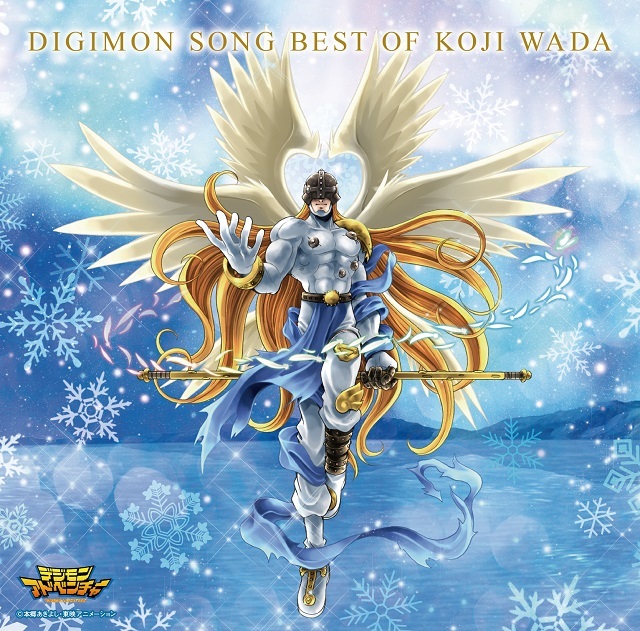 First up, there is a new version of Digimon Song: Best of Wada Kouji being made.
The original version was produced exclusively for DigiFes 2016
.
The new version is being made with a handful of changes. This way the original release is still exclusive, but people who missed out on being at DigiFes have a chance to get it.
The new version, referred to as the Winter Jacket Version, features the same artwork of Angemon (Wada Kouji's favorite Digimon) but changes the background to a winter theme. It also removes the DigiFes title header.
The tracklist will also be different... sort of. The actual tracks will be the same, just in a different order.
1. Butter-Fly ~tri.Version~
2. Seven ~tri.Version~
3. Innocent ~Remaining Innocent~
4. With The Will
5. Butter-Fly (Theater Size #1)
6. an Endless tale
7. FIRE!!
8. Hirari
9. Target ~Akai Shougeki~
10. The Biggest Dreamer
11. Butter-Fly
In fact, it appears the track order has simply been flipped around.
The new version of the CD is available to pre-order now
at Feel Mee's store for 2,000 yen. Pre-orders close on December 18th and CDs will be sent out at the end of January.
In addition, they've put up more stock of the
DigiFes 2017 CD and shirt bundles.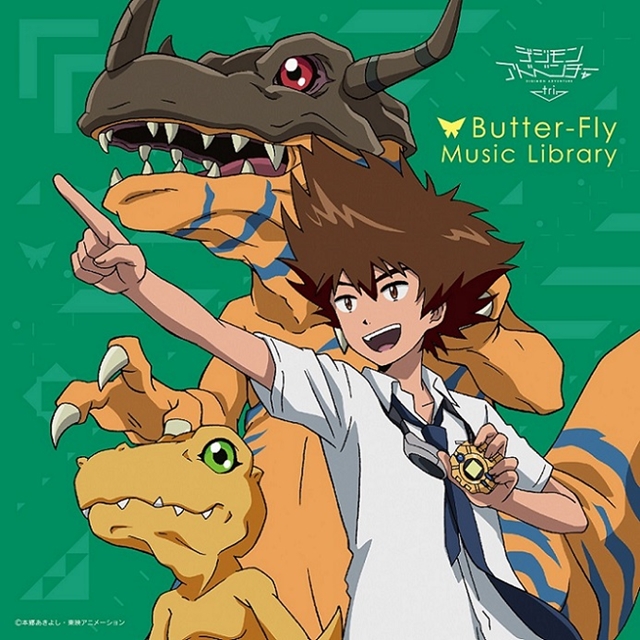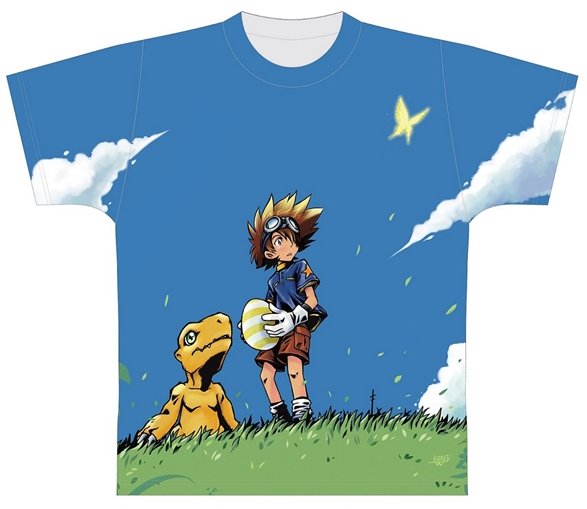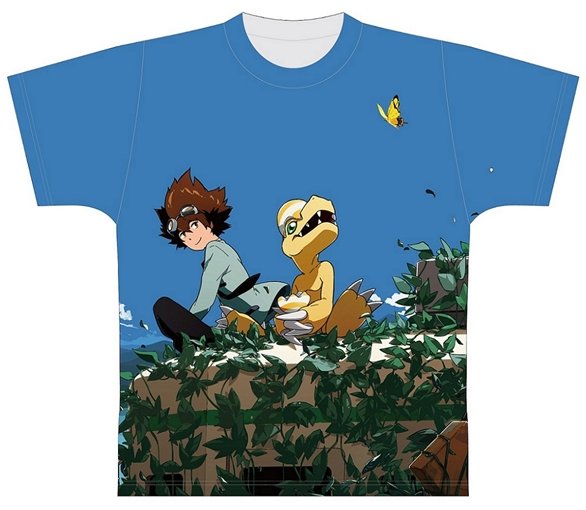 Both the
Adventure shirt bundle
and
tri. shirt bundle
versions of the CD are on sale for 7,900 yen at the Feel Mee store and include your choice of shirt sizes (measures for shirt sizes are listed on the product pages.)
Butter-Fly Music Library is a collection of various versions of Butter-Fly, some of which haven't appeared on CD prior to this release.
The full tracklist is:
1. Butter-Fly (Movie Size #1)
2. Butter-Fly
3. Butter-Fly (Piano Version)
4. Butter-Fly -Strong Version-
5. Butter-Fly -tri. Version-
6. Butter-Fly -Preview-
7. Butter-Fly -Everyday-
8. Butter-Fly -Loneliness-
9. Butter-Fly -Moment-
10. Butter-Fly -Setting Off-
You'll want to contact an intermediary to get these items sent to you. WtW is not affiliated with any, but here are a selection of intermediaries that have worked well for various WtWers and their friends in the past:
From Japan
Rider Proxy
Nippon-Yasan
You'll want to provide your chosen intermediary with the link to the item. Just copy paste the links to the product pages for what you want and send them a message about it and they'll take care of it after they discuss pricing and their policies with you. The link embedded in the news article for the product items are exactly what you'll need to send them.
Some of the intermediaries have a full storefront and may have the items listed, so you may want to check that first.