Show User Social Media
Hide User Social Media
Joined

Sep 8, 2006
Messages

13,170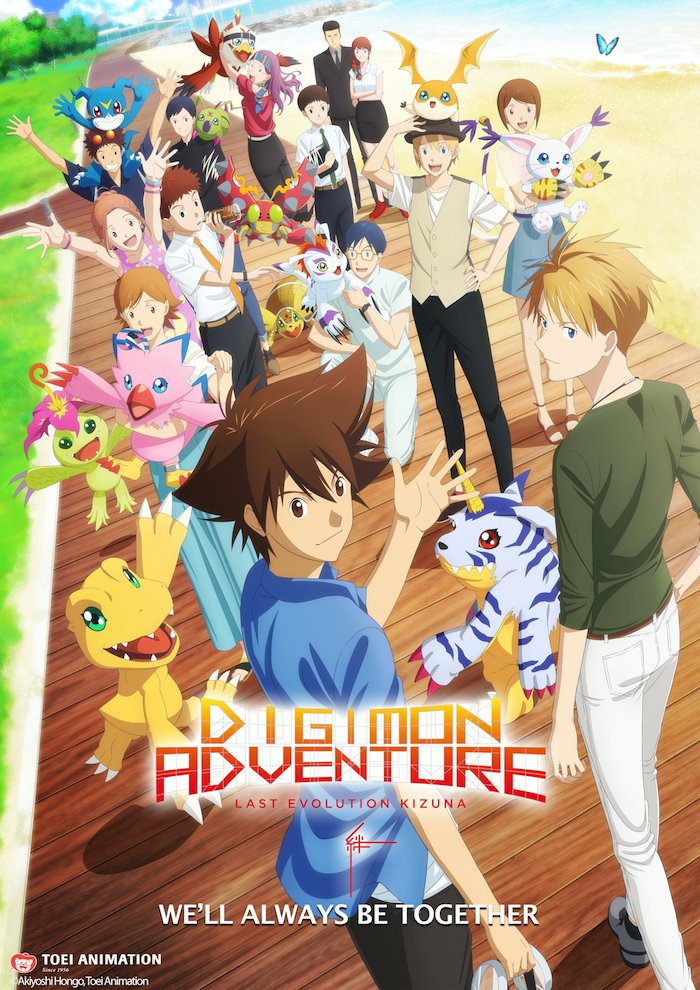 A few updates for Saturday!
First up, Kizuna will be adding
more theaters in Japan
!
2 more theaters on March 20th, 4 on March 27th, and 1 on April 3rd for a total of 7 new theaters.
This brings the total number of theaters showing the film to 68 from the original 48 (and 61 last time they announced an expansion.) The full list of theaters can be found
here
.
Then we have a stack of social media art...
First up, a nice relaxing Xros Wars image that
the Digimon Web account posted
on March 11th.
They posted it along with a positive message:
Today is a day you want to be calmer than usual.

Shoutmon also spent today being laid back.

In the digital world, in the real world, may it all be peaceful.
They didn't state the reason for the post, but it was a reasonably clear positive message on the anniversary of the 2011 Tohoku earthquake and tsunami (Xros Wars being used because the show was running at the time.)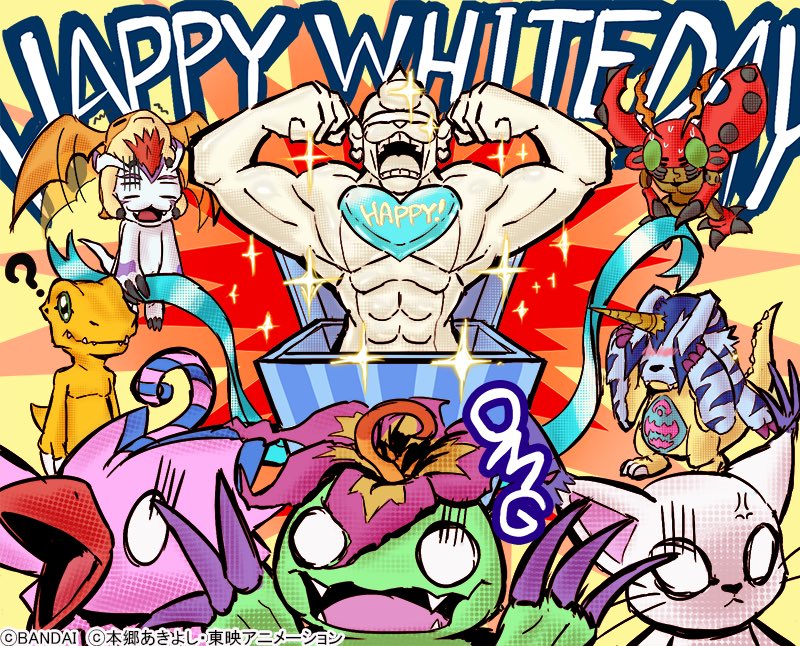 Last night
Digimon Web
posted another piece of art, this time for White Day! White Day in Japan is when men give gifts to the women who gave them a gift on Valentine's Day a month prior.
The message posted along with the art is:
Piyomon, Palmon, & Tailmon are summoned on White Day to receive a present!
Etemon prepared the gift saying they would absolutely love it!
But... when opened, inside was Etemon himself all decked up?! It's pandemonium.
Last up for social media art...
Volcano Ota, the hero of all Digimon fans, shared
a message and image
of positivity during the current Coronavirus worries. An image by him of Leomon defeating the virus along with a message:
I tried to draw it with an idea... it's Leomon!
Let's work together and do our best!
AguChamp
sent Ota a message worried about Leomon's health and
Ota responded in English
:
Thanks for your comment!
Don't worry, Leomon will wash and disinfect Shishi-o-maru, his blade, and also his hands.
Of course, gargle too!
And then, he doesn't meet other Digimon for a while.
Especially Data type!
A nice stack of social media art for the week.
And then...
More large Digimon art from Bandai on Twitter. This time we get a small, but interesting batch.
No translations of the profiles, since they're all shortened versions of profiles we already have (and anytime we put these up, some of them we may have already had large art for.)
Included this time are
Pipimon
(art up above),
Dracomon
,
Eosmon (Ultimate)
,
Morphomon
,
Lopmon
, and
Terriermon
to finish out the week!
If you want to discuss anything spoilery regarding any movie characters please head to either
the movie discussion thread
or the
spoiler thread
.
Next up, some art for those who love card games!
First up, Battle Spirits.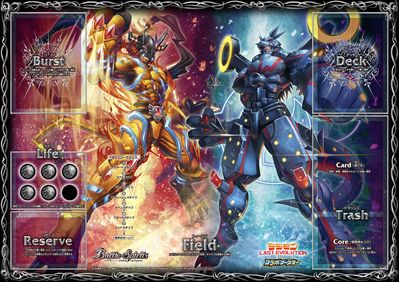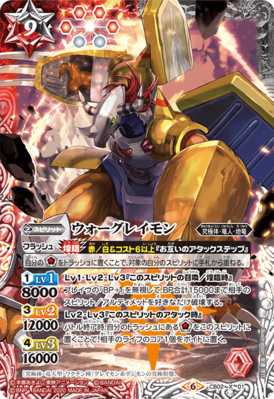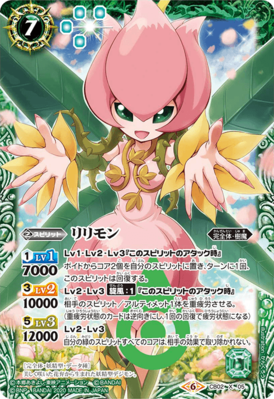 If you missed it earlier in the week, we have what we expect is the last art update for Battle Spirits CB11, the Digimon Last Evolution booster set!
Over in the thread
we've added a high resolution playmat featuring the art of the new evolutions from Kizuna, plus a look at the campaign cards that use CB02 artwork! Just lower resolution previews above for the playmat and a couple cards.
And then we have updates for those looking forward to the Digimon Card Game!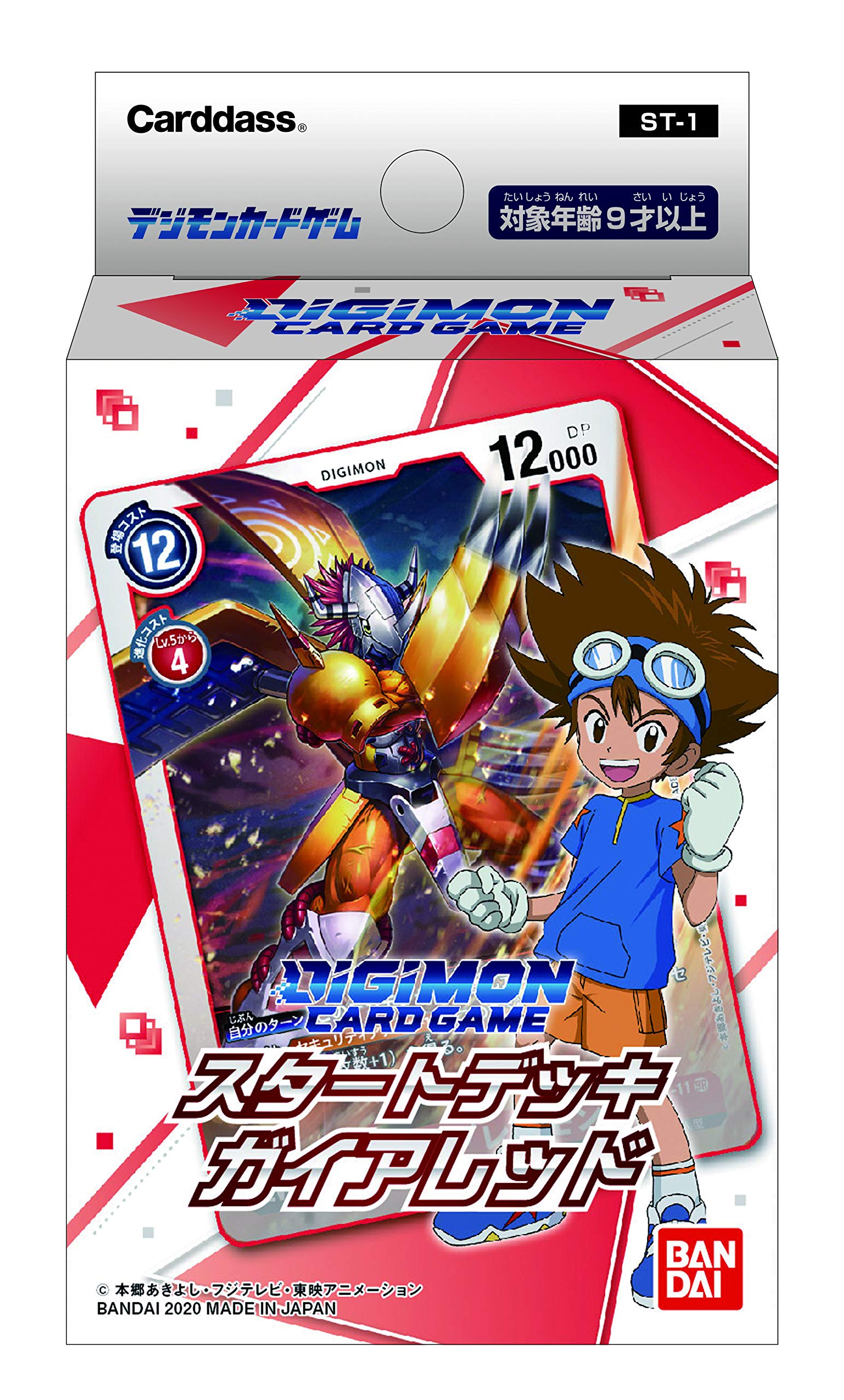 Just a few days ago
we got a decent, but low resolution look at the final packaging for the 3 initial Digimon Card Game starter decks.
We have much higher resolution copies now. There are some quality and color issues, but it's significantly better than what we got a few days ago.
We also have clean images of what the card sleeves look like!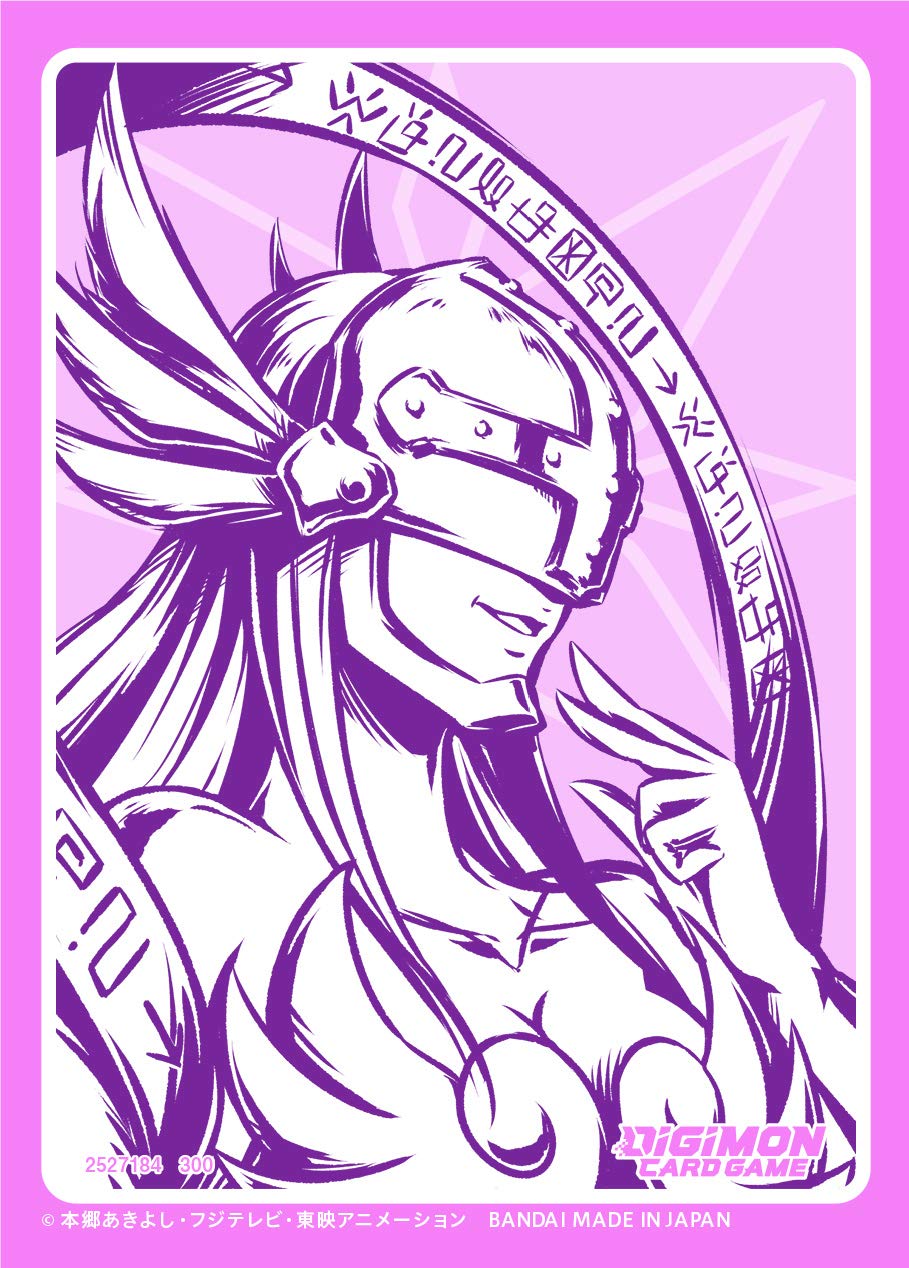 We also have confirmation that the previous letter labels for these are:
Set A- WarGreymon
Set B- MetalGarurumon
Set C- HolyAngemon
Set D- Angewomon
Pre-order details for the card game can be found
here
.
Last up, an update to news from yesterday...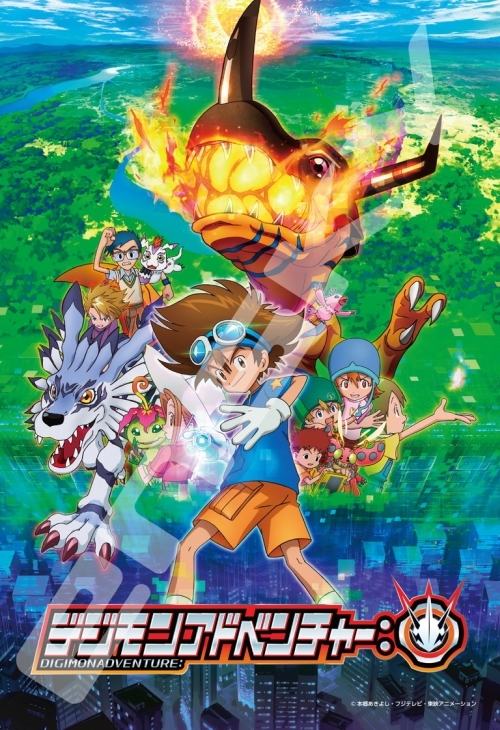 Better quality versions of the images from
the new Adventure: jigsaw puzzles
!
We have better art of the first one since it's the pre-existing poster art, but getting the second image a bit larger and crisper is nice.
In addition, both are available to pre-order at CDJapan: (Affiliate links)
Jigsaw Puzzle 1, Digital Crisis Threat (Poster Art)
Jigsaw Puzzle 2, Chosen Children (New Art)
A huge stack of artwork and Kizuna getting more theaters isn't bad for a Saturday.