Show User Social Media
Hide User Social Media
Joined

Sep 8, 2006
Messages

17,360
Another Pendulum update!

In the
newest weekly update
Bandai reveals some of the new Digimon being added to the Pendulum 20th!
The Silver Blue Pendulum 20th includes the Digimon from the Pendulum Zero, which was known for having fantastic heroic Digimon, labeled as 'Virus Busters.'
When the new Pendulum's were first detailed they teased that they would be adding a number of new Digimon to the Virus Busters/Zero lineup.
And it's a pretty fantastic lineup...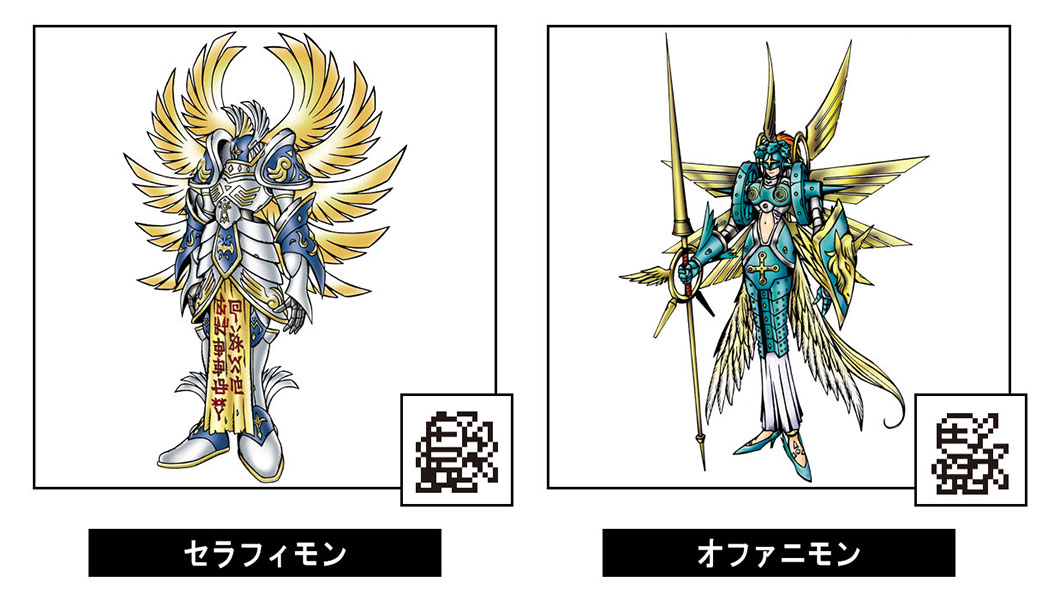 First up is Seraphimon and Ophanimon!
Among the more obvious choices to add to Virus Busters, Seraphimon and Ophanimon add more angels to the mix.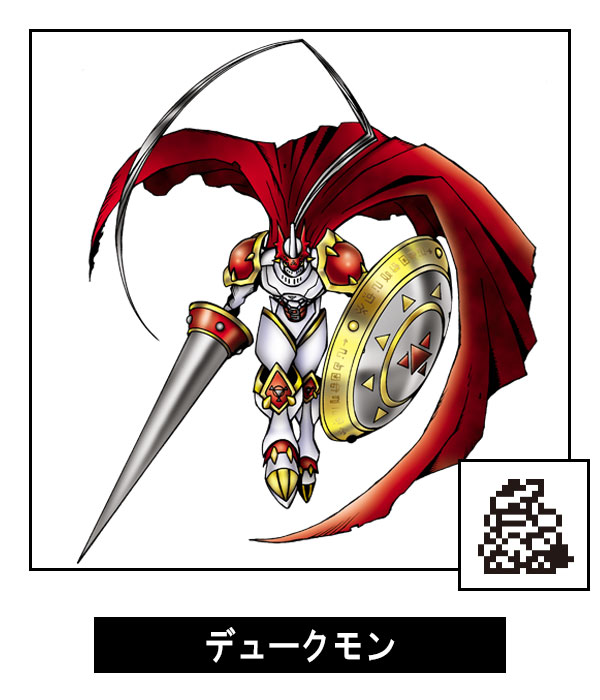 On top of that we have Dukemon!
While he's a virus type himself, Dukemon is pretty well known as a heroic Digimon. Plus he was one of the ones they showed us they'd be adding previously, so he isn't a huge surprise.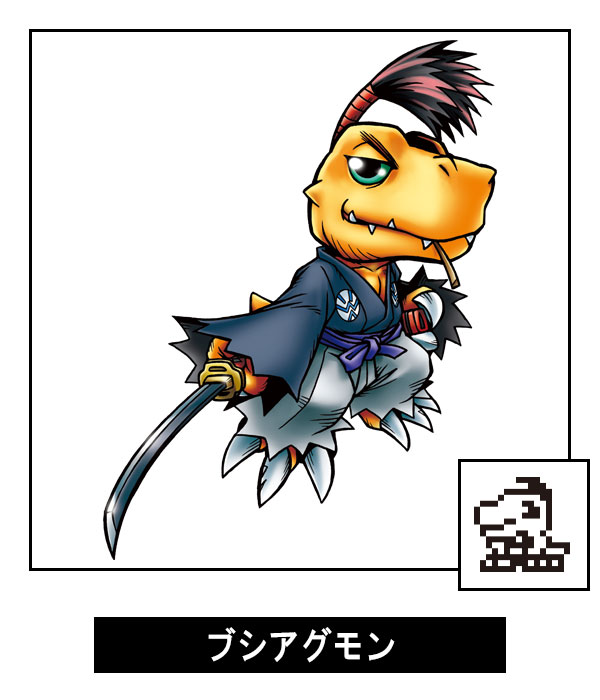 Next up is BushiAgumon! They've previously teased him without confirming he'd be in it, but now we know for sure he will!
BushiAgumon is one of the 'other' Agumon, who first appeared in the DigiWindow (basically a Savers equivalent to the Digimon Analyzer or D-Terminal) over a decade ago but has never been raiseable in a V-Pet before!
And last but not least is certainly a fun reveal...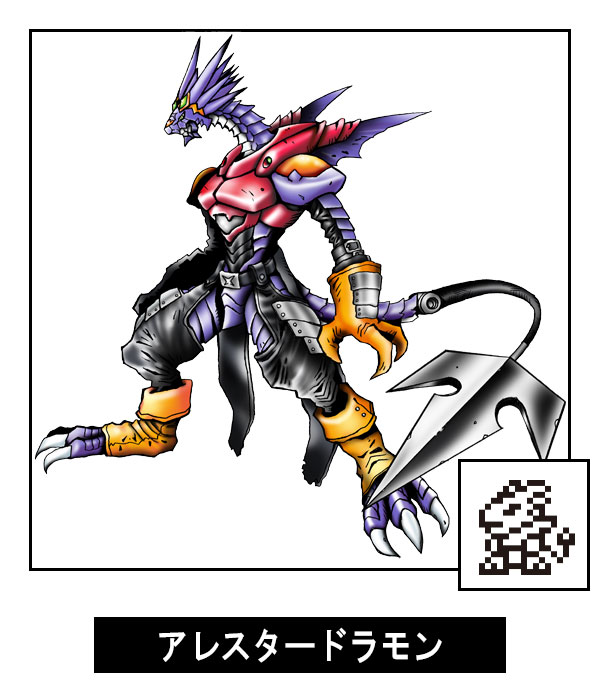 Arresterdramon!
The evolved form of Gumdramon from Hunters! Arresterdramon has never appeared in a Digimon LCD product before.
Dukemon, BushiAgumon, and Gumdramon can only be raised if certain conditions are met.
They also mention that while they've shown 5 new Digimon being added to the Virus Busters/Zero lineup, there will be 10 more on top of these 5. They tease about if the Royal Knights will show up.
While they don't reveal/detail them here, the Pendulum 20th details had previously shown MegaloGrowmon and RizeGreymon as being added to Virus Busters... so, 8 left?
Next week will be a preview of the Nightmare Warriors being added to the Silver Black model 20th Pendulum.
If you are interested in getting the 20th Anniversary Pendulum
you can find a ton of details, including how to pre-order, here
.
Previous weekly 20th Pendulum updates have included:
Cold Mode
Copymon