Show User Social Media
Hide User Social Media
Joined

Sep 8, 2006
Messages

12,980
Another Pendulum update!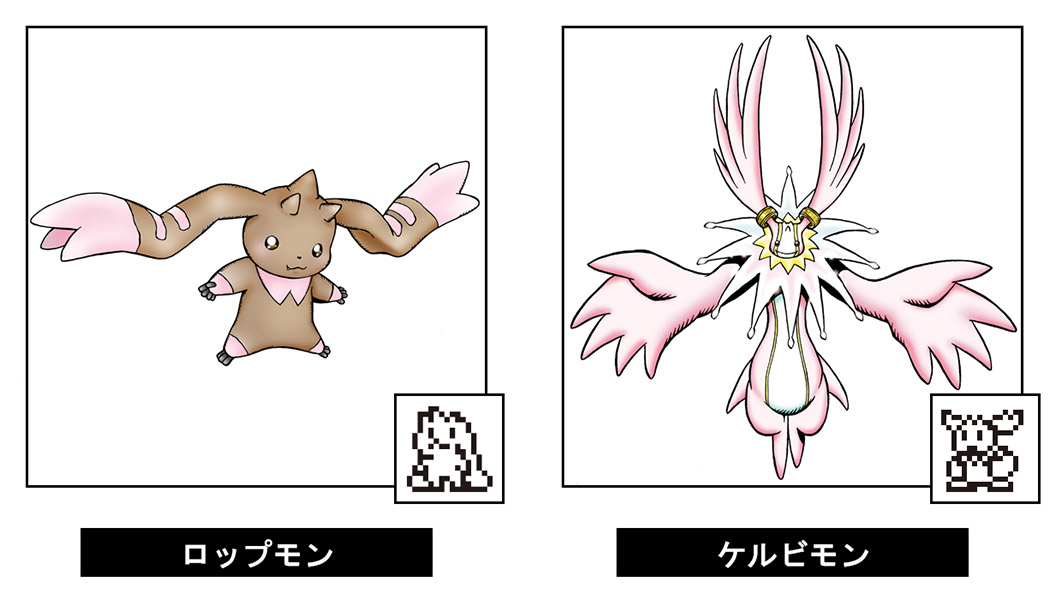 In the
newest weekly update
Bandai reveals more of the new Digimon being added to the Pendulum 20th!
This time they are covering some of the Digimon that will show up in special digi-eggs in the Silver Blue Pendulum.
They've shown off and teased a few of the special digi-egg Digimon in previous updates, but this time it's all about them.
Special digi-eggs appear when you achieve certain conditions, such as a specific number of victories in battle or the number of Digimon registered to your album.
The first they are showing today is Lopmon! And he evolves into Cherubimon! (Image up above.) They had teased him a bit by showing the other two of the Three Great Angels previously. Even before that they had mentioned he would appear in a special digi-egg back when
we first got detailed information of the 20th Pendulums
.
They also point out that with this addition it's possible to train all 3 Digimon that defend the kernel of the Digital World.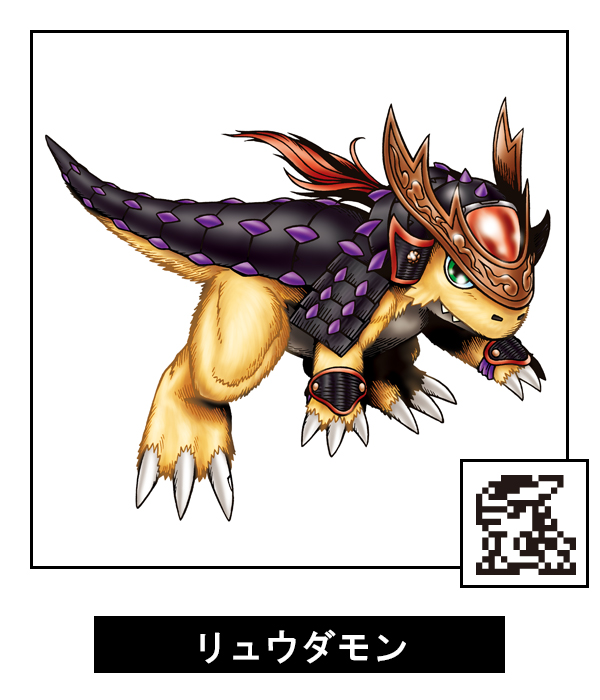 Then we have Ryudamon. They mention how he's a prototype Digimon, but don't reveal anything about who he evolves into (although in this case we can probably guess.) Ryudamon had also been shown off going back to the
same announcement as Lopmon
.
The last two Digimon are a great surprise!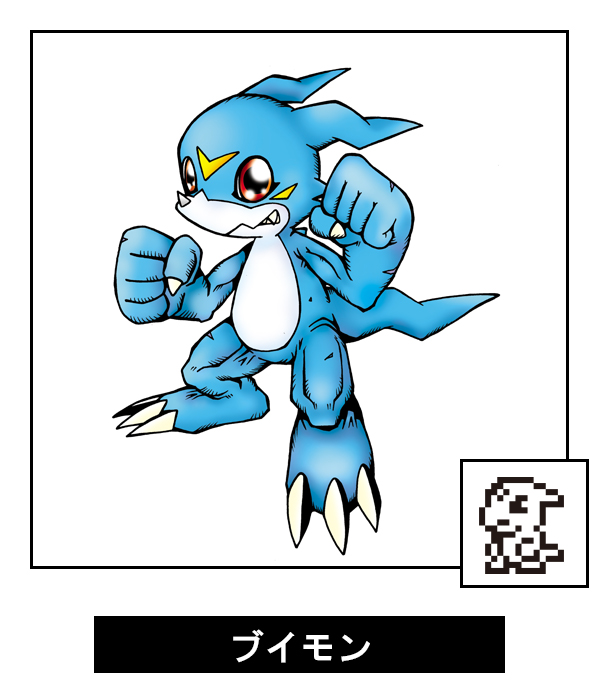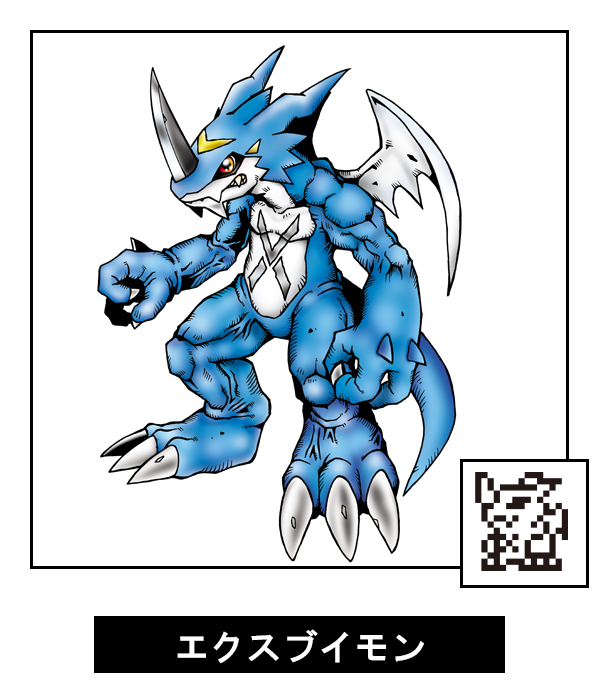 V-mon! Best known as the partner of Daisuke in Digimon Adventure 02, V-mon has always been a very popular Digimon and his inclusion here will make for a digi-egg many people will want to get.
And he evolves into XV-mon, just like in 02!
While V-mon and XV-mon are the last Digimon they show off for now, they do tease about how Digimon Pendulum is known for having Jogress evolution and they'll have more to say about XV-mon and Jogress in the future (their exact phrasing is suggesting they were going to talk about XV-mon and Jogress 'right now' and then they simply say look forward to hearing about it in the future.)
They also mention there will be more special digieggs than those shown today, including some from
the previous Virus Busters update
.
They only showed Digimon from 3 special digieggs today, but that all 3 feature Digimon who are fan favorites should make a lot of people happy.
Next week will be a preview of the special digi-eggs from the Silver Black version of the 20th Pendulum.
If you are interested in getting the 20th Anniversary Pendulum
you can find a ton of details, including how to pre-order, here
.
Previous weekly 20th Pendulum updates have included:
Cold Mode
Copymon
New Virus Busters
New Nightmare Soldiers
Update-
A tweet from Bandai
shows 19 of the Digimon that will be obtainable via special digi-eggs in the Silver Blue 20th Pendulum.
The full list of what they show is:
Cocomon
Chicomon
Fufumon
Chocomon
Chibimon
Kyokyomon
Lopmon
V-mon
Ryudamon
Turuiemon
V-dramon
XV-mon
Ginryumon
Andiramon
AeroV-dramon
Hisyaryumon
Cherubimon (Virtue)
UlforceV-dramon
Ouryumon