Show User Social Media
Hide User Social Media
Joined

Sep 8, 2006
Messages

15,595
Time for another Pendulum update!

In the
newest weekly update
Bandai reveals more of the new Digimon being added to the Pendulum 20th!
The Silver Black Pendulum 20th includes Digimon from the Pendulum 3.0/3.5, which had demonic warriors, labeled as 'Nightmare Warriors.'
When the new Pendulum's were first detailed they teased that they would be adding a number of new Digimon to the Nightmare Warriors lineup.
And it's an interesting lineup...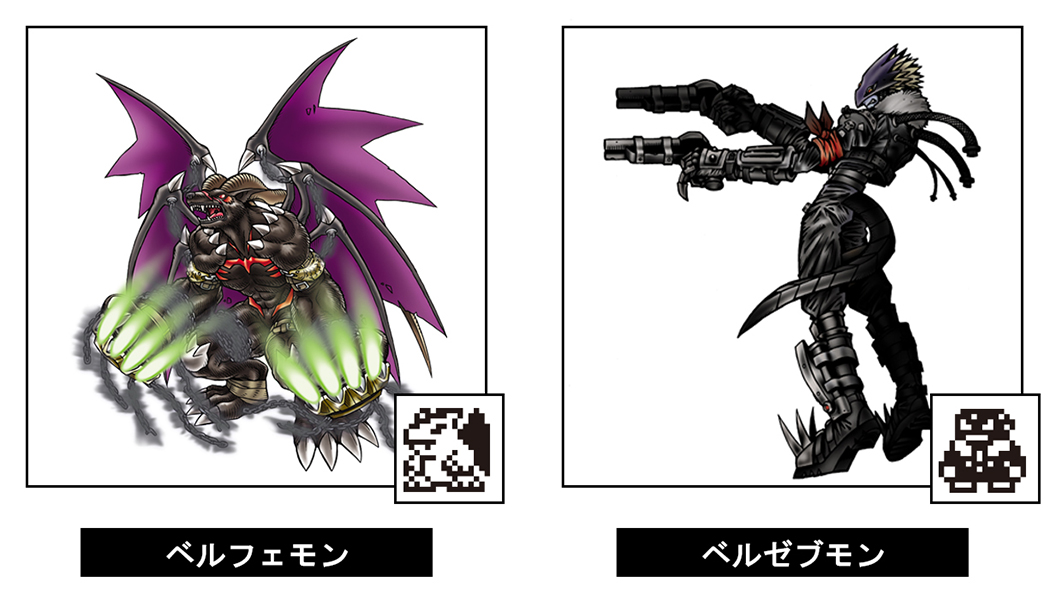 First up is Belphemon and Beelzebumon!
Along with Demon, who first appeared in the Pendulum 3.5, the addition of these two means 3 of the Seven Great Demon Lords can now be raised.
In the preview shown Belphemon is in his 'Rage Mode' and Beelzebumon is a normal Beelzebumon.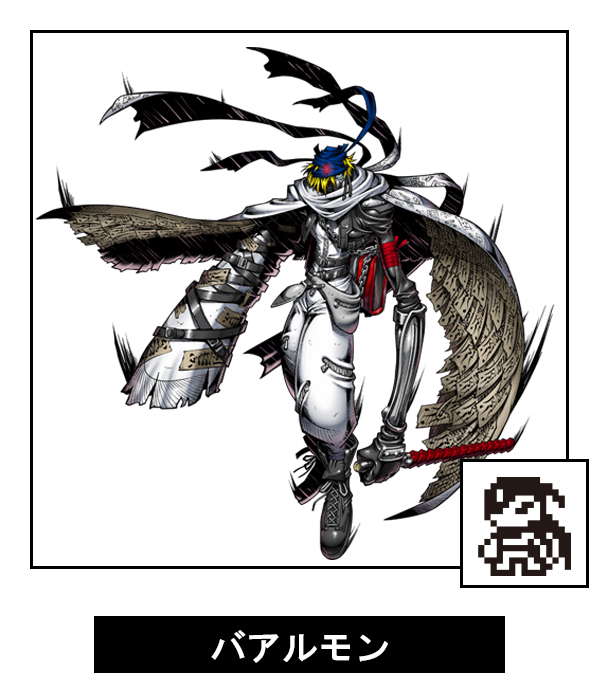 Baalmon!
Baalmon is an enlightened and knowledgeable Digimon who they also tease a bit about how he's rumored to be a form of one of the Demon Lords. Nice to get another Xros Wars Digimon in the new Pendulum.
You do have to wonder if he evolves into Beelzebumon.
And last but not least is another fun Xros reveal...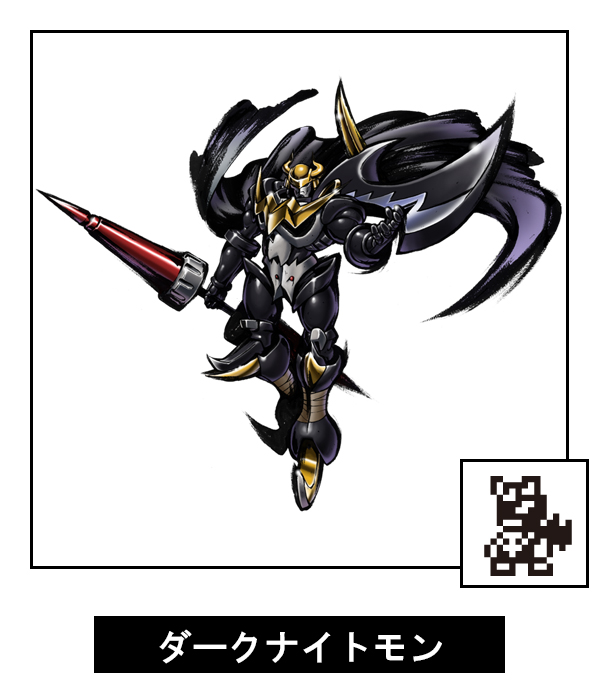 DarkKnightmon!
A dark knight Digimon who is also described as a terribly cool aristocrat, DarkKnightmon is a fantastic choice to add to the Nightmare Warriors lineup.
DarkKnightmon is generally a combination of SkullKnightmon and DeadlyAxemon, as seen in Xros Wars, so you have to wonder if they will be coming along for the ride also.
Belphmon, Beelzebumon, Ballmon, and DarkKnightmon can only be raised if certain conditions are met via special digieggs.
They also mention that while they've shown 4 new Digimon being added to the Nightmare Warriors lineup, there will be 7 more on top of them for a total of 11.
While they don't reveal/detail them here, the Pendulum 20th details had previously shown MadLeomon as being added to Nightmare Soldiers... so, 6 left?
Next week will be a preview of the special digieggs from the Silver Blue version of the 20th Pendulum.
If you are interested in getting the 20th Anniversary Pendulum
you can find a ton of details, including how to pre-order, here
.
Previous weekly 20th Pendulum updates have included:
Cold Mode
Copymon
New Virus Busters
Update-
A tweet from Bandai
shows other Nightmare Soldiers, including (but not limited to) the remaining 7 new ones teased previously.
The full list of what they show is:
Choromon
Caprimon
Phascomon
Impmon
Porcupamon
Shadramon
MadLeomon
Troopmon
Astamon
Baalmon
DarkKnightmon
Belphemon Rage Mode
Beelzebumon