Show User Social Media
Hide User Social Media
Joined

Sep 8, 2006
Messages

16,414
Time for a Pendulum update!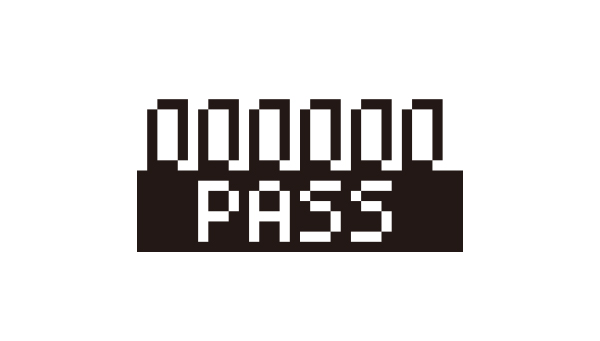 In the
newest weekly update
Bandai reveals more of the new Digimon being added to the Pendulum 20th!
This time they are covering Digimon you get by using passwords.
Passwords will unlock Copymons of limited Digimon in the 20th Pendulums. There will be 15 of these Digimon total.
First up...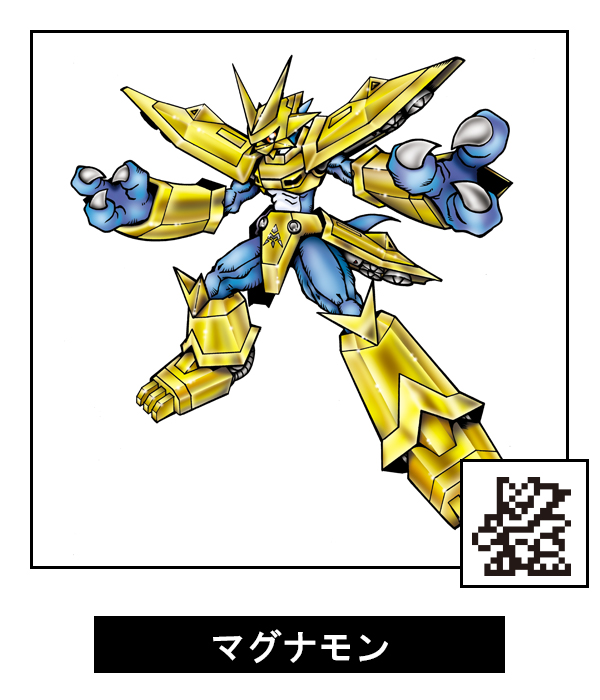 Magnamon! This popular Digimon has amazing defensive capability thanks to it's chrome digizoid armor and is a member of the Royal Knights!
Next up...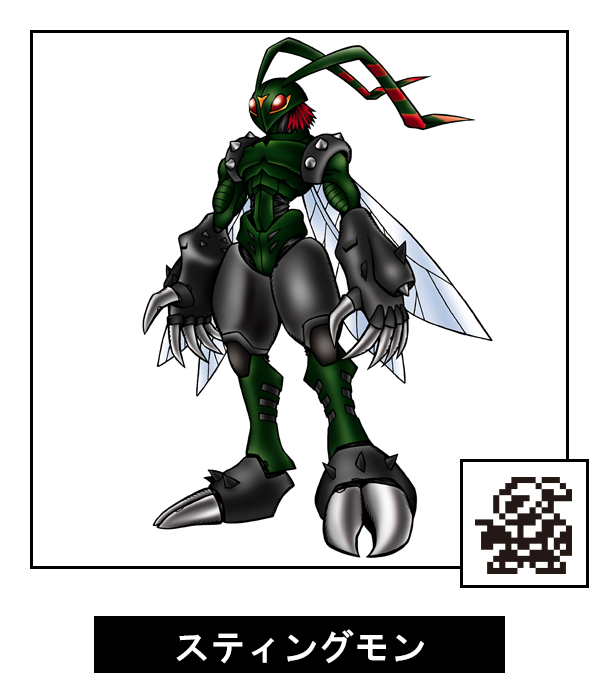 Stingmon! You can jogress him with XV-mon to get Paildramon!
Then we have....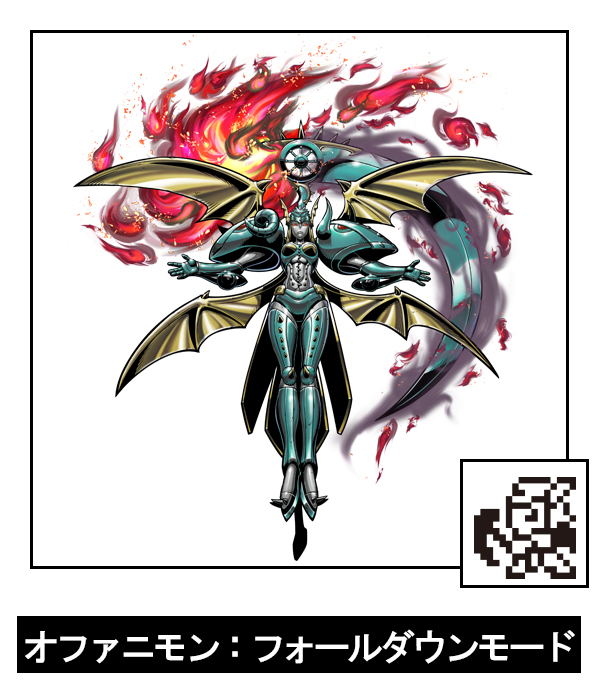 Ophanimon Falldown Mode! She was recently featured in Digimon Adventure tri. Part 5. Jogressing her with the Raguelmon you can get in the Silver Black Pendulum. They don't tell us happens, but most of us have a pretty obvious guess in mind I'd say.
They point out some Digimon like Stingmon and Ophanimon Falldown Mode jogress with specific combinations.
And last but not least....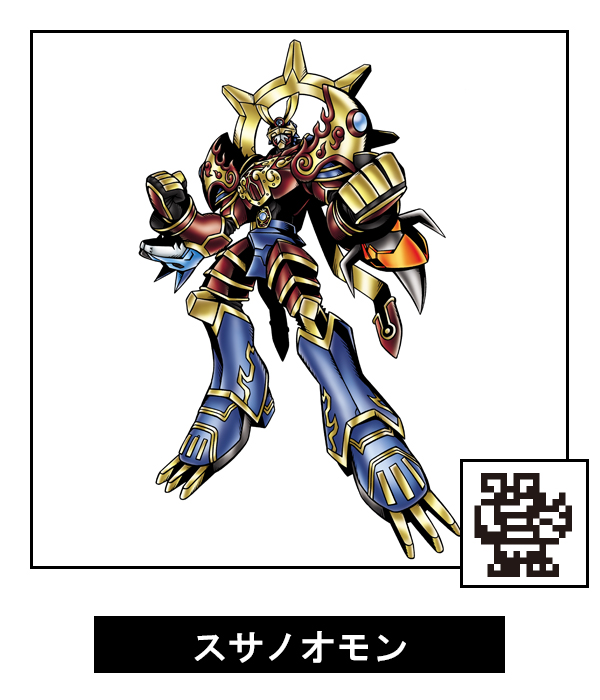 Susanoomon! The strongest destructive god who was introduced in Digimon Frontier! They want you to try to obtain this cool Digimon.
There are 11 more password Copymon that will be revealed. They will reveal passwords in various ways including: V-Jump, social media, and also Digimon ReArise once it's released. Update- It appears it won't be via ReArise itself, but ReArise's social media. Thanks to garm for clarifying.
Further details of passwords will be revealed later.
Next week it appears they will be reviewing past Digimon they've shown off.
If you are interested in getting the 20th Anniversary Pendulum
you can find a ton of details, including how to pre-order, here
.
Previous weekly 20th Pendulum updates have included:
Cold Mode
Copymon
New Virus Busters
New Nightmare Soldiers
Silver Blue Special Digi-Eggs
Silver Black Special Digi-Eggs, Plus ones in both!
Jogress Digimon
Update-
In a tweet
Bandai details how to get Paildramon and Imperialdramon Fighter Mode.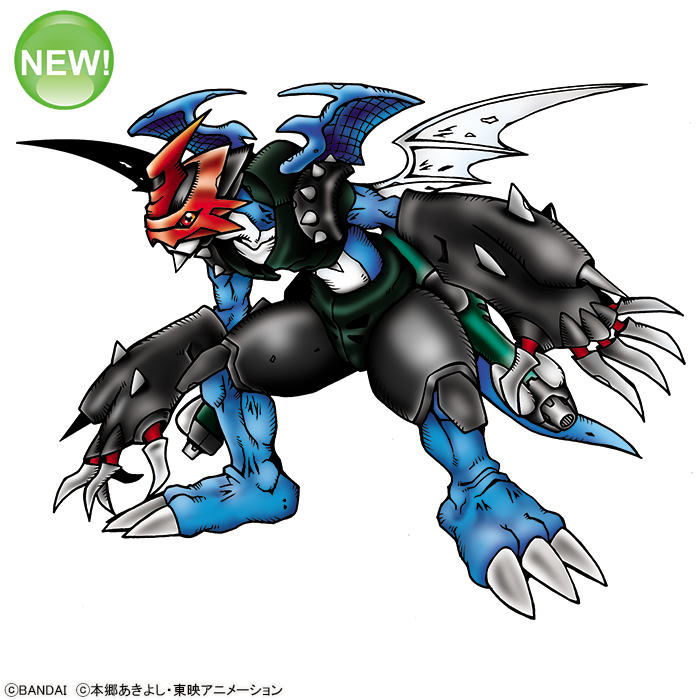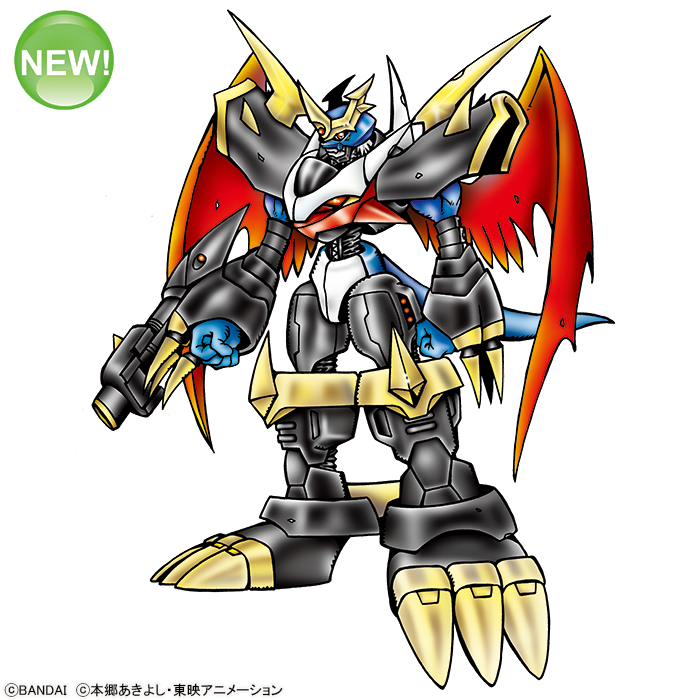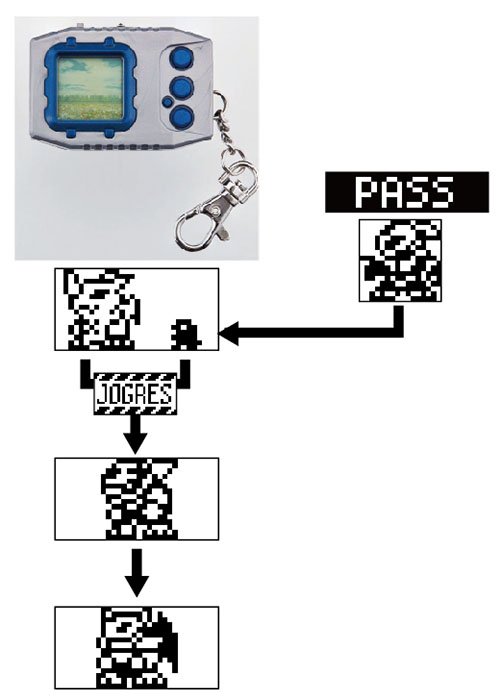 As mentioned above, you get a Copymon version of Stingmon via a password. Stingmon, along with XV-mon, who is exclusive to Silver Blue, can jogress to Paildramon. Paildramon can then evolve normally to Imperialdramon Fighter Mode.
Update- Details on how to get Imperialdramon Paladin Mode!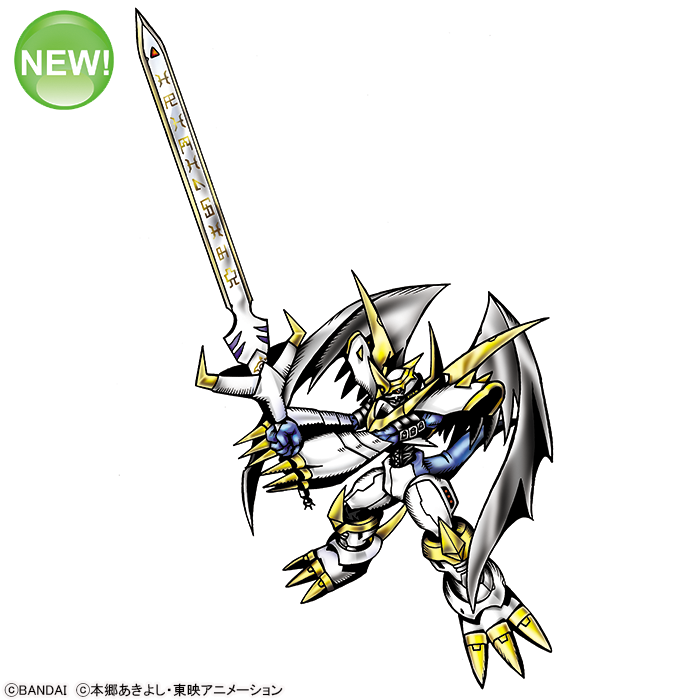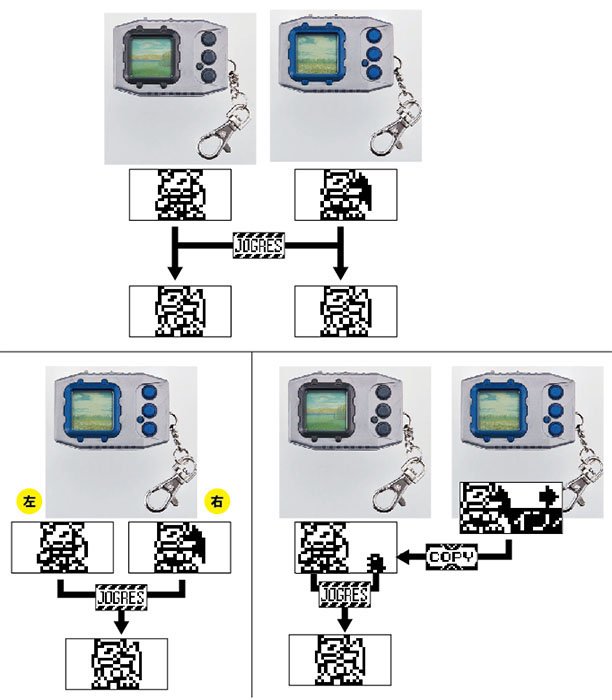 For Imperialdramon Paladin Mode there are no big surprises on what you need to get him. You get Imperialdramon Fighter Mode in Silver Blue and then jogress with an Omegamon from either 20th Pendulum. If you have a Silver Black Pendulum you'll need to either jogress with a Silver Blue or get a Fighter Mode Copymon from a Silver Blue.