Show User Social Media
Hide User Social Media
Joined

Sep 8, 2006
Messages

16,175
We finally have new Appmon key art!
The new key art features some of the updates coming for the new story arc, including Yuujin and Offmon.
Just recently we received the cast information for the new rival characters, the
Ultimate 4
!
In addition to the fantastic new art, we also get even more cast information!
First up is Offmon!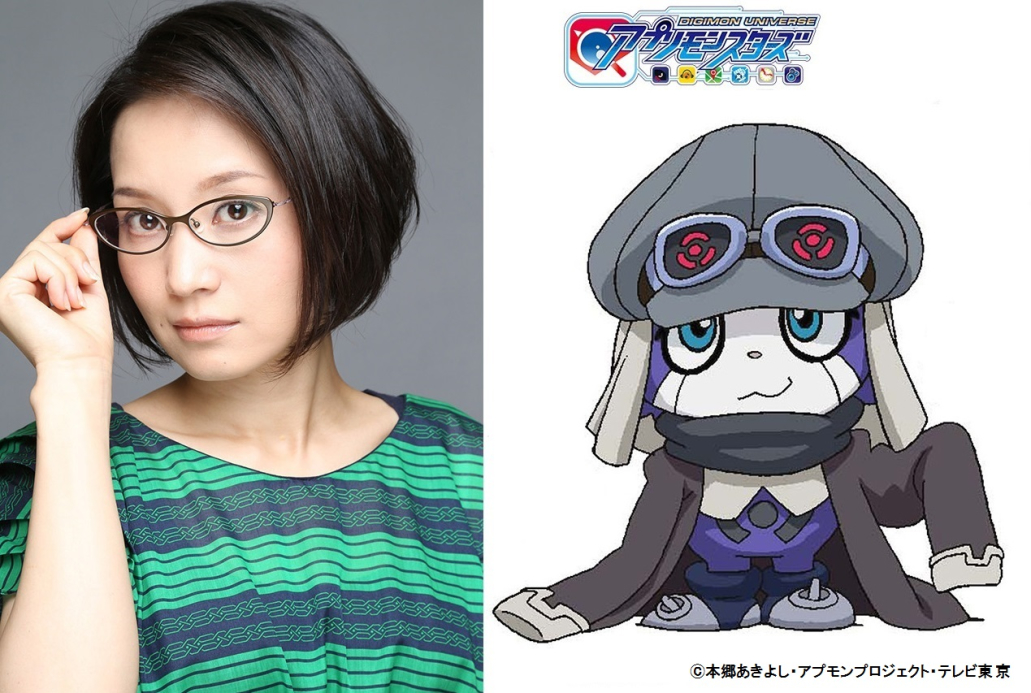 Offmon will be voiced by Yu Shimamura. Shimamura is probably best known as Annie from Attack on Titan, Cure Flora from Go! Princess Pretty Cute, and Aida in Gundam Reconguista in G.
Update- A short profile for Offmon:
Yuujin's Buddy Appmon. An offline game Appmon. Offmon has a reserved personality and is somewhat timid.
Offmon will, of course, be parented up with Yuujin, who will continue to be played by Makoto Furukawa. Furukawa is probably best known as One-Punch Man.
In addition we also know who will be playing Dantemon!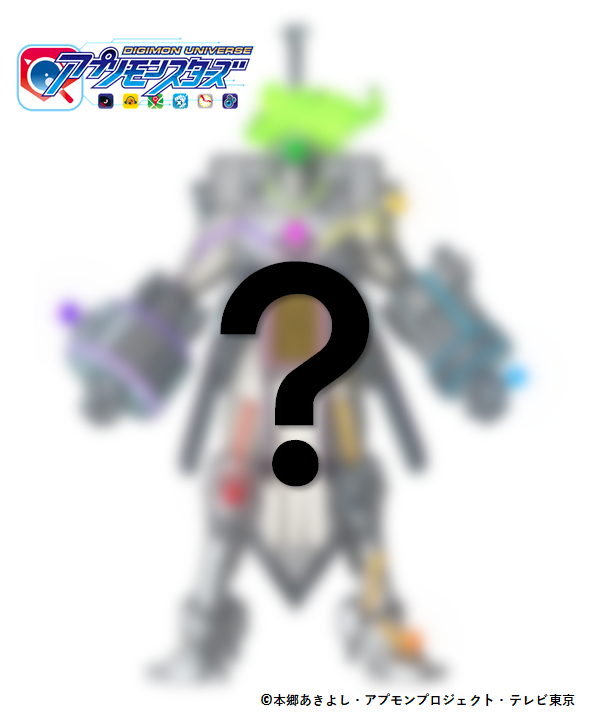 Rikiya Koyama! A major voice actor with an insane amount of signature roles, included but not limited to: Kogoro Mouri in Detective Conan, Joichiro in Food Wars, Azazel in High School DxD, Yamato in Naruto Shippuden, and Death in Soul Eater.
Thanks to
Moca
for the info!
Appmon's new story arc is expected to start at roughly the same time as when
it moves to it's new timeslot
, Saturday at 9:30am on April 1st.
Update- Cast comments! Thanks to shin for the translations! In addition, a short profile for Offmon was added up above.
Makoto Furukawa (Yuujin)
Yuujin hasn't been involved with the Applidrivers' fight until now, but he can finally join the fight as a new Applidriver along with his new Appmon! I'm happy that I can fight along with the others from here on out. Please support Yuujin, along with Haru and the others onwards!
Yu Shimamura (Offmon)
I'm incredibly happy to be participating in a project packed with so many fun ideas like Appmon. Offmon isn't comfortable connecting with people, and is usually hesitant, but when needed it'll jump into action. Look forward to it! Also, since the first day of recording, it can't help but be interested by its Buddy, Yuujin.
Yumi Uchiyama (Haru)
The story is shifting in a big way towards the decisive battle against Leviathan as a we break into a new chapter. It's exciting to think about what kind of challenges are waiting ahead, but I get the feeling that Gatchmon and his incredible friends will overcome things together going forward, so please do continue to support Haru-kun and the others!!


So please continue to support Haru and the others, as I feel that Gatchmon and their amazing friends overcome things together going forward.