Show User Social Media
Hide User Social Media
Joined

Sep 8, 2006
Messages

14,527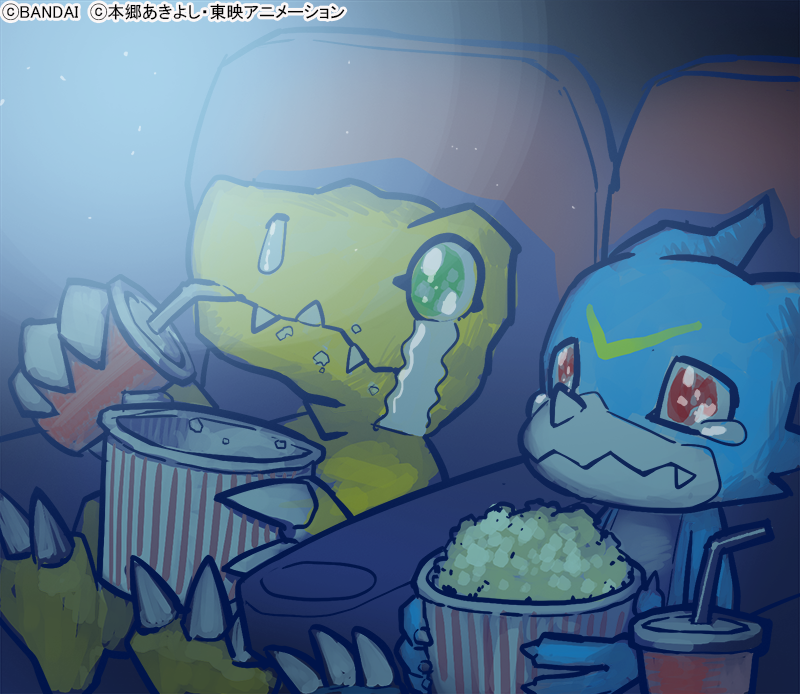 It's an attack of things in the wake of Kizuna, run for your lives!
First up, a new piece of social media art from
the Digimon Web Twitter
for the release of the movie.
A quicky translation of the message posted with it:
Digimon Adventure: Last Evolution Kizuna is finally released today! The actions of the 02 characters, a new unknown Digimon, and the last evolution... There are plenty of highlights! Please check it out at the theater!
Various artwork and profile details from Last Evolution Kizuna will show up here and no doubt be discussed. Spoilers will be kept to a minimum in the news, but after you read it if you want to avoid anything, you might want to abandon ship from the thread (everything in the news post has been stuff we've seen before to some degree or another.)
Then we get more larger Digimon art!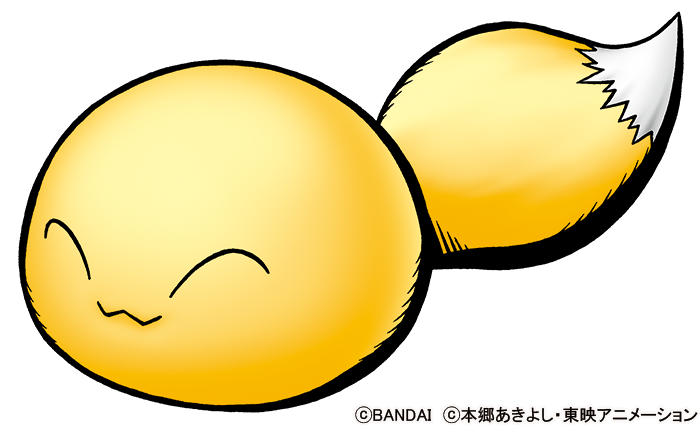 More large Digimon art from Bandai on Twitter, with the wide selection of Digimon continuing, and they're still going with their word game of Shiritori (using the last kana of a Digimon's name, minus mon, and having the next start with that kana) to pick the next Digimon character being shown.
No translations of the profiles, since they're all shortened versions of profiles we already have (and anytime we put these up, some of them we may have already had large art for.)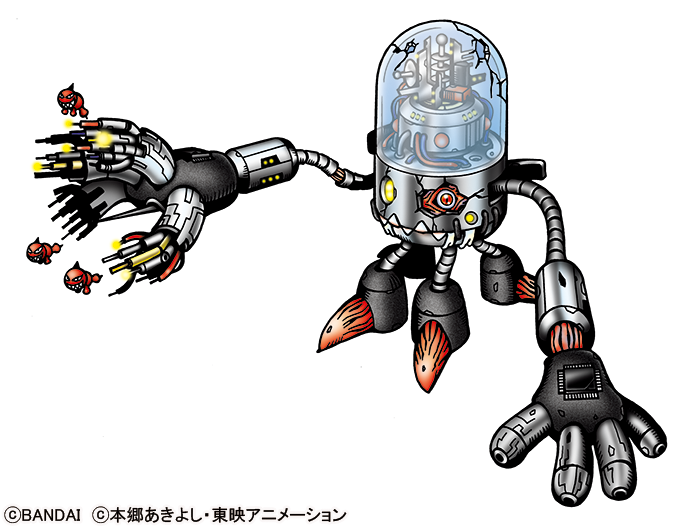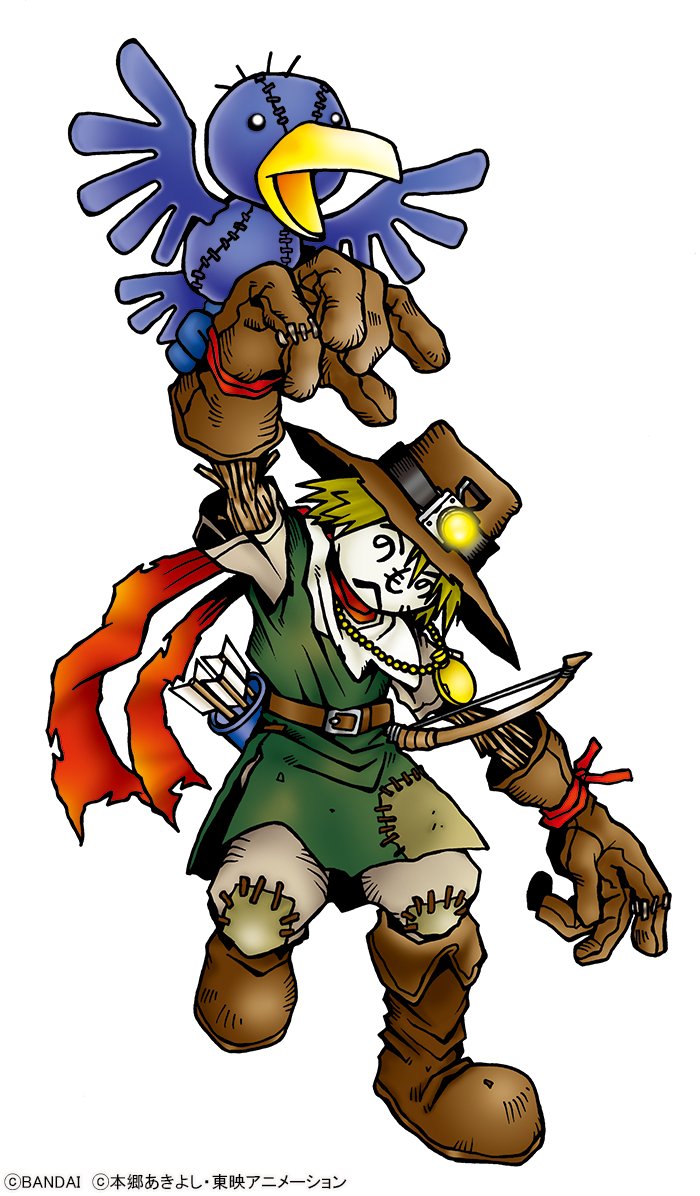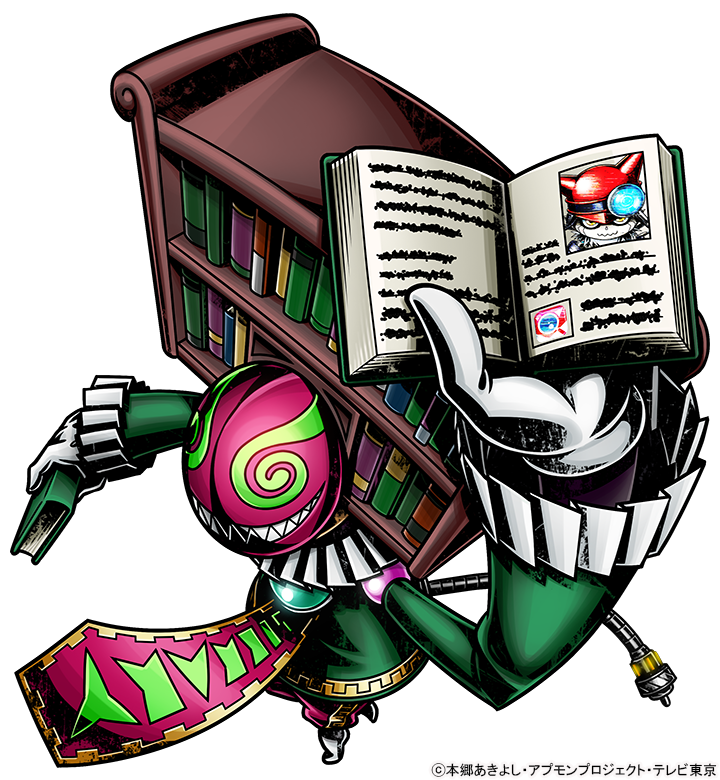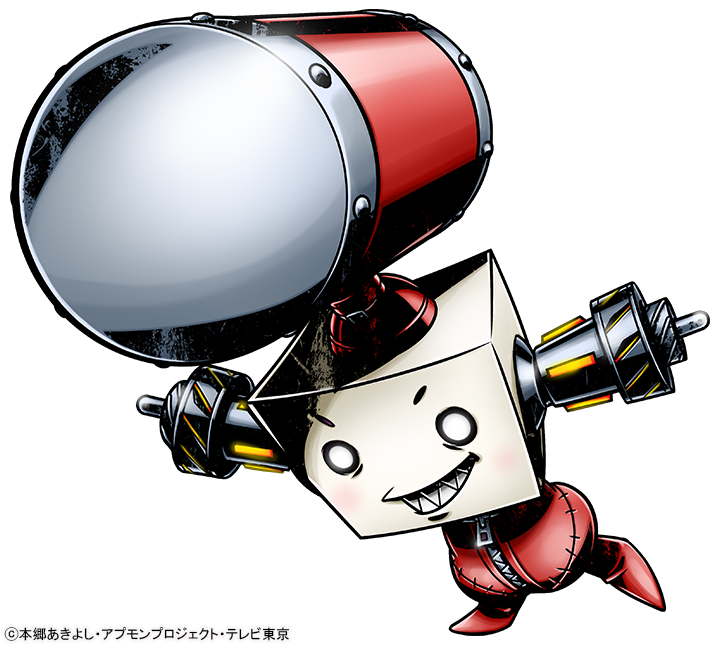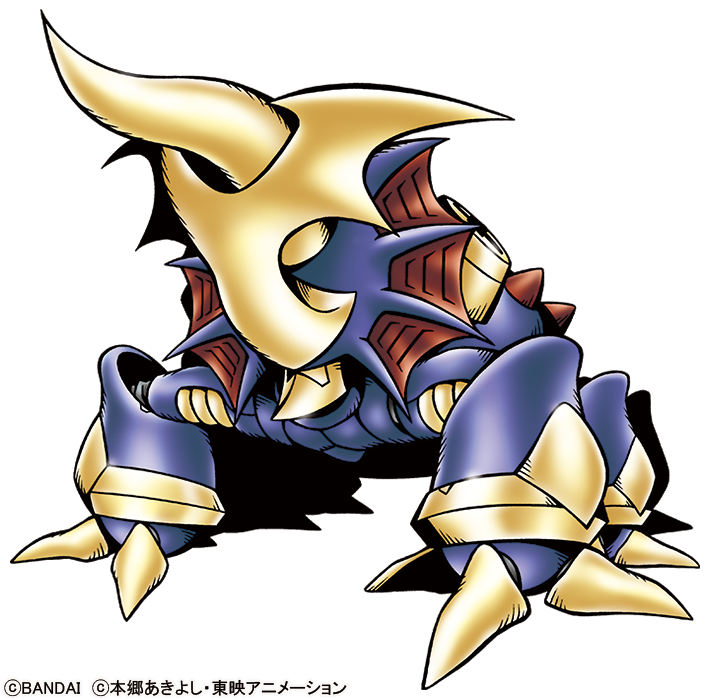 Included this time are
Relemon
(art above),
Renamon
,
Nanomon
,
Nohemon
,
Libramon
,
Goddramon
,
Pekomon
, and
RhinoKabuterimon
to finish out the week!
In addition to those, there were also 2 small reference book updates, and we have large art for both of those also.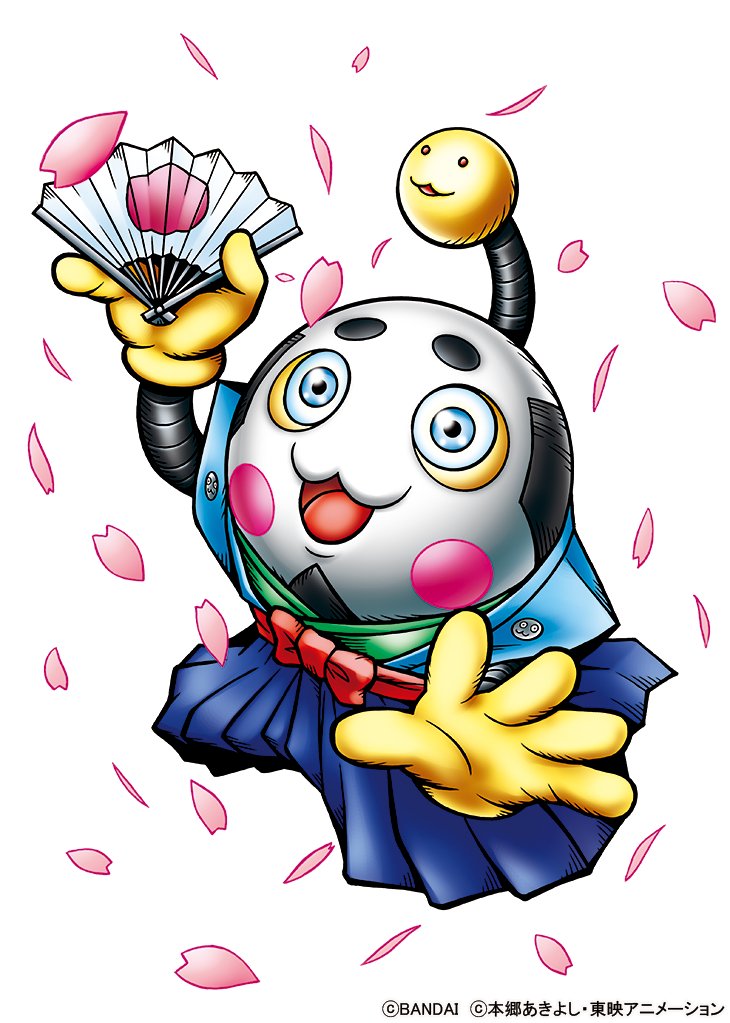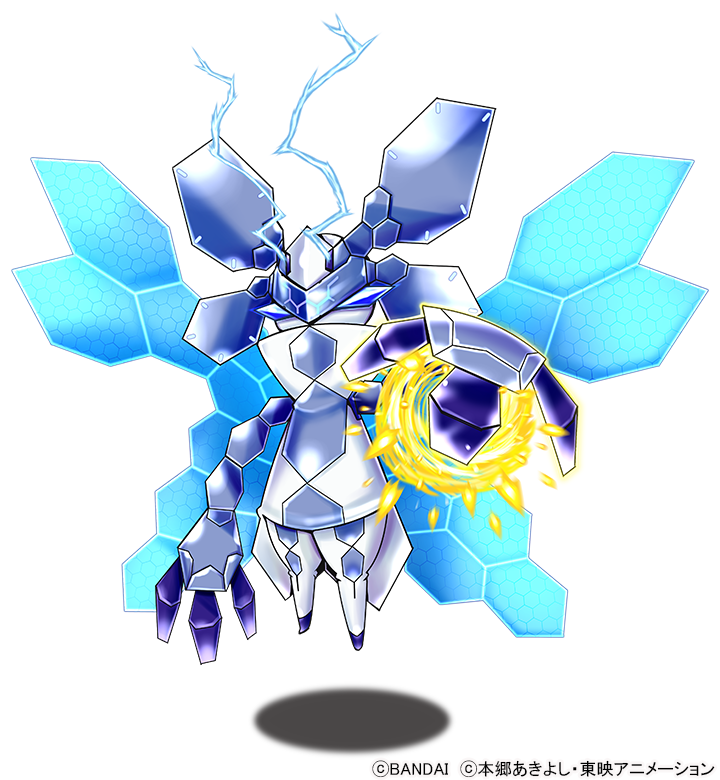 TonosamaMamemon
and
Eosmon (Adult)
!
Next up...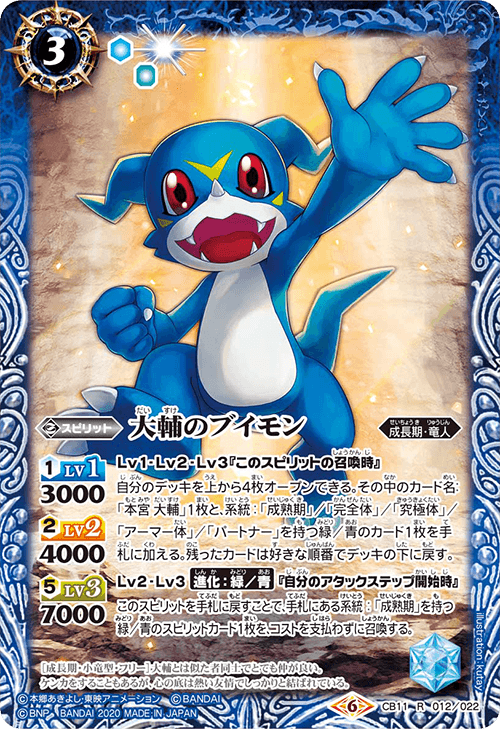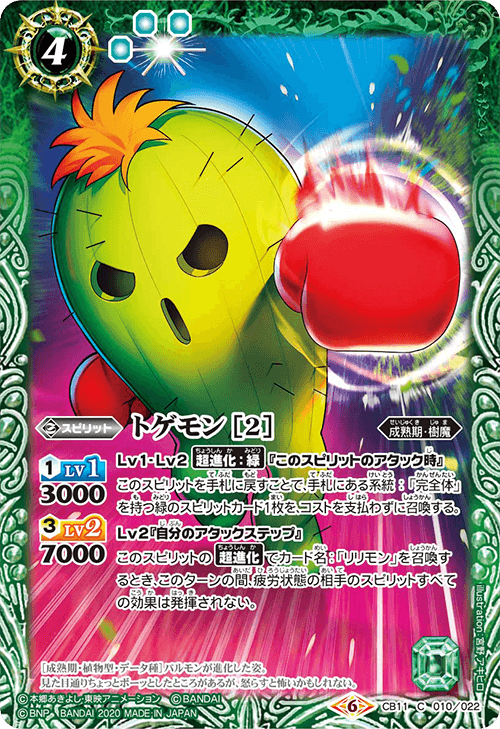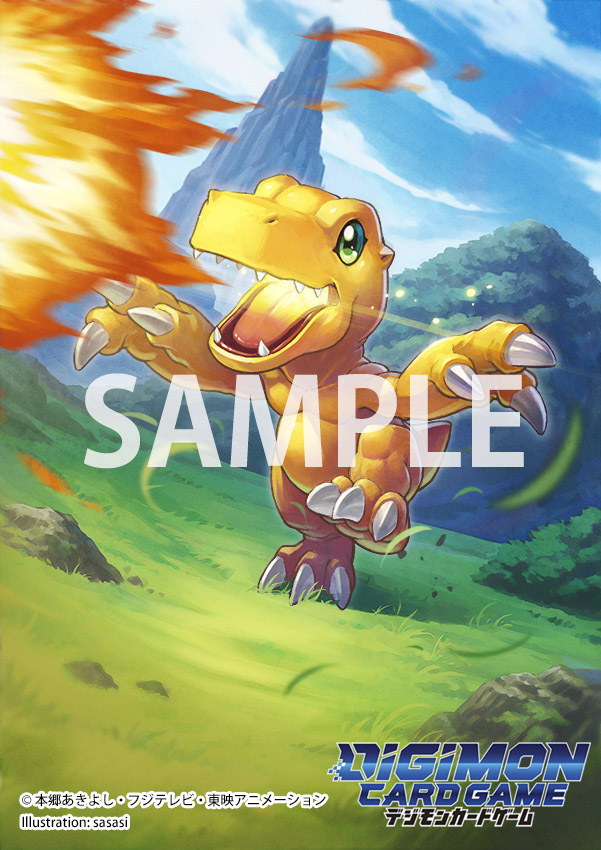 In the thread for the Digimon Last Evolution Battle Spirits
booster set there has been more new cards added. (Update- Right after posting this we got clean art for all the cards!)
Plus new artwork for the Digimon Card Game
just showed up
from the Gaia Red Starter deck after previously getting updates for
Cocytus Blue
and
Heavens Yellow.
The Agumon card is drawn by sasasi and features him attacking.
The Piyomon card is drawn by Kisuke and features her flying.
Both drew the same characters for elsewhere in the Digimon Card Game and we did introduction writeups for them
here
.
Then a few product updates, one of which is card game related...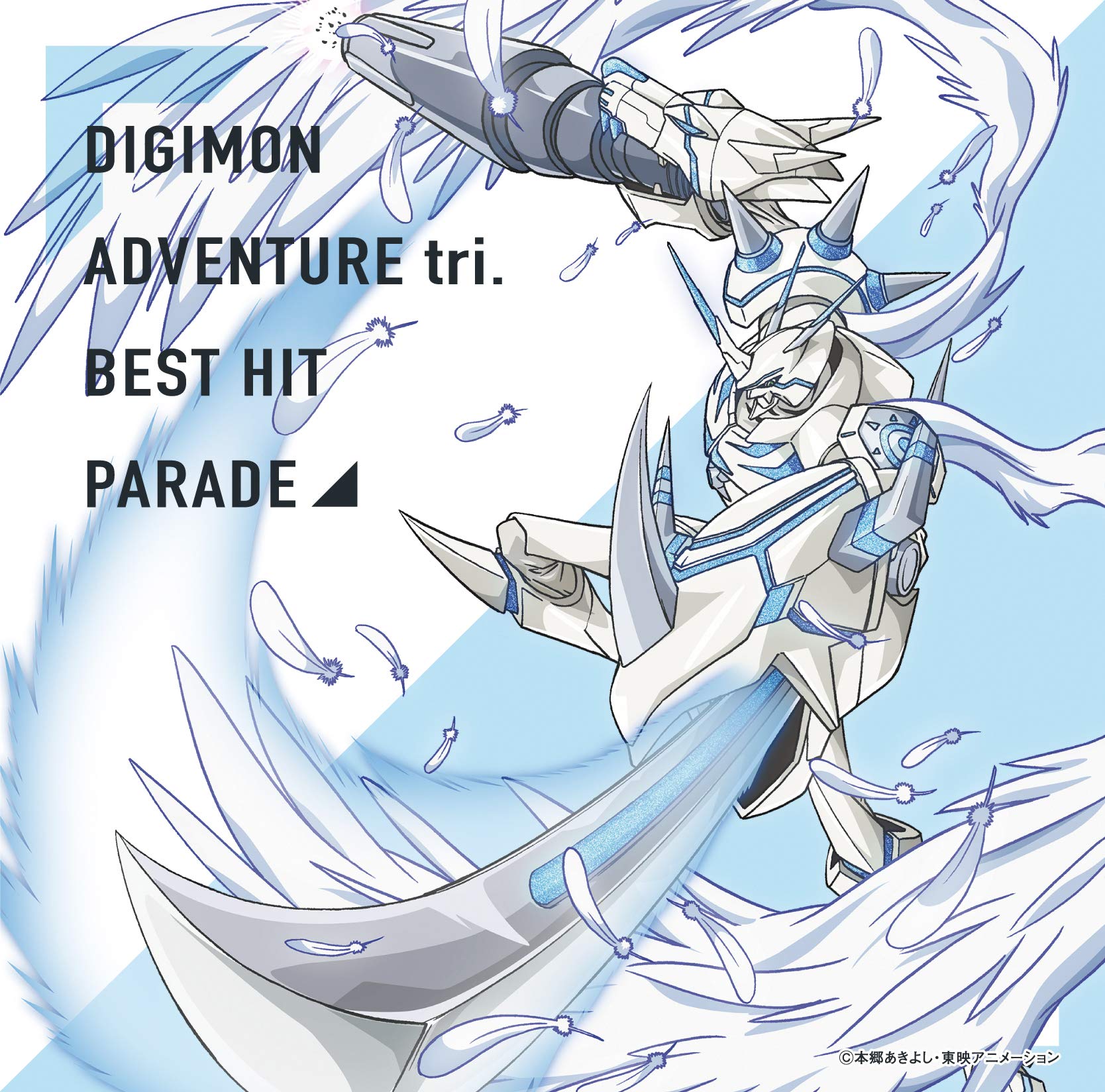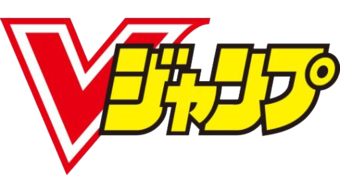 The tri. Best Hit Parade album
was just announced
and is up for pre-order. Along with that is pre-orders for 'next' months issue of V-Jump. This issue will include the Garurumon and WereGarurumon promo cards
that were just announced
.
Pre-orders for both items: (CDJapan affiliate links)
tri. Best Hit Parade
V-Jump, May 2020 (cover date)
Next up...
The Idolmaster Cinderella Girls: Starlight Stage collaboration has begun. Bandai put up a commercial/trailer for it featuring Taichi and Agumon.
Fans of the game have been putting up a lot of images and clips on social media, here are a handful, mixed with some promo images: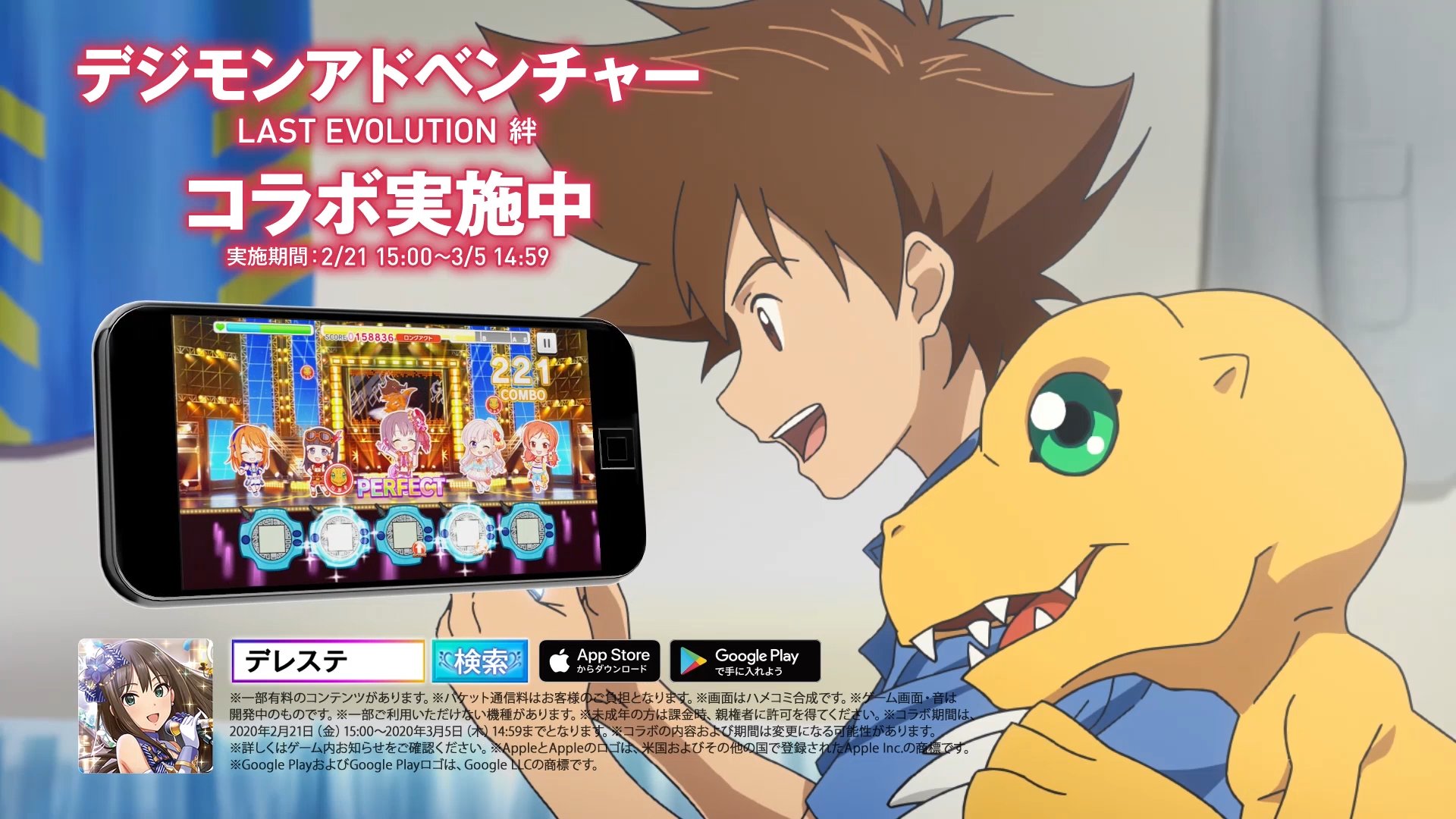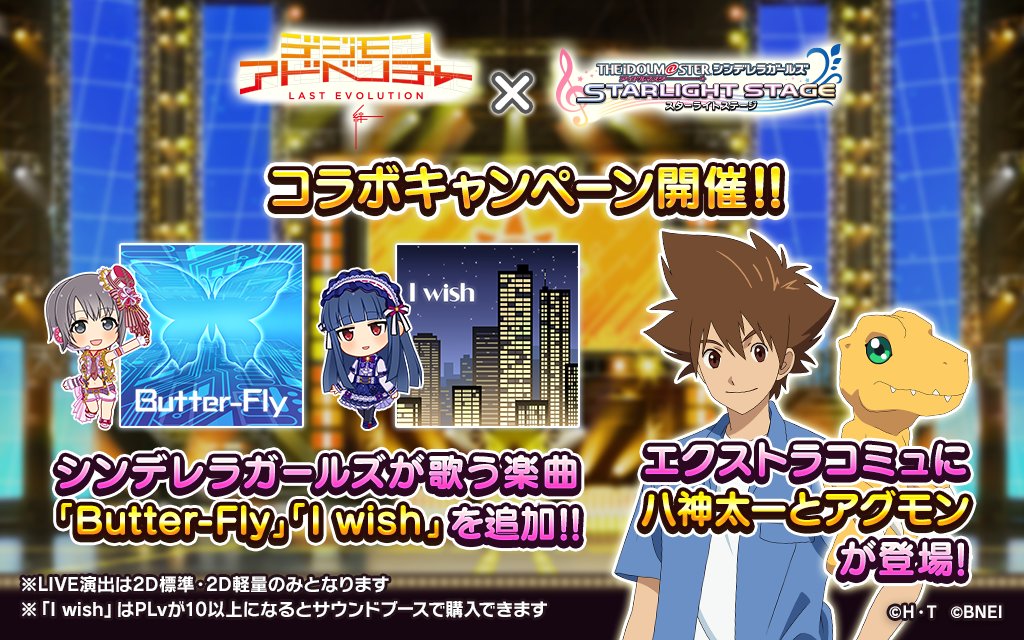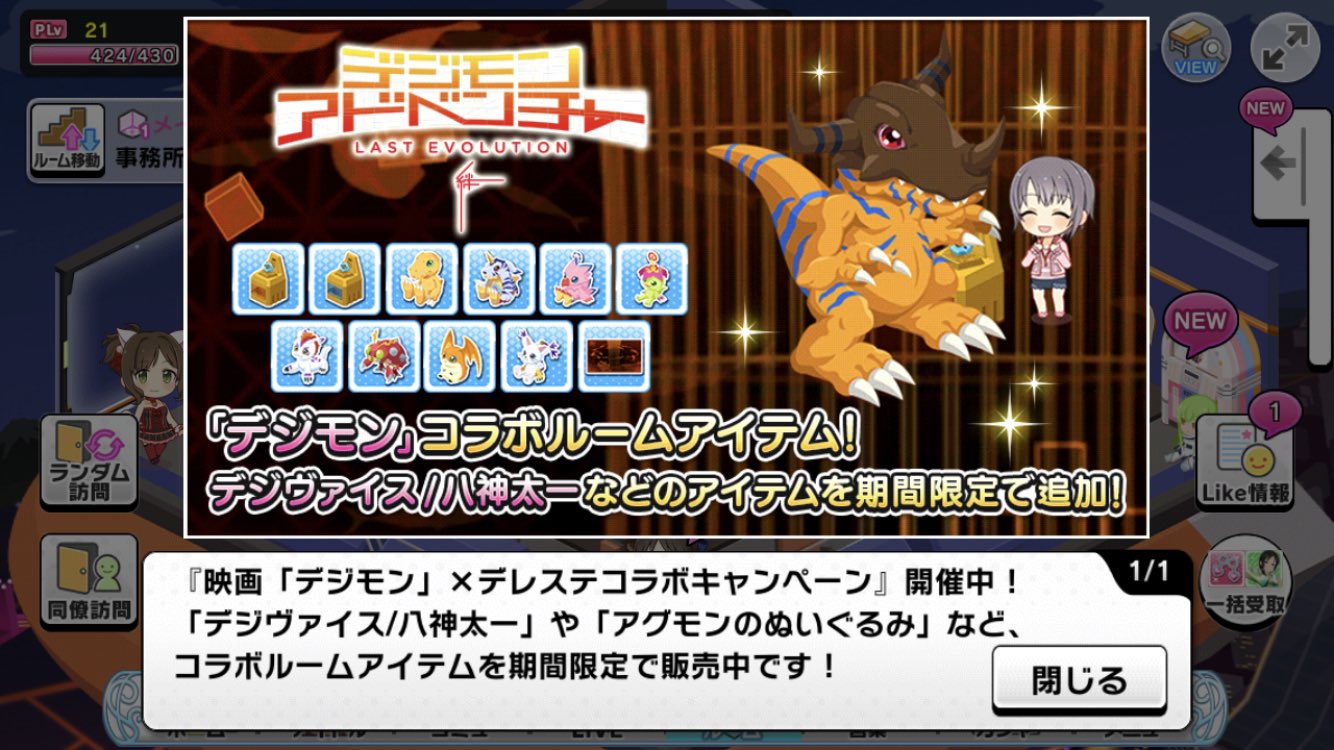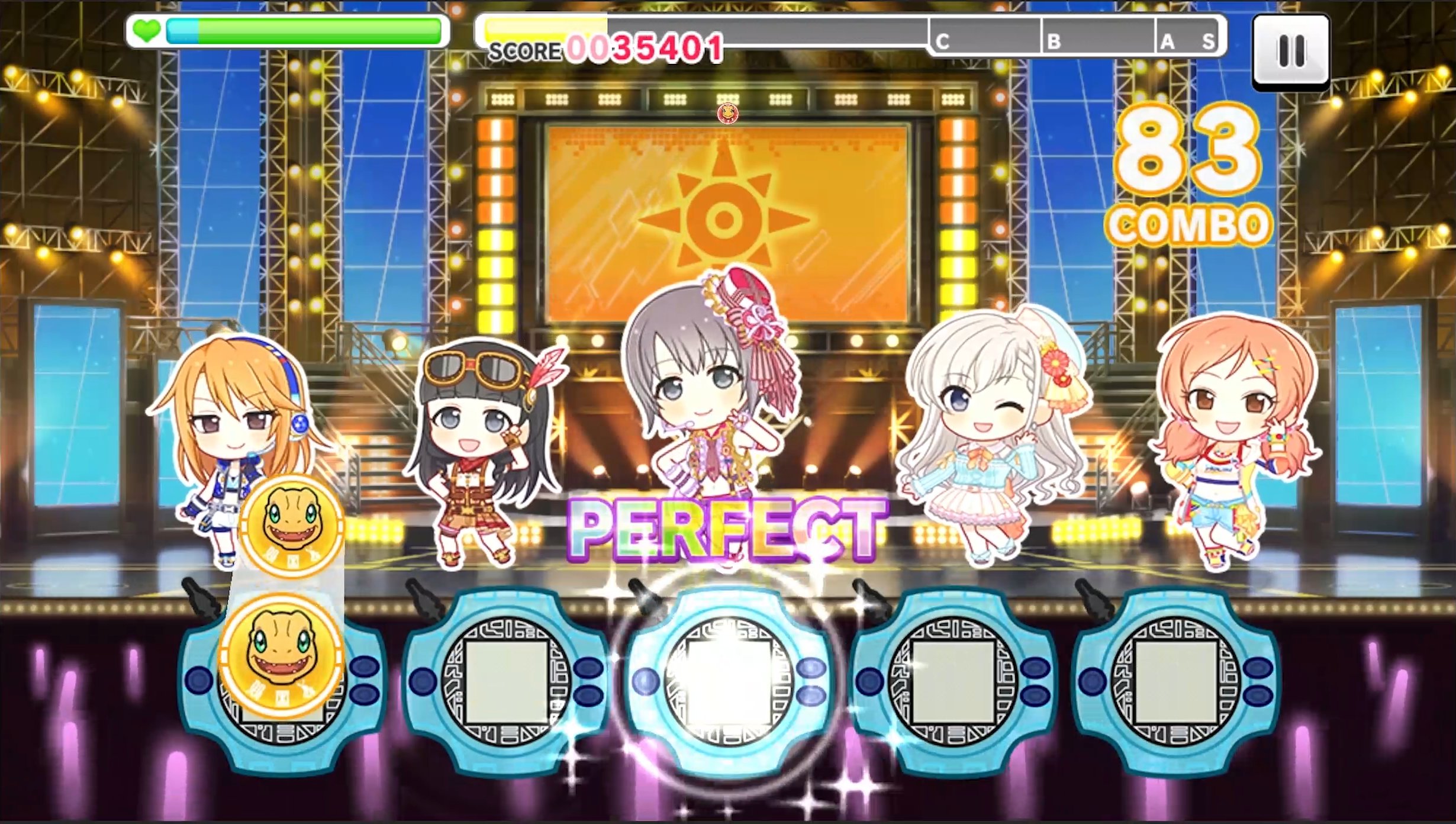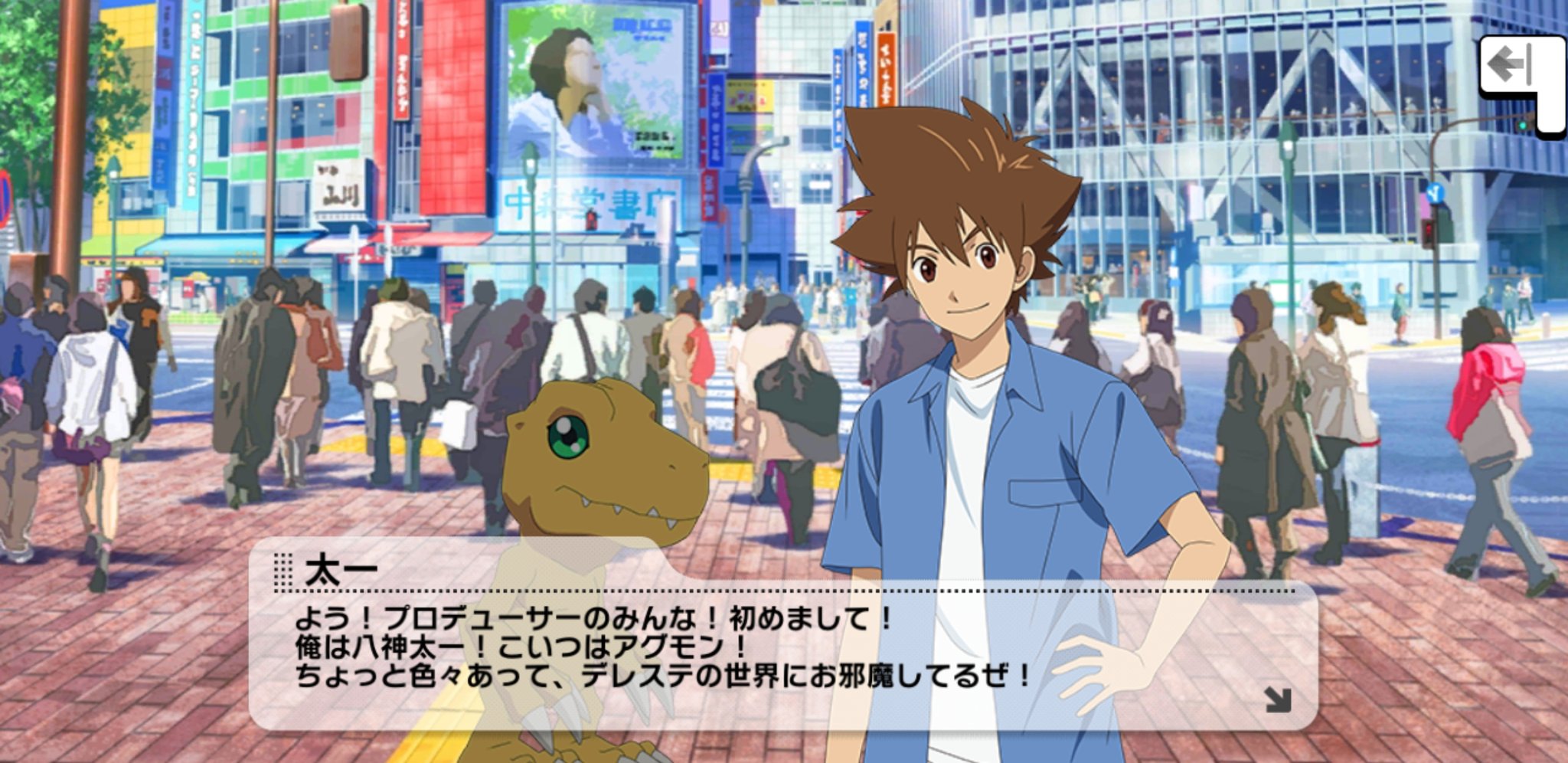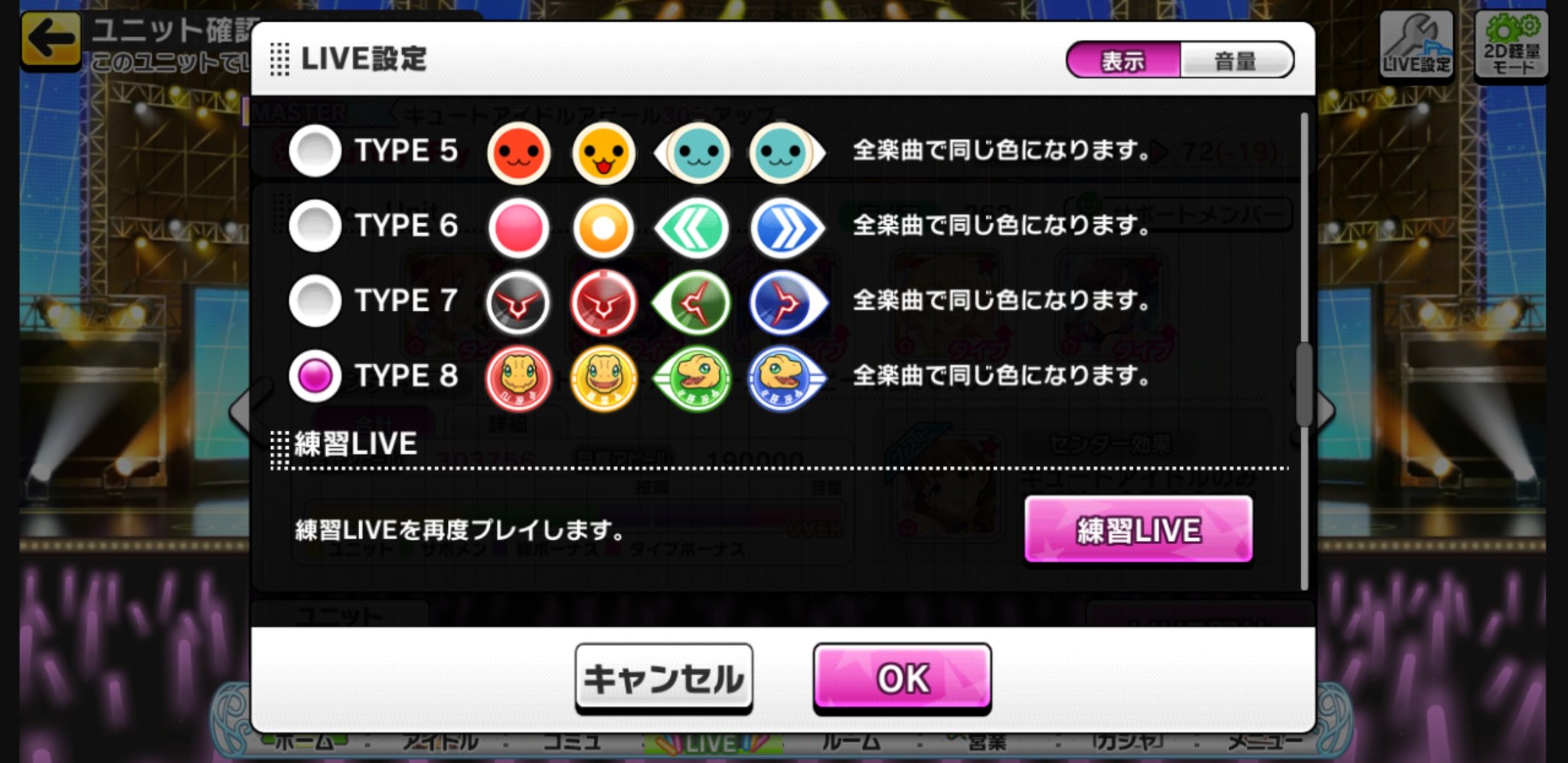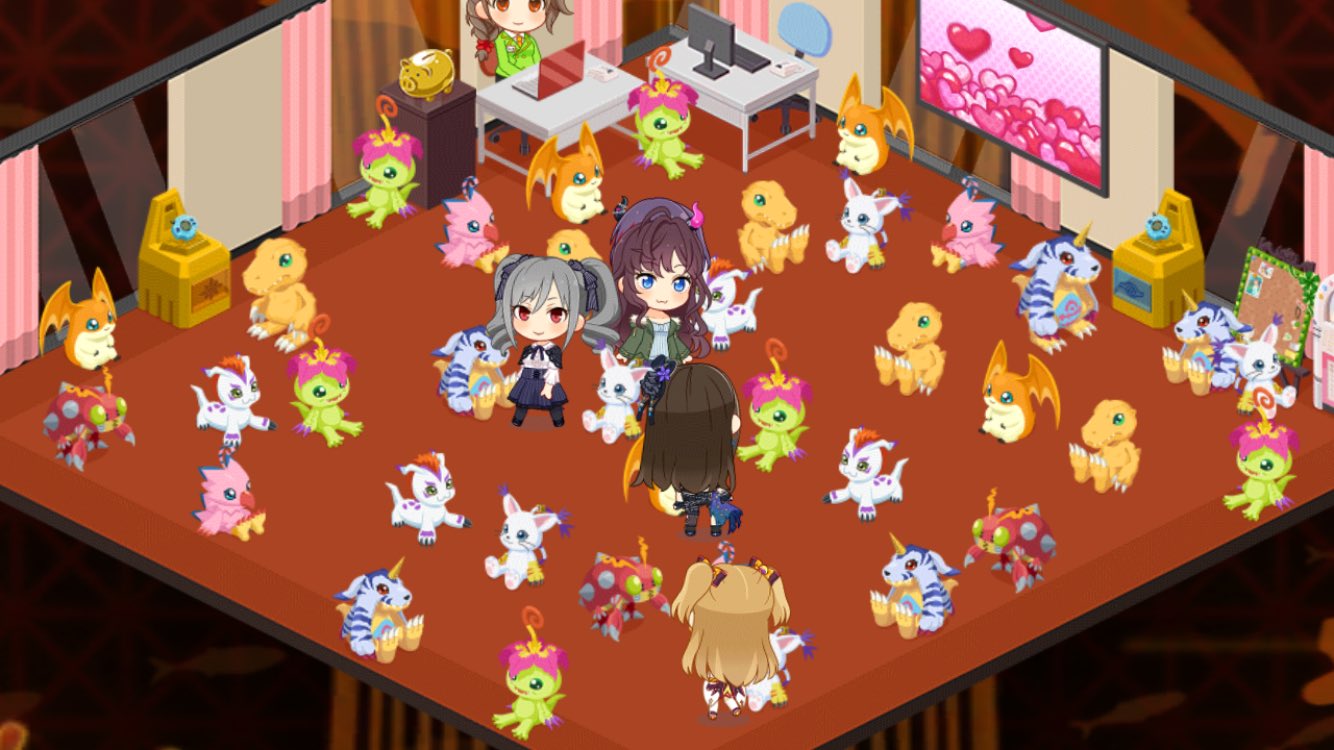 There are the 2 songs and various room items (quite a bit more room items than we knew), Taichi and Agumon appearing in the game, themes for in game elements, etc. (If someoen who knows the game well wants to explain this better than me, feel free.)
Thanks to
the Digimon Adventure Twitter
,
the Starlight Stage Twitter
,
deresure_eng
(
2
),
QdDVLSJ2KAJM2ps
, and
velvetbuni
for the images.
Next up, a really small but fun one...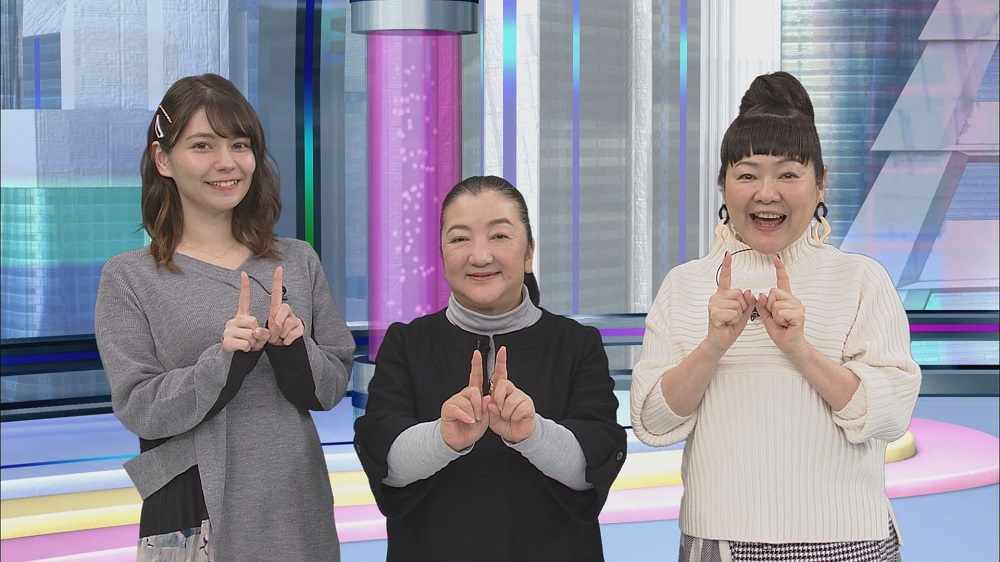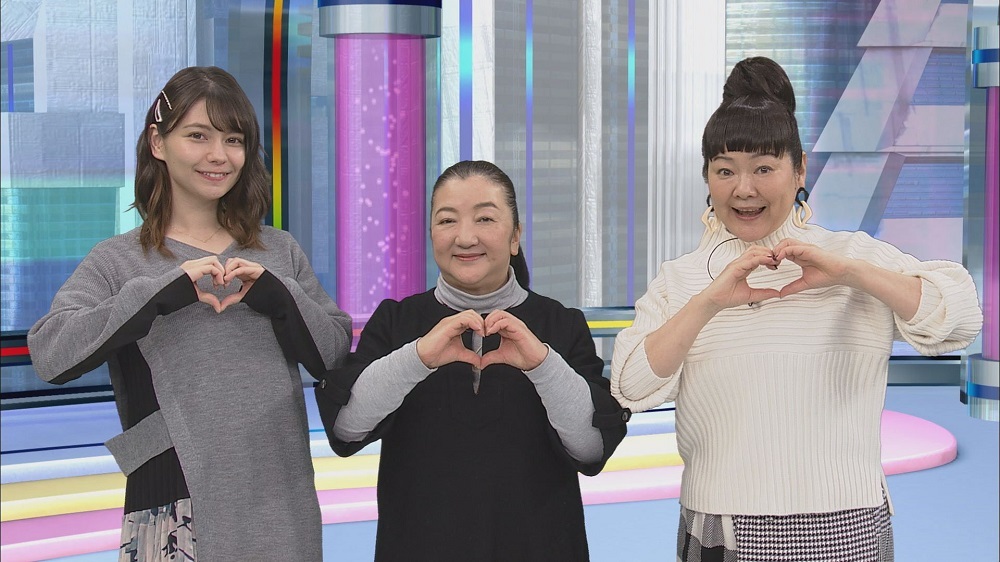 The newest episode of anime/game information program
Anige Eleven! on BS11
had a few special guests for the release of Kizuna. Chika Sakamoto (Agumon) and Supervisor (& original Adventure producer) Hiromi Seki. The
BS11 Anime Twitter
(
2
) tossed up a number of photos.
Another small one...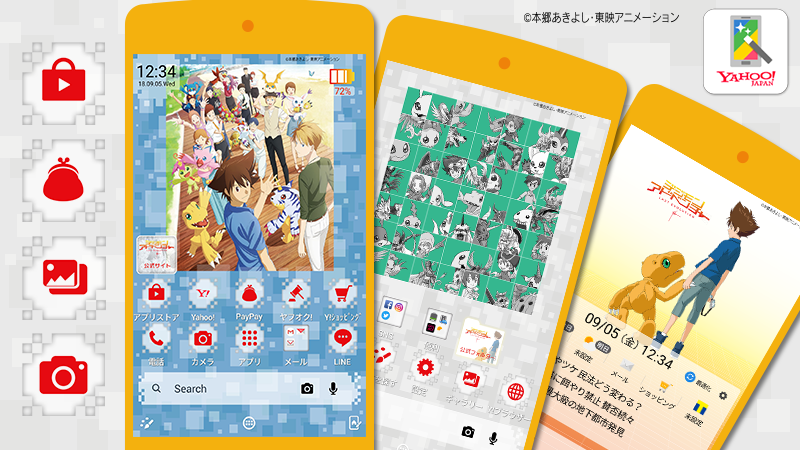 The
Yahoo! Kisekae home screen/wallpaper Android app
is adding a few different Kizuna themes for those who want to theme their phones.
Almost done, for now... a few images from the Kizuna souvenir pamphlet of some of the signature new Digimon from the movie...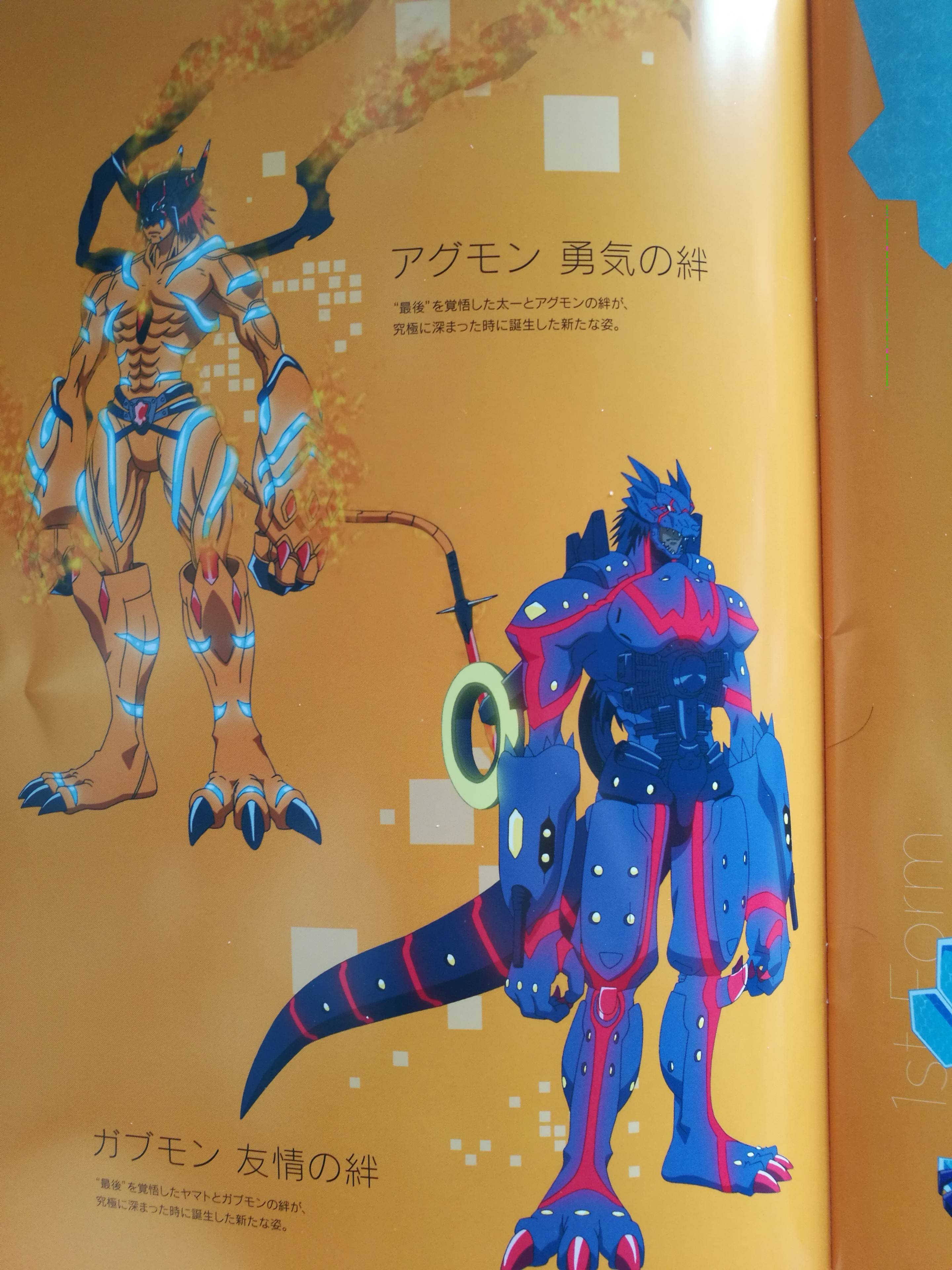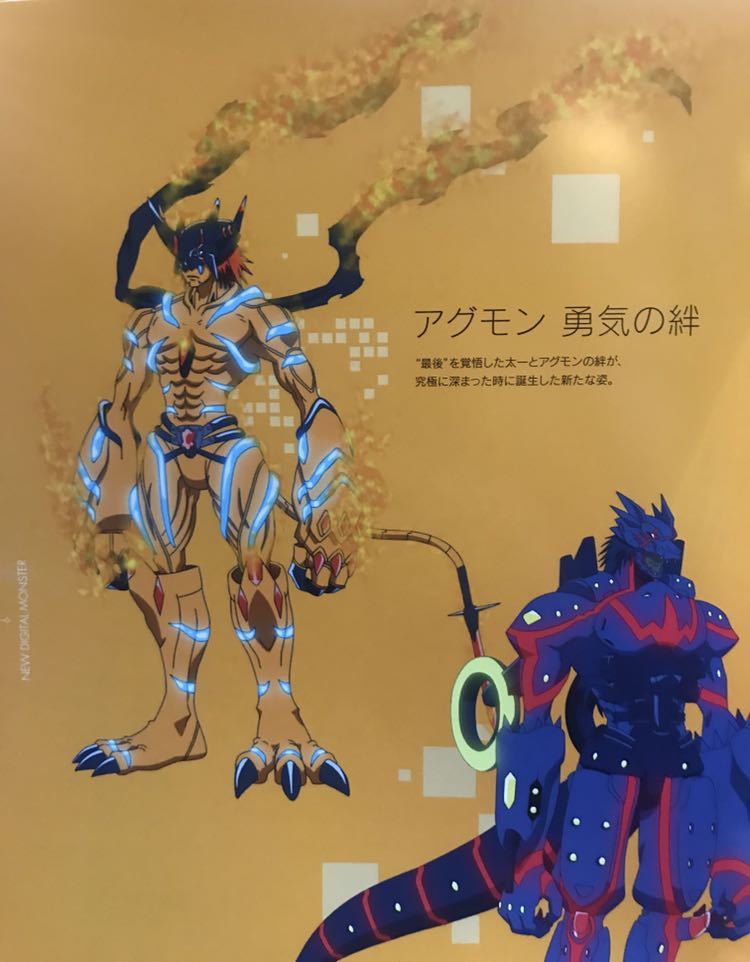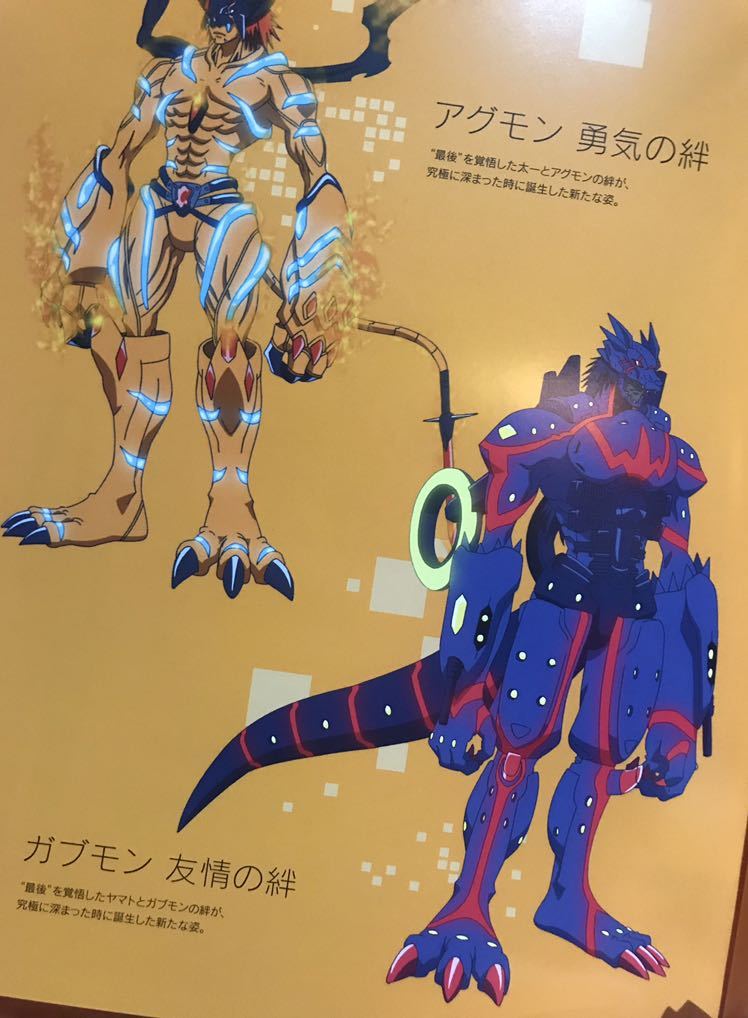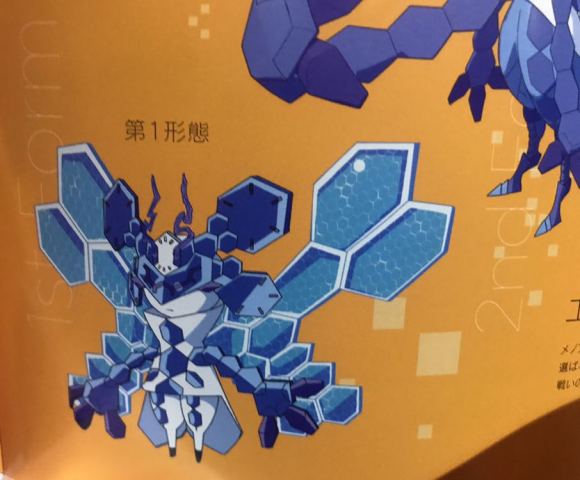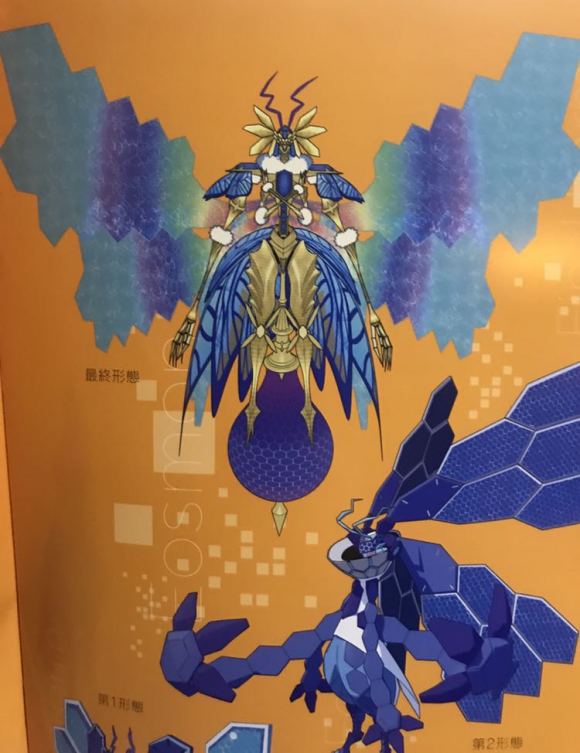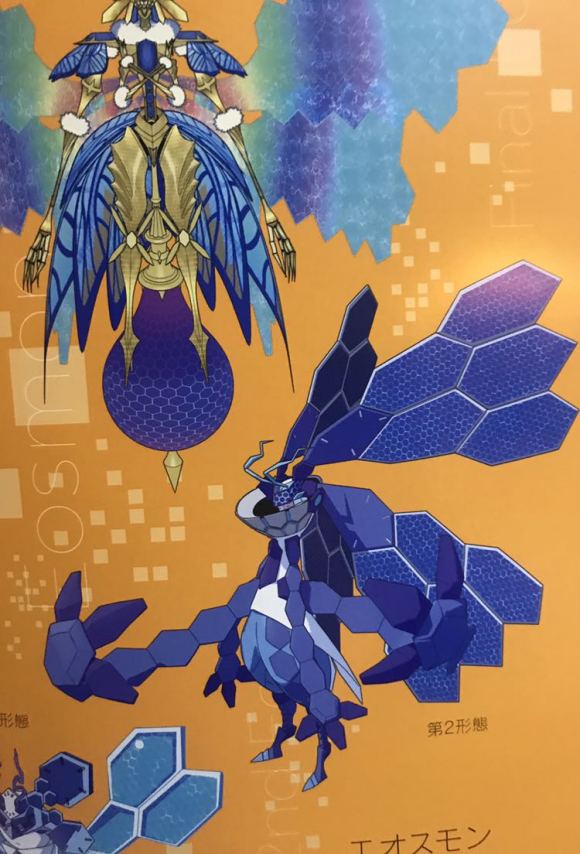 A good look at profile artwork for a number of the new Digimon.
We aren't sure of the source at the moment, but it appears they're from 2 or so Baidu users.
And last up, as a reminder...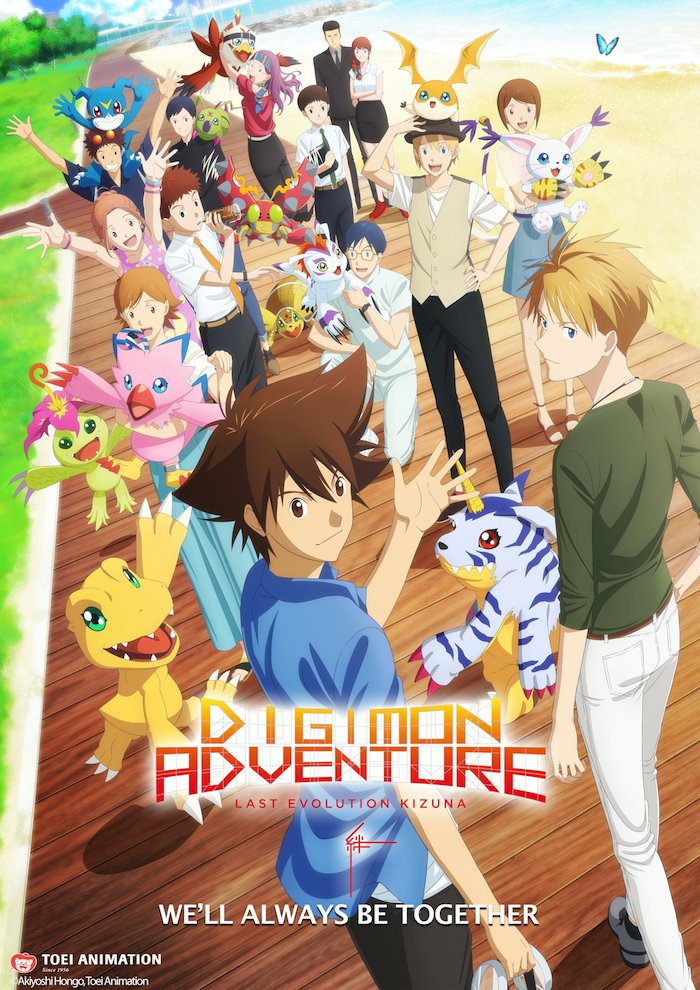 Tickets for Kizuna in the US are officially on sale
. For Fathom showings more theaters are sometimes added as it gets closer to release day, so you should check theaters near you on
Fathom
,
Fandango
, and
Atom
.
Digimon Adventure: Last Evolution Kizuna, the 20th Anniversary film for Digimon Adventure, is out in Japan and comes out
March 25th in the US
.