Show User Social Media
Hide User Social Media
Joined

Sep 8, 2006
Messages

16,155
Some product updates for the current Digimon Pop-Up Shop!
The shop is running at:
The
Limited Base Pop-Up Theater in the Shibuya Parco
(6th floor), in Shibuya, February 21st thru April 16th.
The
Limited Base in the Namba Marui shopping cente
r (7th Floor), in Osaka, February 21st thru March 11th.
The
Limited Based in the Ikebukuro P-Parco
(3rd floor), in Ikebukuro, February 21st thru April 18th.
First up...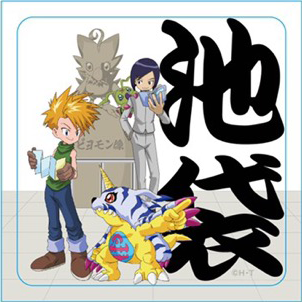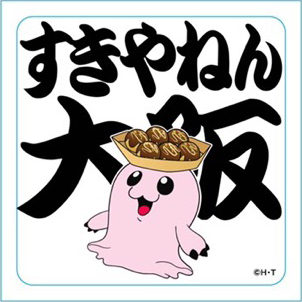 As previously announced, beginning on February 29th these 'local stickers' will go on sale, each feature a local themed activity or item and Digimon characters. Each will be exclusive to the single store it's at. Each is 700 yen.
Left image is Shibuya, middle is Ikebukuro, and right is Osaka.
Then, also on February 29th...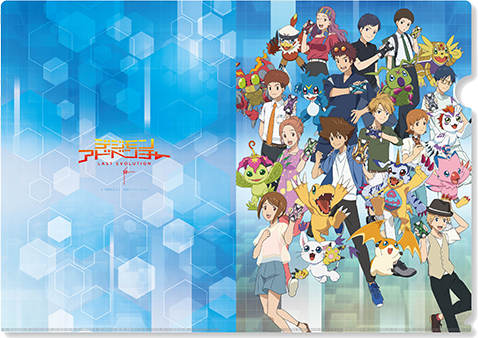 A clear file featuring the shop key art will go on sale for 400 yen.
Next up, available now...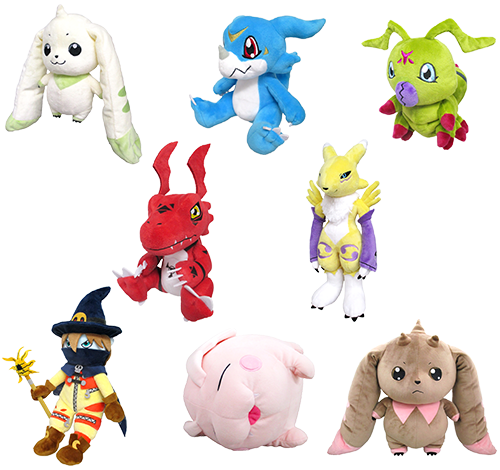 The 2nd wave of small plushies and larger cushions. I believe this is just them clarifying they have them as the pre-sale period for a few other shops are over now.
And last up...
Starting on March 7th these metal keychains will be available for 1,800 yen each. The Omegamon one features the Grey Sword and the Garuru Cannon on Omegamon's hands. The Beelzebumon one features his skull cap and one of his Berenjena shotguns.
Just a small update, but some really interesting new keychains...
The previous thread with all the details for the pop-up shops can be found
here
.
You'll want to contact an intermediary to get these items sent to you. WtW is not affiliated with any, but here are a selection of intermediaries that have worked well for various WtWers and their friends in the past:
From Japan
Rider Proxy
Nippon-Yasan
Be aware many intermediaries do not carry items from specialty shops since they can't be ordered online. You will need to ask them and explain what you want very carefully (perhaps with a photo.) Some intermediaries will potentially still not be willing to get the item (or may only be willing to at great cost.) Realistically to get anything from the pop-up shop at a reasonable cost you'll have to find someone who is actually going and ask them to pick you up something.
Some of the intermediaries have a full store front and may have the item listed, so you may want to check that first.