Show User Social Media
Hide User Social Media
Joined

Sep 8, 2006
Messages

16,891
Looks like we have a bit more news for the Digimon Story Exhibition!

We got product details a few weeks ago, but they've gone ahead and announced a few more!
The exhibition will be held at the
Pixiv Zingaro at Nakano Broadway
between November 10th and 21st. It will be open each day between noon and 7pm, admission is free, and it will be closed on Wednesdays.
The exhibition will be full of artwork, spritework, etc. from the entire Digimon Story franchise, from the original Digimon Story game all the way up thru the soon to be released Hacker's Memory.
Hacker's Memory will also be playable at the exhibition.
And of course, exclusive products. They had previously announced
a number of products which we went over previously
, but they've announced a few additional items that will likely be of interest...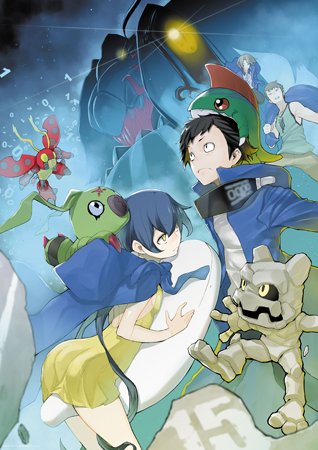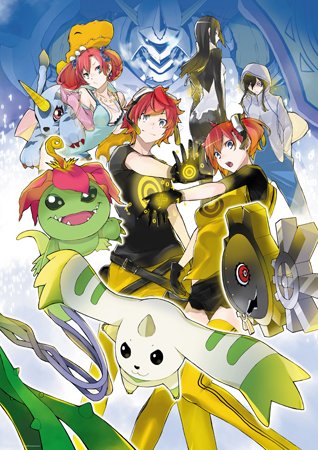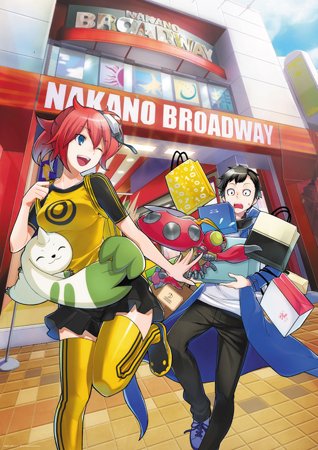 Posters! These posters feature various Cyber Sleuth related key art. They come in Hacker's Memory, Cyber Sleuth, and the Nakano Broadway feature art! Each of these is B2 size (20 by 29 inches) and costs 1,620 yen.
These postcards feature artwork of each Digimon Story game (or pair of games where appropriate) from the beginning of the series with Digimon Story all the way to the upcoming Hacker's Memory. Each postcard is 270 yen.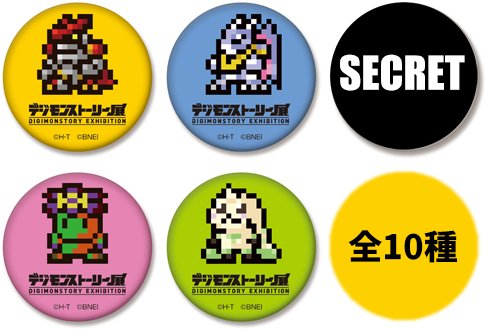 Can badges! This selection of 10 can badges will feature elements from Digimon Story, but for now they are only revealing 4 of the badges featuring sprite Digimon. Each badge is 432 yen and they are blindpacked.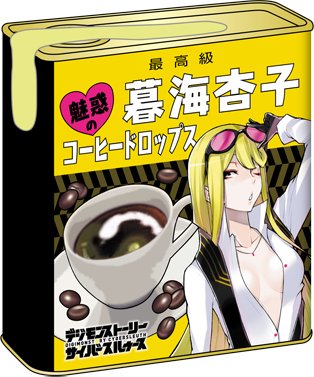 Last up we have some candy! These are Enchanting Kyoko Kuremi Coffee Drops, themed after (obviously) the ever popular Kyoko from Cyber Sleuth. These coffee flavored candies cost 486 yen and won't be sold when the event initially opens, but will be available starting on November 16th.
Some very interesting items for this second wave of announced products. Prior announced products can be found
here
.
Hopefully some photos from the exhibition will show up once it begins.
You'll want to contact an intermediary to get these items sent to you. WtW is not affiliated with any, but here are a selection of intermediaries that have worked well for various WtWers and their friends in the past:
From Japan
Rider Proxy
Nippon-Yasan
Be aware many intermediaries do not carry items from specialty shops since they can't be ordered online. You will need to ask them and explain what you want very carefully (perhaps with a photo.) Some intermediaries will potentially still not be willing to get the item (or may only be willing to at great cost.)
Some of the intermediaries have a full store front and may have the item listed, so you may want to check that first.
Update- We have a few preview images from the exhibition being put up thanks to the
Pixiv Zingaro
& the
Digimon Game Twitter
.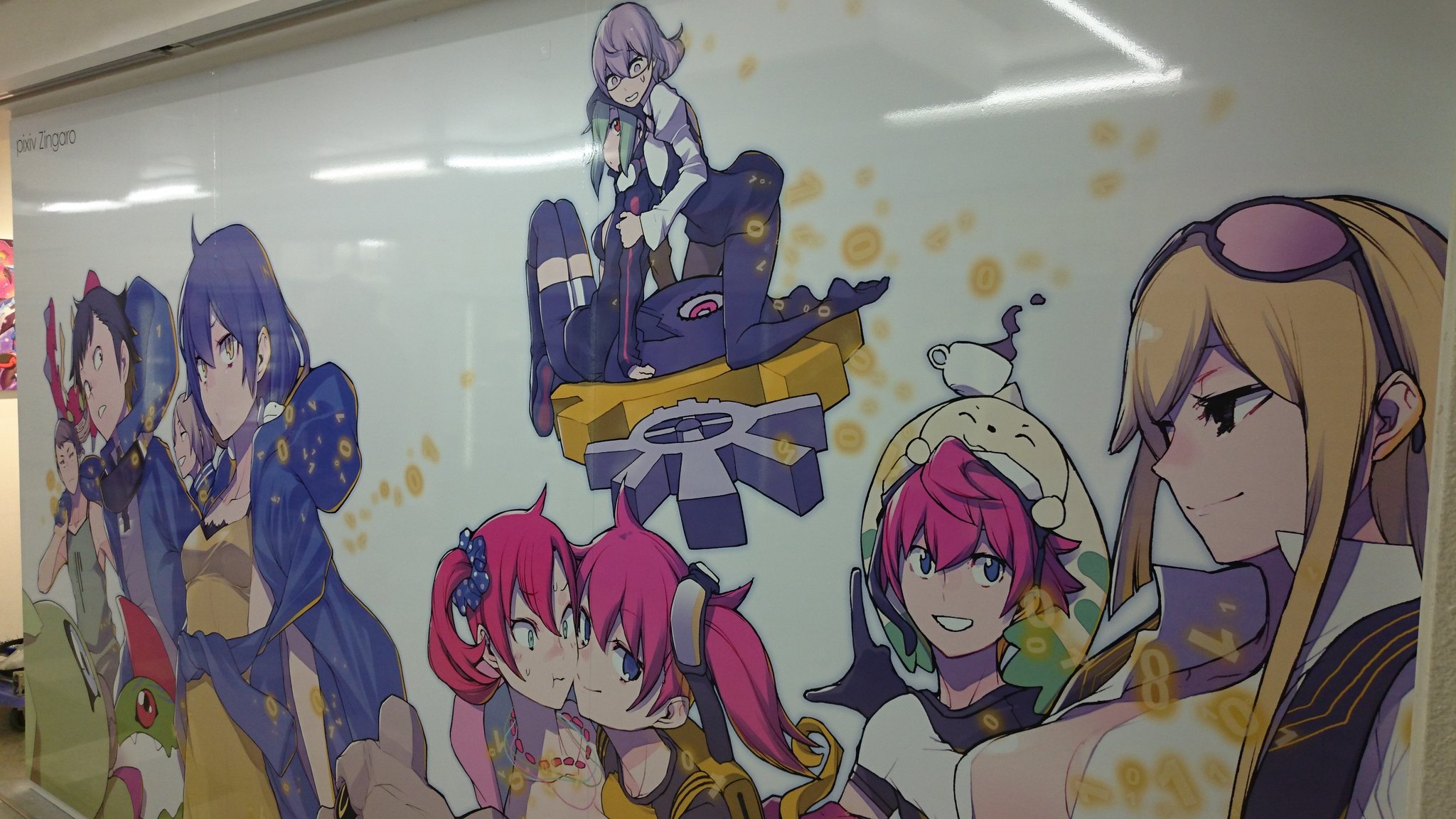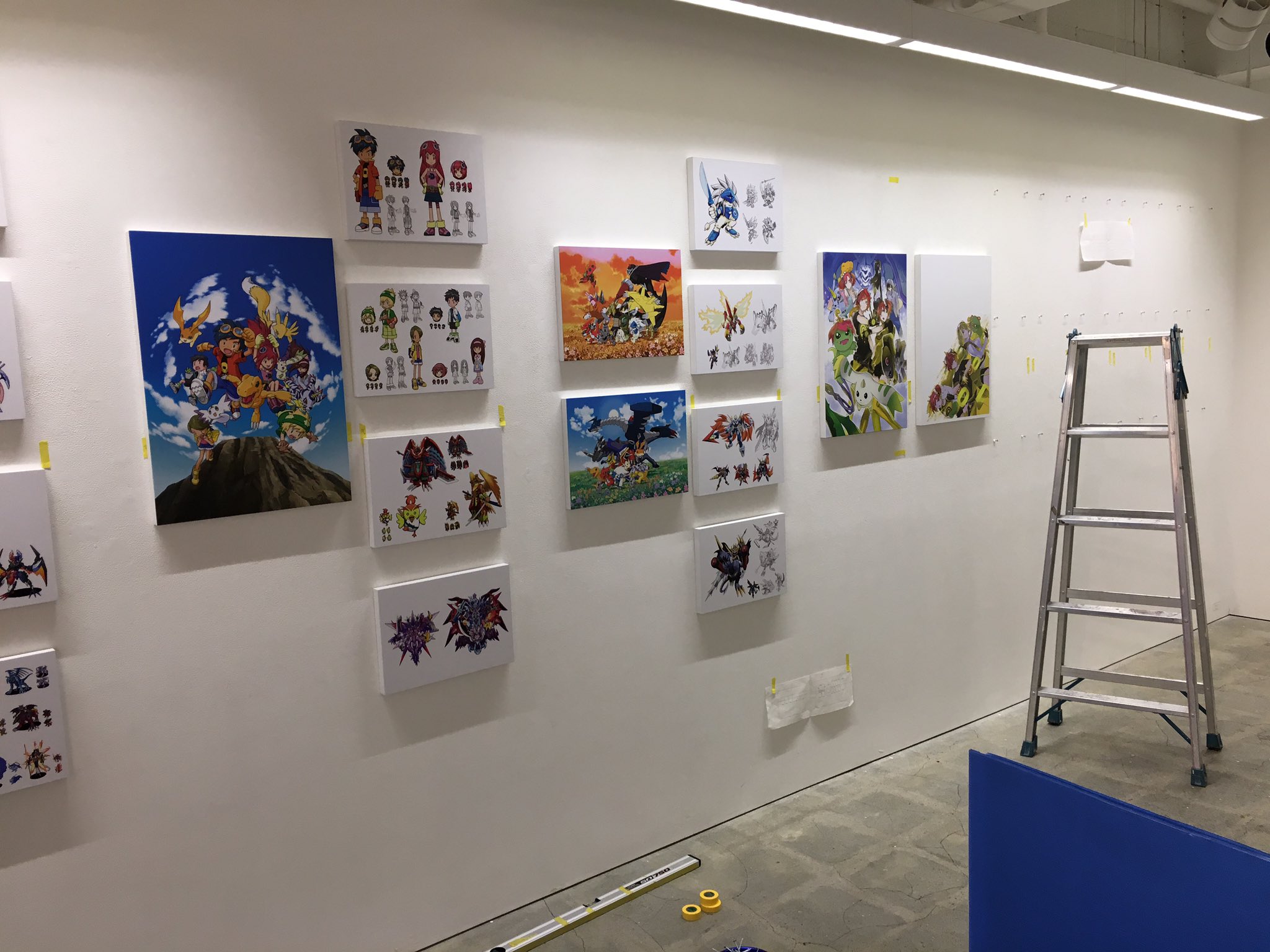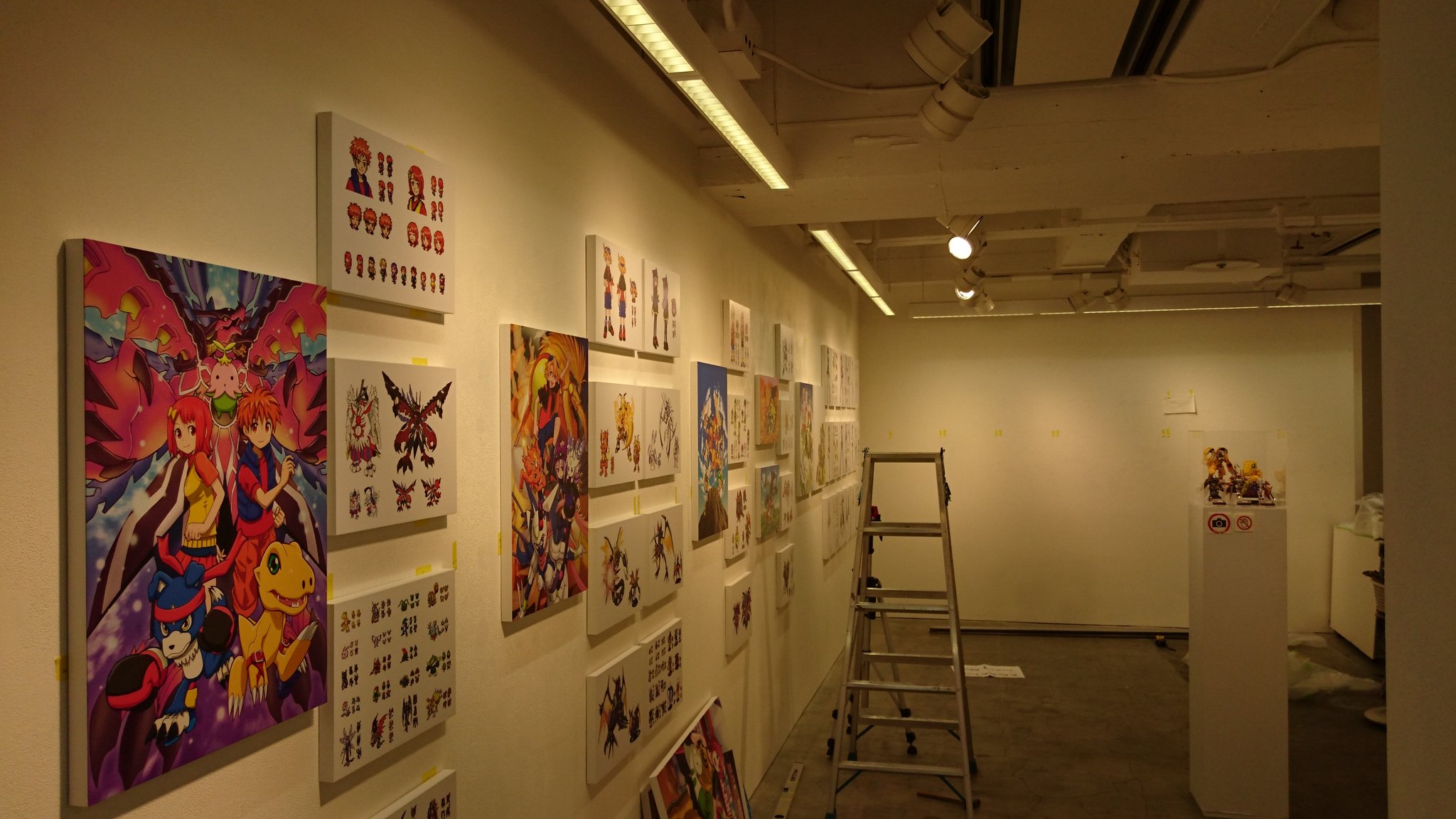 While elements are still being setup, we can see a number of things worth mentioning already:
A big wall featuring the 20th Anniversary Hacker's Memory box art.
Spritework, artwork, and other design elements from the various Digimon Story games.
A display for Digivolving Spirits and the NXEdge figures.
And it wouldn't be a Digimon event without a special guest...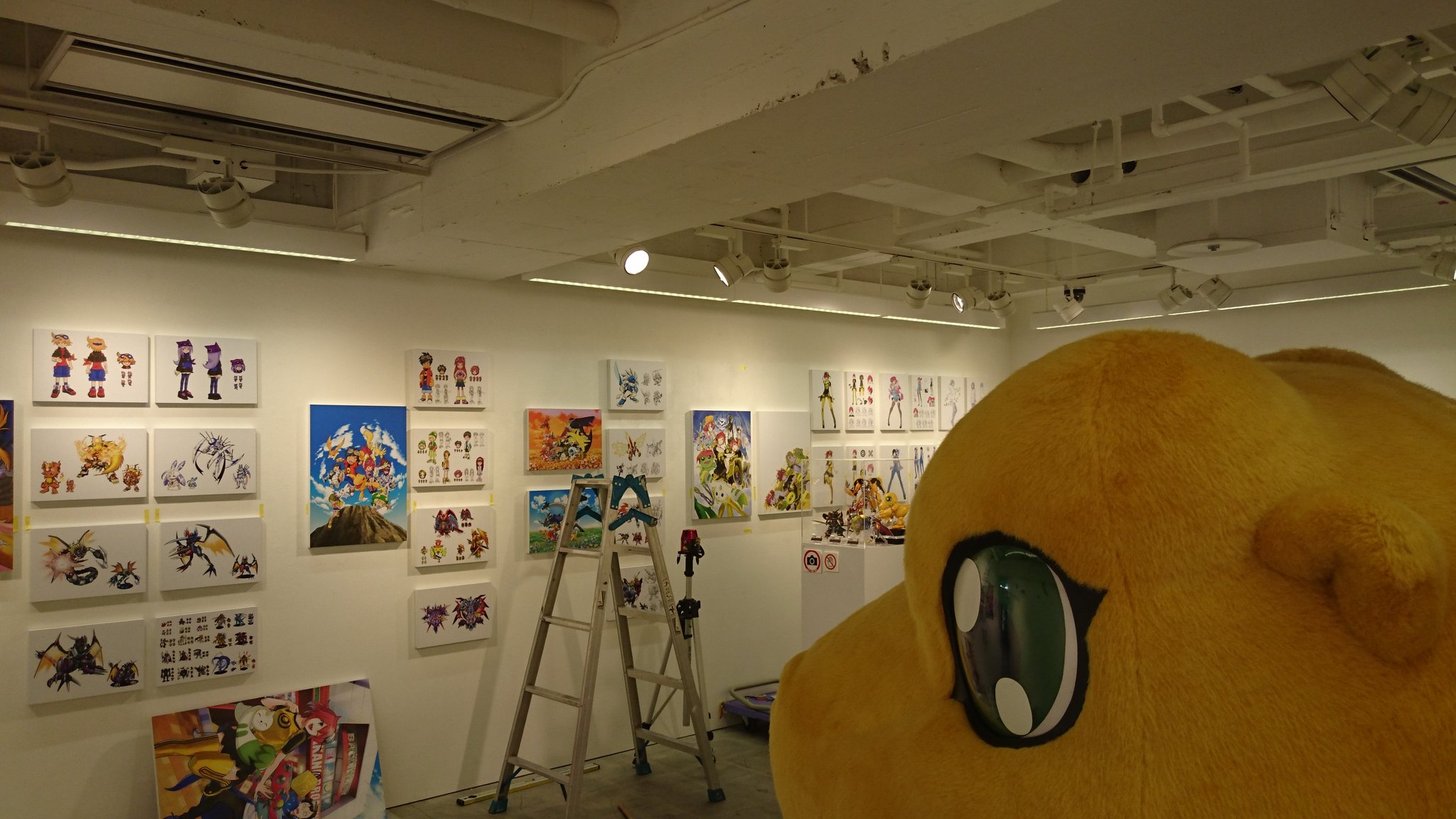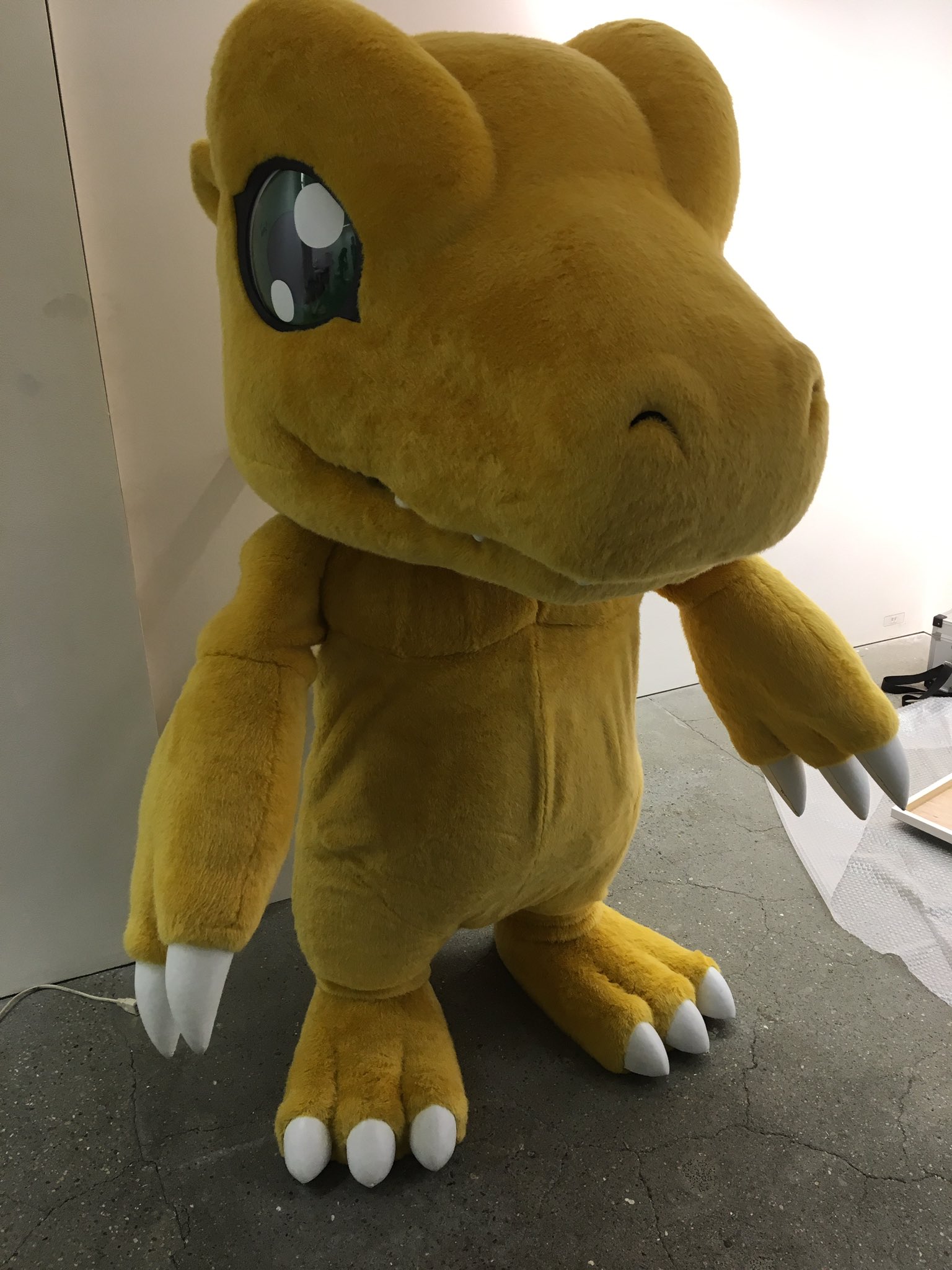 Agumon is waiting for guests to show up!
Update- Thanks to Twitter user
FP
we have more images of the Digimon Story Exhibition.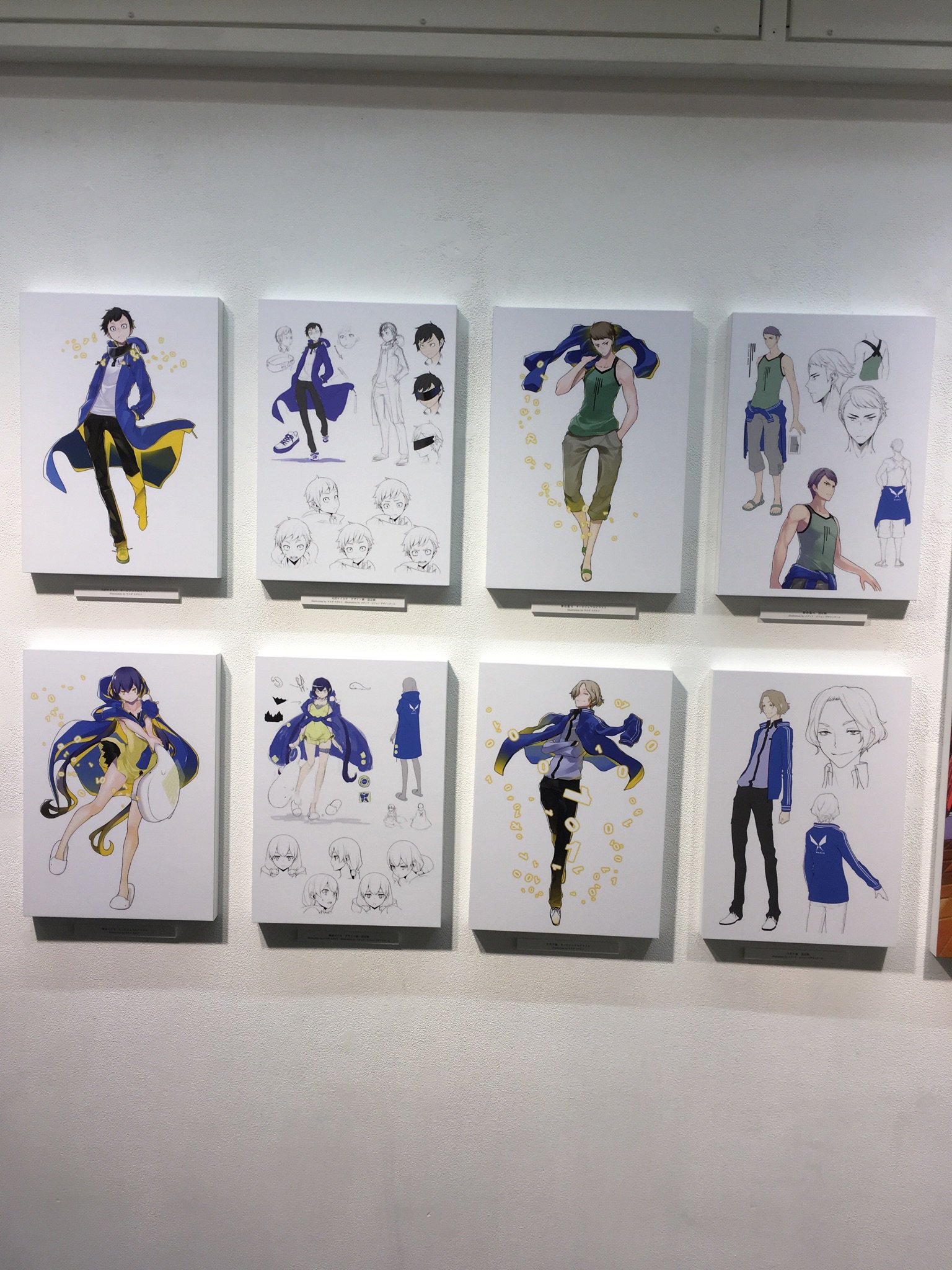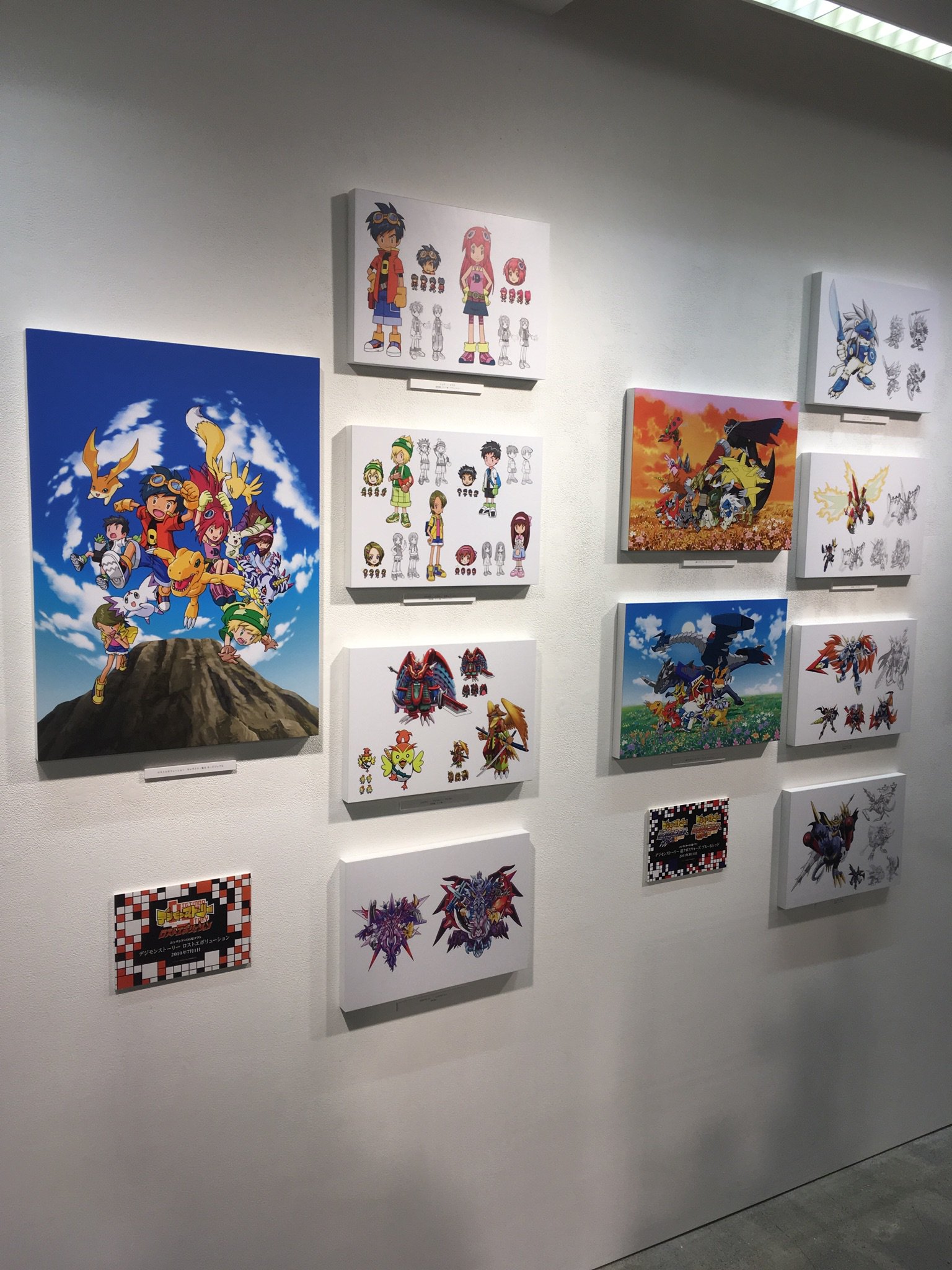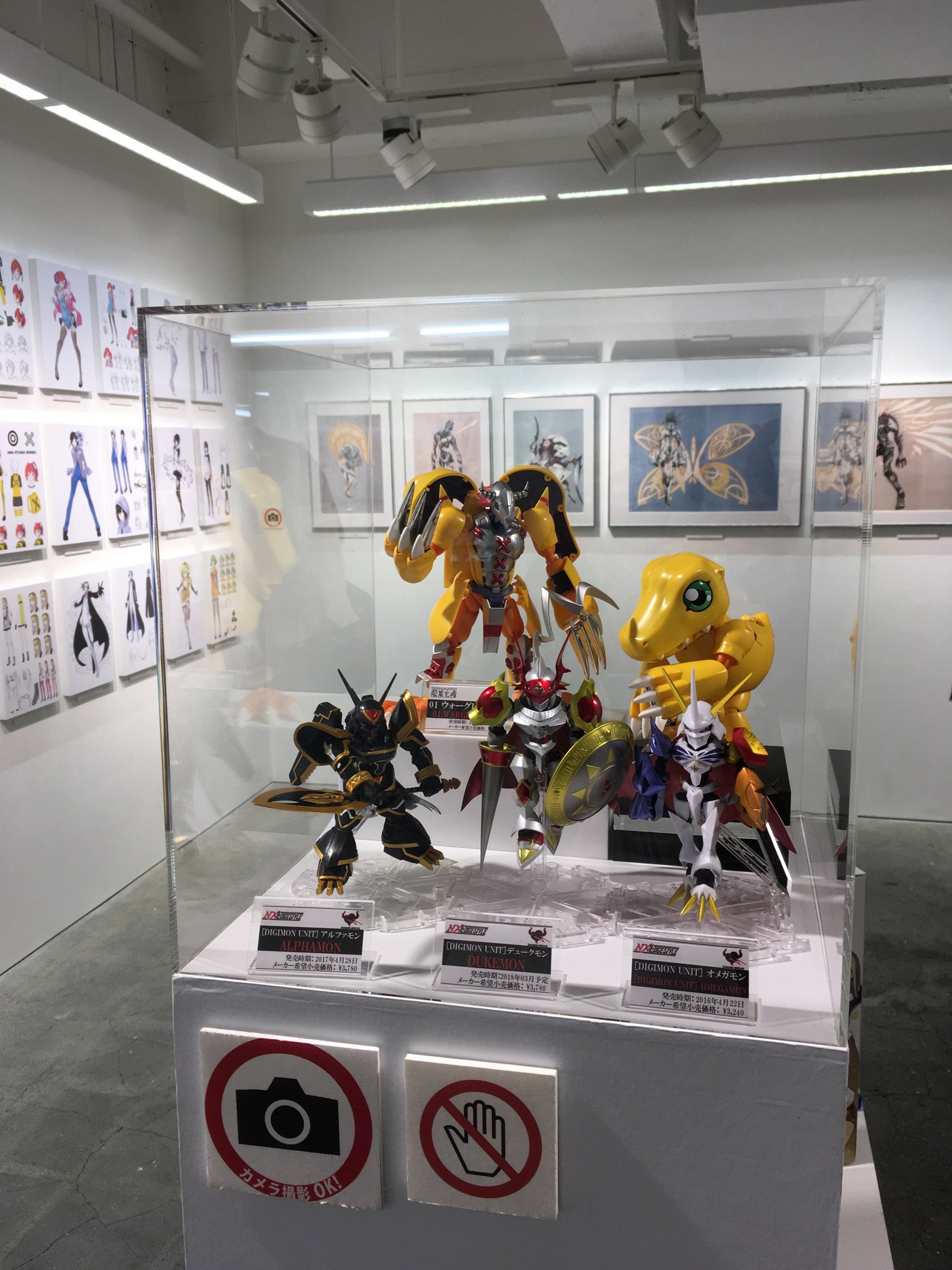 It's great to see some much design work from the series as it changed and evolved.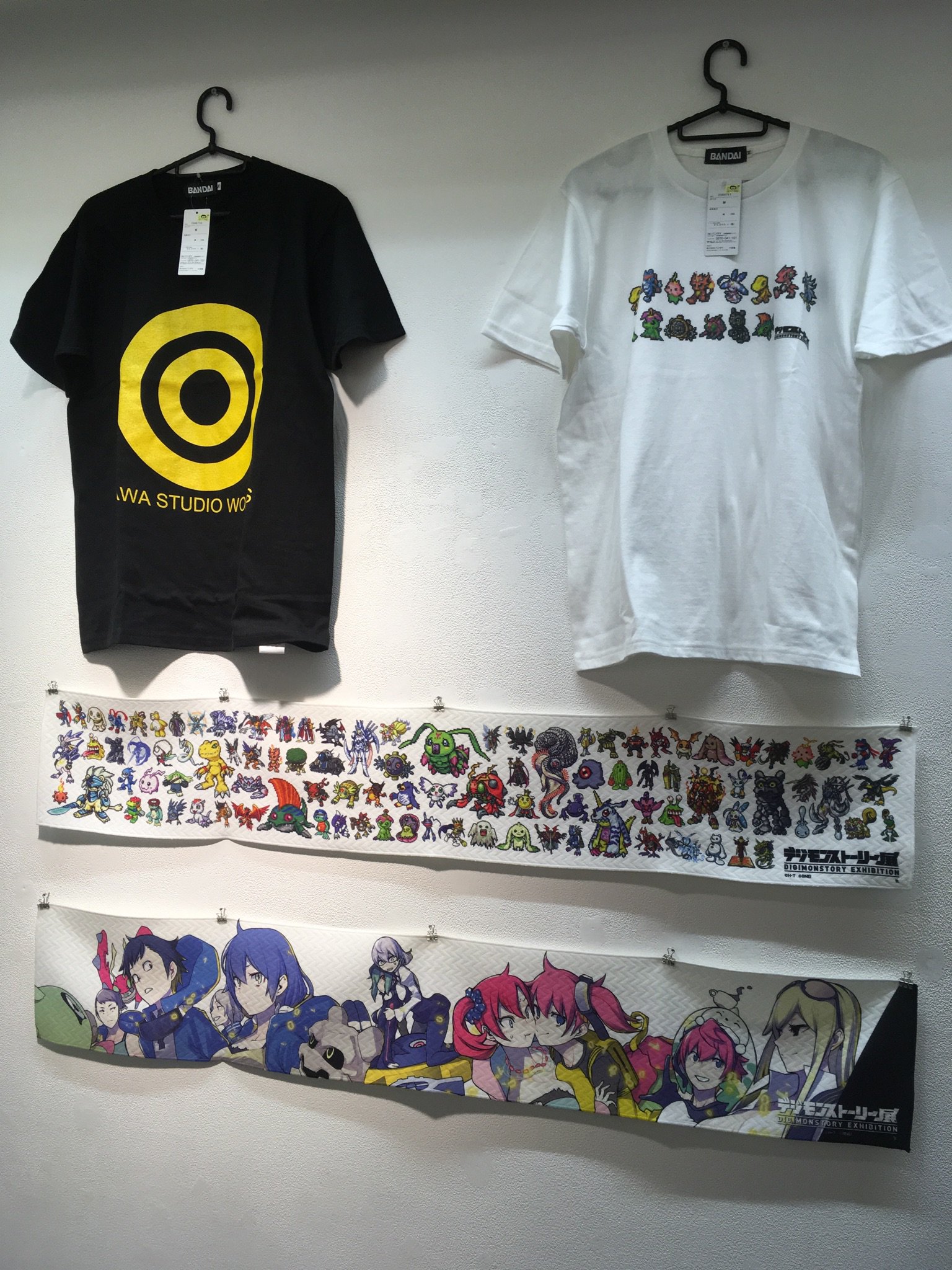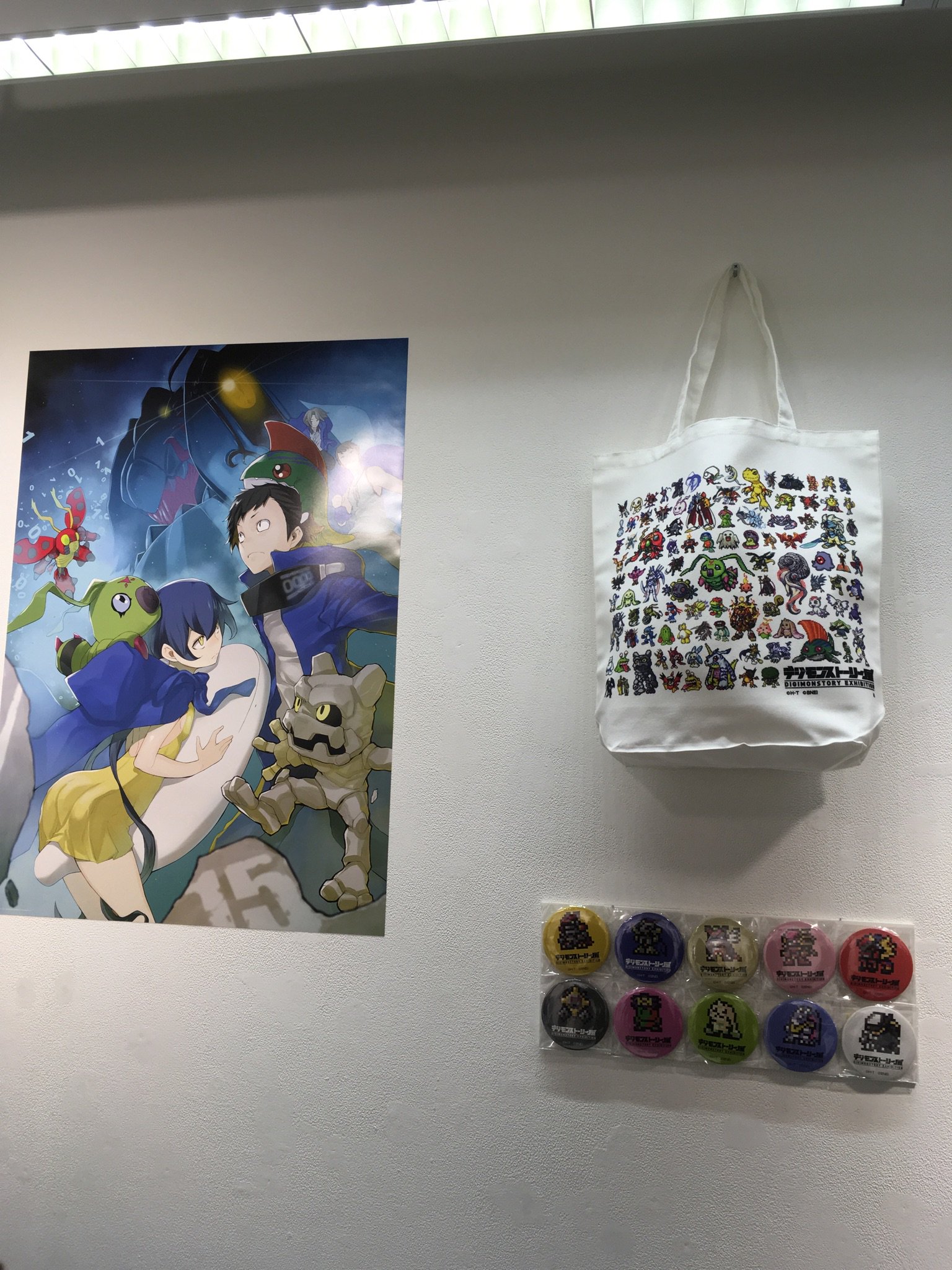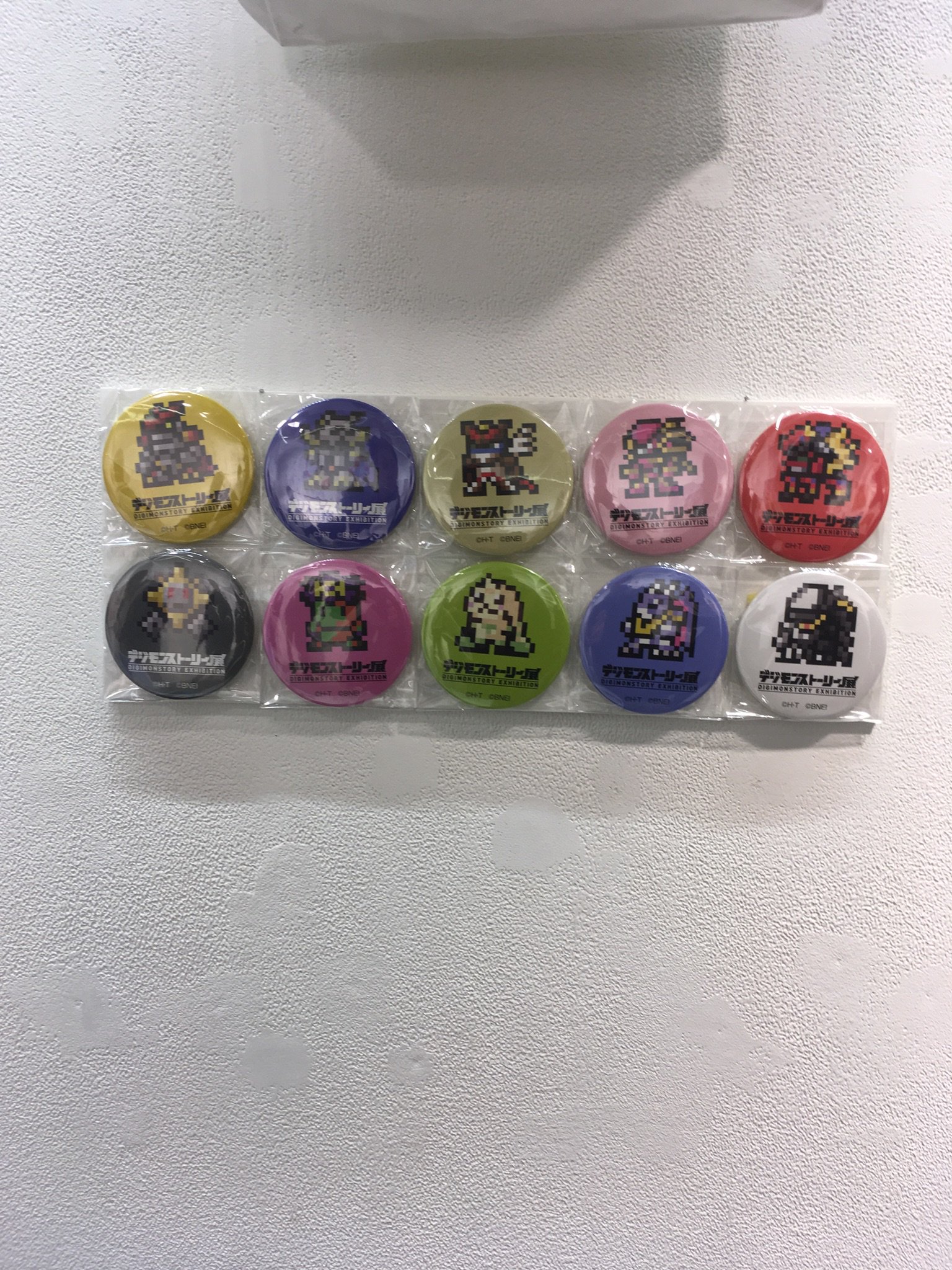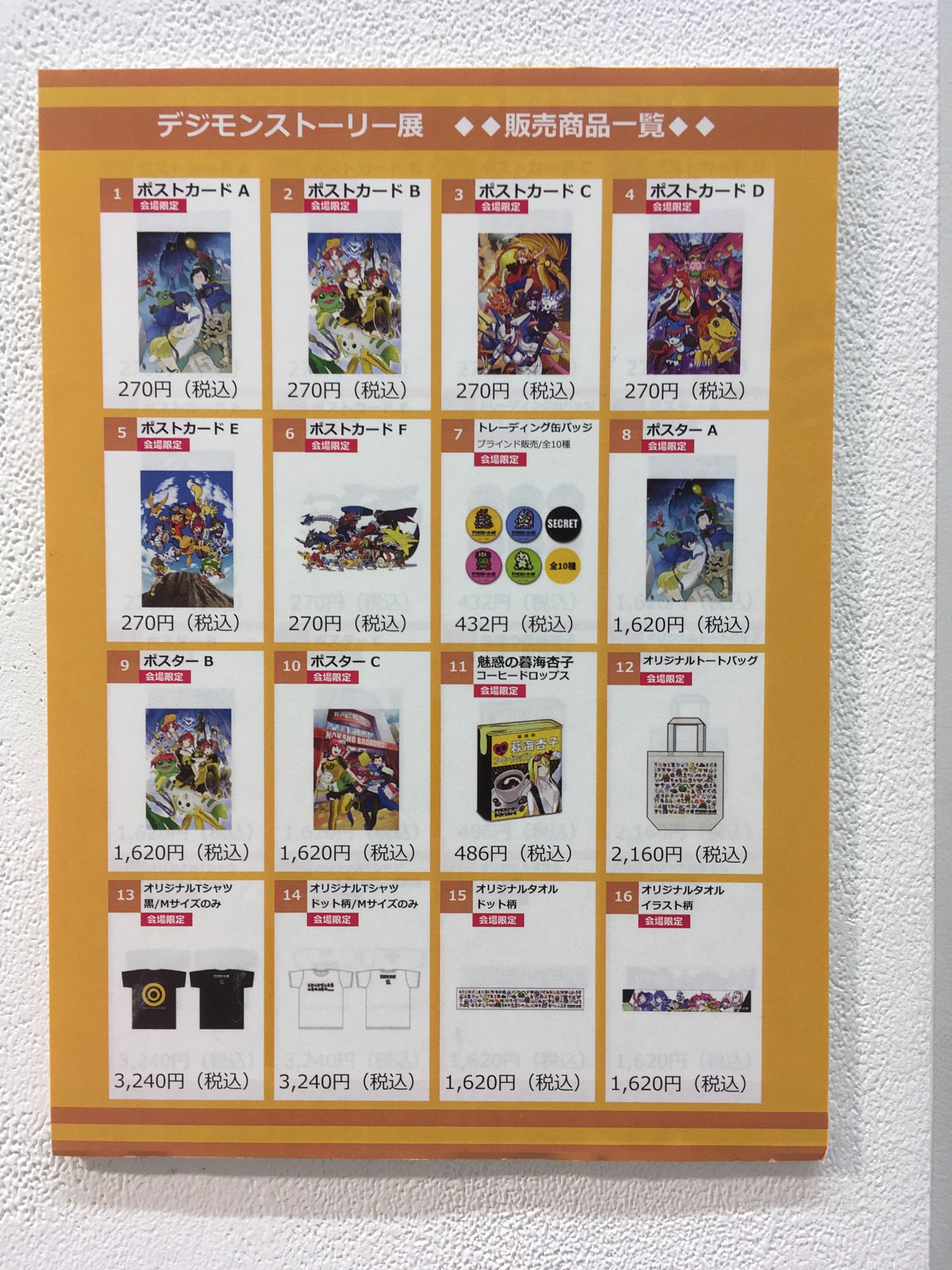 The various products being sold on display. Most notable is we can see all 10 can badges and can also see the size of the towels.
Update- A fun bit at the exhibition for those looking forward to Hacker's Memory...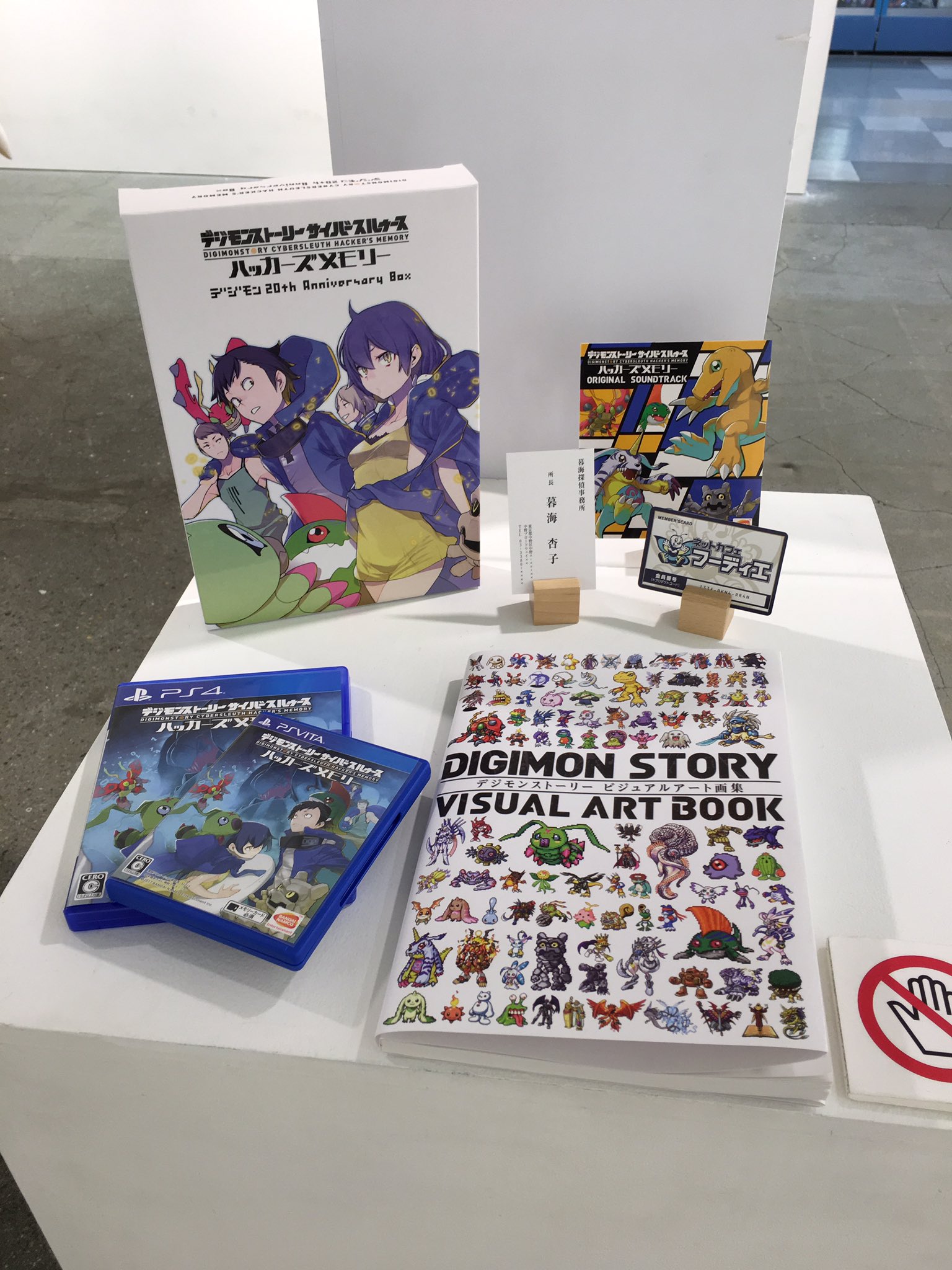 A sample of the Limited Edition 20th Anniversary Version of Hacker's Memory.
If you want to import the Japanese release of Hacker's Memory... (Affiliate Links)
PS4
PS4 Limited Edition
Vita
Vita Limited Edition
The game is currently scheduled for January 19th, 2018 in the US and the rest of the world.
It's currently up for pre-order at Amazon
(affiliate link.)