Show User Social Media
Hide User Social Media
Joined

Sep 8, 2006
Messages

12,250
More art is always great!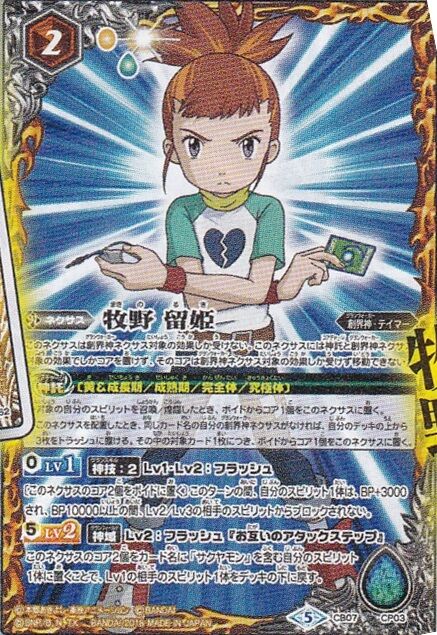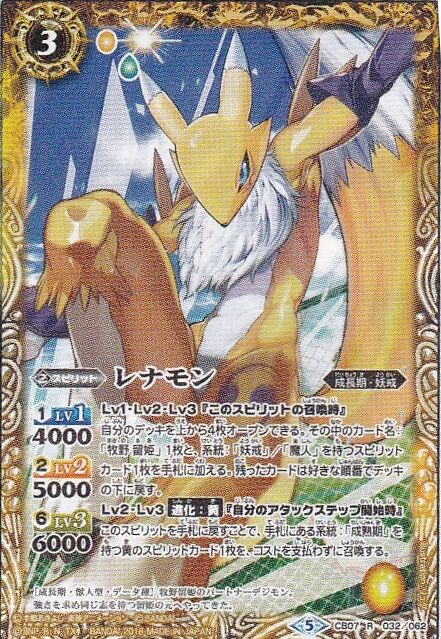 Digimon Kimero! Card Slash!, the newest booster, is based on Digimon Tamers, and is only a month away, so it's about time we start to see more of the cards!
We previously had artwork that was mostly focused around Takato and Guilmon, but hadn't seen the other Tamers and their partners yet!
And with these we finally have big enough images that details are readable!
We aren't 100% sure where these images came from, but they appear to be from magazine scans.
First up, at the top, is Ruki and Renamon! Fantastic art for both, with Ruki in a style skewing pretty closely to the art style from Tamers in a card slash pose, while Renamon has a bit of the fancier style we've seen for a lot of Digimon in Battle Spirits.
Next up...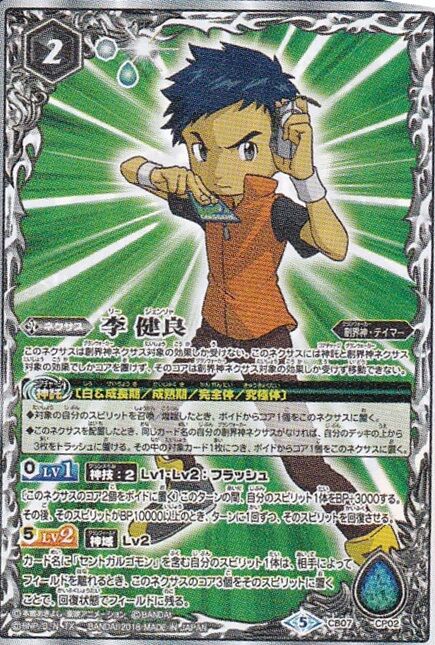 Jenrya and Terriermon! Jenrya looks quite determined in his art, while Terriermon has that soft aloofness that everyone loves about him
And last up, more of Guilmon's forms!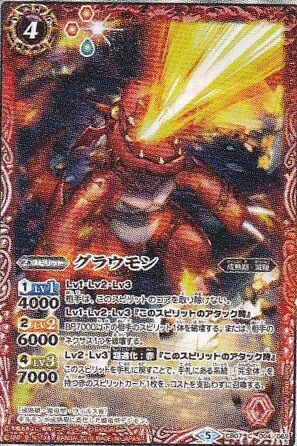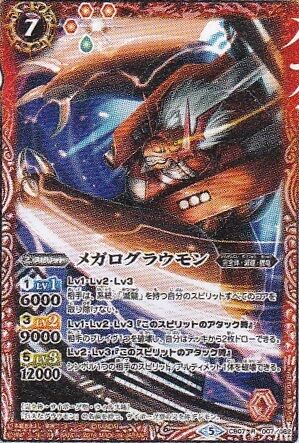 Growmon and MegaloGrowmon! Both have dynamic art in the midst of powerful attacks!
With a month to go until release we should start getting a deluge of cards and artwork soon!
Battle Spirits CB07 Digimon Kimero! Card Slash! will be released November 24th.
Standard 6 card booster packs will be 300 yen and 4 card booster packs in vending machines will be 200 yen.
Thanks to
spector
for the images.
Previous art previews and details for the card set can be found
here
and
here
.
Update- It was from a Battle Spirits spread in V-Jump apparently...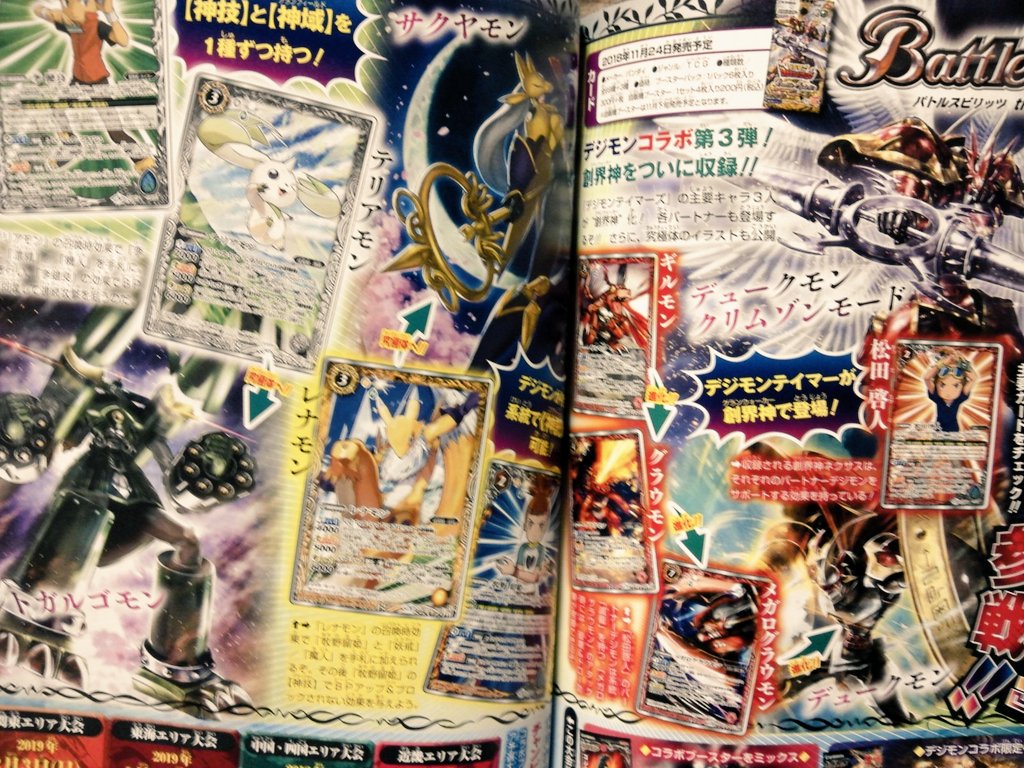 The spread also gives us our first look at SaintGalgomon and Sakuyamon!
Thanks to
metal_tetra
for the image.