Show User Social Media
Hide User Social Media
Joined

Sep 8, 2006
Messages

17,381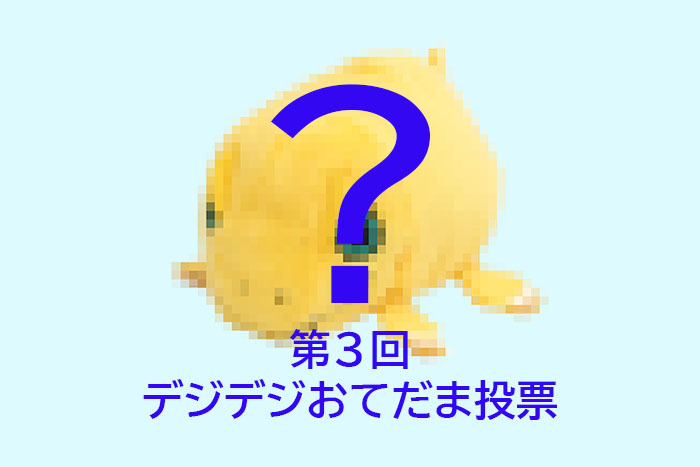 A new Digimon Partners product!
After
Part 1 Villains
and
Part 2 Armor
it's time for another Mini-Partners Project from Digimon Partners!
This mini project involves voting for otedama once again!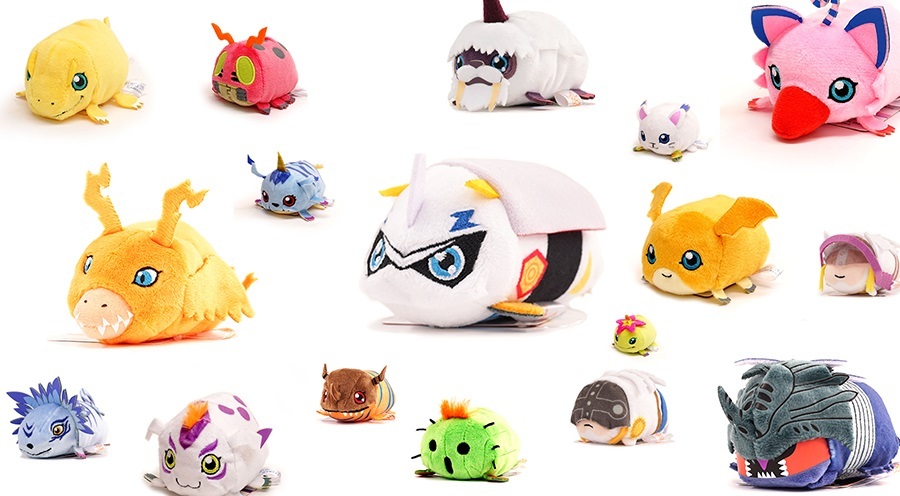 One of the most popular Digimon goods have been the Digidigi Otedama (beanbags). Many characters have been made into them. [They've generally been sold at the various Limited Base stores.]
This time they will let you, once again, vote for Digimon to become a beanbag.
The theme is 'Main Characters Who Have Not Yet Been Made into Otedama' this time
, with 14 lead Digimon from Savers, Xros Wars, Hunters, & Appmon who haven't shown up in the otedama line.
The choices are: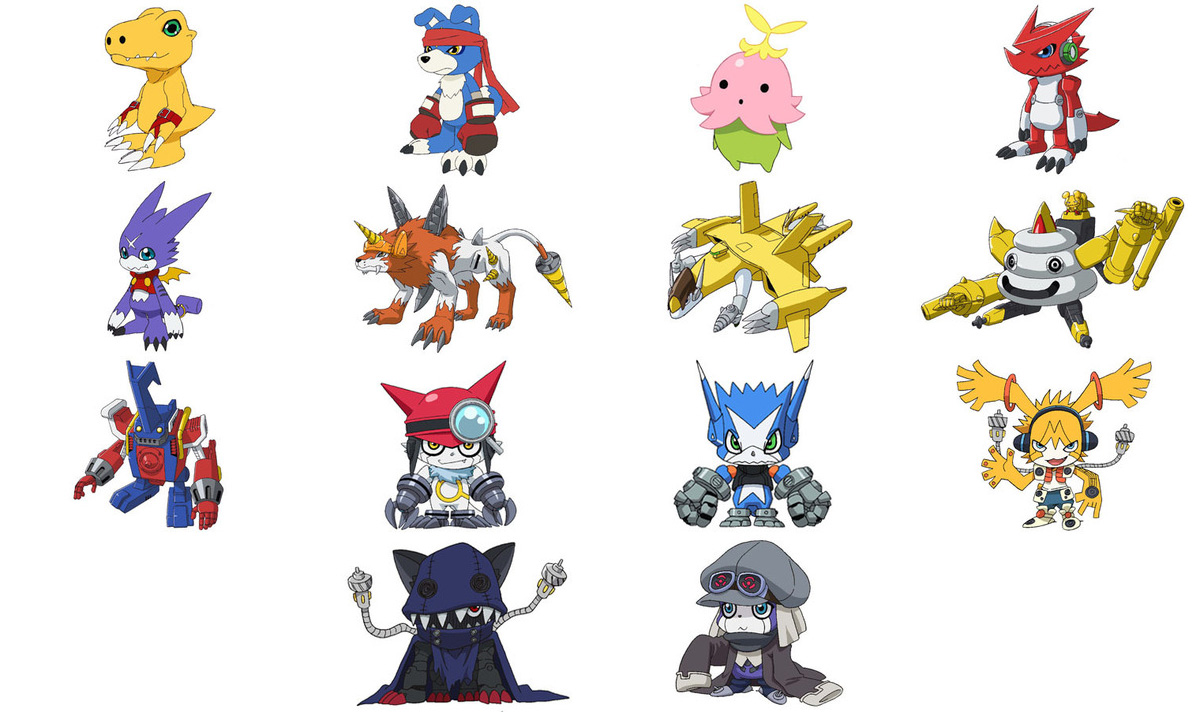 Agumon (Savers)
Gaomon
Lalamon
Shoutmon
Gumdramon
Dorulumon
Sparrowmon
Damemon
Ballistamon
Gatchmon
Dokamon
Musimon
Hackmon
Offmon
You can choose which three you would like to see made.
The top three choices will be made.
Only one vote per person. They note they will invalidate fraudulent votes.
The vote page is
here
.
Voting is open until February 28th.
Results on Marc 2nd.
They're looking forward to your votes!
The otedama have been very popular, and getting to choose from the leads from a number of Digimon shows that don't always get a ton of merch opens up a wide possibility. It may also suggest that no Frontier is included since with the anniversary coming, maybe they already have those planned...