Show User Social Media
Hide User Social Media
Joined

Sep 8, 2006
Messages

17,369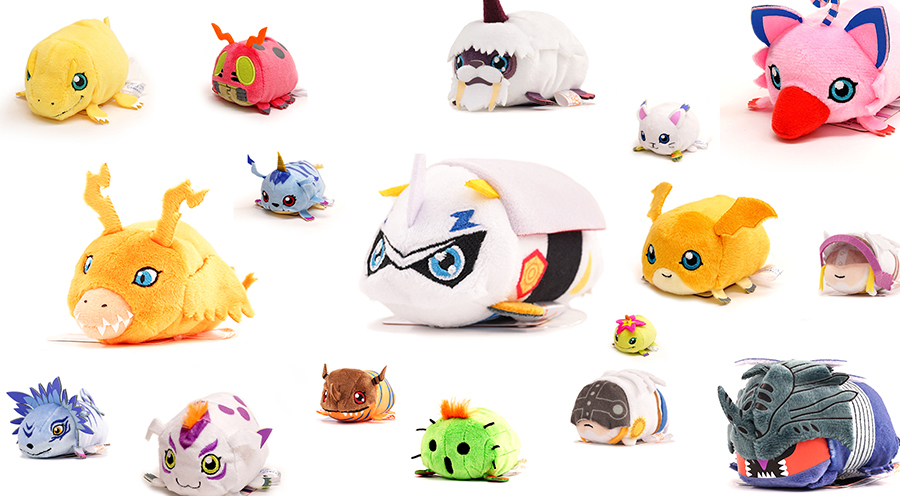 After the vote was open for a bit
, then closed yesterday, we have results for
the Mini-Partners Project- Digidigi Otedama Part 2 Armor
vote.
The vote this time was between 9 armor Digimon, with the top 3 choices getting otedama in the popular plushie line.
The vote results...
Fladramon- 226 votes
Lighdramon- 280 votes
Holsemon- 126 votes
Shurimon- 68 votes
Digmon- 80 votes
Submarimon- 114 votes
Pegasmon- 211 votes
Nefertimon- 120 votes
Magnamon- 260 votes
They thank everyone, and with the votes the 3 winners are...
​
​
They hope you enjoy these three armor Digimon turned into plushes.
They end with...
Mini Partners Project DigiDigi Otedama continues to Part 3.
Everyone who supported the Digimon who were not selected this time, please vote again and help us choose!
By the way,...what kind of theme will be next, and which Digimon will be candidates ...?
Thank you for your continued support of Digimon Partners.
Feels like this was the 3 obvious choices, even if you would have hoped it wouldn't have been a sweep.
Last edited: